Danny Shum Chap-shing's quest to break the dominance of the big three stables will get a boost if "bargain buy" Seasons Bloom can upset his more expensive rivals in Sunday's HK$18 million Hong Kong Derby.
Of course, bargain is a relative term; Shum says Seasons Bloom cost his owners Paul Lo Chung-wai and Kathy Lo Hsiu-lan "around HK$2 million", not exactly chump change, but a small fraction of what most contenders would have set back their more high-profile connections.
It says a lot about the lure of Sunday's once-in-a-lifetime race that owners are willing to spend more than the first prize of HK$10,260,000 in search of the winner – scanning the racing globe for the best young horses money can buy.
Yet, the wealthy owners willing to spend that type of money tend to gravitate to the most powerful stables, hence three trainers providing 12 of Sunday's 14-horse field between them and just two Chinese trainers, Shum and Peter Ho Leung (Limitless) with a runner each.
John Moore has six, including dominant favourite Rapper Dragon, while John Size and Tony Cruz have three horses each – a disparity that is far from a unique situation in a feature race.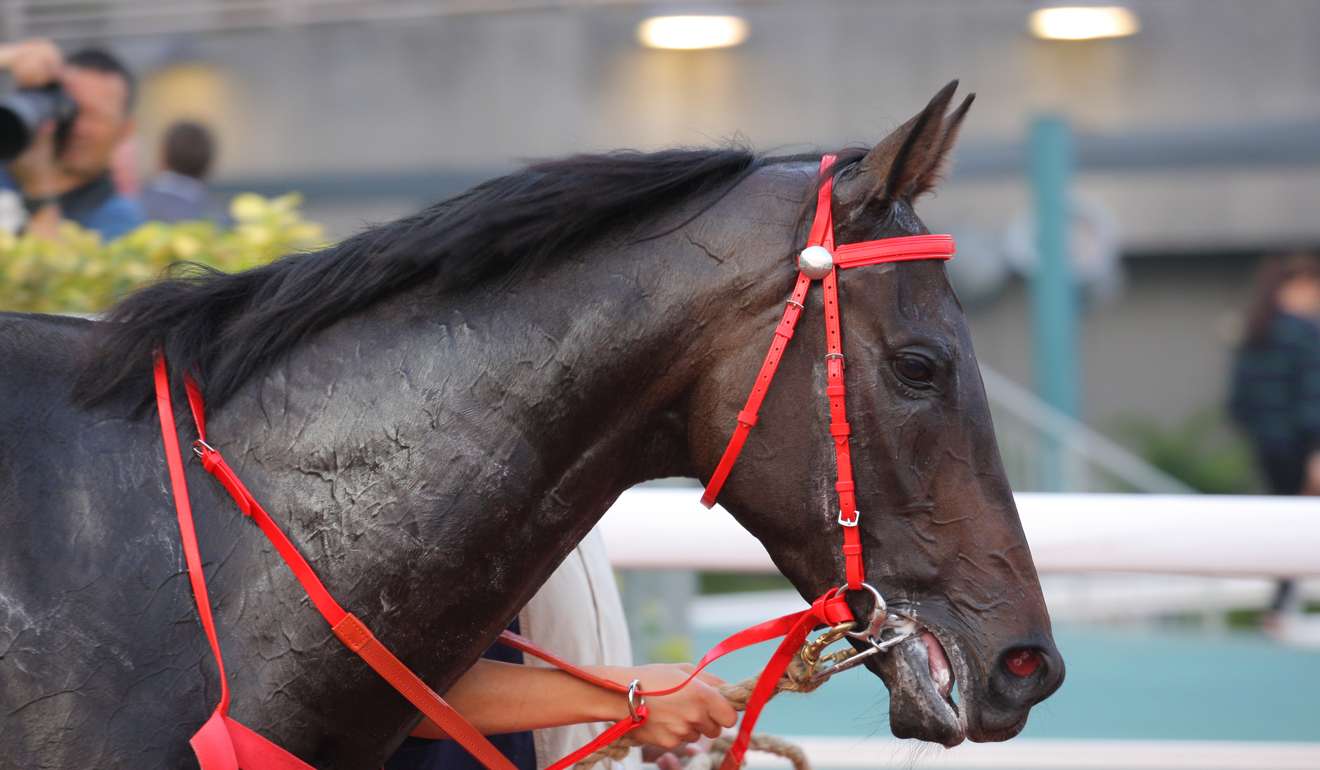 "I think my horse would have been the cheapest in the race, you need the big owners to compete. You look at these big races, it's always the same names; Moore, Size, Cruz. They have the big owners to compete," Shum said.
"In the Classic Cup, there were 13 horses, those three trainers with 12 of them, I was the only other one, and I was the only Chinese trainer."
Which leads to Shum's next point, a slightly contentious one, that there is some bias towards the top yards and, strangely enough, against Chinese trainers from big-spending owners.
Rapper Dragon's Hong Kong Derby draw worth dancing for
"I need to say to the very rich owners – support the local Chinese trainers a little bit more, make it a little bit more competitive environment, make it more even," said Shum, who is aiming to become the first Chinese trainer to win the Derby since Brian Kan Ping-chee in 2001 with Industrial Pioneer.
The 56-year-old Shum, whose background as a long time assistant to Ivan Allan, and before that working for Moore, gives him a solid training pedigree, finished second overall to Size in the standings last season with a career-best 54 wins.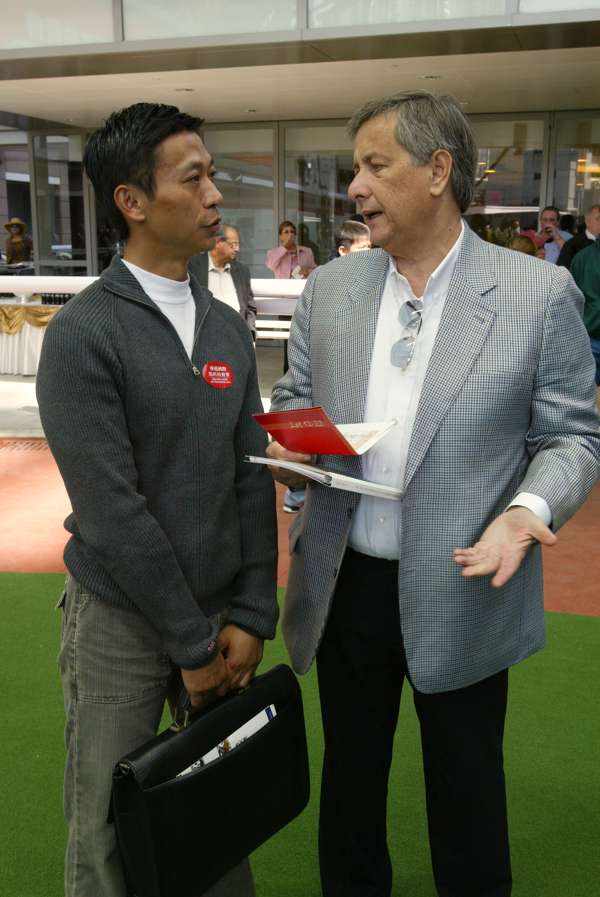 Shum has thus far avoided the hangover that can follow such a statistical spike and sits fourth in the trainers' championship with 36 wins, one ahead of Cruz, through 54 meetings.
Supreme Profit's Group Three Centenary Vase victory was lauded as a great training effort, but the overall winners are yet to translate to feature race results or a truly high-profile owner approaching Shum – something that could change in an instant if Seasons Bloom were successful.
Having copped an earful, Zac Purton hoping to inflict pain on others in Hong Kong Derby
"Winning the Derby is every trainer's dream," Shum said. "And I think I've proven myself. I've run second in the Derby with Thumbs Up (2009), I won at Royal Ascot with Little Bridge (2012) and this year I have shown I can keep horses at their top for more than a season. I have been able to maintain good results with horses like Lucky Year and Circuit Land."
Seasons Bloom certainly seems the type of horse most likely to provide Shum that breakthrough result after solid runs behind Rapper Dragon in the first two legs of the four-year-old series.
Neil Callan praying for dream Hong Kong Derby run on eager Limitless
After a second in the Hong Kong Classic Mile and third in the Hong Kong Classic Cup, Seasons Bloom came up with barrier one for Sunday's big one.
"I wouldn't want any other draw," said Seasons Bloom's jockey Nash Rawiller, who has formed a strong partnership with Shum over the past 18 months. "But I won't go out there with any preconceived ideas either."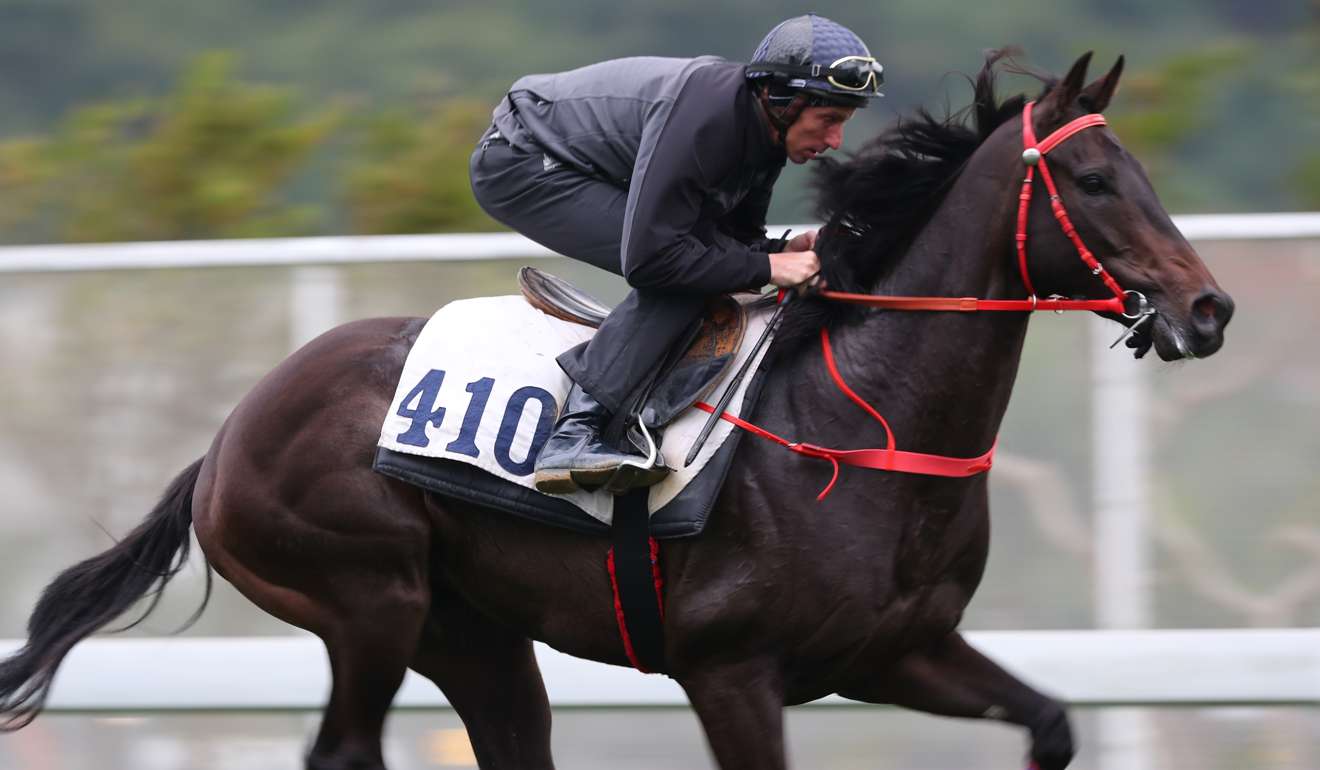 Rawiller has allowed Seasons Bloom to settle well back in both of the lead-up events and said he won't feel any pressure to "use the gate" to be closer in the run.
"I can only ride him how he jumps, I haven't been coming out firing and I won't be riding him any different on Sunday," he said.
'The race I want to win most': Joao Moreira's Derby dreams and the horse he fears most
"He hasn't been jumping brilliantly, which has put him two lengths further back than maybe we wanted to be in each race. I don't see why you would want to change how we ride him because of the gate though, we won't be trying to box seat. If he lobs into a good position, great, but I will just ride him as I have been.
"At least we are on the fence straight away, saving ground and not having to go and try and find the rail before the first turn."