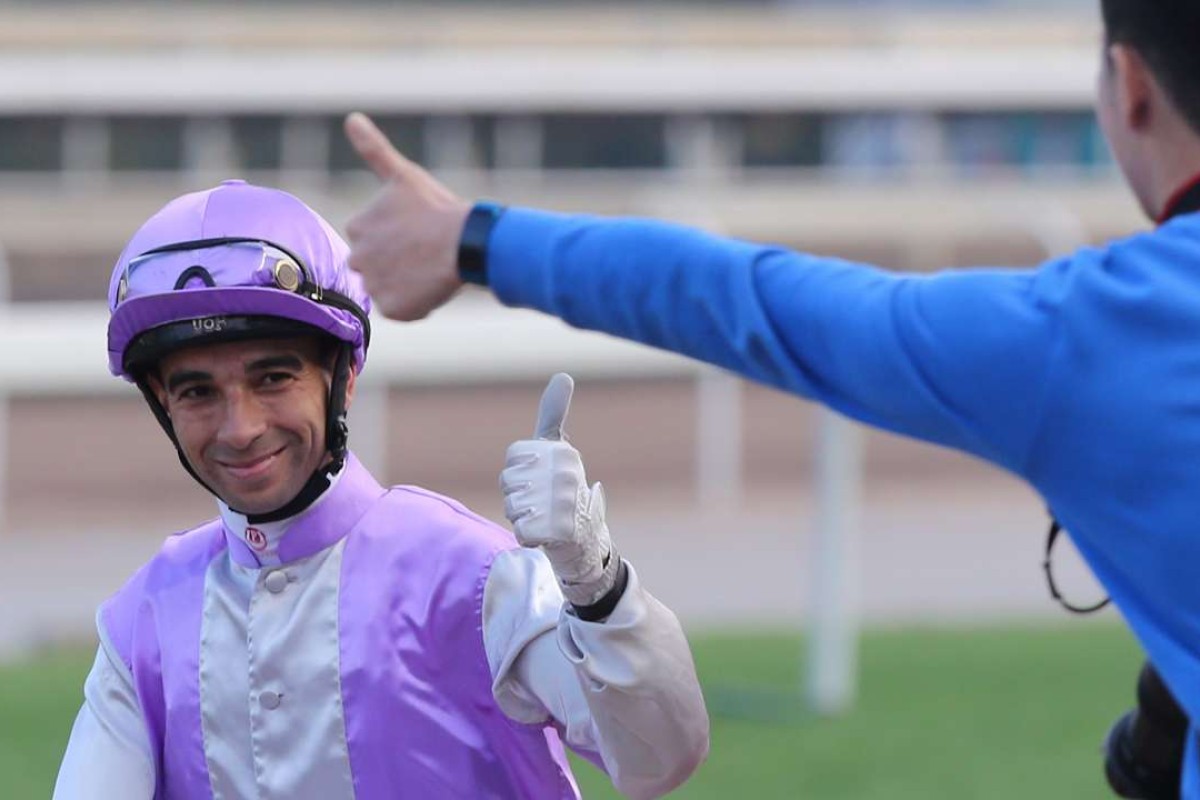 Champion jockey Joao "Magic" Moreira was almost invisible on the first day of The Championships in Sydney on Saturday but he was back to work right away on his return to Sha Tin as he snapped a "losing streak" on his way to a four-timer.
After 16 rides without a win – drawing a blank at Happy Valley midweek and then at Randwick – Moreira wasted no time ending a rare sequence of outs when he produced a gem from a wide draw to win on first starter Sam's Love for Dennis Yip Chor-hong in the first race, later adding Bravo Watchman, Western Express and General Sherman, and it was back to business as usual.
Most notable in terms of quality were the wins on Bravo Watchman, as the three-year-old moved successfully from the straight to win around a turn at 1,200m after being used up to get forward early, and Western Express, who won his fourth race from eight starts and has trainer John Size looking forward to next season.
"There's no particular plan or goal before the end of this preparation but he's firmly in Class One now and I'll find a race for him," Size said.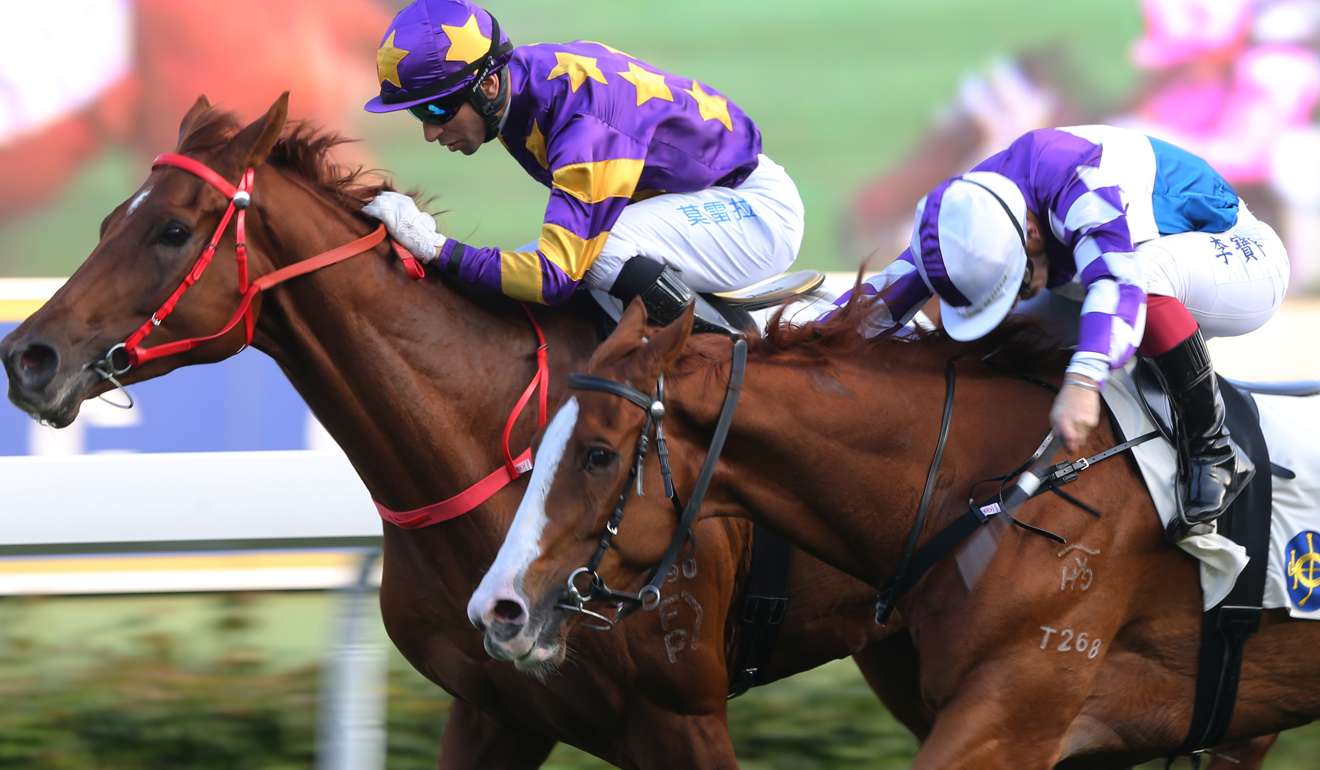 "He's done a very good job in his first campaign. He adapted quickly, he has run in some very strong races where he wasn't ready, physically or mentally, or both, for that competition but he's come out of those runs fine and then when he has dropped back to his own class, like today, he's winning.
"So, hopefully, after his summer break, he will improve a little more and we'll see where he can get to. But he couldn't do much more than he has really."
Size said that Moreira is likely to ride Mr Stunning in next Sunday's Group Two Sprint Cup, with Chad Schofield, on his first day back from a lengthy suspension, poised to take the reins on stablemate Thewizardofoz.
Is Joao Moreira off to see Thewizardofoz in Sprint Cup or will he stick with Mr Stunning?
Moreira's win half an hour earlier, on rising three-year-old Bravo Watchman for Chris So Wai-yin, was a new frontier for the young horse as he tackled 1,200m and a bend and came out the other side still undefeated.
So had kept Bravo Watchman to straight races at his first two appearances after the gelding had made a hash of his earliest attempt at turns.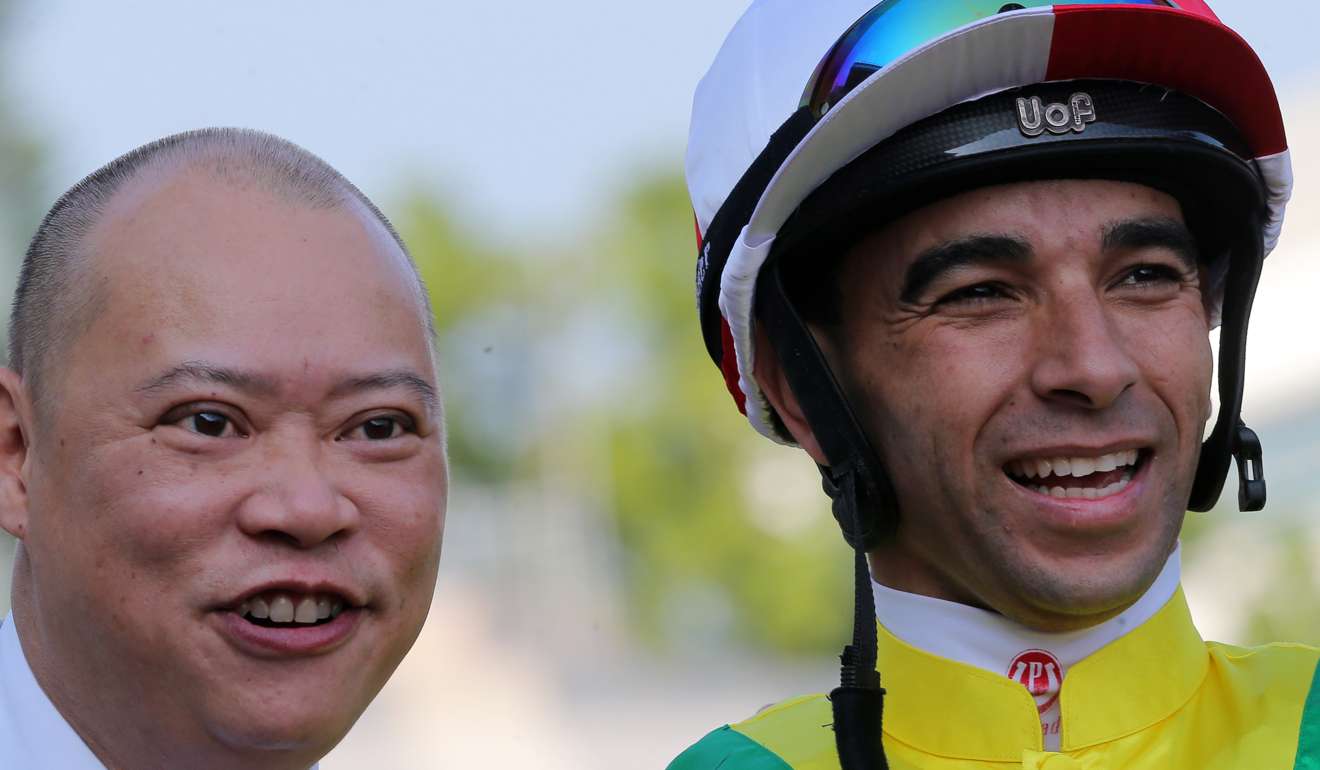 "Before he raced, he went to Happy Valley to trial and he was just terrible and Joao said he wasn't ready for turns," So recalled.
"But horses do learn a lot from going there to trial – after his first win, I took him back there and Sam Clipperton rode him and this time he handled things well. After that, I wasn't worried about coming to 1,200m here – if they can do it at Happy Valley, Sha Tin isn't a problem."
Matthew Poon remains on the sidelines, awaiting more brain scans
So said that he would resist the temptation to overtax Bravo Watchman between now and the summer with an eye on his future.
"We have a horse who has won three from three and that's hard to do and yet I still think that he has potential for a lot more than we have seen so far," he said. "We might back off him a little now."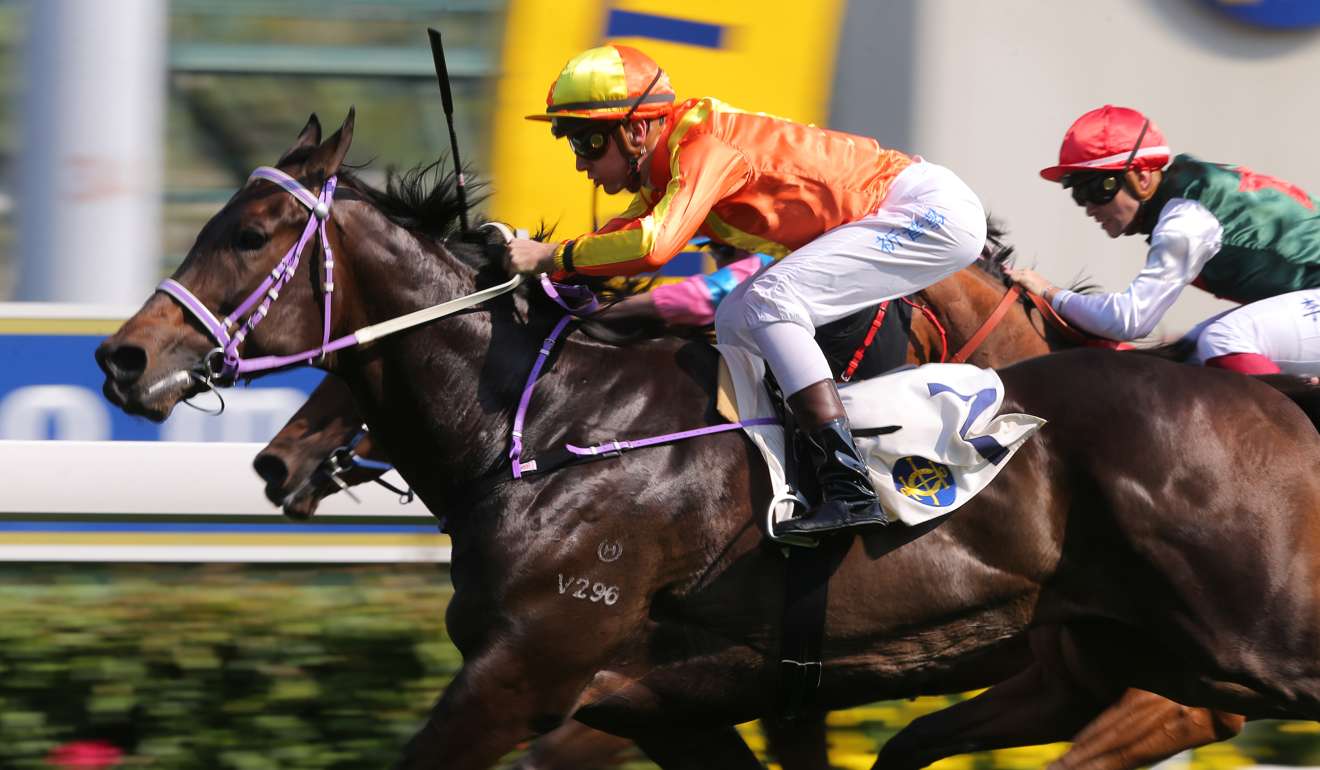 So also scored with maiden galloper Everest (Sam Clipperton), who doesn't hold quite the same promise but is open to improvement.
Kingsfield (or Rom Baro) – the horse who has changes lives
"He doesn't know what he's doing. I didn't think I was going to run down the leader, Care Free Prince," Clipperton said. "He took a while to knuckle down but when Metallic Star appeared there between us, Everest picked up and went on with it. I think he'll learn and take some confidence from that."