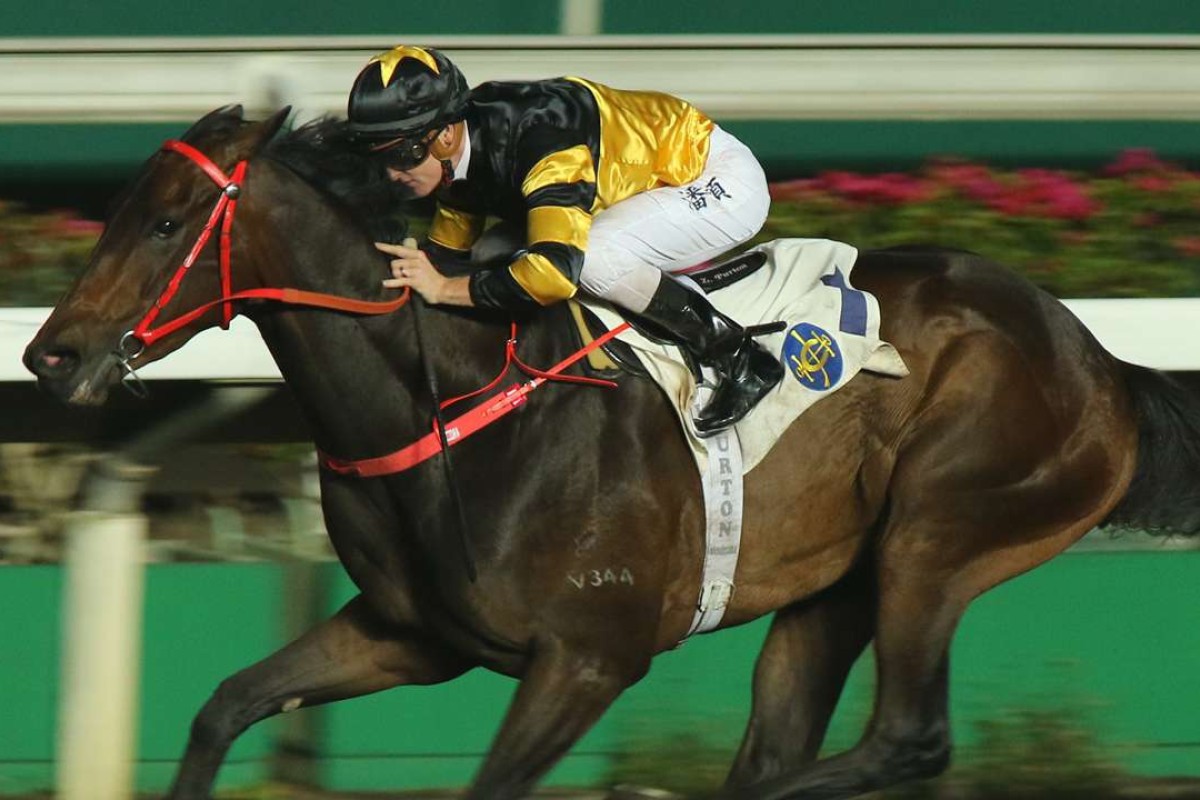 A sparkling dirt track display by smart young sprinter D B Pin lit up an otherwise dull all-weather track meeting on Wednesday night as trainer John Size maintained his stranglehold on the trainers' championship with a double.
D B Pin had already won four times this season but blew his rivals away in slick time at his first try on dirt, the 97-rated sprinter carrying top weight and spacing a strong Class Two field.
"We had the breaks go our way in the race but that was impressive," jockey Zac Purton said after settling the four-year-old just off the speed from gate one and unleashing a devastating turn of foot over the final stages.
Size now has 67 wins with just over two thirds of the season gone and a commanding 16-win margin over his nearest rival, John Moore, with 28 meetings remaining in the term.
The three-and-a-quarter length margin sends the son of Darci Brahma well into Class One and adds to the arsenal of gun sprinters Size has at his disposal.
Size said D B Pin's impressive dirt trials had solved a scheduling conundrum for a stable with a host of Class Two talents requiring races.
"Sometimes it's hard to find a race for a Class Two sprinter, you can't get two of them into the 1,200m races," Size said. "So this was a good opportunity to ease the burden by putting him on the dirt."
Purton had a double and, not surprisingly, the riding honours were otherwise spread more evenly at the Joao Moreira-less meeting.
John Moore sets up 'clash of the titans' in Chairman's Trophy with Rapper Dragon move
Moreira was a raceday withdrawal with flu, his eight rides were dispersed and two won; Star Of Yan Oi for Olivier Doleuze and Five Stars Agent giving Kei Chiong Ka-kei her first win for Size.
The win meant Size has now won races with the only two Class Five horses in his stable, with Giddy Giddy saluting at Happy Valley last week.
Chris So Wai-yin reached a new career high with his 40th win this season when Best Reward (Purton) went back-to-back – a remarkable training achievement in itself for a horse that isn't suited to the sprint-dominated environment.
"He needs two miles," So said flatly after Best Reward again skirted the field to score in Class Four, a performance similar in nature to the five-year-old's effort in Class Five last start.
"He needs those types of tactics, just go right around them, he is so one-paced that if he gets blocked for a run it is all over. But one thing he can do is just keep running."
Early in the night, winners were swooping on the usually on-pace dominated track and trainer Peter Ho Leung said that gave Happy Journey an opportunity.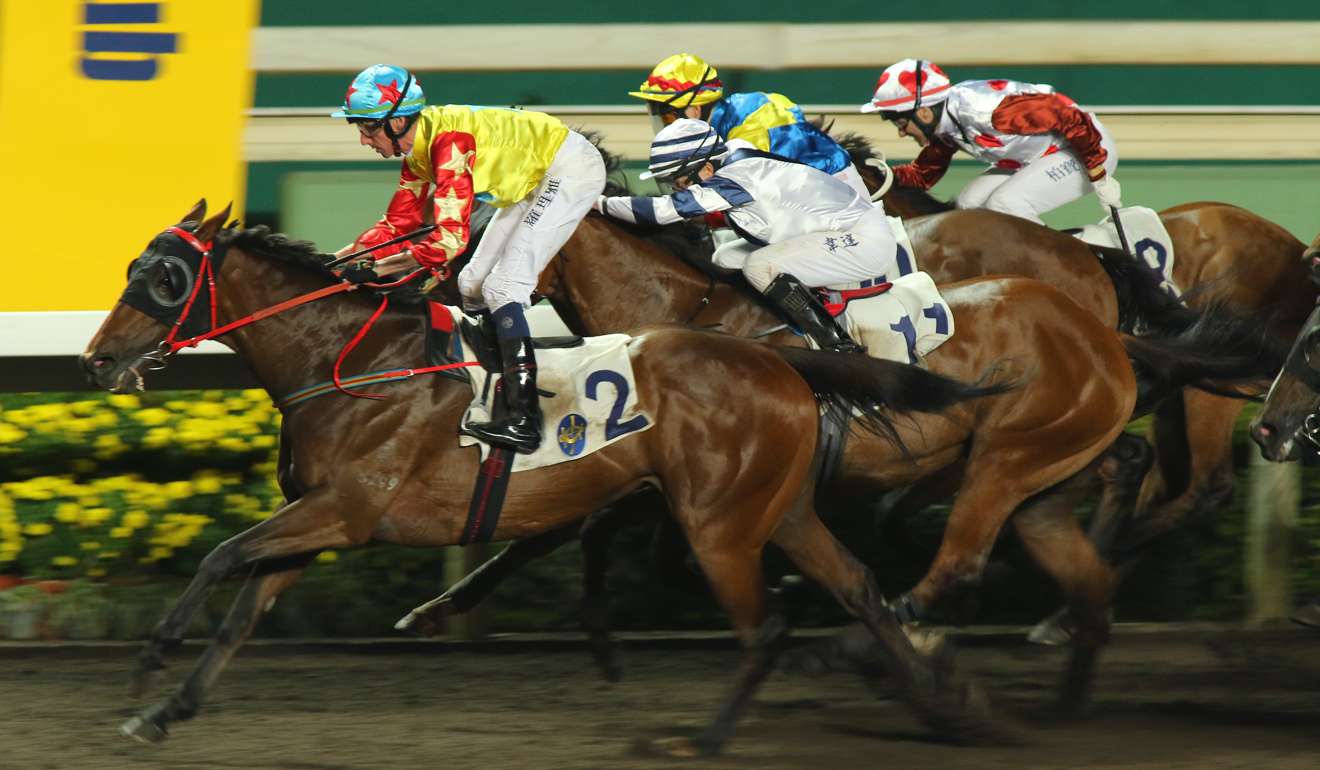 "We thought he was a chance when we saw the earlier races and horses coming from behind," Ho said after a perfectly judged ride by Nash Rawiller, the trainer giving special mention to the Australian heavyweight's work ethic.
"Nash came and rode this horse in a gallop on Sunday morning, on raceday, and we thought after that he would be a chance. Everything was right for him in that race – and everything has to be right for him to win, you can see that yourself with one look at his record."
The card was peppered with some upset wins, starting with Paul O'Sullivan's four-year-old Golden Flanker (Ben So Tik-hung) shocking even the stable at 26-1.
"We certainly didn't expect that," O'Sullivan's assistant Pierre Ng Pang-chi said of the Class Five win. "We thought he would need further, at least 1,400m and probably a mile, but we thought he was worth a try on the dirt. That gives us another option with him."
Also pleased to have "another option" was Manfred Man Ka-leung after Unique Joyous (Alex Lai Hoi-wing) bounded away with a big Class Four win, the six-year-old's first on the AWT.