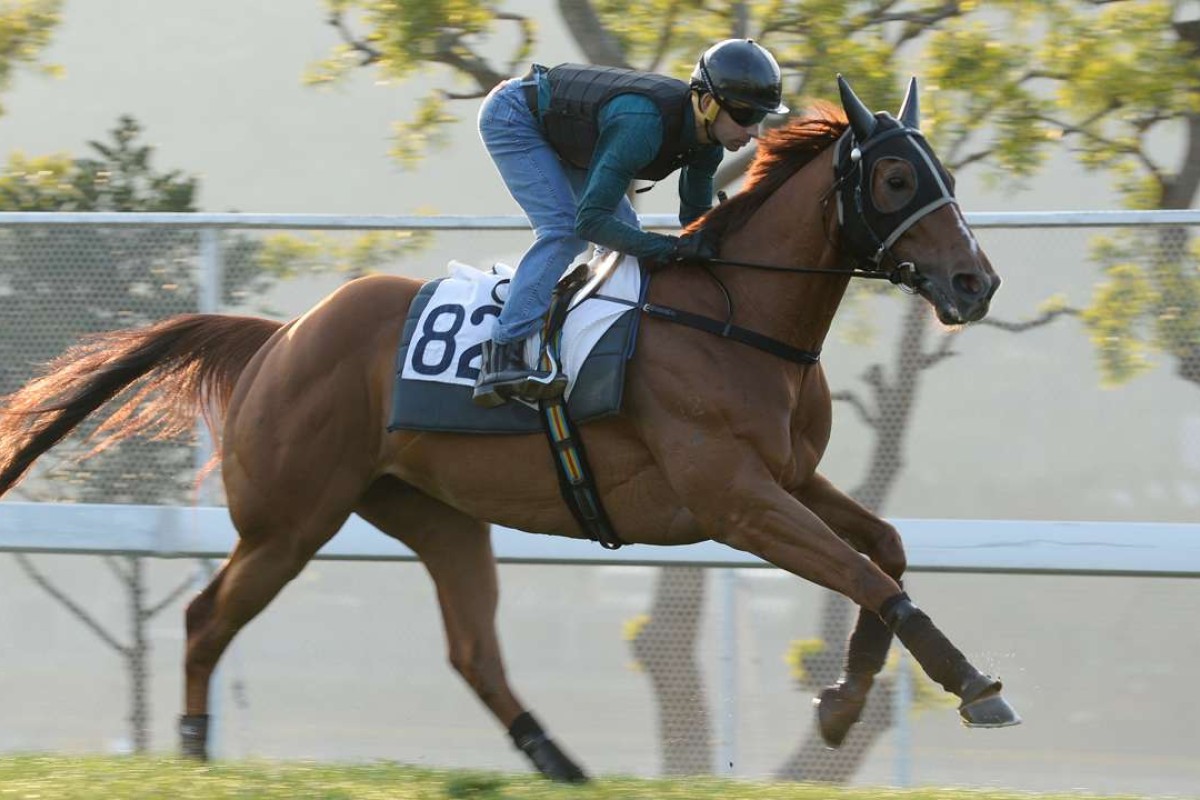 John Moore's decision to take a fresh tack with Derby winner Rapper Dragon has set up a "clash of the titans" in Sunday's Group Two Chairman's Trophy at Sha Tin which could decide this season's Horse Of The Year.
Rapper Dragon was Moore's fifth Derby winner this century when he scored just over two weeks ago, but Viva Pataca, Designs On Rome and Werther all had their next start in the Audemars Piguet QE II, while Collection went to the Champions Mile on QE II day.
But Moore has elected to come back to the races with Rapper Dragon and back to 1,600m for a clash with his other stars Werther and Helene Paragon, and it looks a crucial moment for the Horse Of The Year title as it will be the only time that Werther and Rapper Dragon meet.
"It's a clash of the titans, no doubt," Moore said. "The thing about Rapper Dragon is that he does so well in the stable, so an extra run won't knock him around.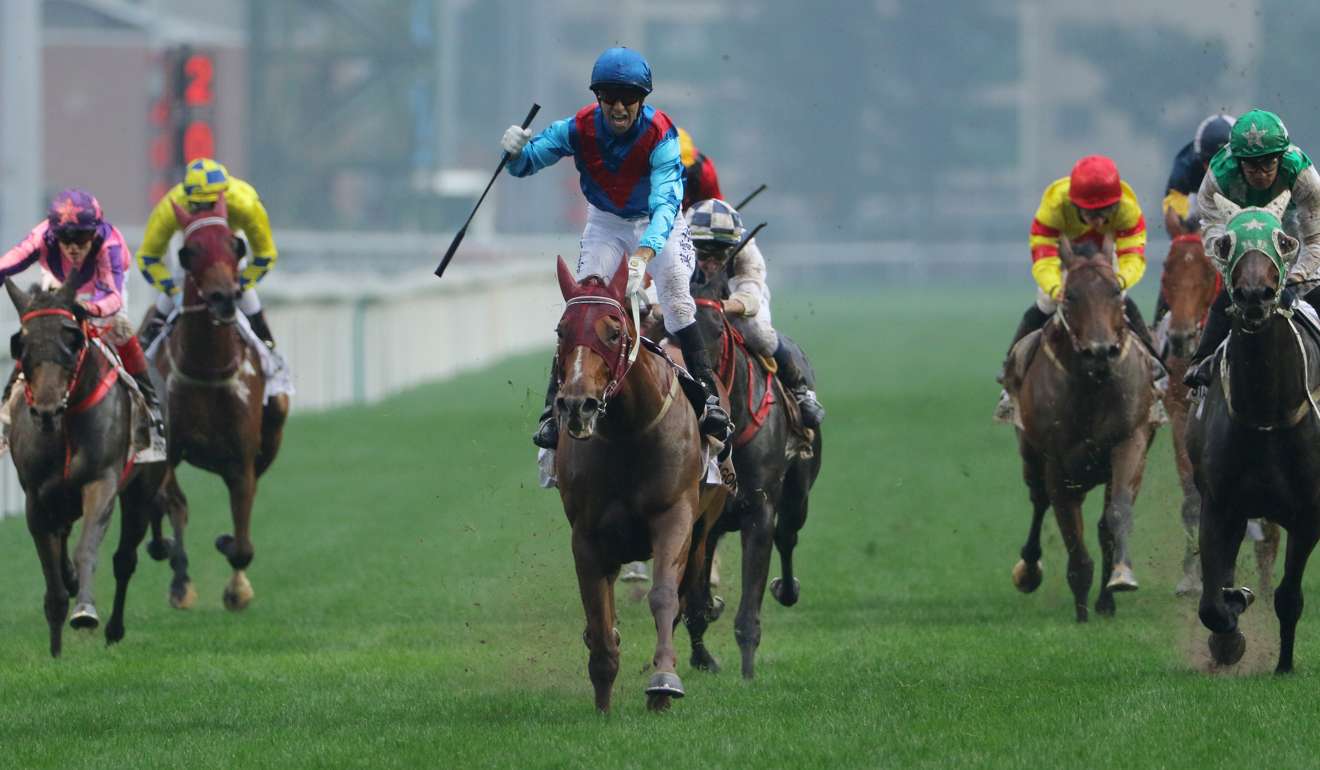 "He's a different conformation to a horse like Werther. My alternative going towards the Champions Mile with him was to trial, but you can't always be sure that a horse gets out a trial what you want him to get in terms of fitness.
"So it was better to give him a race to keep him ticking and, in saying that, he's going to be extremely competitive in it too."
Moore believes that Rapper Dragon's four-year-old series win makes him the frontrunner to give the stable a fifth consecutive Horse Of the Year – each time with a different horse – but the door is still open for the title-holder, Werther.
"I guess if he did something special in the QE II, like he did last year, and maybe if he won the Champions & Chater this time as well, you never know – I'm happy to leave it to the judges, but it's nice position to be in," Moore said.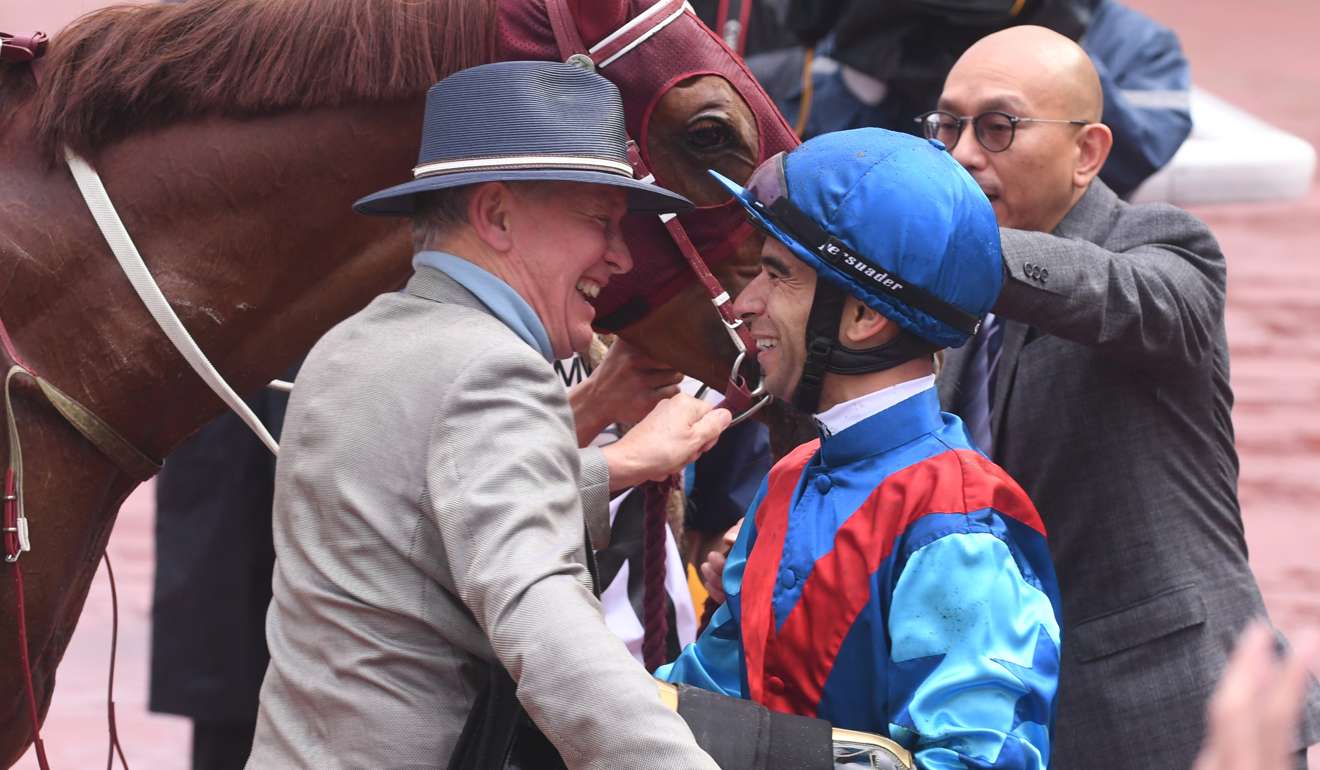 Werther went straight from the Derby to the QE II in 2016 and thrashed a high-class field on rain-affected ground in the performance that catapulted him into the world's top few horses.
This time around, Moore says things have set up differently for Werther and he's happy to squeeze his fitness in Sunday's race.
"He's coming off a win in the Gold Cup over 2,000m, but you have to remember he hasn't had the same kind of preparation as last year, when things went to plan and he was very fit coming out of the Derby," Moore explained.
"Even though he's a very clean-winded horse and easy to get fit, his prep has been very stop-start this time and I'd rather him have another run under the belt before the QE II rather than go in anything but 100 per cent.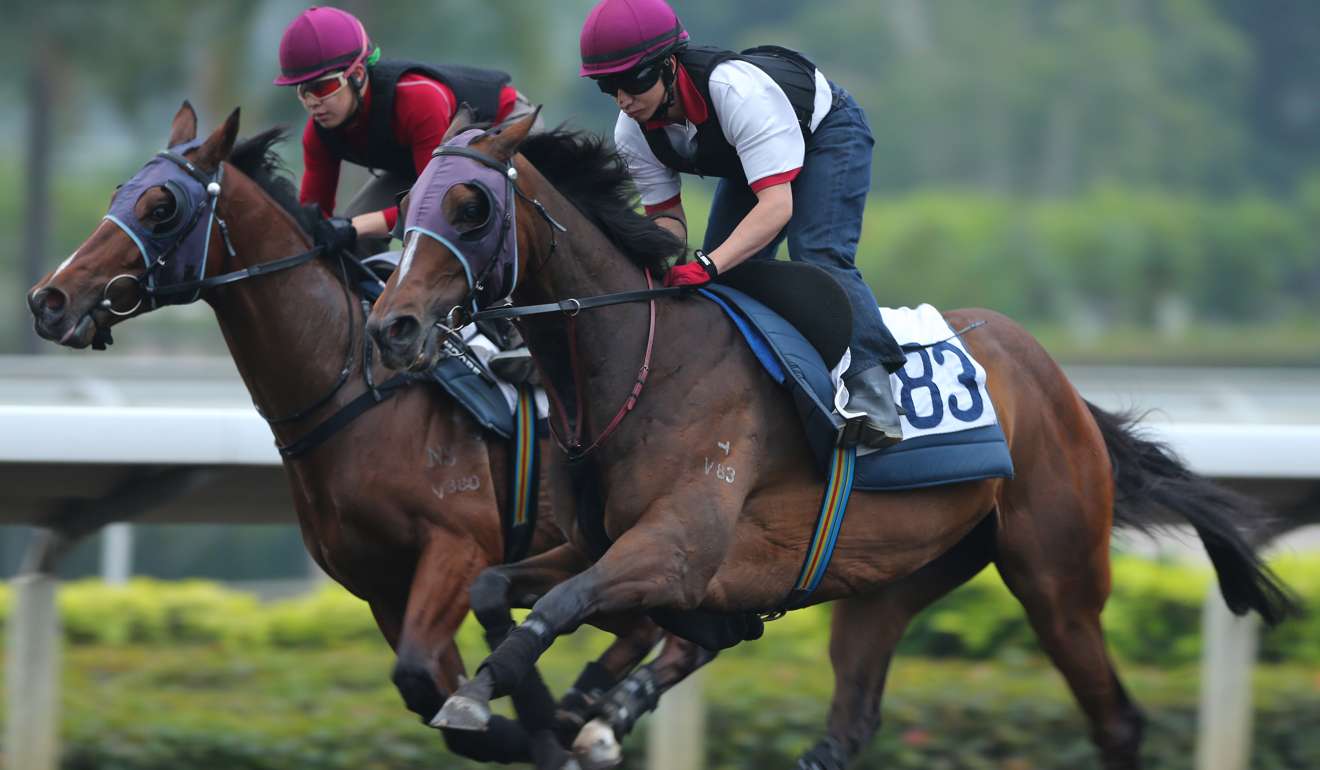 "This race might be a Group Two, but it's an ideal race at an ideal time, the Jockey Club's going to get a really good race as a result and it's not only about my horses, there's some good opposition."
Moore is four-handed in the Chairman's Trophy, with Designs On Rome and Helene Paragon, a dual Group One winner this season, but concedes the penalty conditions of the race might count against them.
"Helene Paragon is level weights with Werther and they both give five pounds to Rapper Dragon, so I guess that doesn't help, but he's an iron horse, the run won't hurt him and he'll be cherry ripe for the Champions Mile," Moore said.
"The other race I'm really looking forward to is the 2,200m Class Two. This is a race for the Hong Kong's top future stayers with Beauty Generation, Eagle Way and Helene Charisma from my team and quite a few of the other Derby horses.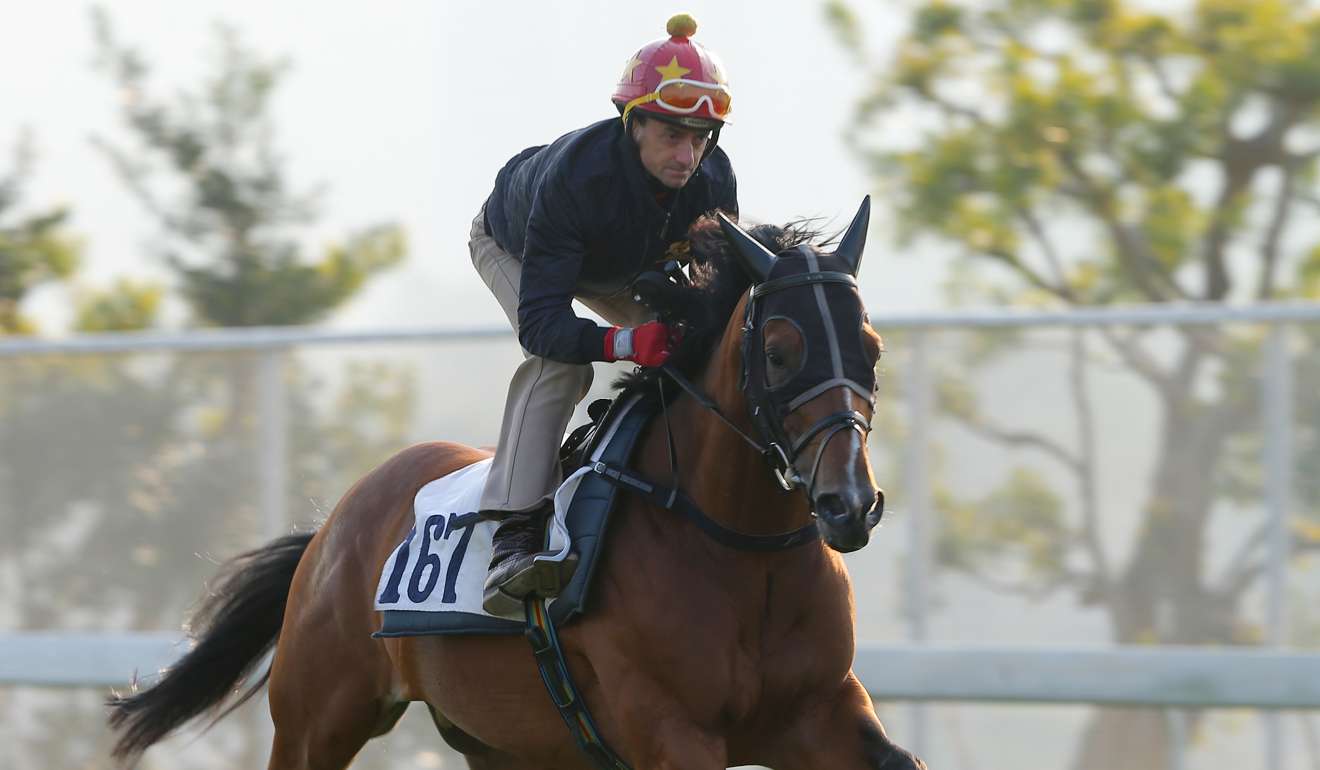 "This will tell us a bit about the Queen Mother Cup and maybe the Champions & Chater."
With the Group Three HK$3 million Queen Mother Memorial Cup over 2,400m open to overseas competition for the first time this season, the Jockey Club received seven nominations when free entries closed on Monday, including the 2016 Australian Derby winner, Tavago.
Mike de Kock-trained Liquid Mercury and Sanshaawes have entries as does the Ed Dunlop-trained Trip To Paris, all coming out of Dubai, while the remainder are Australian-based Assign and Chance To Dance from Robert Hickmott's stable and Godolphin's Magic Hurricane.