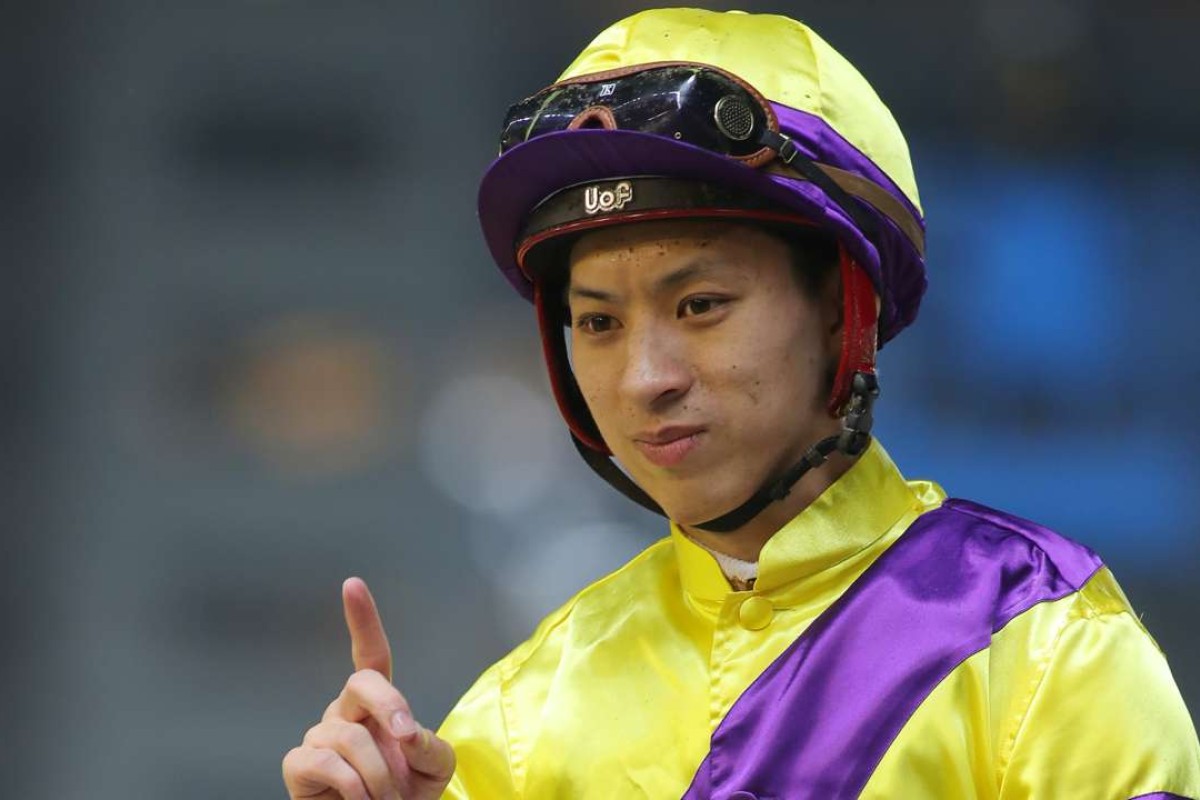 Jockey Matthew Chadwick will miss possibly a month or more after a stress fracture in his right foot revealed itself on Sunday at Sha Tin.
The 26-year-old began feeling pain in his right foot midway through Sunday's meeting and was replaced on two rides after finishing unplaced on Circuit Hassler in the Queen Mother Memorial Cup.
"When I jumped off Beauty Flare after race five I couldn't walk away properly," he said. "I got it checked and it seemed to feel a bit better, so I pushed on with the next race on Circuit Hassler, but I couldn't distribute my weight evenly. I could walk, but I couldn't put weight on it. I just went to the club doctor and I couldn't understand why it was hurting so much, as I hadn't done anything to injure it that I could remember."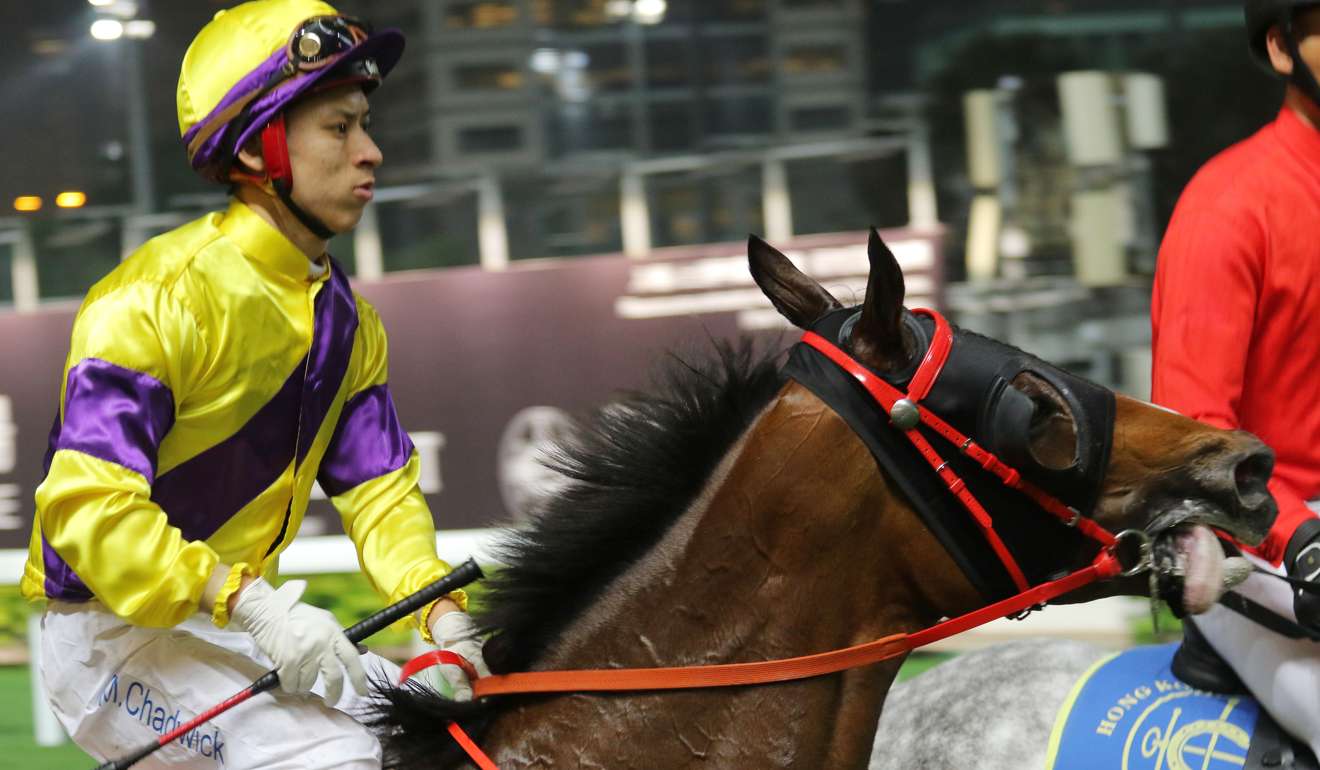 Chadwick visited a specialist on Sunday night and underwent scans that revealed he had suffered a stress fracture of the cuboid bone, a cube shaped bone that connects the foot and ankle.
The lightweight jockey had a cast placed on his injured foot and was ordered to rest for at least two weeks before another assessment.
"My understanding right now is that I can't do anything about it, it's just a natural healing process. We need to check in two weeks and test it, to see if I can put weight on it," Chadwick said, adding that he was hopeful he wouldn't miss more than a month. "If it's fine when I take the cast off, sure, I can come back, but it's a bit unclear until I take the cast of, we just have to wait and see."
The only bright spot for Chadwick, who is having a subpar season by his standards with just nine winners, was that he didn't aggravate the injury further. "We were lucky I went to the specialist when I did, because if I had put any more stress on it, it might have ended up needing surgery," he said. "If it had got worse and I kept going, it would have needed pins to pull it together and I would be missing a lot longer."
It is the third consecutive season that an injury has sidelined Chadwick, after a broken finger in 2014-15, and a knee reconstruction last season causing him to miss considerable stretches. Michael Cox