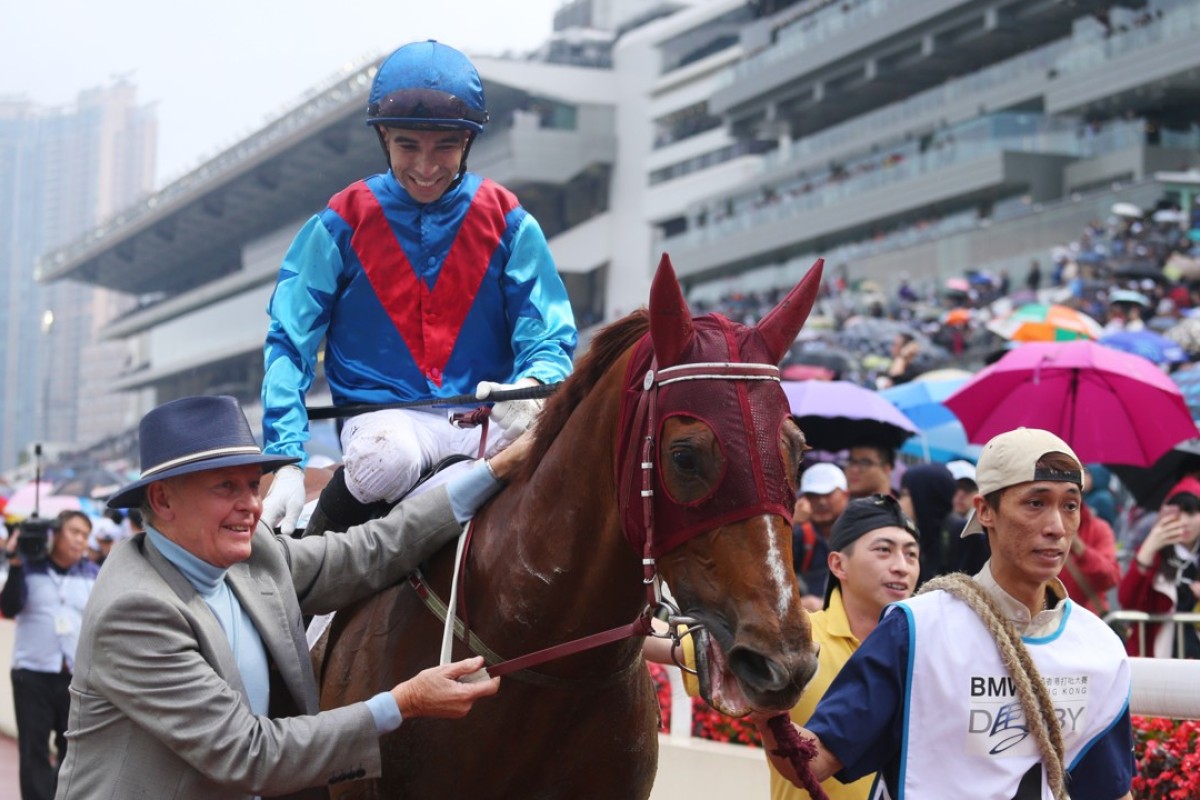 The race fan in John Moore can't wait to see his horses Rapper Dragon and Helene Paragon fight it out with Tony Cruz-trained rival Beauty Only for Horse of the Year honours in Sunday's Champions Mile at Sha Tin.
Unlike most trainers, who watch races on monitors indoors, Moore prefers to sit with the punters and soak up the atmosphere on racedays, and as much as his personal ambition means he desperately wants one of his duo to clinch the award, he also wants to see a great race.
"Wouldn't that be something, to have those three locked in battle to the line together?" Moore said. "I just think it's going to be one hell of a race. Whoever wins will be Horse of the Year."
Moore has trained the last four winners of Horse of the Year, going back to Military Attack in 2012-13 and followed by Designs On Rome, Able Friend and Werther last season.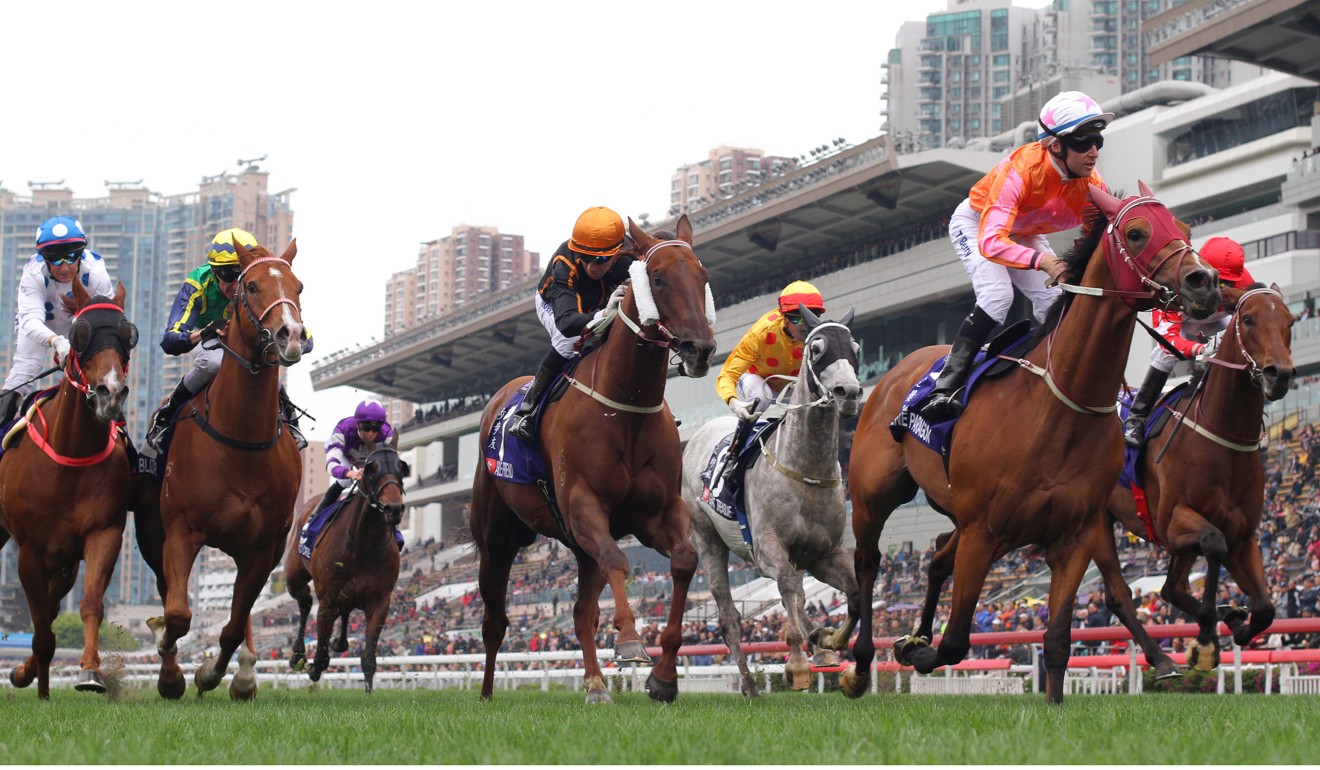 Rapper Dragon's history-making clean sweep of the four-year-old series, capped by a dominant BMW Hong Kong Derby win, and follow up performance against older horses in the Group Two Chairman's Trophy, make Sunday's probable race favourite the clubhouse leader.
Yet despite the fact Rapper Dragon became the first horse to ever win all three four-year-old races, Moore said a win in the Champions Mile was still required to clinch the award.
"Sunday's race is crucial to it, Horse of the Year is not a foregone conclusion," he said.
Stablemate Helene Paragon could lay claim, with two Group One wins earlier in the season maybe trumping Rapper Dragon, specially given the four-year-old races were downgraded from group status this term.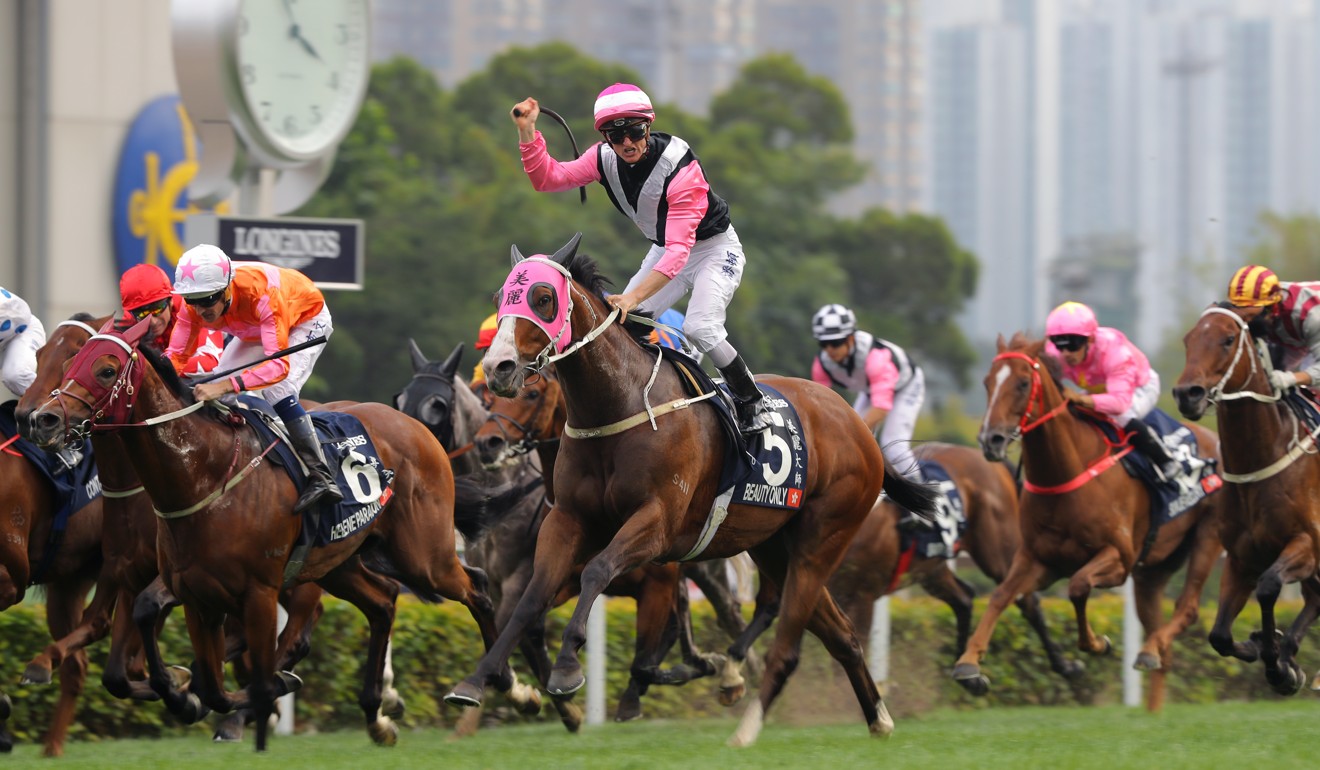 Then there is Beauty Only, winner of the 2016 Group One Hong Kong Mile, who could play spoiler to Moore's dynamic duo with win on Sunday, which would give the six-year-old the club's two richest 1,600m events as well as the Group Two Jockey Club Mile.
Adding to the "winner-takes-all" feel of Sunday's race is that it will decide the season's champion miler, and a criteria in Jockey Club rules that means that only category winners are eligible for the Horse of the Year.
Thus, there can be only one, and Moore said his charges are ready for this Sunday's renewal of a race he has won in six of the last 10 years.
Moore's pair will have final workouts early Thursday morning, with Helene Paragon's workout taking on added importance given the five-year-old's mid-season struggles.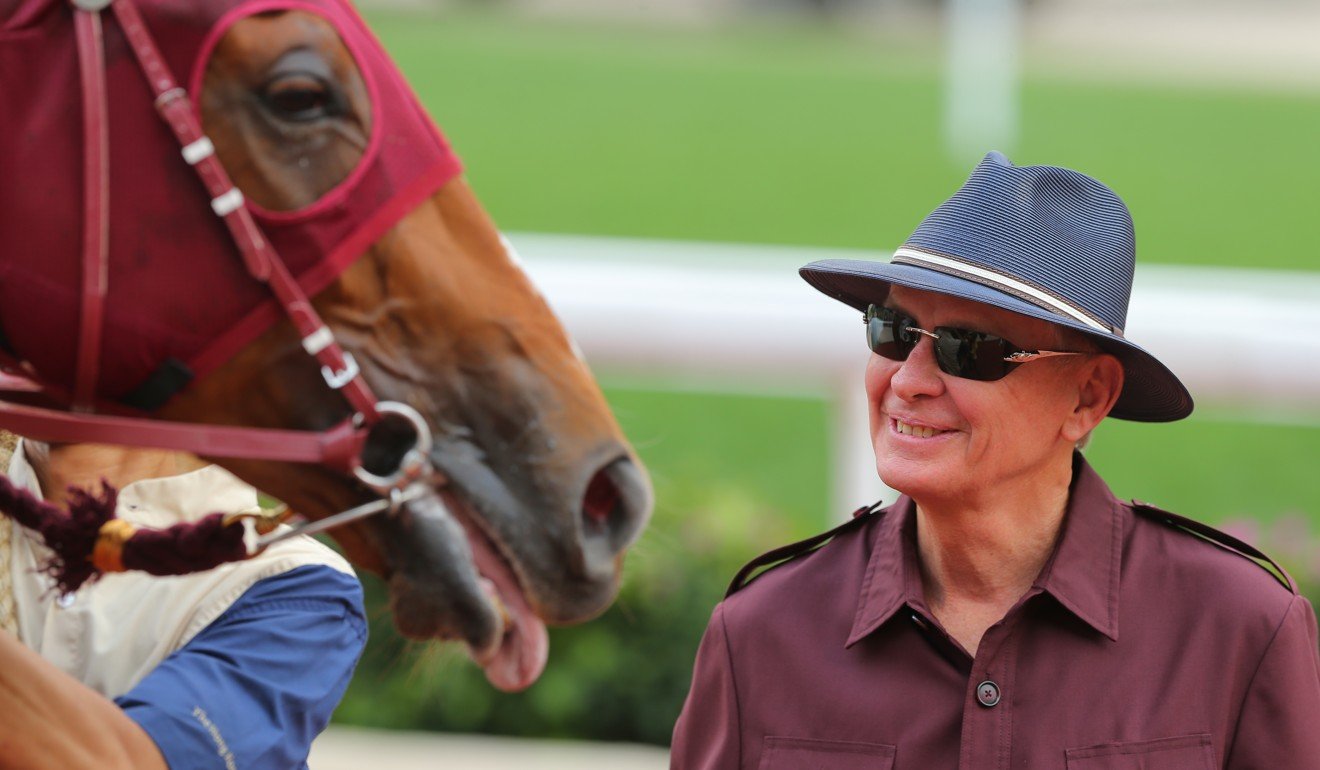 After wins in the Stewards' Cup and Queen's Silver Jubilee Cup, Helene Paragon has raced like a horse in need of rest at his last two starts and Moore has tried everything in an effort to help the entire regain his lost spark.
"It's not like Australia where we can just put the horse out in a paddock after a run, get some grass through him and give him a break," he said.
Yet rather than easing off with Helene Paragon heading into his final run of the season, Moore has gone all-in with his work pattern.
"We tried backing off him, and it didn't have the desired result, so now we've done the opposite," he said. "We've put the foot down now and really trained him to the minute, to see if that's the right way to go."