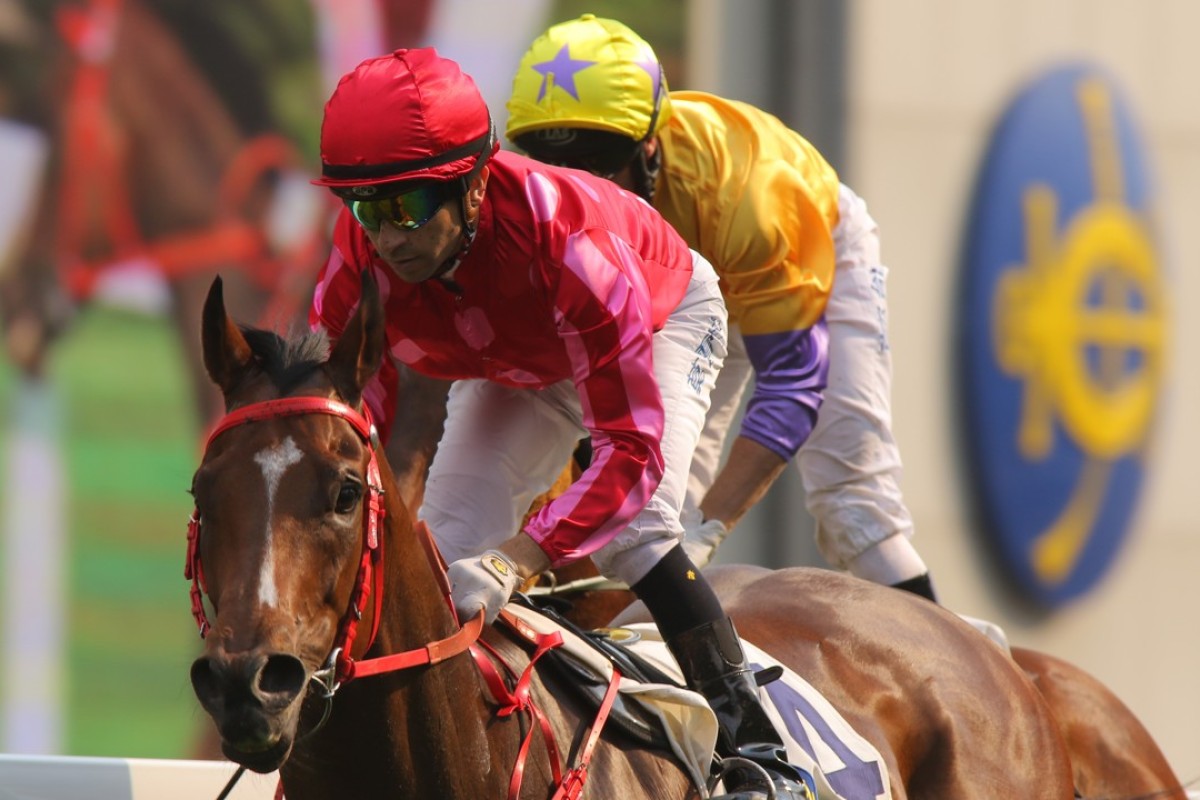 Champion trainer John Size has lifted a leaf from John Moore's book by stacking the HK$14 million Chairman's Sprint Prize at Sha Tin on Sunday with four runners and he'll be hoping history repeats itself.
Saddling up four or more runners in a race isn't something we see often from Size – it has happened only 19 times in his local career and only once since October 2011 – but the last time he stacked a Group One, he won it.
Size provided four of the 11 runners in the 2009 Champions Mile, all at double-figure odds, and Sight Winner did the job at 64-1, but the premier handler has a stronger hand on paper on Sunday.
He has legitimate knockout hopes in Amazing Kids, Sun Jewellery and Thewizardofoz but also the favourite Mr Stunning in his team.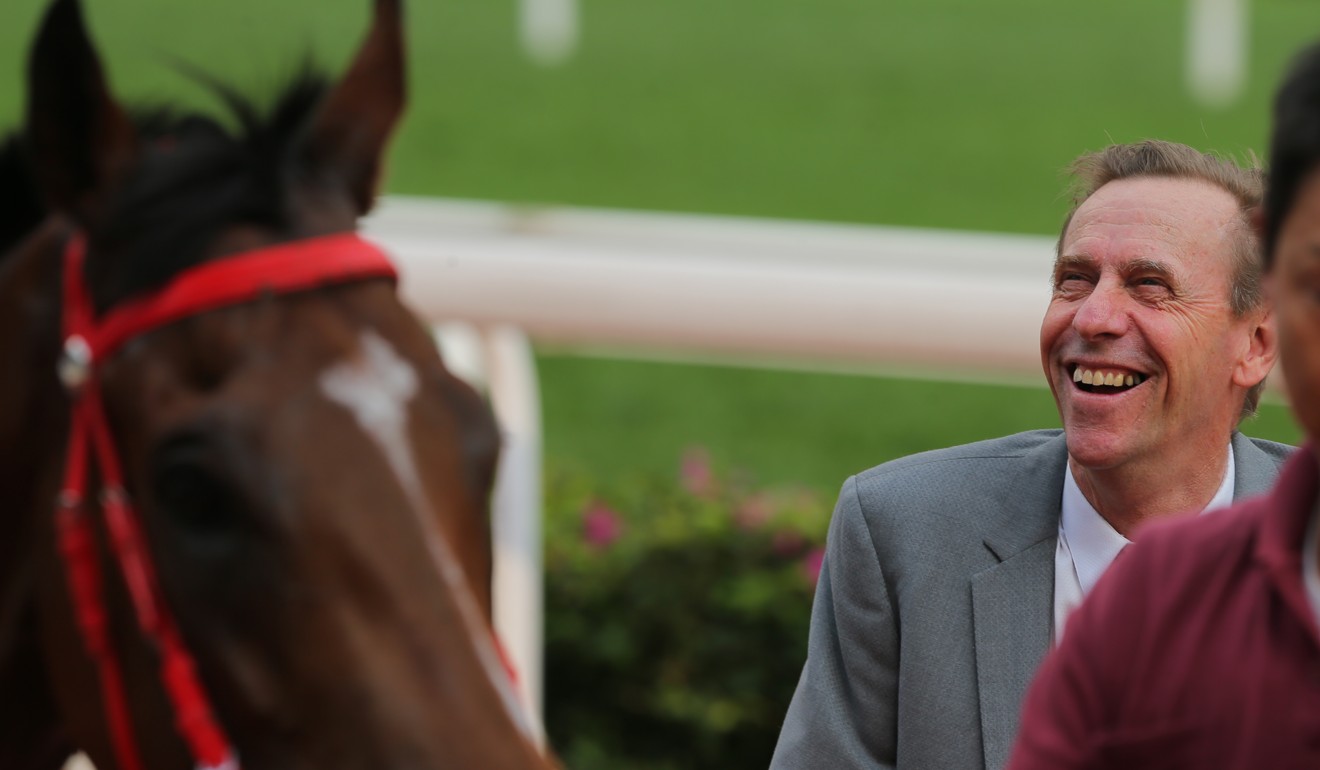 "It doesn't feel too awkward having four in it, actually I could get quite comfortable with this. Now I know why John Moore is always smiling," Size said this week, but he isn't bursting with over-confidence.
While Mr Stunning burst into Group company winning the Sprint Cup ahead of most of these rivals, Size isn't reading too much into it.
"I'm happy with him, but that was his personal best. This race is a little harder again so it's always a risk whether horses can repeat – if he can then he's exceptional," he said.
'This is it': Aerovelocity to be retired with honour after Chairman's Sprint Prize
Amazing Kids has failed in Dubai since his last local run, a defeat Size put down to a track affected by the heavy rain on the afternoon of the race.
"Now he has a different scenario to face, returning from a run overseas. He has held his condition, looks OK, working OK and there's no reason to leave him at home but it's one of those things you don't know until they run," he said.
Punters might recall Thewizardofoz being heavily backed to win the Chairman's Sprint last year before finishing 10th to Chautauqua and he has raced just twice since, pulling up with internal issues in October but more promising when close behind Mr Stunning last start.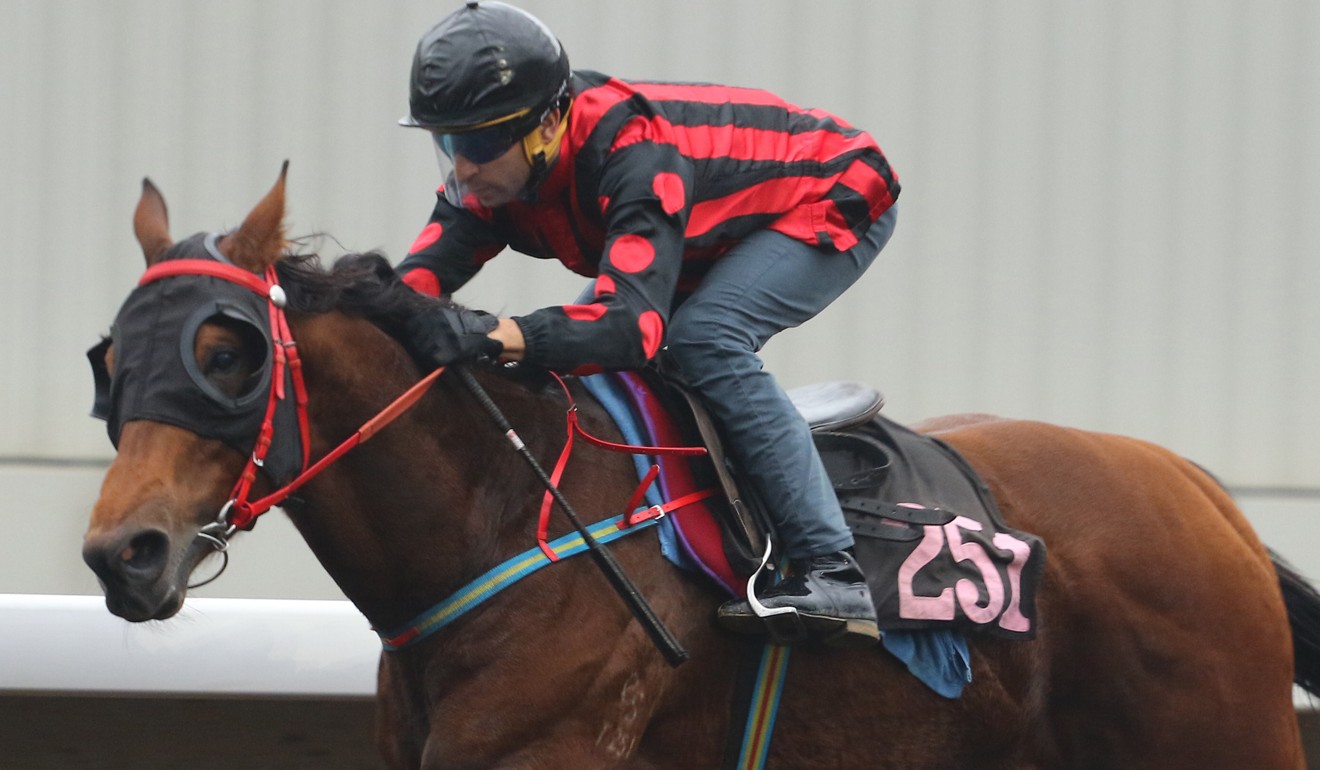 "He looks on the way back up. His first run after that break was good and he went home and improved on that and, of my runners, he's the one that could improve on what we've seen," he said.
"Sun Jewellery came back to 1,200m last time, wasn't far away, but it's a case of whether he has the class or speed of these others at this distance now."
As Moore knows, the obvious question of the stable elect goes with the territory when you have a big chunk of the field, but Size wasn't keen to play that game as he seeks to add a second Chairman's Sprint Prize to the one he won with Grand Delight 14 years ago.
Champions Mile draw fizzles while Aerovelocity and Dundonnell threaten to weaken Chairman's Sprint Prize
"The best of mine is going to be the one that has best luck in the run," Size said. "They're very evenly graded our sprinters and if you don't believe that, then have a look at the last race when Mr Stunning won.
"The luck of the race decided the result and I think that will be the same on Sunday. Only one of these sprinters has won more than one race this season, Amazing Kids, and the others have all taken their turns."
The field for Sunday's sprint has been reduced to 11 after the Jockey Club confirmed Dundonnell was still lame in his left front leg on Friday morning and had been withdrawn.