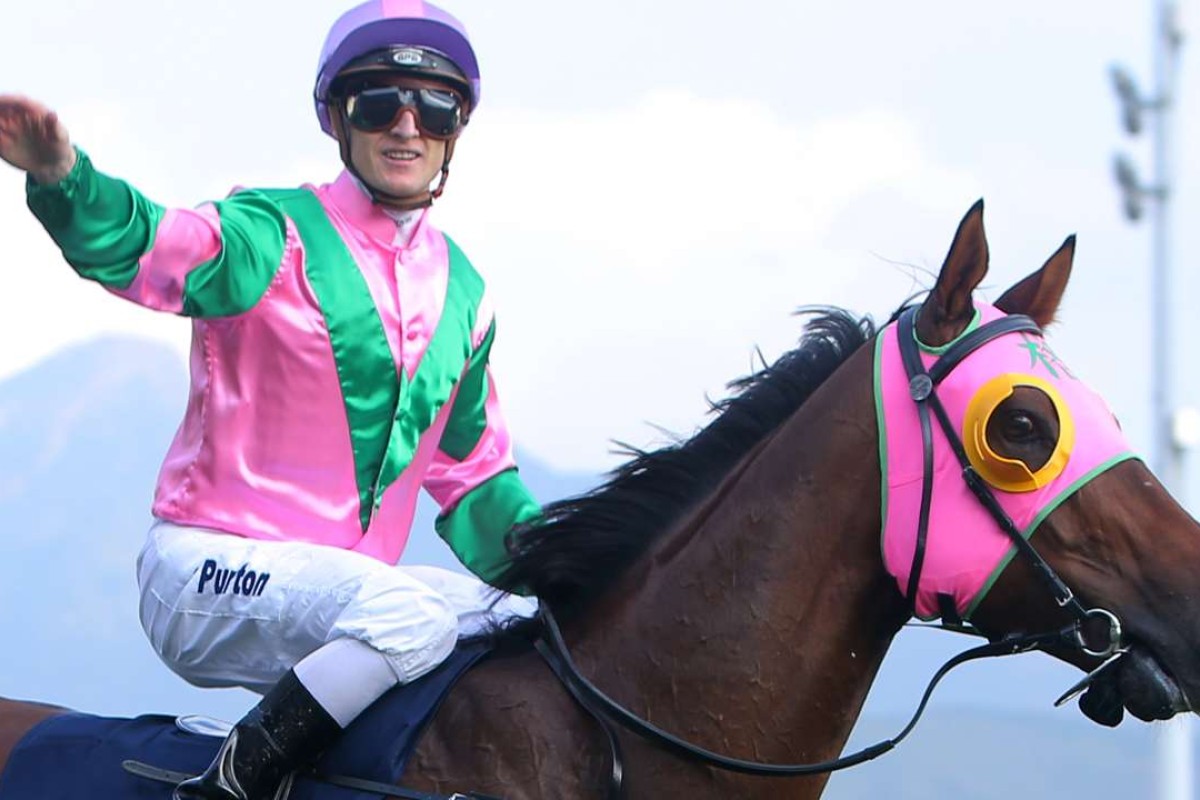 Win, lose or draw, grand campaigner Aerovelocity is headed to a life of luxury after Sunday's Group One Chairman's Sprint Prize, with owner Daniel Yeung Ngai confirming it will be the eight-year-old's final start.
Of course, "this will be his final start" are famous last words in racing, or not last words, as the case may be, especially when a horse with an outstanding record like Aerovelocity stages a form turnaround.
Whatever happens on Sunday though, Yeung is adamant the HK$14 million feature will be his beloved horse's swansong.
So even if the gelding rekindles his lost spark, "this is it" and "Aero will be retired with honour" after winning HK$45m in prize money.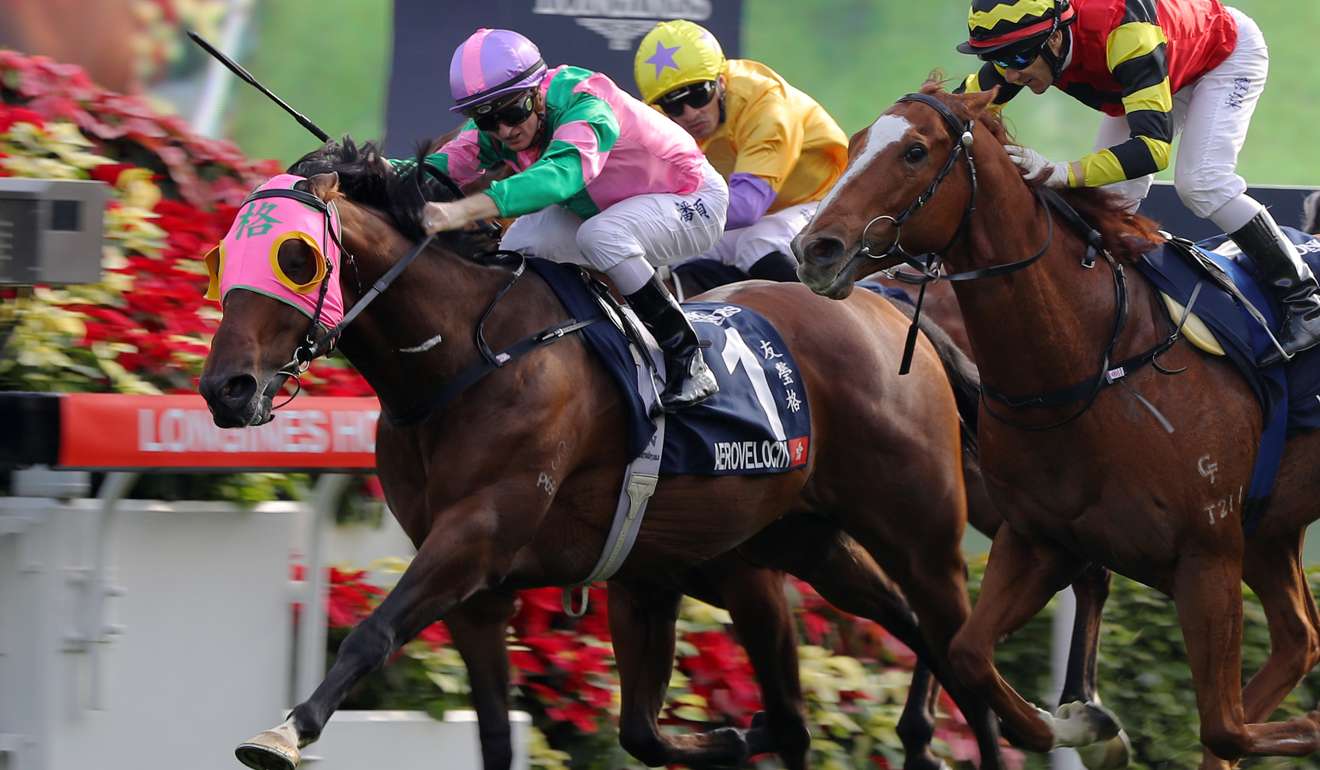 "We love this horse and he is very special to us," Yeung said. "His last race will be on May 7, no matter what. We want him to retire him with glory."
Yeung has had discussions with trainer Paul O'Sullivan about retirement plans for the five-time Group One winner, with options available in Australia and New Zealand.
Aerovelocity also holds a special place in O'Sullivan's heart, with the horse central to his stable's remarkable turnaround. The New Zealand import's progression mirrored his own rise from near the bottom of the trainers' championship.
After capturing the most improved horse honours in 2013-14 with five wins that took the son of Pins from a rating of 71 in Class Three to a Group Three win and a mark of 111, Aerovelocity established himself as one of the world's premier sprinters.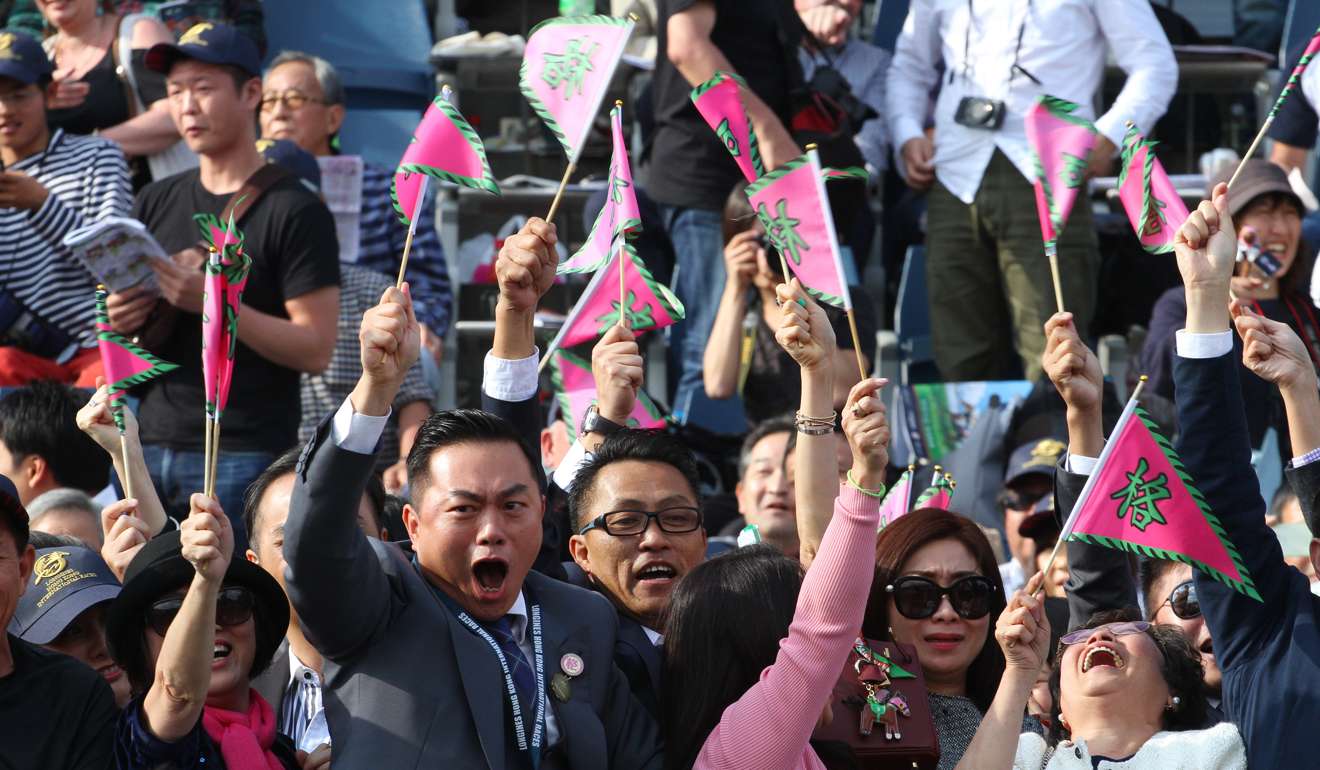 In 2014-15, Aerovelocity won three Group One sprints in three different countries, clinching the first of two Hong Kong Sprints at home, before winning the Takamatsunomiya Kinen at Chukyo, Japan, and the KrisFlyer Sprint in Singapore later that season.
Since then Aerovelocity has had various problems, racing just three times last term, but still winning the Group One Centenary Sprint Cup.
O'Sullivan said that while Aerovelocity may not rank as Hong Kong's greatest ever sprinter, "he certainly must be one of the toughest to ever race here".
"He just has an incredible will to win and hates getting beaten. We've had a great ride with him and he means so much to the stable. Daniel is such a great owner and it's time to show the horse some much-deserved respect," O'Sullivan said.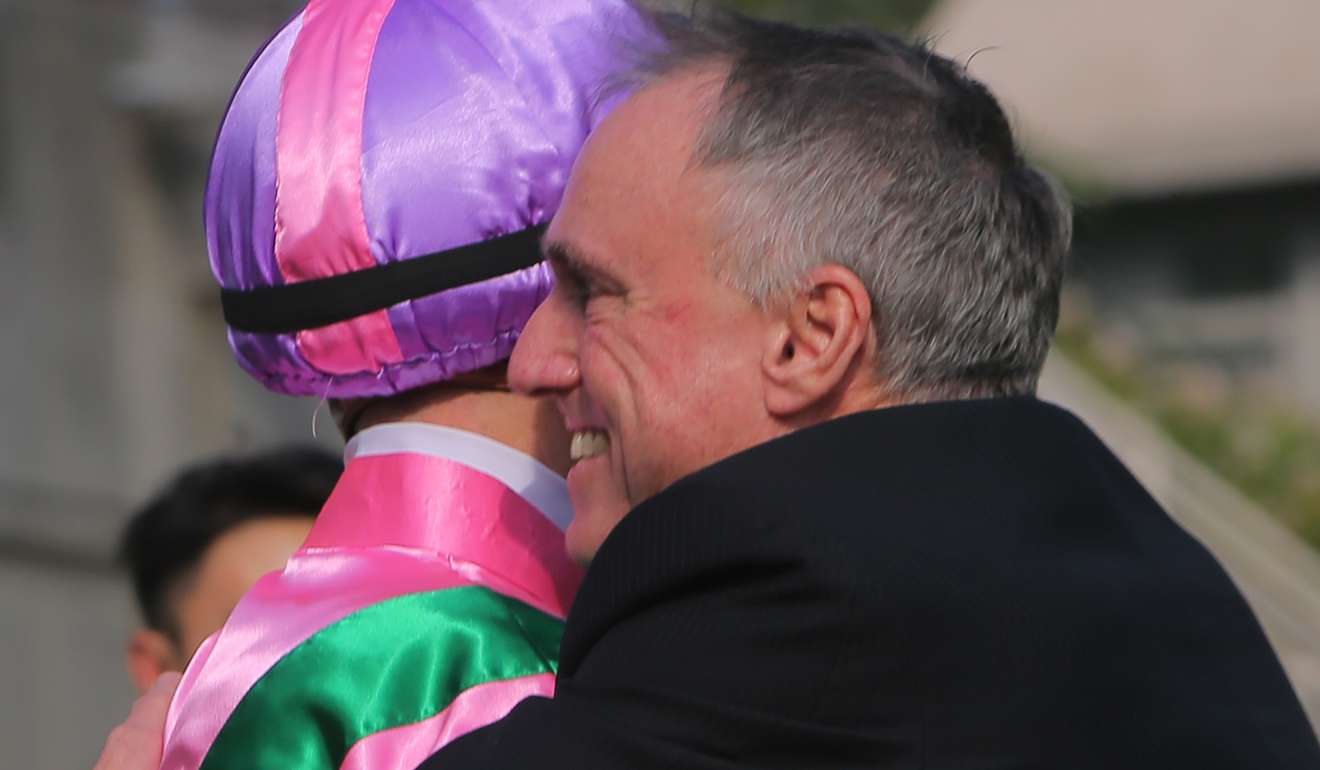 "We've taken our time with him and if there was any suggestion he didn't want to be out there we would have pulled the pin."
Aerovelocity has already turned back the clock once this season with a rousing performance to win a second Longines Hong Kong Sprint, but time appears to be catching up with him.
The fiery sprinter hasn't raced since a disappointing eighth in the Group Two Centenary Sprint Cup, and although a trial on Friday morning didn't look great to the eye, jockey Zac Purton judged it to be a step forward.
"I think it was an improvement from his last trial, that was very poor actually," he said as Aerovelocity worked to the line alongside Sunday's rivals Thewizardofoz and Blizzard.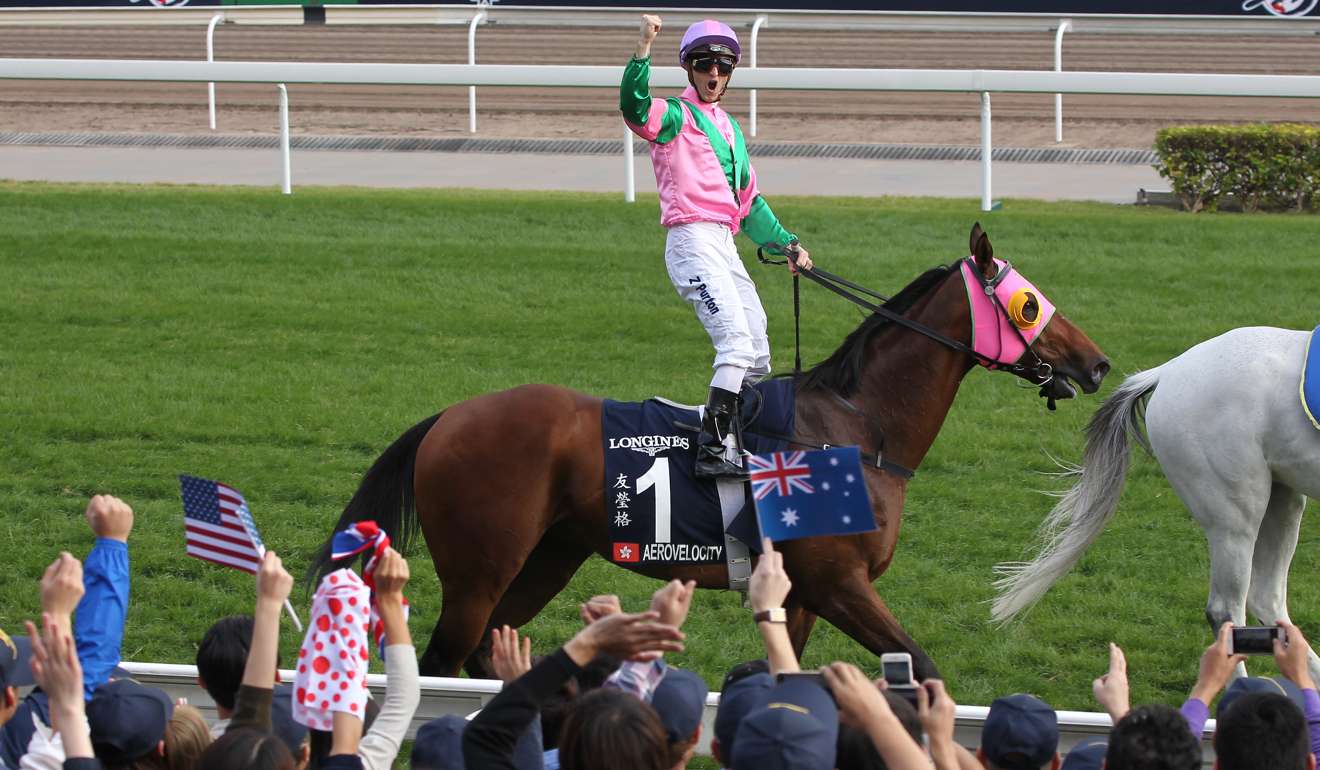 "He wasn't himself at all. Today he went out there with a bit more purpose and he felt like he had a bit more energy.
"He bounded out of the gates with more enthusiasm and I think we came home in some quite good sectionals up the straight.
"The two horses beside me are very handy horses, so I think visually it was a little misleading. I thought he trialled quite nicely and I am much happier with the way he is going now."