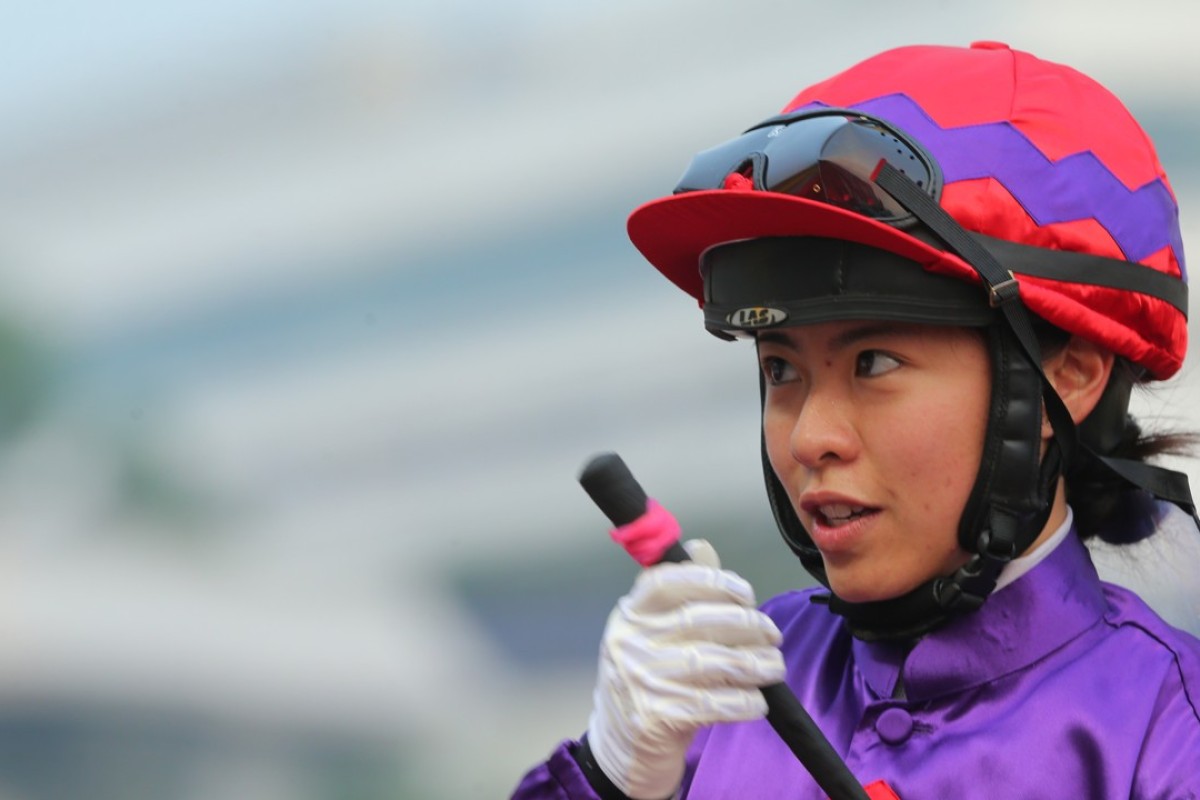 Apprentice jockeys Kei Chiong Ka-kei and Matthew Poon Ming-fai have escaped with a slap on the wrist after returning positive drug tests last month.
Chiong, whose urine sample on April 9 tested positive for methylephedrine above the published threshold level, has pleaded guilty at a reconvened stewards' hearing on Monday to breaching Rule 60(1), dealing with a jockey's requirement to present his or herself to ride free of prohibited substances.
She was suspended for a single day, June 7, with stewards taking into account Chiong's relative inexperience and clean record, that the level of methylephedrine present was consistent with a flu treatment and that the doctor who prescribed the treatment was known to and recommended by a club official.
Chiong was suspended for careless riding at Sunday's Sha Tin meeting, with a ban that will end on June 5 and stewards ruled her fresh suspension for the positive test is to be served at the conclusion of that penalty.
Star apprentices Kei Chiong and Matthew Poon breach drug rules
Poon's case, in similar circumstances, also concluded with a one day ban – June 4 – under Rule 60 (1), after his random urine sample on April 17 contained nordazepam, oxazepam and temazepam, all categorised as benzodiazepines and prohibited substances under Instruction 44 of the club's rules.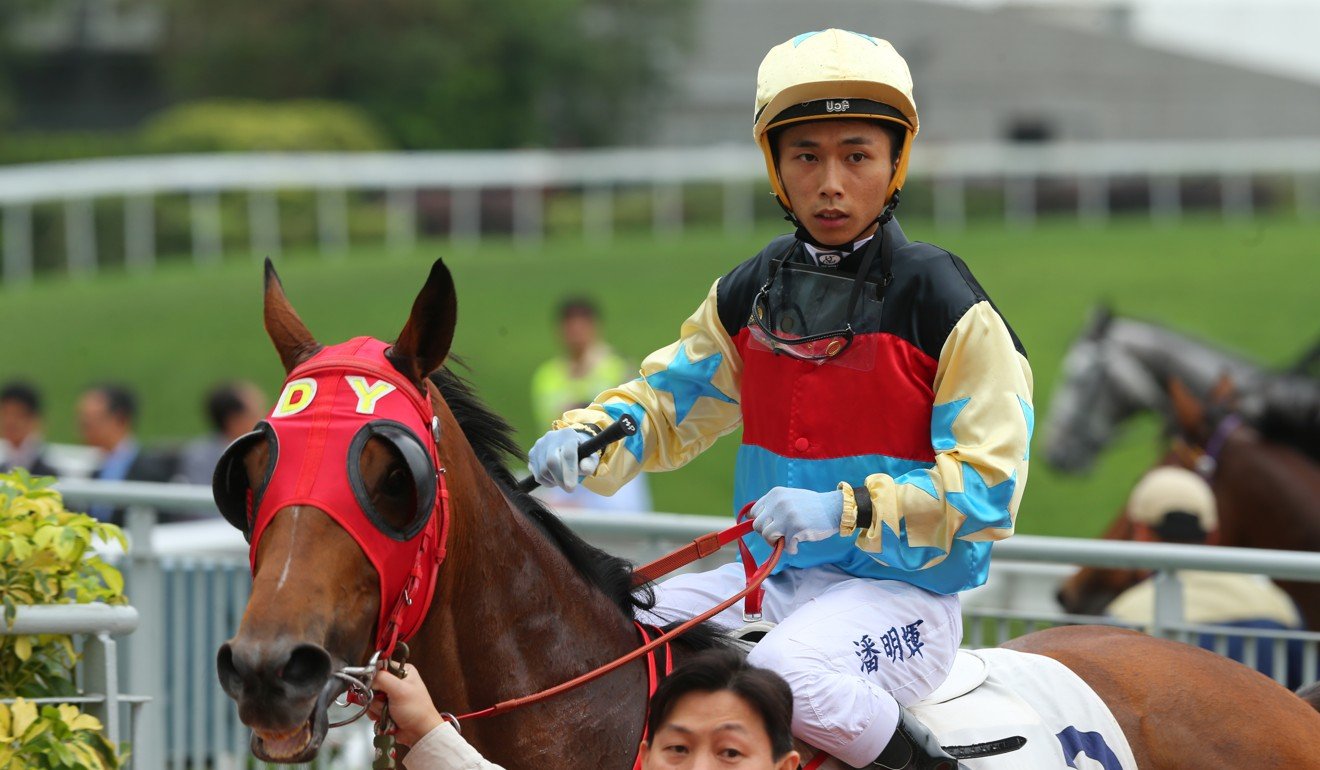 Poon had received treatment for a skin allergy in the days before the April 17 meeting, and was prescribed medication containing benzodiazepines "to assist him with sleeping".
Meanwhile, Brett Prebble will miss Wednesday night's Happy Valley meeting after being granted a leave of absence from Hong Kong in order to address "personal matters".