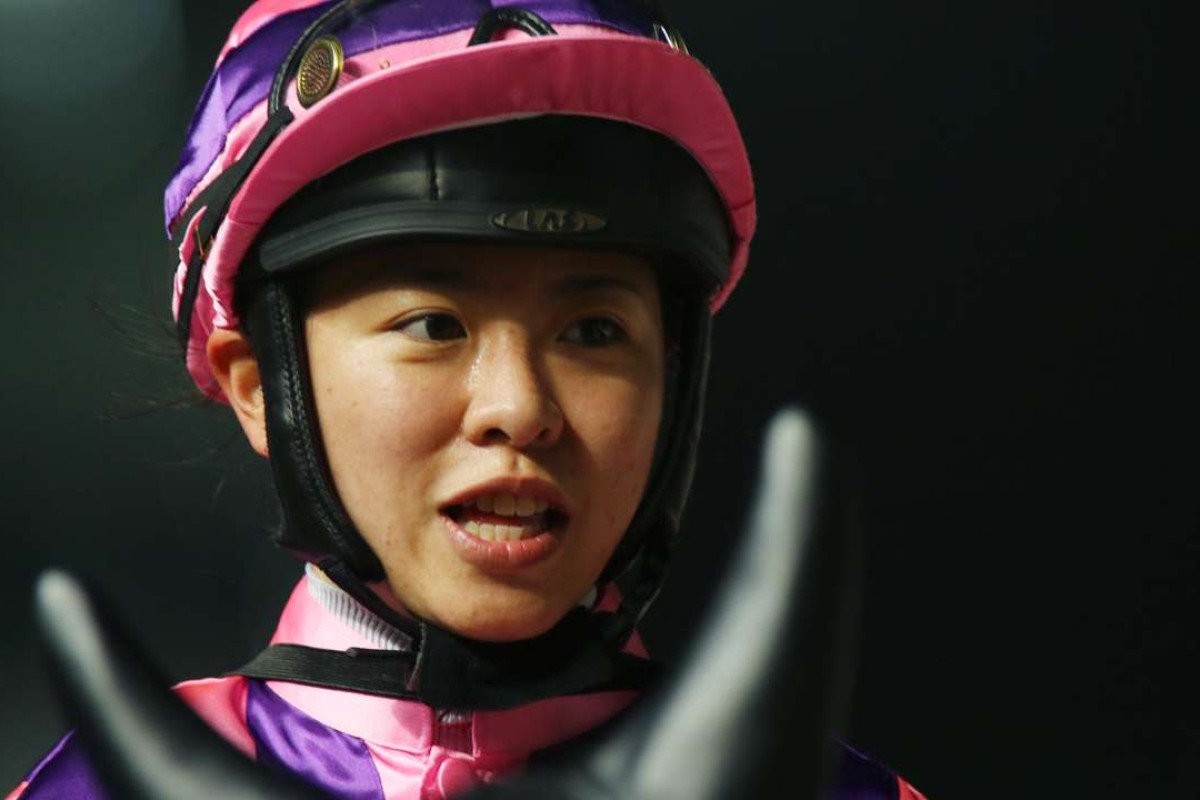 Hong Kong's star apprentice jockeys, Matthew Poon Ming-fai and Kei Chiong Ka-kei will continue to ride but face separate stewards inquiries after routine tests have revealed breaches of the Jockey Club's drug rules.
Chiong was randomly drawn to be tested at the Sha Tin meeting on April 9 and Poon on April 17 and the club's laboratory chief Dr Terence Wan See-ming has now reported to the stewards that there are issues with each of the urine samples provided.
Poon's sample was found to contain nordazepam, oxazepam and temazepam, all of which are categorised as benzodiazepines and benzodiazepines are prohibited substances under Instruction 44 of the club's racing rules.
A stewards release said that preliminary investigations had determined that Poon had received treatment for a skin allergy in the days before the April 17 meeting, and may have been prescribed a medication containing benzodiazepines "to assist him with sleeping" as an adjunct to that allergy treatment.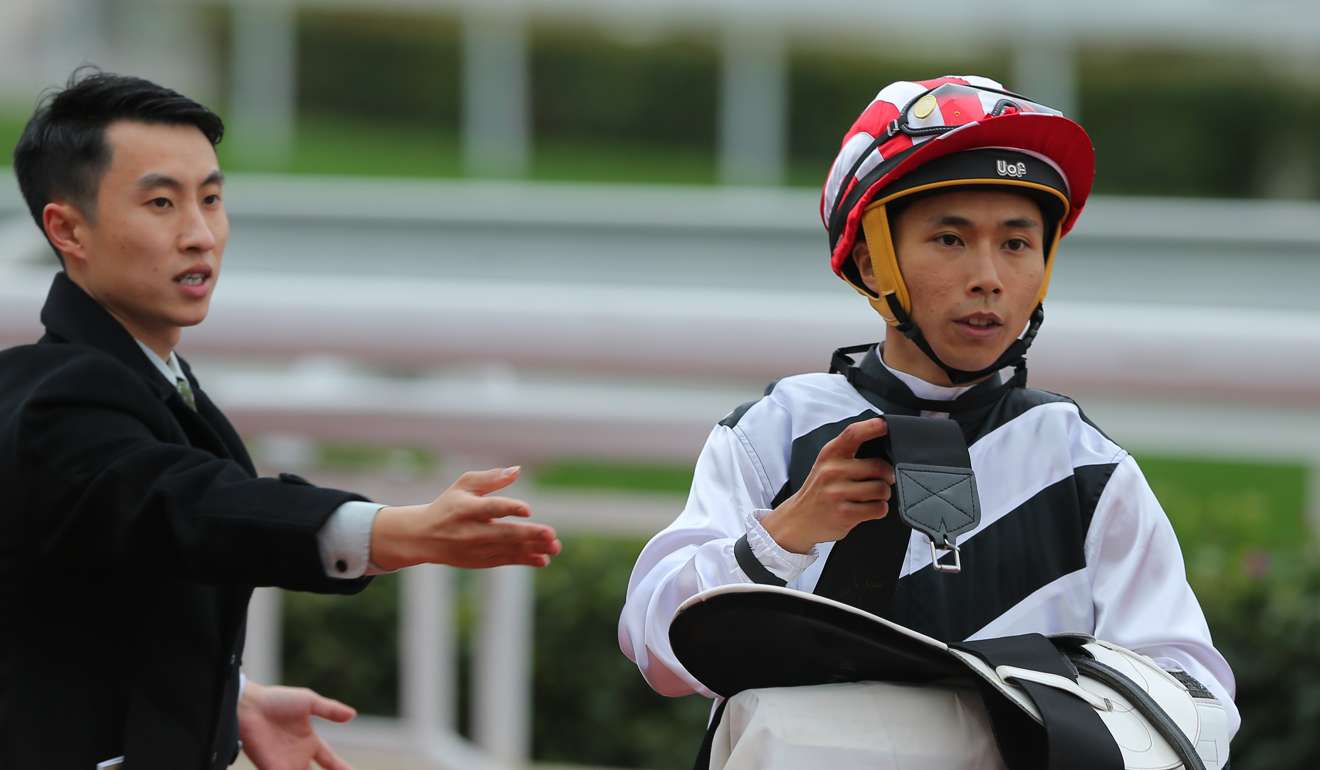 In Chiong's case, the presence of methylephedrine has occurred at a concentrated level above the threshold which is outlined in Instruction 44, and may be linked to medical treatment as early stewards' investigations indicated Chiong may have been prescribed with a flu treatment prior to April 9 which is known to contain methylephedrine.
Both riders, in the presence of their assigned trainers, have waived their right to have the B portion of the urine samples tested independently and the stewards have adjourned the matter to a date to be fixed, but cleared both jockeys to continue riding pending that hearing.
No pun intended, but the Matthew 'Poon Train' is quickly building momentum
The historical precedent for a positive due to flu treatment was set in 2009, when Alex Lai Hoi-wing tested positive to methylephedrine under those circumstances and was originally suspended for a month but that was reduced to five meetings on appeal. When the same scenario occurred with Howard Cheng Yue-tin in April, 2012, he was suspended for four days.
World racing fans vote Hong Kong's female jockey Kei Chiong as year's most inspirational story
In 2011, Olivier Doleuze received a three-day suspension after returning a positive to acetazolamide which was present in an eye treatment he had been prescribed.
There is no direct precedent for a benzodiazepine positive.
The Jockey Club has reiterated that all apprentice jockeys and trainees attending doctors outside of the club's own, should check treatments for the presence of prohibited or restricted substances before taking them.