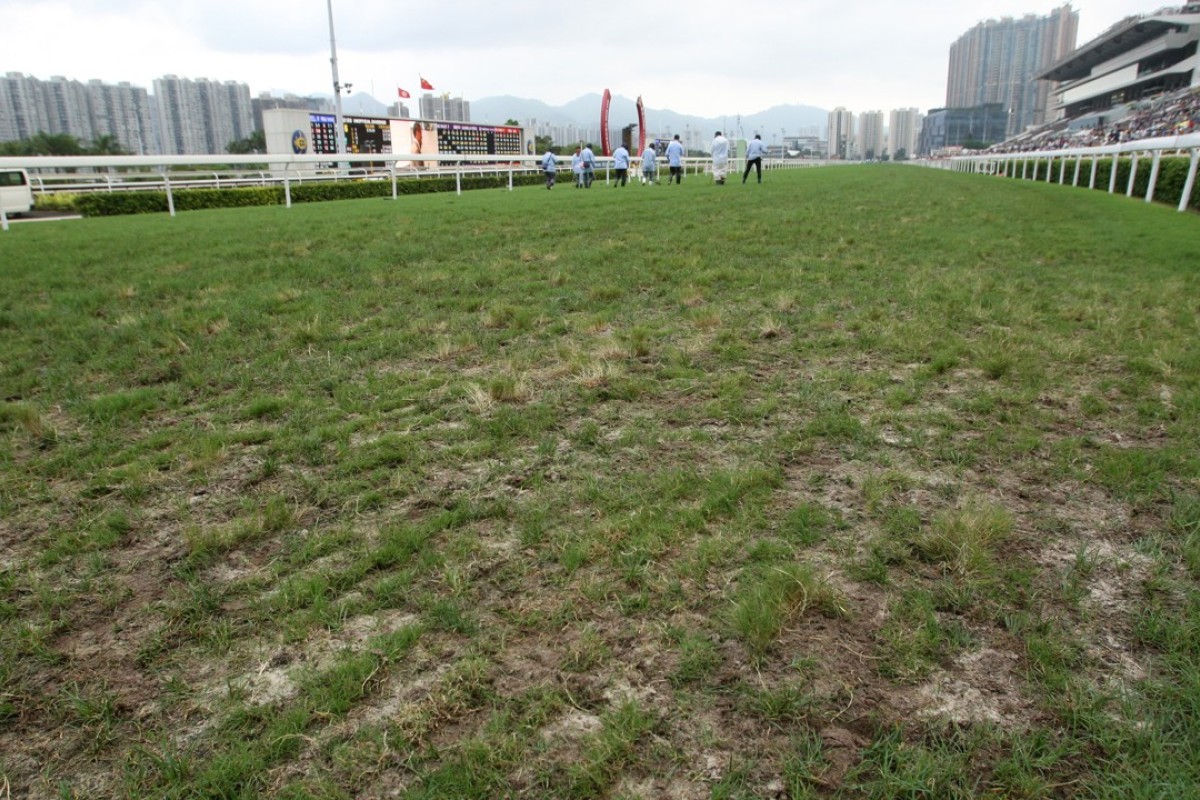 Forget John Moore versus John Size, Zac Purton's heated clashes with Douglas Whyte or even Joao Moreira and his one-man race against the record books, Hong Kong racing's biggest rivalry might just be the twice-yearly battle between Bermuda and Rye.
That's right, for those not so horticulturally inclined, we are talking about grass, with Bermuda and Rye being the species of choice when it comes to covering a Sha Tin turf track that became a hot topic of conversation on Sunday.
While Sha Tin's much-derided all-weather track usually bears the brunt of criticism with its sometimes-random racing patterns, all of the talk was about a leader-biased turf track that produced a host of wire-to-wire winners.
With the rail out in the C + 3 position, first horse to the turn won the first three races of the day and leaders won four of eight turf races overall. Add to that a race where the first three around the bend filled the tierce and another where on-pace roughies figured prominently.
When it comes to that list of rivalries we should throw in the Jockey Club's diligent trackmen John Ridley and Pako Ip Pak-chung, not with each other, but as a team as they wage an ongoing war with the weather gods – because that is the issue at the moment.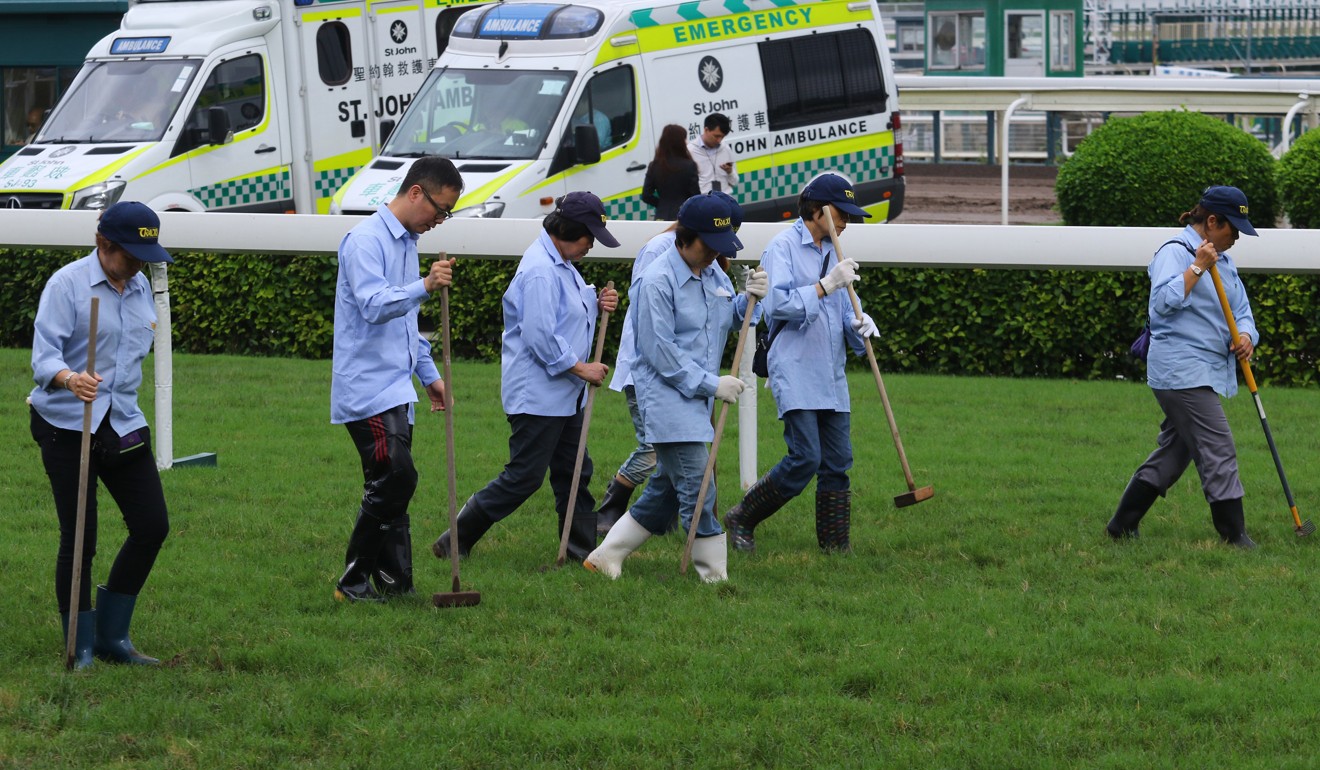 Seasons don't so much change in the traditional manner in Hong Kong, they just swing between two extremes; hot and humid to deceptively cold and dark, and back again.
A hybrid Bermuda, suited to Florida, is the grass of choice in summer, while the Rye takes hold in winter, and for the most part, Sha Tin is a remarkably level playing field – especially given it rarely gets a weekend off and also hosts trials and gallops.
Yet is during the transition periods between Bermuda and Rye, and back again, that the track is vulnerable and can come under severe stress.
Sam Clipperton cashes in on a sizeable new opportunity
While some are blaming the club's extended season and more compressed race schedule as a reason for the track's patchwork appearance and even patchier performance on Sunday, the numbers don't really back that up.
As of Sunday, there have been 19 more races on the Sha Tin circle so far this season, 348 to 329, and a nearly equal the amount of straight races (37 this term to 39 last) to the same point.
Out of the two transition periods, the Rye-to-Bermuda switch is usually toughest and Ridley is adamant the current situation is simply caused by unfavourable climatic condition, not scheduling.
It is true that the Jockey Club maintenance men get the benefit of a six-week break during the summer, but they would undoubtedly prefer if the break was during May – a month in which unpredictable rainfall and a lack of sunlight making growing grass a nightmare.
Just over 10 years ago the club trialled more than 130 types of summer grass as they searched for an alternative, but they have stuck with the good old Tifway 419 Bermuda.
It is a species that is highly disease resistant, but without direct sunlight any grass struggles to grow and this May has been a dim one.
Overcast conditions have prevailed and then there have been some days where air pollution ensures the sun goes unseen.
Still, net result of climate change on grass growing is probably positive, so the smog can't be used as much of an excuse.
Chung Wah Spirit delivers Zac Purton his 700th Hong Kong winner
Again, the stress on Sha Tin points to the need for Conghua to come to the rescue, and just last week the track at the club's much-vaunted training centre was fully covered in turf for the first time.
Of course, Conghua won't take the racing workload when it opens late next term, but it will ease the workload on Sha Tin that 1,200-plus horses cause.
The solution right now though? Sunlight. And while the Jockey Club might be seen as having more power than god at times, the power brokers haven't yet figured out how to manipulate weather... yet.
"We can put fertiliser on the track, we can send staff out to plant more grass, and we can water the track all we want," Ridley said. "But we can't make the sunshine on demand. But May is always difficult, just give us seven to 10 days of sun and the track will be back to its best."