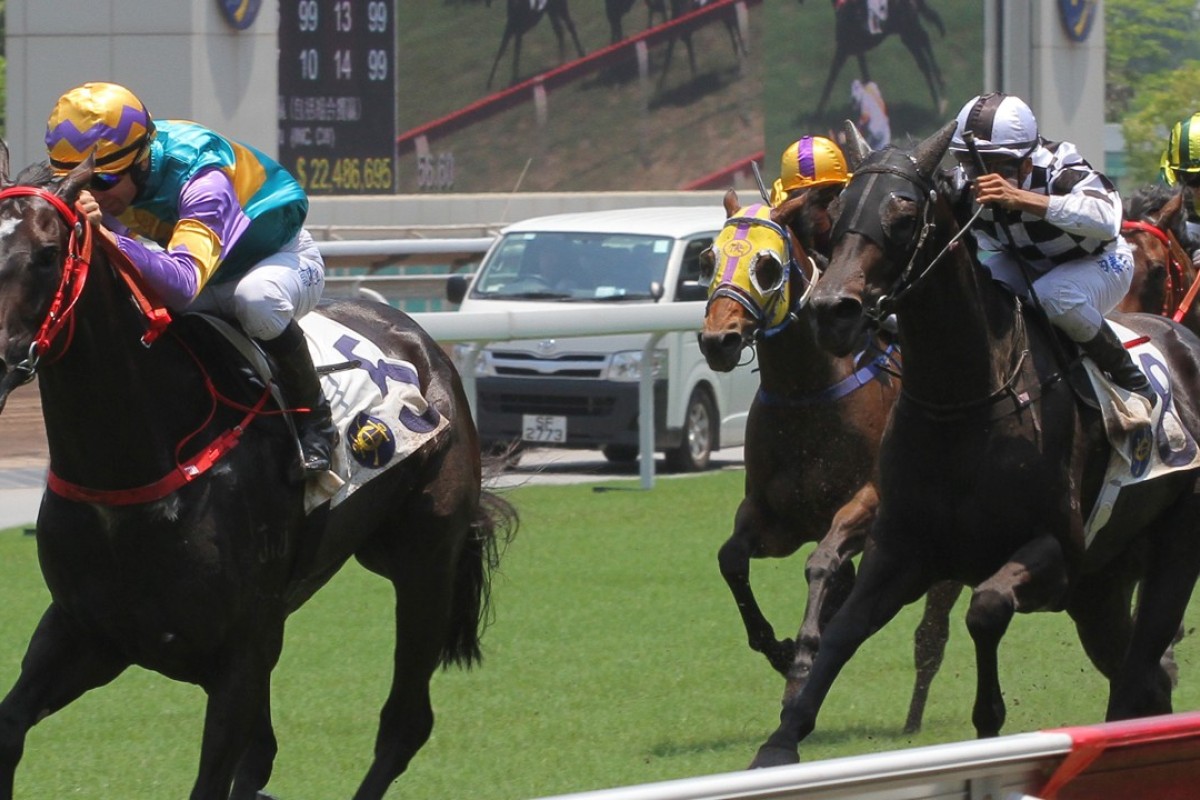 Champion trainer John Size needed to look no further than Sunday's feature sprint to be satisfied at the work his griffin horses have been doing after Zero Hedge added another new string to his bow for next season by winning on debut.
Part of a winning double for Size and Joao Moreira, who also combined with My Darling, Zero Hedge never really looked comfortable for backers who had taken the short odds but his head was in front at the line and that's all that counted.
"He'd been to the trials plenty of times and done a lot of work and maybe he found it a bit short, but hopefully he's going to be a little bit better than a Class Four horse and that told in the finish," Size said.
While Nothingilikemore has headlined his new horses this season, Size has had a good campaign with Private Purchase Griffins who have come in unraced and started their way through the classes.
"It isn't random, I try to bring nice horses in, but the reality is that so much depends on how they adapt to the environment and if the horse wants to race – lately we've been consistently finding a few who do all of that," said Size.
"You only have to look at the Group Three today. Mr Stunning and D B Pin came in as PPGs last season and they've won their way up to competing at that level and that is very pleasing."
Douglas Whyte's winning double comes off the back of patience
Moreira said Zero Hedge almost lost the race through his greenness but took a lot of encouragement from the fact he still got the job done.
"I changed the plan during the race. John asked me to follow a couple of the fast horses, but Zero Hedge was being quite timid and shy doing that and I could see that wasn't going to be a good plan for him. So I came out from behind much earlier than I would," Moreira said.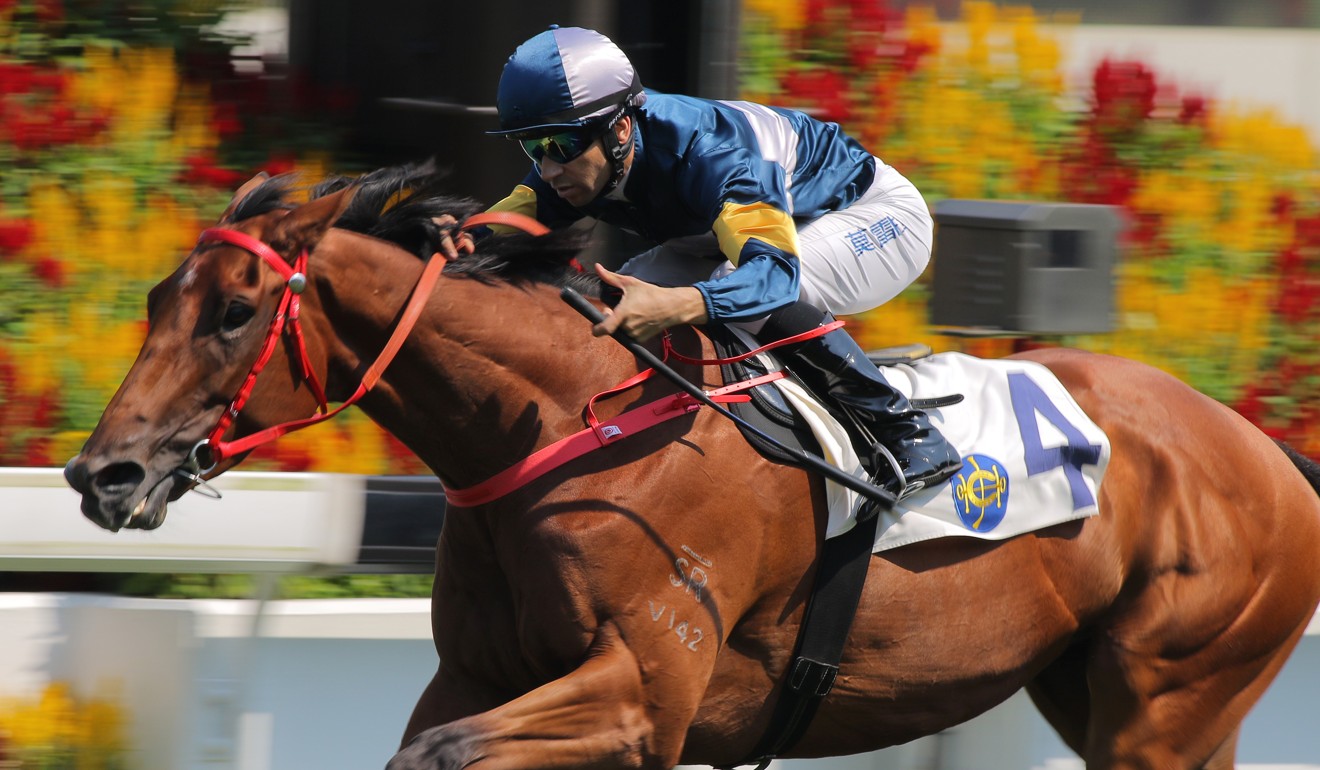 My Darling was sent out a hot favourite in the 1,400m Class Two and backers didn't have much to sweat about after he parked outside the leader, out of trouble and out of reach of his rivals.
"Actually, it might seem simple that he's returned to his preferred distance and won but he has done a good job. The owner was quite keen to run in the four-year-old races, like the Derby, so he's done well to bounce straight back after going through that, as a lot of them don't," Size said. "He's had a good season."