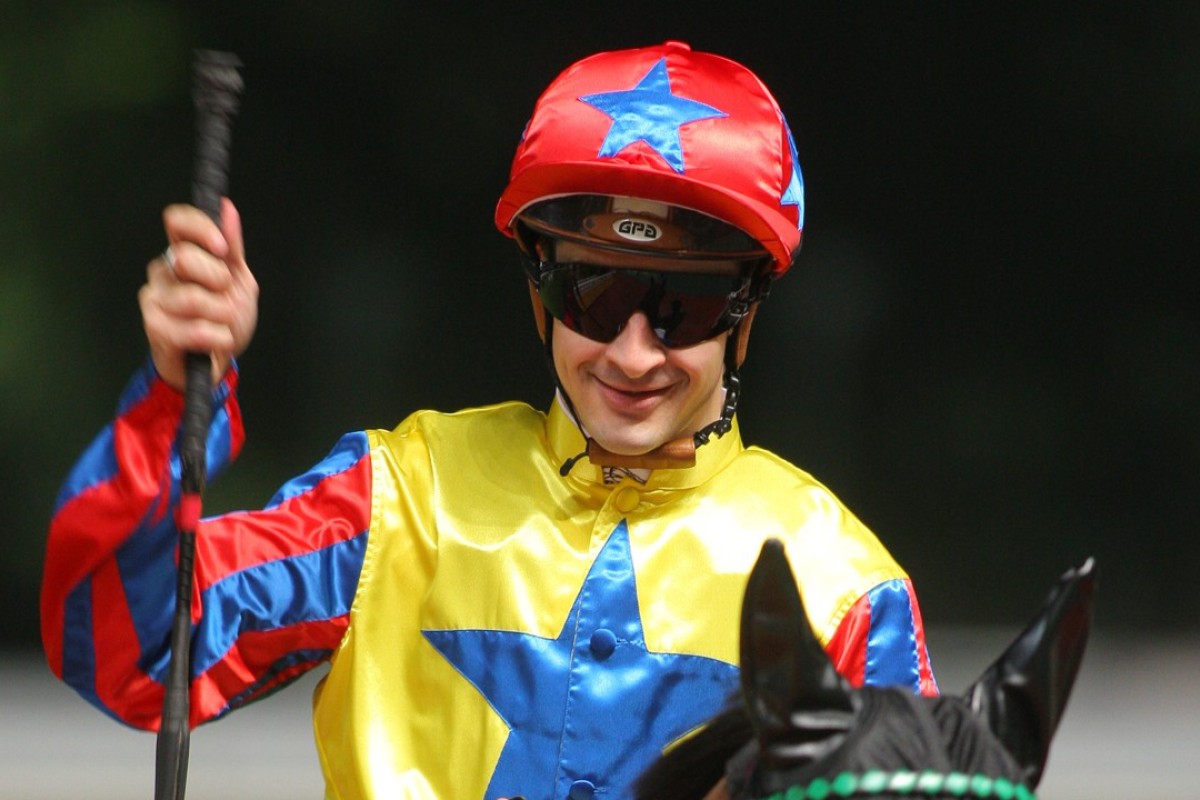 They say everybody in the world is separated by six degrees but when it comes to the ever-shrinking racing world you can probably cut that in half, as illustrated by the interwoven links between the two Jockey Club simulcasts on Sunday.
At first glance all that the Yasuda Kinen at Tokyo and Prix du Jockey Club at Chantilly share in common is Group One billing but it doesn't take much of a closer look to see some more connections.
French jockey Christophe Lemaire rides Yasuda Kinen favourite Isla Bonita at Tokyo today, but it was eight years ago that he scored a breakthrough win on Le Havre in the Prix du Jockey Club, the race commonly referred to as the French Derby.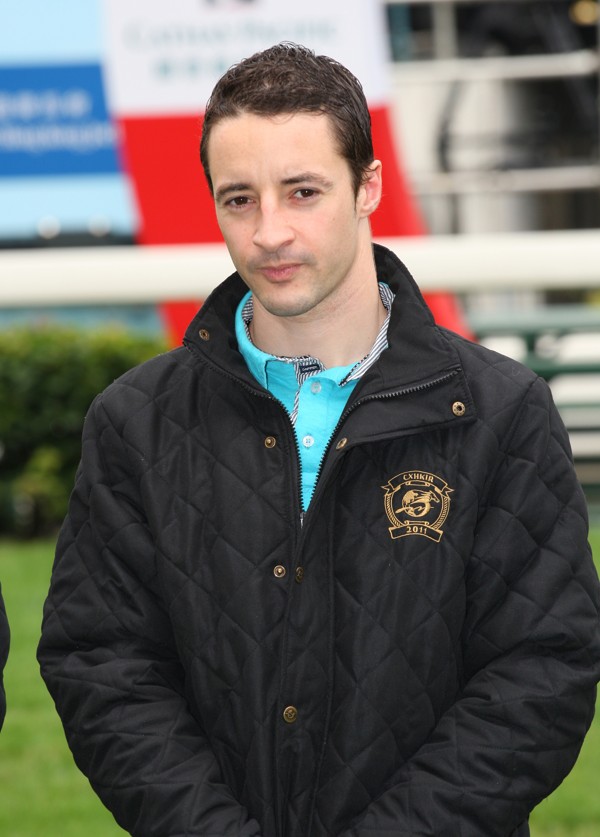 Le Havre's triumph was the first of two French Derby wins for Jean-Claude Rouget, who won again last year with Almanzor, and this year the trainer saddles up the nominal favourite Brametot, a colt with a commanding five from six record and is coming off a courageous victory in the French 2,000 Guineas.
The associations don't stop with Rouget and Lemaire though, Italian jockey Cristian Demuro rides Brametot, while his brother – now Lemaire's main rival in Japan, rides Yasuda contender Red Falx.
Lemaire and Mirco Demuro are the first two foreign jockeys to have been licensed to ride full-time in Japan, having passed demanding language tests.
In their second full seasons, Lemaire and Demuro are at the top of the standings in the race for leading jockey, the Italian just ahead of his French counterpart, as of Friday, 70 wins to 67.
It is Lemaire that has had the edge of late though, especially in features, and he heads into Sunday's Yasuda riding a wave of big race success.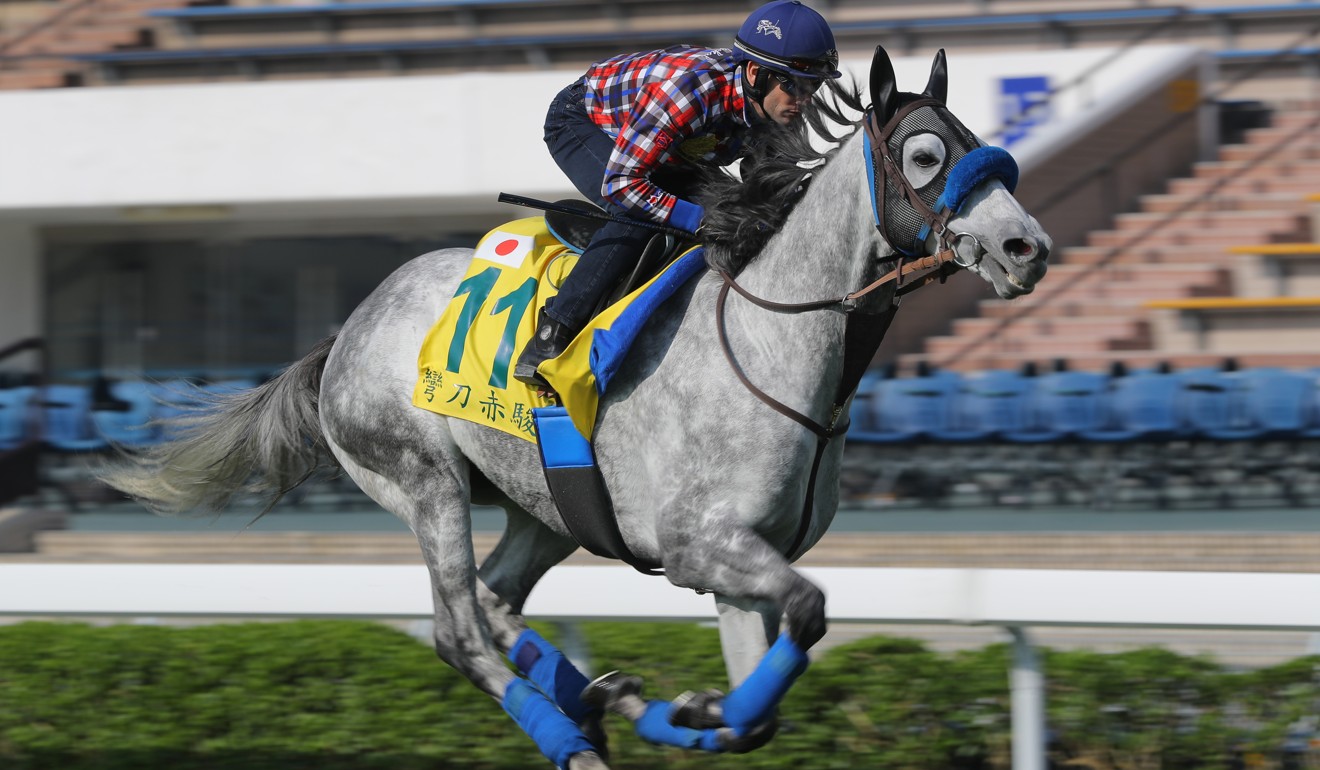 Lemaire's show-stealing turn on Rey de Oro in last Sunday's Japanese Derby gave the ace rider Group One wins on three successive Sundays – equalling the Japan Racing Association record held by his countryman Olivier Peslier.
It seems combining with Lemaire has brought out the best of Isla Bonita, who snapped a long losing streak with a win in the Group Two Yomiuri Milers Cup at Kyoto in late April.
Like last year's upset Yasuda Kinen winner Logotype, Isla Bonita was a Satsuki Sho winner with top juvenile form that had struggled to win up against the tough top milers and middle distances.
After a fifth in last year's Yasuda Kinen, Lemaire took over on Isla Bonita and managed three straight seconds, two of them agonisingly close finishes, before the first-up win at Kyoto.
Heart says Rapper Dragon, head says Werther, but Yasuda Kinen could complicate Horse of the Year battle
"Both the Mile Championship and the Hanshin Cup had been frustrating races, so we really wanted him to win [last start]," said Ryuji Sato, assistant to Isla Bonita's trainer Hironori. "And then, after two years and seven months, he finally did win. That made me happier than anything."
After finding a perfect position from a wide draw last start, Lemaire will again need to be at his best after drawing barrier 15 of 18.
"Christophe Lemaire knows this horse's personality well and we're leaving the race totally up to his judgment," Sato said.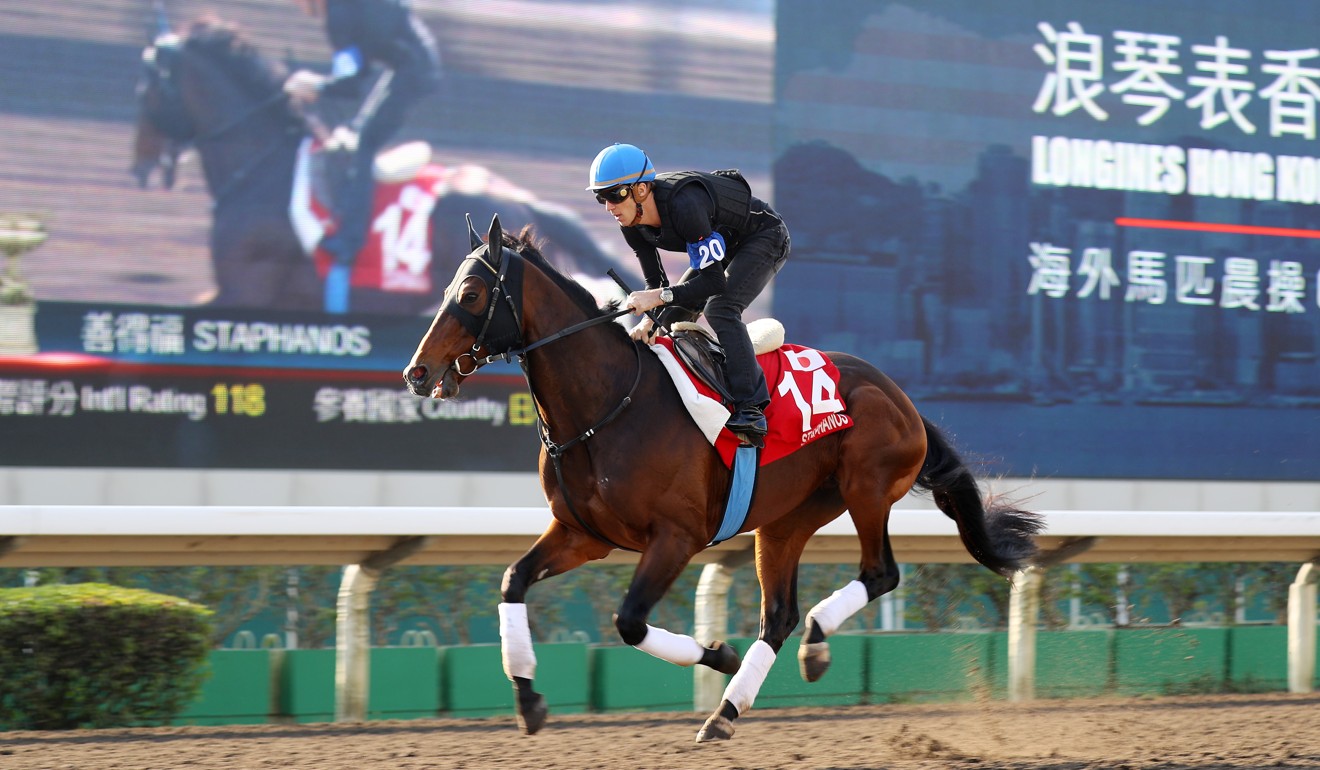 The Yasuda Kinen may lack a standout like previous winners Vodka (2008), Lord Kanaloa (2013), Just A Way (2014) or Maurice (2015), but what it lacks in star power, it certainly makes up for in depth.
If there is a potential star among the field it might be five-year-old Greater London, a late-maturing winner of six from seven so far, but troubled by hoof issues in the lead-up to this race.
"He seems to be in the clear now," Greater London's trainer Masahiro Otake explained this week. "He's never raced in a graded-race and now he's jumping to the Grade One level. He has talent and I think he can do well if he runs his usual race. With a horse who has hoof problems, you have to race when the hooves are in good condition and that is what we're doing this time. He has won an open-class race in a small field after travelling toward the rear, but I don't know how well that kind of win can translate at the top level. There are a lot of concerns."