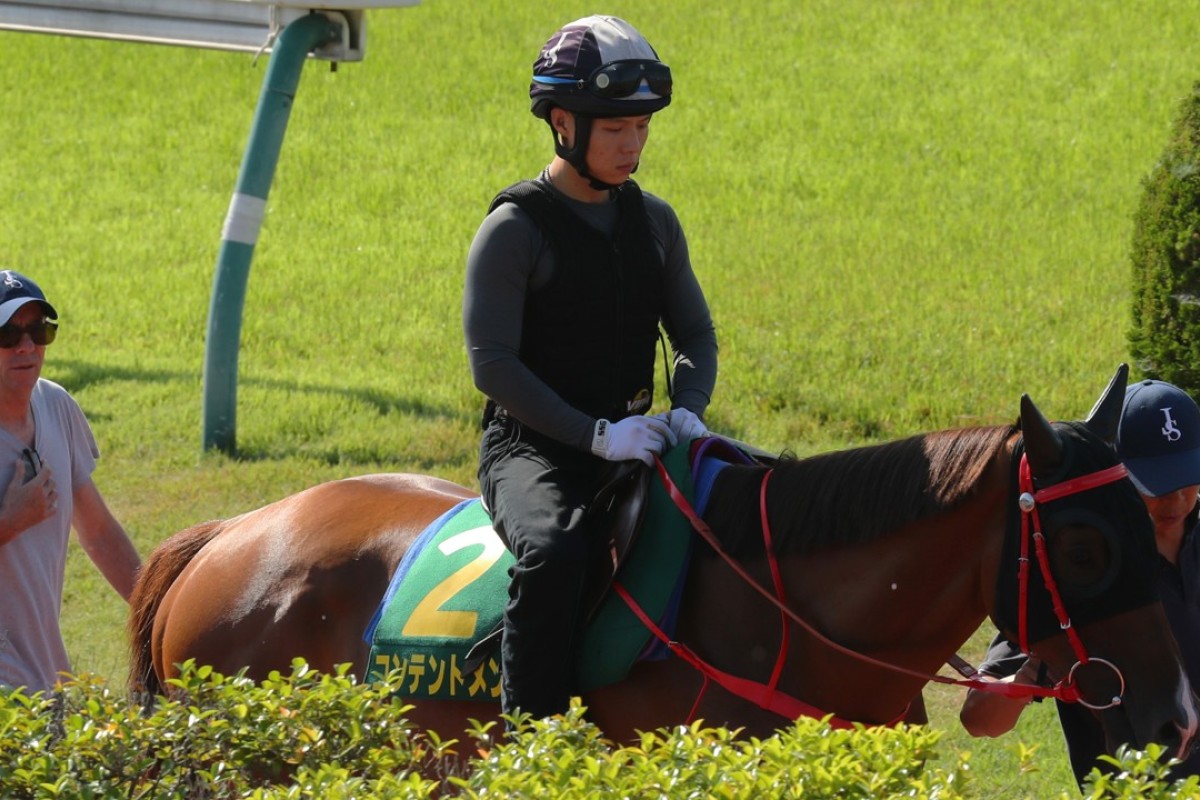 The hearts say Rapper Dragon, the head says Werther, but if Contentment or Beauty Only can win the Yasuda Kinen in Tokyo on Sunday it will create even more headaches for a Horse of the Year selection committee already grappling with their toughest decision in years.
Rapper Dragon, the rising star who took all before him before tragically going amiss in the Champions Mile, obviously gets the populist vote and his jockey, Joao Moreira, is adamant the Derby winner should be given the award no matter what happens in Tokyo.
Still, common sense, ratings and a strict interpretation of the overly complicated rules of the award probably mean Werther, at least on what has transpired so far this season, wins for the second straight season.
Yet if Contentment or Beauty Only break a 11 year-long drought for Hong Kong horses in the Yasuda Kinen, it will mean yet another serious contender is thrown into the mix.
Moreira weighed in to the debate on the eve of the race, where he will reunite with Contentment, stating simply: "Rapper is the horse of the year, he really is."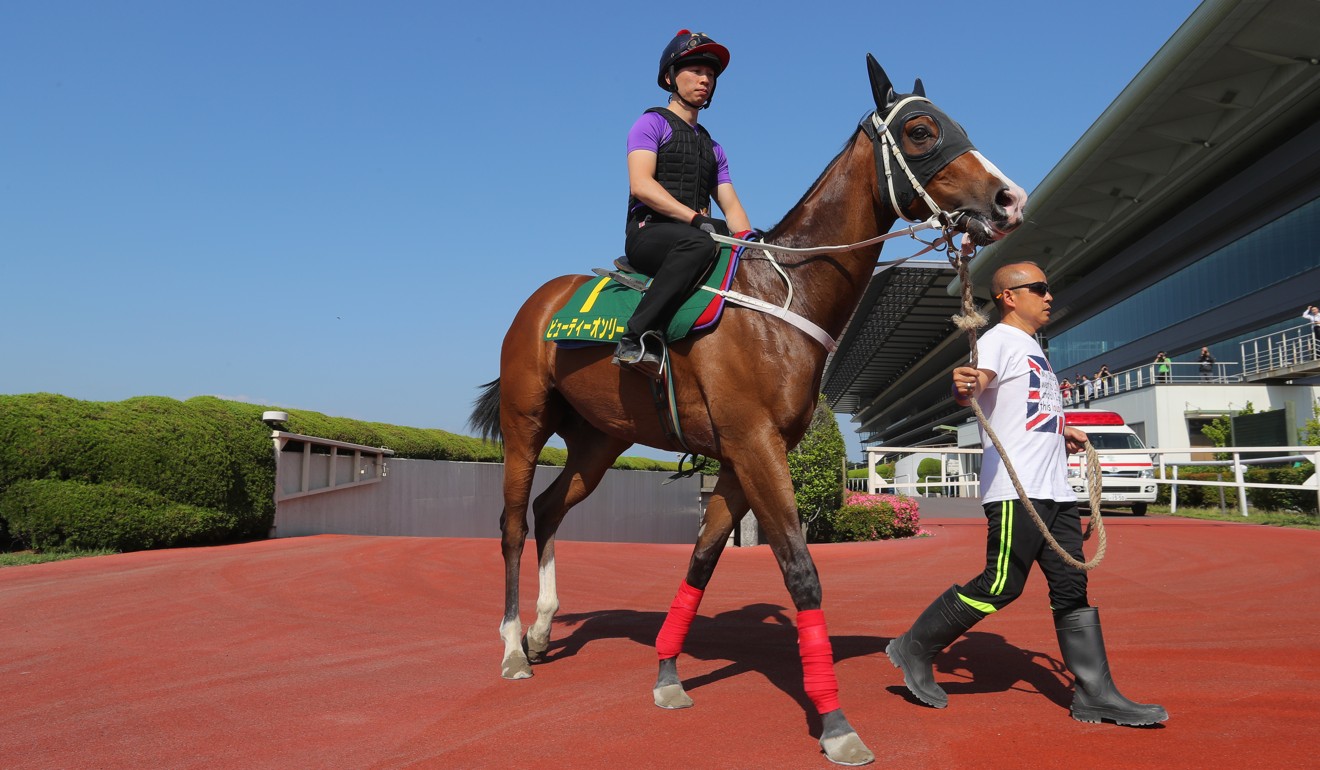 Public sentiment may agree with Moreira, and nobody would be complaining if Rapper Dragon was crowned, but it isn't anywhere near as simple as that.
Rapper Dragon's clean sweep of the four-year-old series, capped by an emphatic BMW Hong Kong Derby win and follow-up victory in a Group Two mile against older horses, had him set to collect the prize until tragedy struck in the Group One Champions Mile.
It left Rapper Dragon without an all-important Group One on his record and John Moore's former rising star now needs to be voted champion middle distance horse, ahead of his stablemate Werther, to even be eligible for the award.
Then there is Moore's Helene Paragon, out of form in the latter part of a campaign, and probably out of the reckoning too, but also with two Group Ones from earlier in the season on his resume.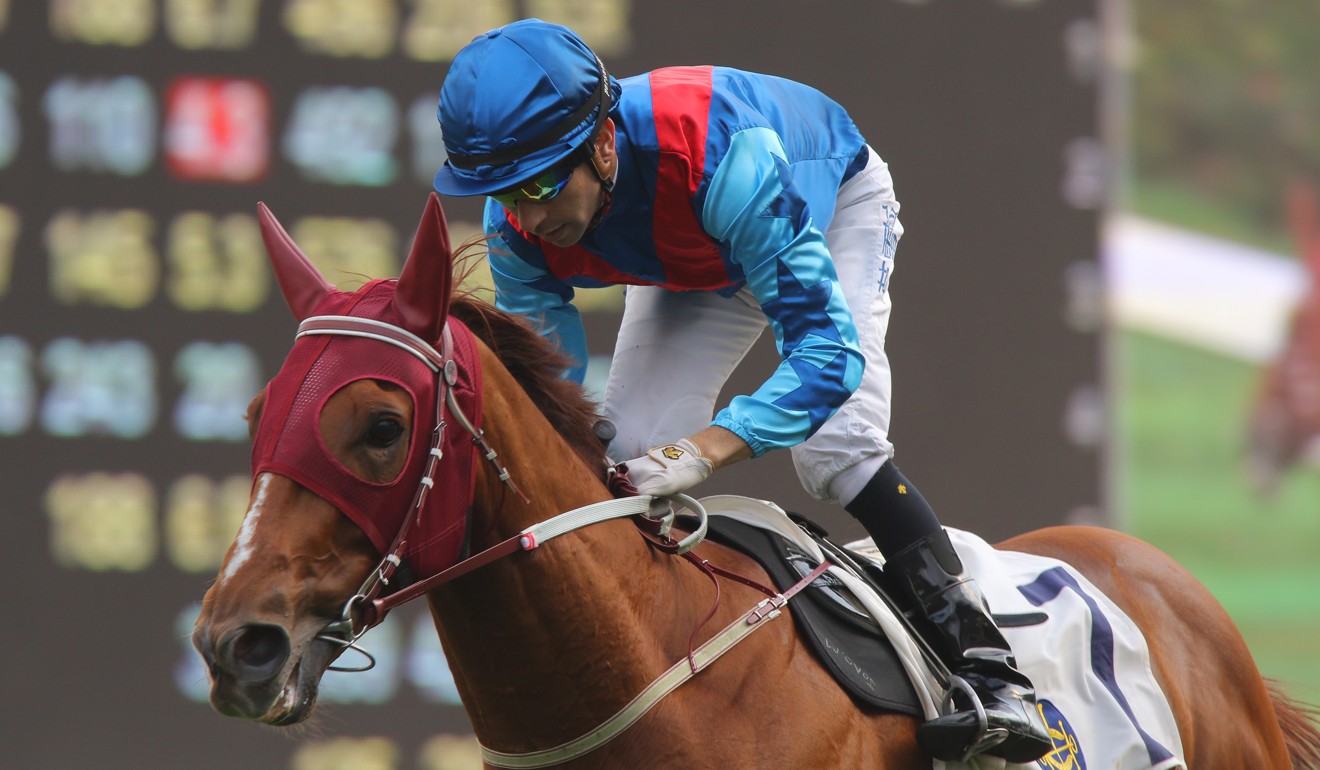 Both Beauty Only and Contentment head to Fuchu with a Group One apiece, and Beauty Only's jockey, Zac Purton, made a strong case as to why his horse should win the award if successful on Sunday.
"If he wins, I think that would be fair that he is his named horse of the year," Purton said of the Group One Longines Hong Kong Mile winner.
"He won the biggest mile race in Hong Kong, and if he can win the Yasuda Kinen, he will be the only horse this season to have won an overseas Group One.
"He has also been very competitive in the other races too, running second in the Champions Mile, and won a Group Two, and I think that counts for something.
"Still, we can worry about that after the race, but it is certainly a tough choice."
Beauty Only's trainer, Tony Cruz, was the last Hong Kong handler to win the tough Tokyo mile with Bullish Luck in 2006, but Purton believes he has the right conditions to do it again.
"Hopefully the track is hard and fast and we can get a genuine gallop, which is usually the case in Japan," Purton said.
"In Hong Kong, we have really struggled for depth in the fields in our mile races, with small fields, and they've been run at ridiculously slow tempos.
"With his racing style, where he gets back and runs home, it makes it extremely difficult to be effective. I'm hoping they run along and he can produce that finish."
Contentment's last-start win in the Group One Champions Mile was, and probably always will be, overshadowed by Rapper Dragon's sad demise, but if he was to win on Sunday, then he too could be considered for the award.
The John Size-trained six-year-old will have to stage a serious turnaround on what was a dismal effort last year though, but signs have been good at trackwork.
"John has expressed to me that he is extremely happy with the horse," Moreira said. "He has travelled better this time and that has me really excited.
"I really think Contentment is one of the best four horses in Hong Kong and it will take a really good horse to beat him if he performs at his best."