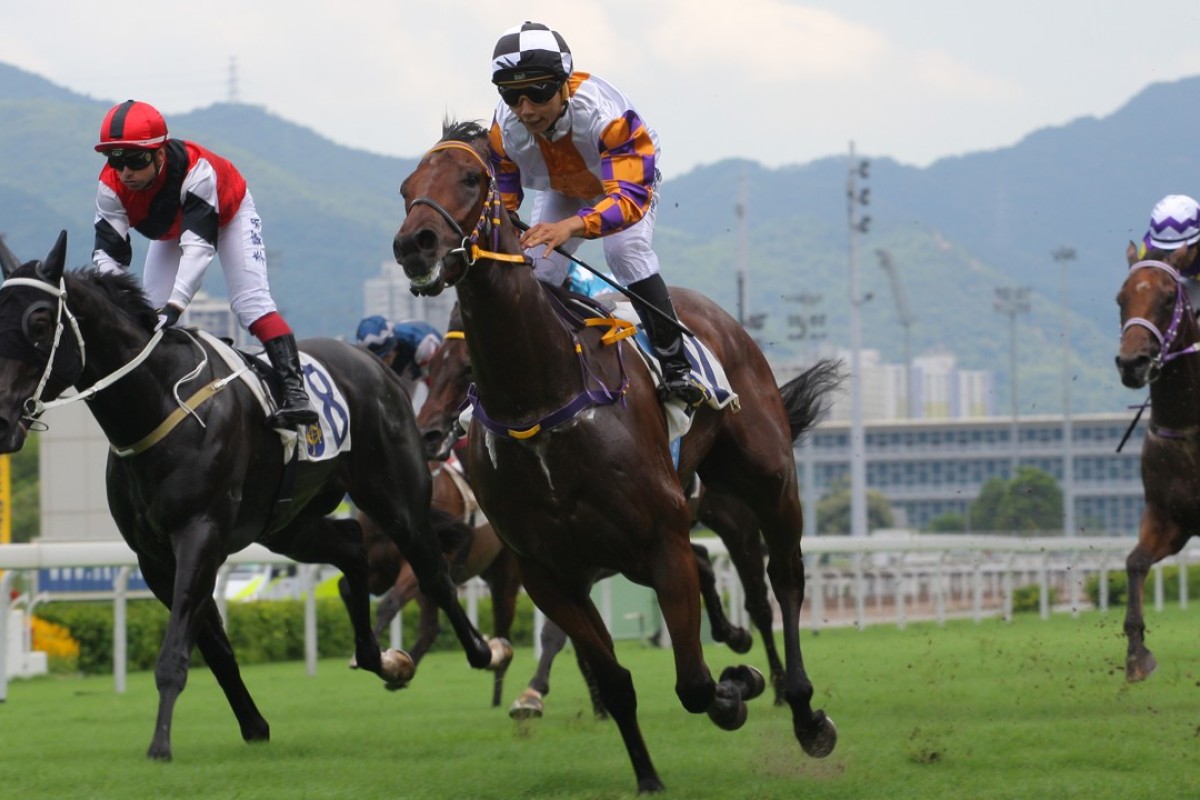 After continuing his winning streak at Sha Tin on Sunday, boom apprentice Matthew Poon Ming-fai added a dose of humility to his ever-present confidence when it came time for self-assessment of his rides.
The "Poon Train" arrived with more hype than any apprentice in Hong Kong racing history and has lived up to expectations so far by riding at least one winner at each of his eight meetings.
A double on Lunar Zephyr and Perpetual Treasure, both for trainer Benno Yung Tin-pang, gave Poon 12 wins from 66 rides at a strike rate of 18.8 per cent.
They are impressive numbers, but, despite heading to the races "expecting to win" the 23-year-old isn't getting carried away ­– in fact he was rather brutal when marking his own report card after the meeting.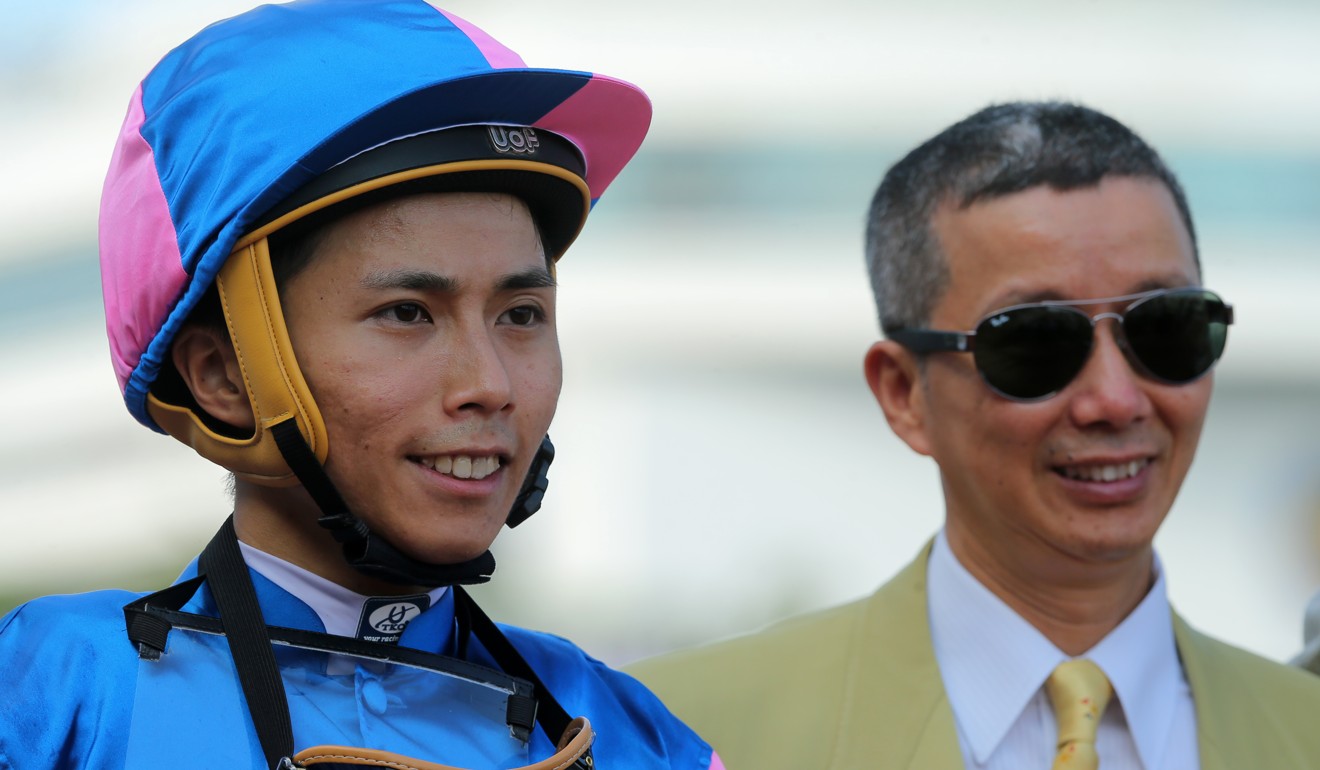 "I slaughtered a couple of chances as well," Poon admitted after an up-and-down day that two wins, but also a couple of less polished displays on chances Such A Happiness and Club Life. "I ended up three-wide with no cover on them.
"There is a lot I can improve, but finding a position at the start is the main one. I do my homework, and the speed map, but sometimes it's hard when things you don't expect happen.
"I have a plan A, B and C, but then everything happens opposite. Hong Kong happens fast, they go harder at the start to find a position than any track I rode at in Australia."
Ben So breaks arm, Keith Yeung walks away from horror fall at Sha Tin
Poon even laughed when he recalled his winning ride on Perpetual Treasure.
"That was a bad ride as well, I was three-wide no cover on that one too," he said. "I've never won a race like that."
Yung later reassured Poon that winning pretty on the all-weather track isn't necessary and in fact keeping a horse moving along in the three-wide running line is key.
"It was a good ride because if he had taken a hold and tried to look for cover, he wouldn't have won," Yung said.
Maybe Poon doesn't need that many pointers on riding the dirt so far though, given seven of his 12 winners have been on the track at a strike rate of 33 per cent.
On Wednesday, Poon gets a chance to add Happy Valley to his resume and he is confident he can adjust quickly to the venue.
"I have ridden at a few tracks that are similar in size in South Australia, like Port Lincoln, the smaller tracks suit the 10-pound claim too," he said.