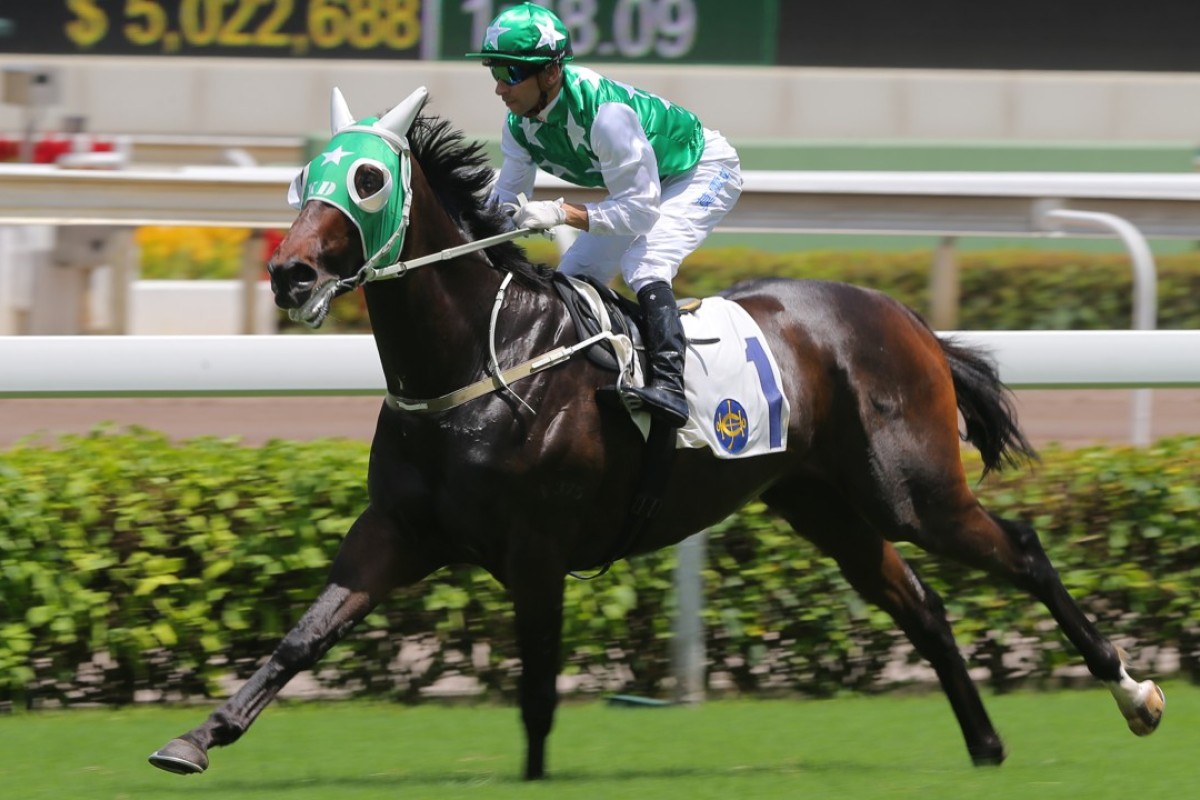 If Joao Moreira wasn't frustrated enough by white-hot favourite Pakistan Star unilaterally opting out of the Premier Plate on Sunday, a fine from the stewards for his whip use really rubbed salt into the wound.
"I have never in my life had a good horse do something like that. Good horses normally do everything straightforward. But there is a contrast for you – the stewards think I rode him too hard and the crowd thinks I didn't ride him hard enough, so what about that?" said Moreira, HK$10,000 lighter after a visit to the stewards' room.
The Derby and QE II Cup runner-up, Pakistan Star simply refused to run after beginning slowly then tagging the back of the field for less than 200m.
Here's the moment that shocked Sha Tin, Joao Moreira didn't pull up, Pakistan Star straight up refused to go with them ... amazing scenes pic.twitter.com/IeT50eZfyP

— Michael Cox (@KemblaCoxy) June 25, 2017
"Before the race, there was no sign. The only thing I can say is he was fine in the gate, where usually he gets on his toes and wants to get going," Moreira explained. "He followed for 50 metres, got a little kickback in his face and just said no. He dug his toes into the ground and wouldn't go."
Pakistan Star halted where the 1,800m chute joins the course proper, Moreira applied the whip, the four-year-old took a few steps then stopped and the scene played out a second time.
Did you hear about Pakistan Star? He stopped because...
Eventually, the four-year-old grudgingly consented – literally a minute behind the rest of the field – and Moreira made sure he completed the course to the jeers of fans.
"No matter what I did, he wouldn't go, he even tried to get rid of me but I was determined to make him finish," Moreira said. "If he stays there and someone has to go and get him, maybe he will learn this habit. He might try it again."
Moreira said trainer Tony Cruz, a former champion jockey, knew it was no fault of the Brazilian's but some fans were not as aware.
"I could hear the people. I understand they lost money but anybody with any sense knows it's not me and I can't be hard on myself because other people don't understand," Moreira said.
"I thought I would win the race and it's so frustrating."