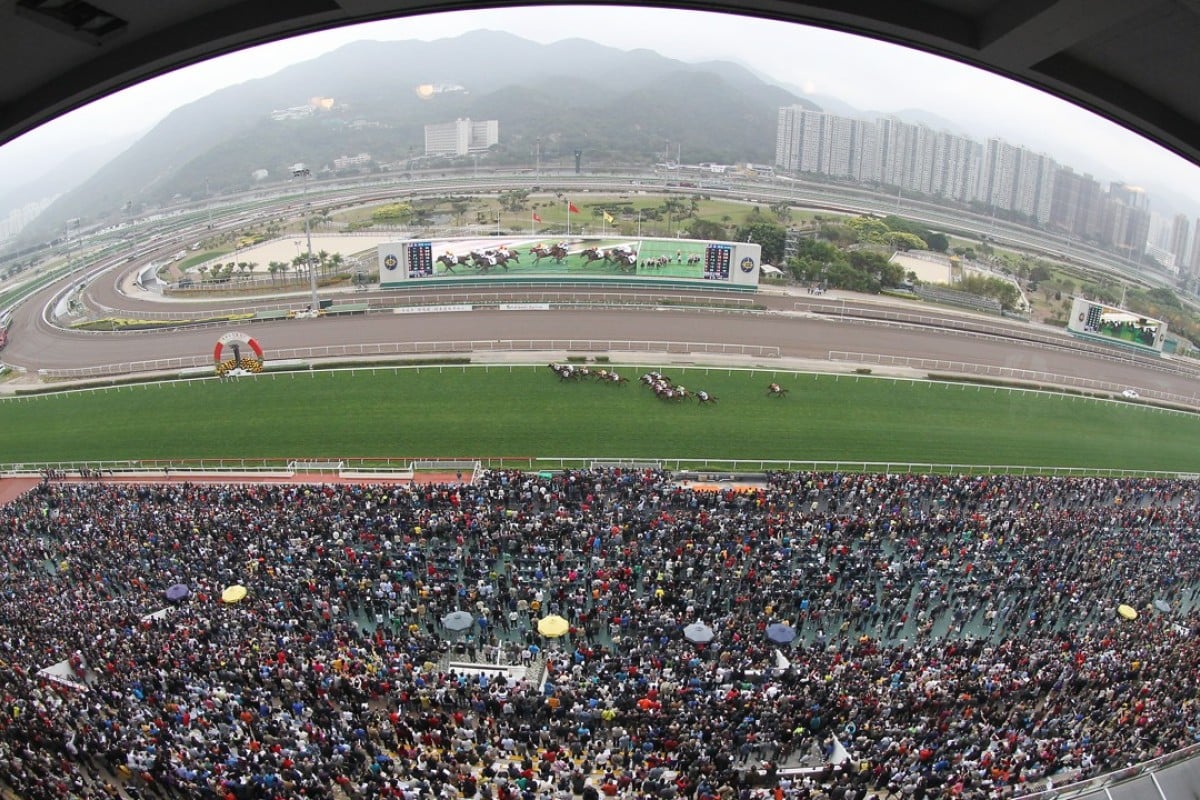 Hong Kong's reunification with China was the catalyst for many things and it stands as a clear marker of horse racing's entry to a chrysalis from which it emerged a different, world-class creature.
Pre-handover, if Hong Kong racing was known or acknowledged at all, it was for betting turnover alone.
It was a backwater, a relic of the fading British Empire, run by major-generals, with third-rate horses and an ever-present whiff of corruption.
Unification occurred almost simultaneously with changes in thinking, in management and a new vision.
Enter current chief executive Winfried Engelbrecht-Bresges, who arrived from Germany in the final months before the handover to moderate standards, occasional scandal, a misunderstanding of customers, no phones on course (which only changed in early 2004) but huge potential.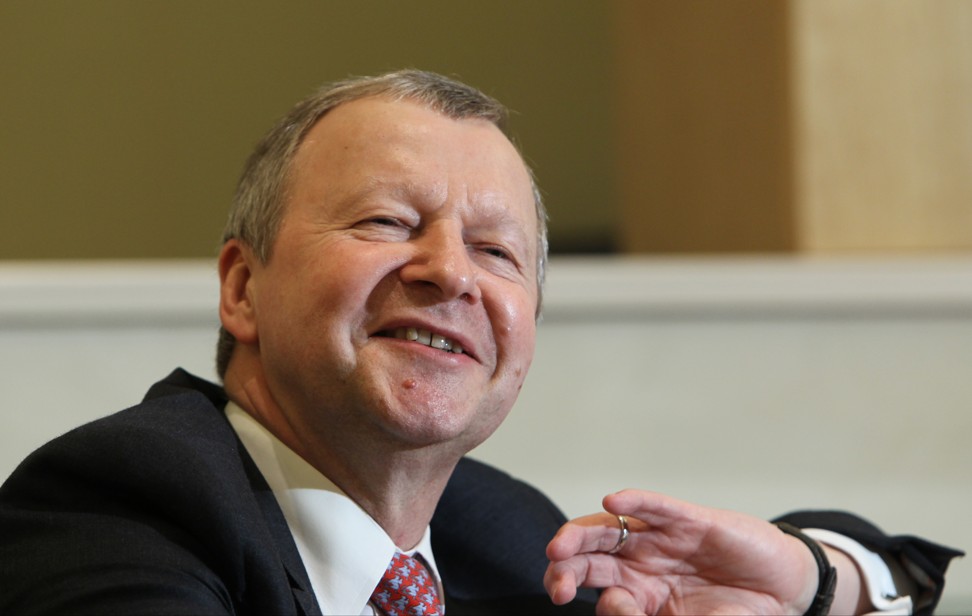 "It's interesting to think about – would we have had the same development without an event like the return to China as a turning point?" as he ponders the unknowable, and leaves the idea floating.
"When you are the only game in town, there's always a risk you become too convinced that whatever you are doing is right.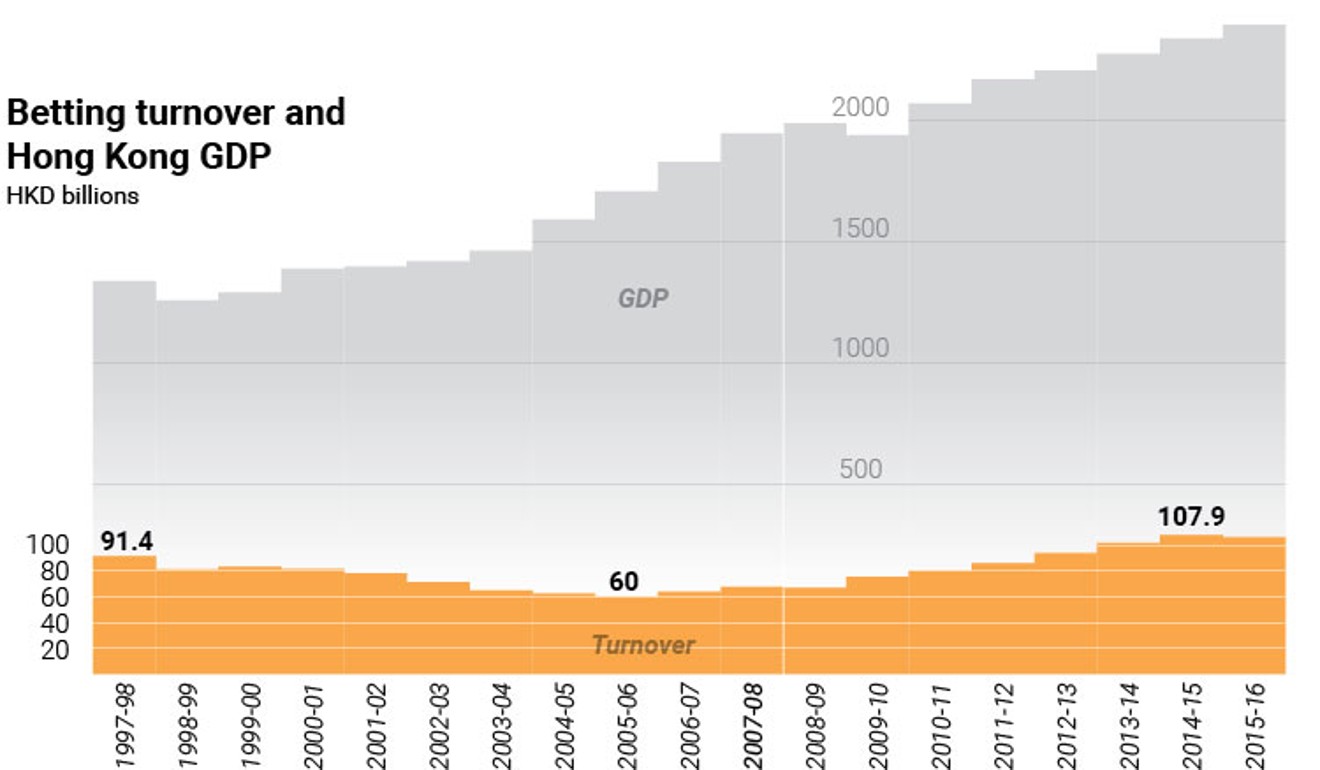 "I wouldn't say the club was complacent but there was a risk of that and a need for change. The risk of success is that you don't see developments early enough.
"There was a change of sovereignty, a name change from Royal Hong Kong Jockey Club but everyone was convinced the customer side was fine."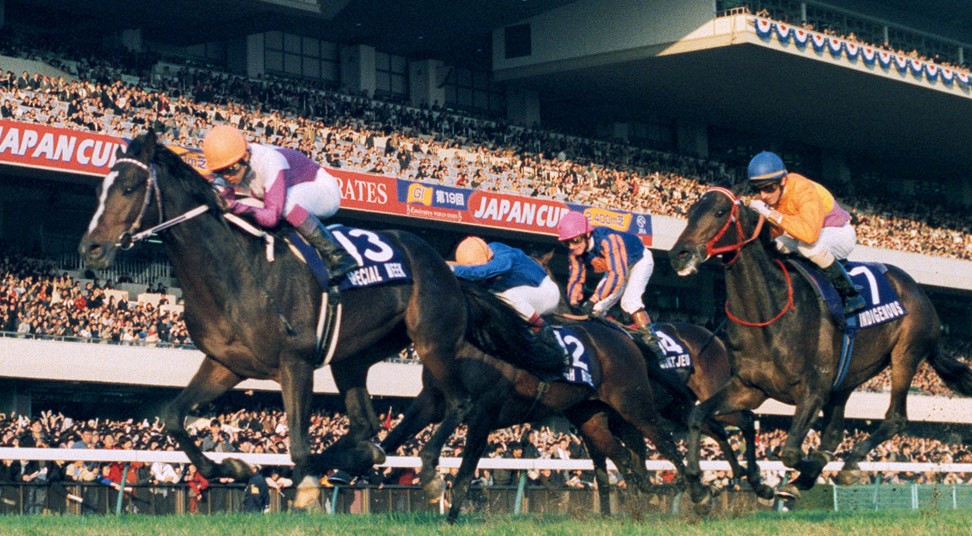 The Asian financial crisis changed that, a housing collapse leading to free-falling turnover for almost a decade. The Jockey Club's handle dropped from its 1997 peak of more than HK$92 billion to just over HK$60 billion by July 2006.
"It was an external shock to the whole system and wiped out 20-25 per cent of our customer base," Engelbrecht-Bresges says.
"One of the reasons I decided to leave Germany, was that I was impressed by the technology. We practically invented the Customer Input Terminal, a forerunner of smart phones.
"So, there was this convenience, but we hadn't connected and, when the economy picked up two or three years later, our lost customers did not reconnect."
What followed was an examination of the club's aspirations on separate, overlapping journeys as a racing centre and a business.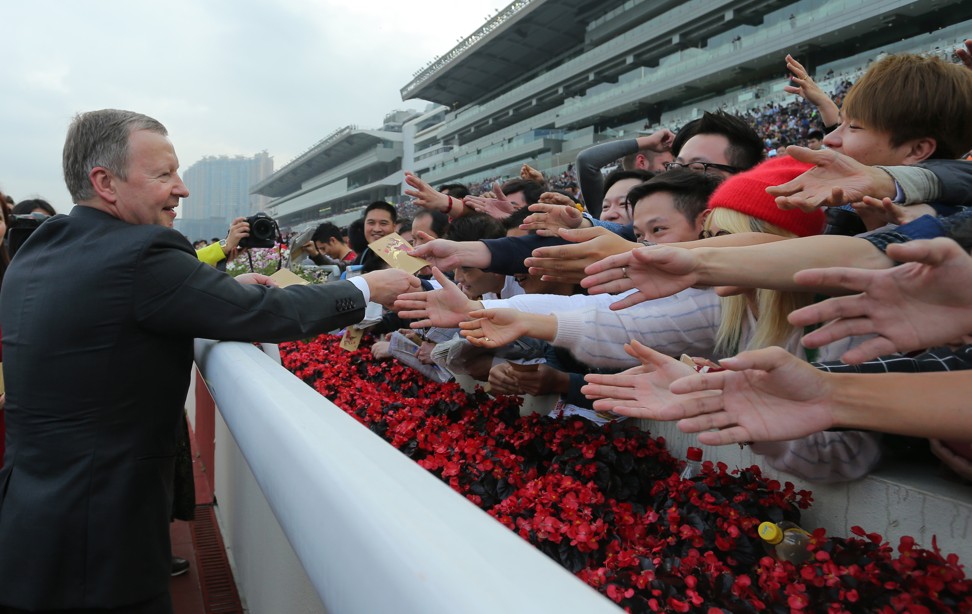 For a club that prides itself on, and preaches to the world, its 'customercentric' mantra nowadays, things were different in 1997.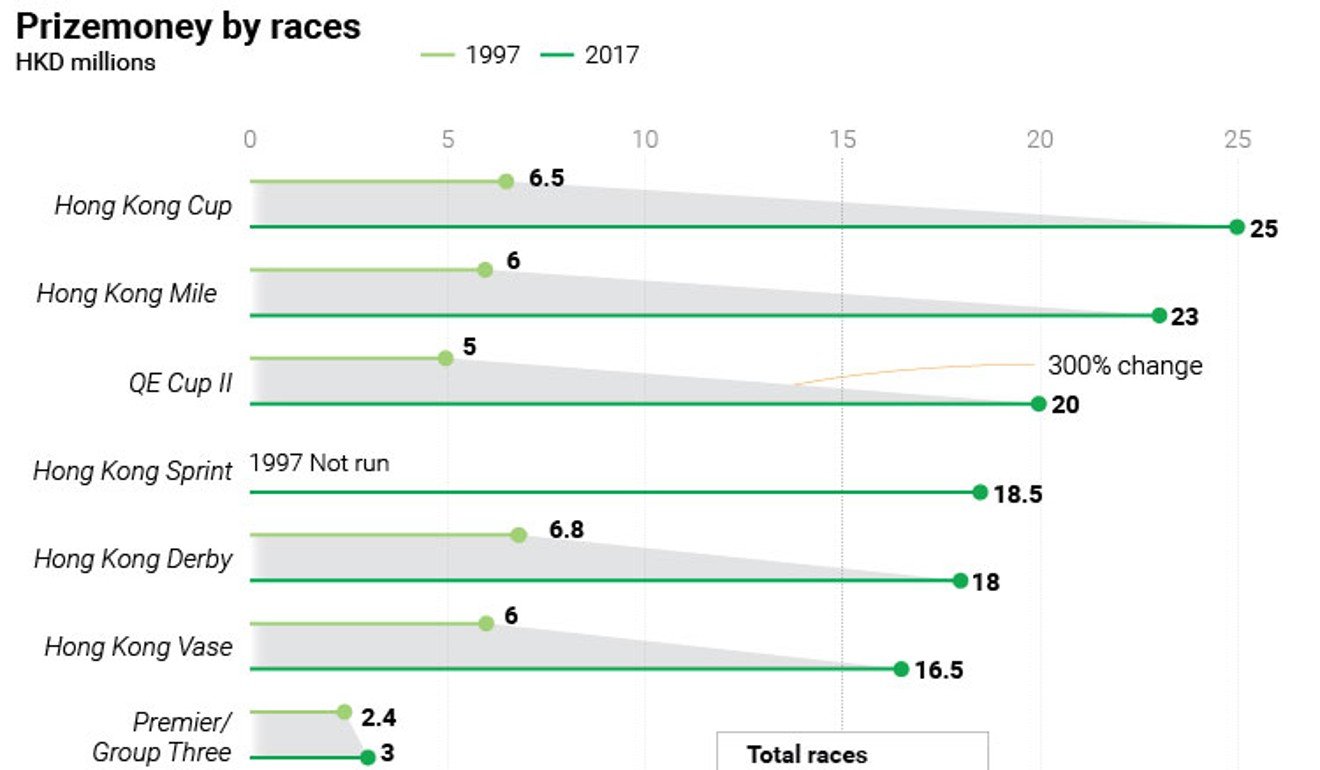 The final race meeting before reunification stands as a monument to the opposite of customercentric.
A succession of Triple Trios were not won, and the TT jackpot for the final day of the season was HK$198 million (producing the record HK$675 million pool). Club officials, afraid that so much money was a temptation to corrupt the result, froze its largest customers' betting accounts.
"There was a perception that people who bet big, and especially those who do it professionally, were a threat to integrity, which I disagreed with," Engelbrecht-Bresges recalls, but he says the whole mindset needed a change.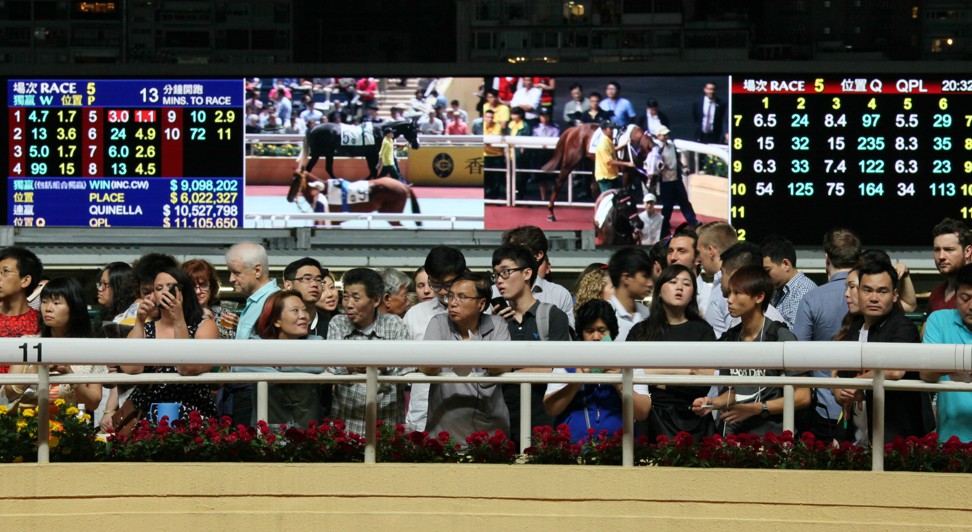 "We had a good product but weren't harvesting this well. There was a two-dimensional customer segmentation: big customers, including members and owners, and then the rest. The overall view of being in competition for leisure time wasn't there."
The explosion of Macau underlined that, as potential new customers with a gaming bent went across the Pearl Delta and estimates of money lost in casinos by Hongkongers rose quickly from HK$10 billion to HK$28 billion.
Digital age presents new opportunities for Hong Kong racegoers
One response in 2006 was to the question of price competitiveness, with a tax restructuring that enabled the Jockey Club to offer rebates to larger customers, simultaneously redirecting revenues from illegal operations, where rebates had always existed – that immediately brought HK$6 billion-HK$7 billion of additional turnover.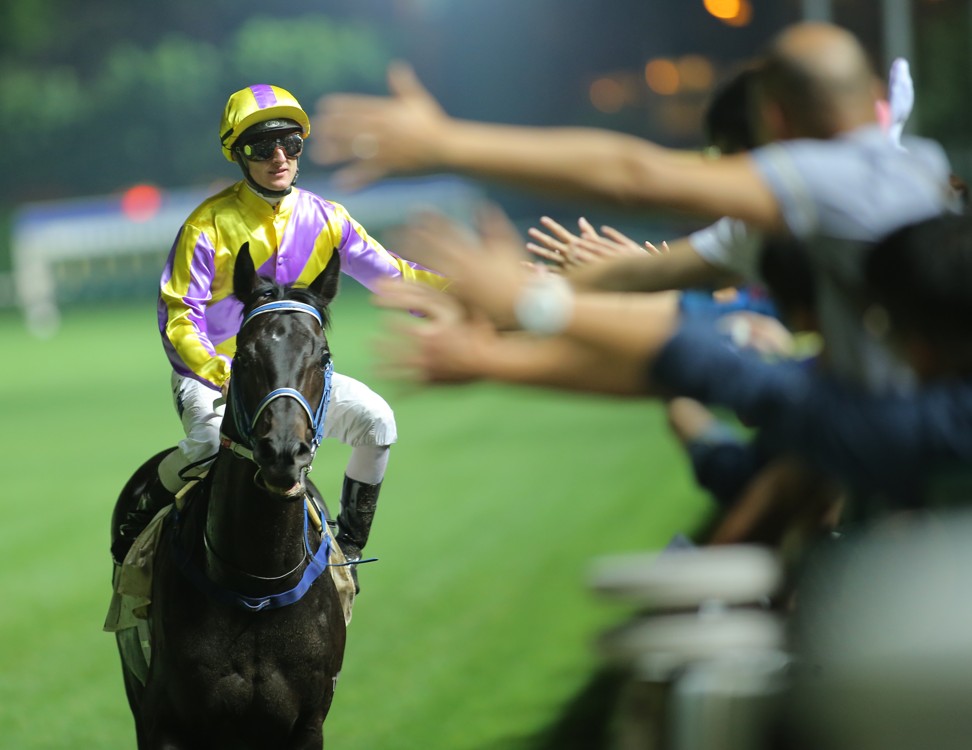 Then the club studied millions of customers, ultimately delineating nine separate market segments, and its customercentric drive in the past decade has been to deliver different outcomes to them, including the Racecourse Master Plan to revitalise facilities.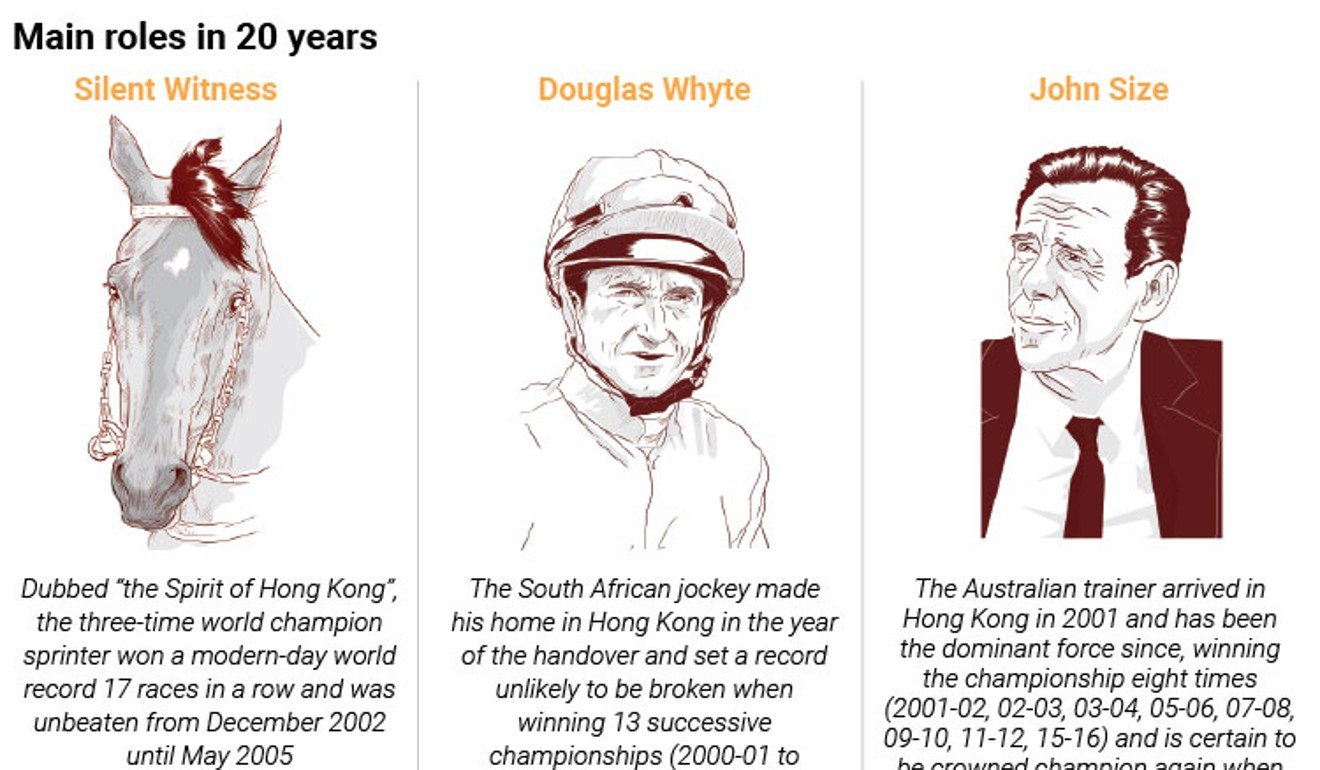 "That was the luxury of a 10-year plan," Engelbrecht-Bresges smiles. "The club has deep resources but, in 2006, when turnover had gone from HK$94 billion to HK$60 billion, I came along saying I want to spend HK$6.8 billion on a master plan.
"There was an interesting discussion. But, importantly, since 1997, the chairmen have understood and bought into these concepts of world-class racing and customercentricity, which have championed our success."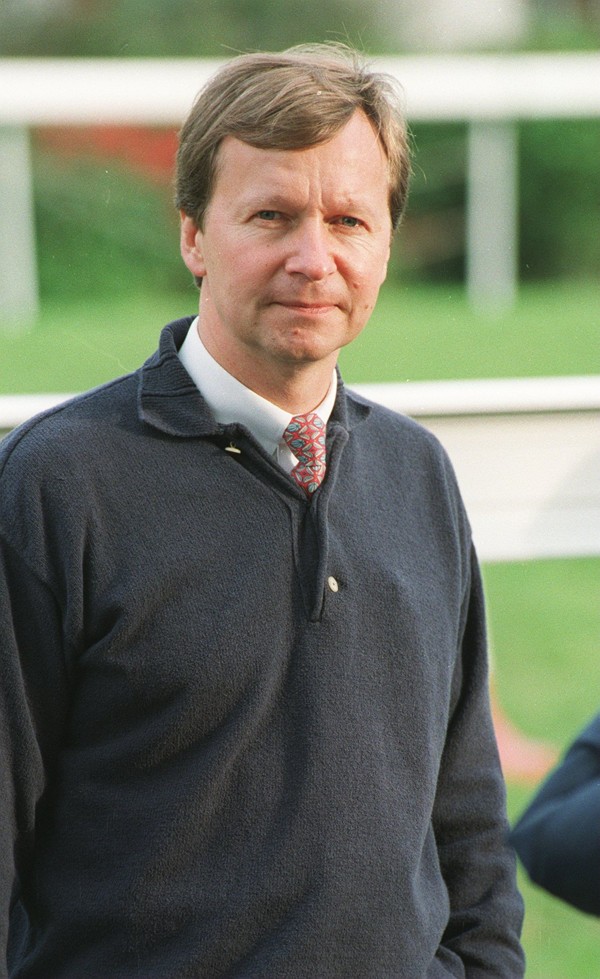 The journey to world-class performers on the track has been just as significant and just as managed.
"When I came in, I had a discussion on how to go from a regional racing centre to a globally recognised product," Engelbrecht-Bresges remembers. "Hong Kong had all the ingredients."
The club started by lifting prize money, building up local highlights like the Derby and narrowing the programme to set boundaries.
"I think there were more staying races then but, to be world class with a limited horse population, we had to be turf, had to concentrate on being strong in a particular distance range and develop a programme so owners would buy horses to fit that," Engelbrecht-Bresges says.
"Improving our own horses ran beside creating our concept of the turf world championships in December. We wanted the biggest sprint, mile and 2,000m races in the world, but also kept the 2,400m classical distance for the sake of packaging."
The club offered prize money bonuses for Hong Kong horses which won or placed in international events, making financial returns much better for the right horses.
Hong Kong's horse population to jump by 120 as dynamics shift
"Within five years, our horses had caught up and we dropped the bonuses. In 1997, we had zero horses in the world rankings before Johann Cruyff and Indigenous were the first," Engelbrecht-Bresges says. "By 2003, we had five and now 26. Along the way, we've had tremendous horses like Silent Witness, Good Ba Ba, Viva Pataca and Able Friend and our races with an international rating of 115-plus have gone from two 10 years ago to 20 now."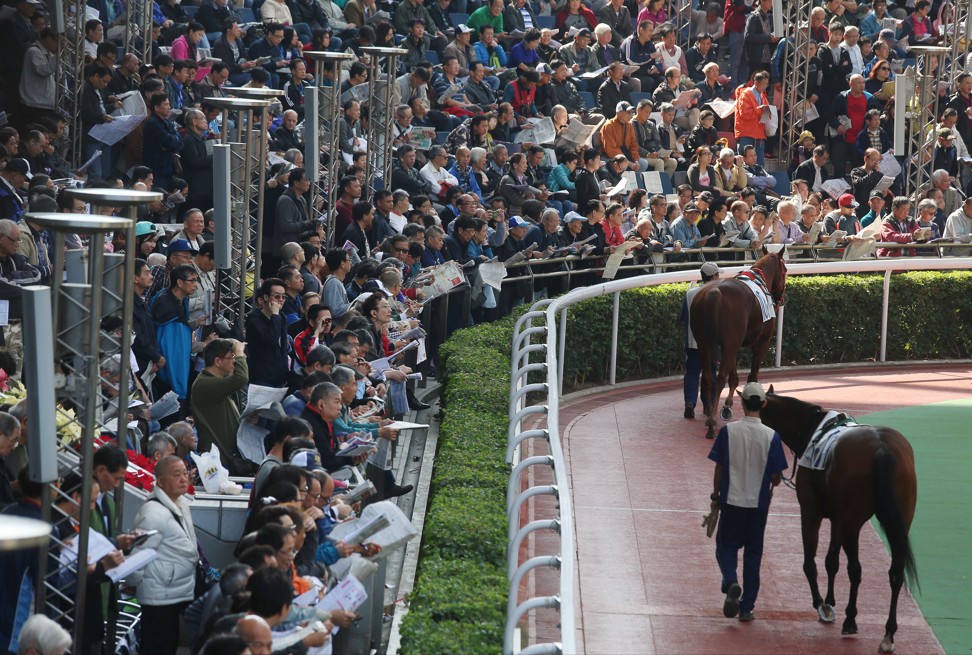 And the level of the on-track product was identified as crucial for the club's business side.
"I did a study on the added cost of creating world-class racing. I estimated an extra HK$200 million-HK$250 million per year but it's a very good investment," Engelbrecht-Bresges said.
"With a world-class product, you have a premium brand which you can monetise; by sponsorship, by globalisation, which is now commingling.
"People choose the best product, and we also had the highest per race liquidity in the world, which is attractive. Now, with 13 countries betting into our pools, commingling is 7, 8, even 9 per cent of turnover some days."
International stars set to race in Hong Kong's spring majors
Tax contributions to government, which plummeted from HK$11 billion to HK$7.9 billion, are back to HK$12.4 billion this year, and Engelbrecht-Bresges says charity donations have quadrupled from HK$1 billion in 1997.
"A lot of that success is to do with football betting as well since 2003 but our bedrock will always be world-class racing," he says.
"This journey has been interesting. The best product is key, from horses to racing control to provision of information. There is no other place where you have so much information.
"Our research found racing is for people who want to figure things out. It's not a pure game of chance. Racing is not only about winning or losing money, it is about the puzzle and that creates the stickiness."