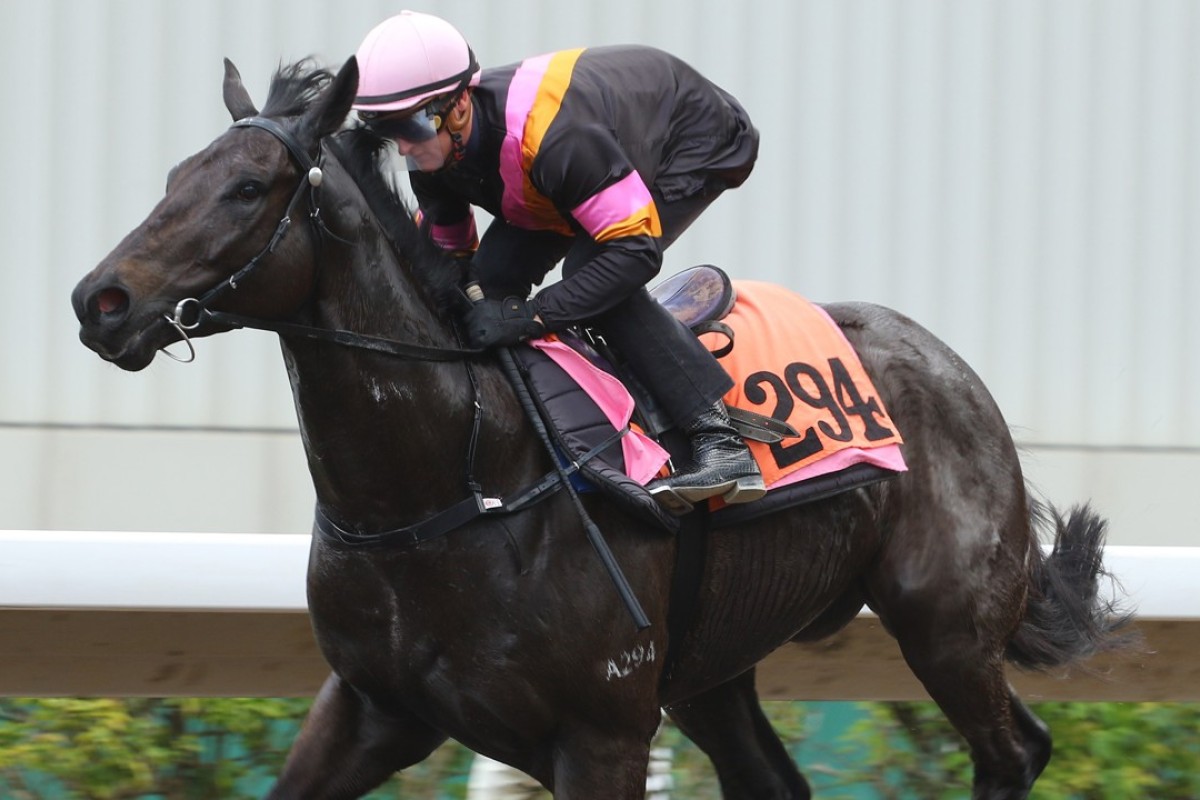 Trainer Benno Yung Tin-pang's yard might be worth following early next season after a Sunday of racing at Sha Tin where he produced several horses which won or raced well and have upside to them still.
The most obvious were the winners Such A Happiness and Coby Boy, but his first starter on the dirt, Khaki also did enough to suggest he isn't far away.
Khaki was lightly raced in Australia with some form around horses in Sydney and Melbourne like Raiment, Invincible Al and Oak Door which have gone on to prove themselves in good class since.
Khaki has not had the chance to do that as he has been en route to a Hong Kong career but, when he does find his form, he should elevate himself into Class Two.
The three-year-old has good gate speed, a tactical advantage that helps to win races, and got a nice trip behind the speed on the weekend before he loomed as a chance at the 300m.
Benno Yung looks to the future after promising types give him a double
Khaki couldn't go on with it first-up in what was a truly run race won by Sunny Win, and handy, fitter horses got the better of him over the final 150m but he was not beaten far either.
In-form horses at the end of the season are often the horses to follow at the start of the new term so look for Khaki, Such A Happiness and Coby Boy to get their acts together quickly in September.
John Moore is giving Experto Crede one more chance to break his local maiden on the final day of the season and the gelding did enough on Sunday to be a quick-fire black booker.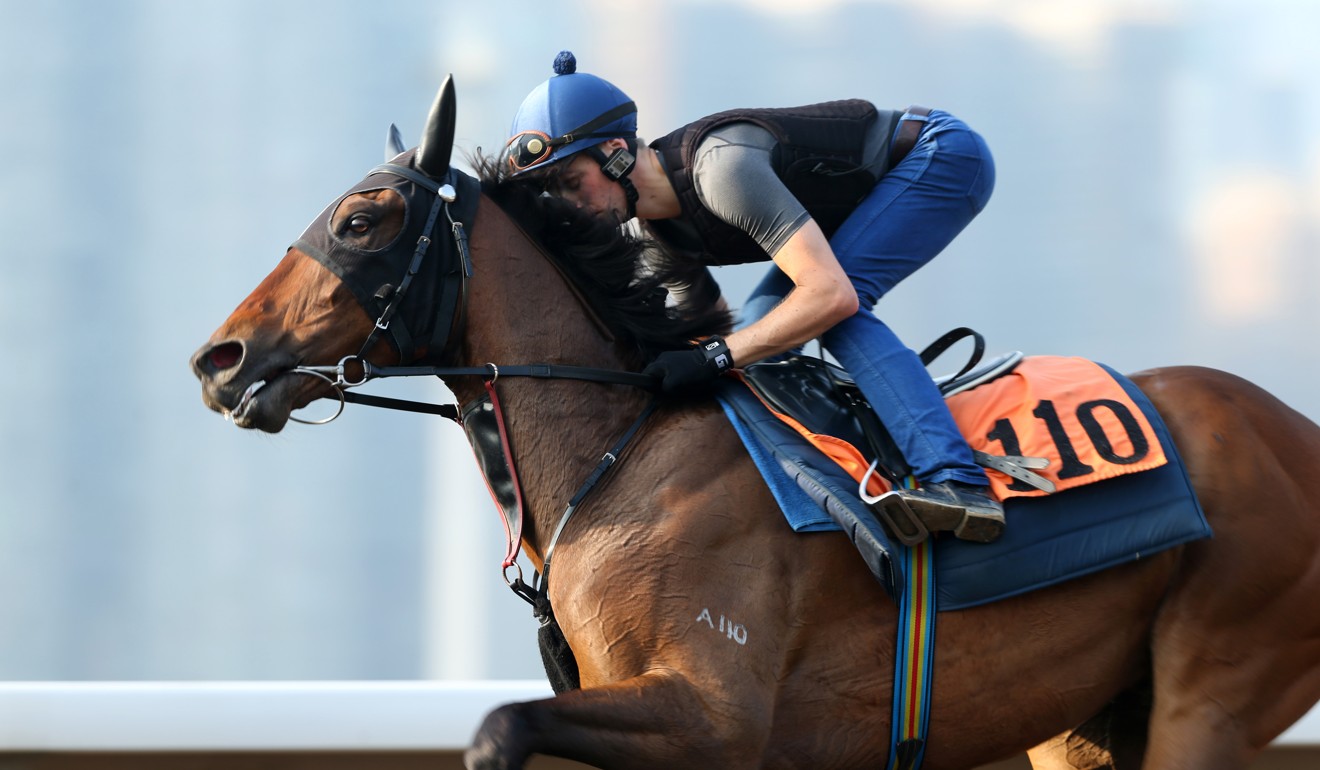 Hard fit and on a quick back-up is often a winning formula and Experto Crede, while no star, was solid again on the weekend behind Great Treasure and his form has improved on the track since the drop into Class Four.
His second to Metallic Star last start had been sound and he found the line well again to chase home into second on Sunday.
Experto Crede stays at 1,400m again on the final day of the season and it would surprise if he isn't around the finish.