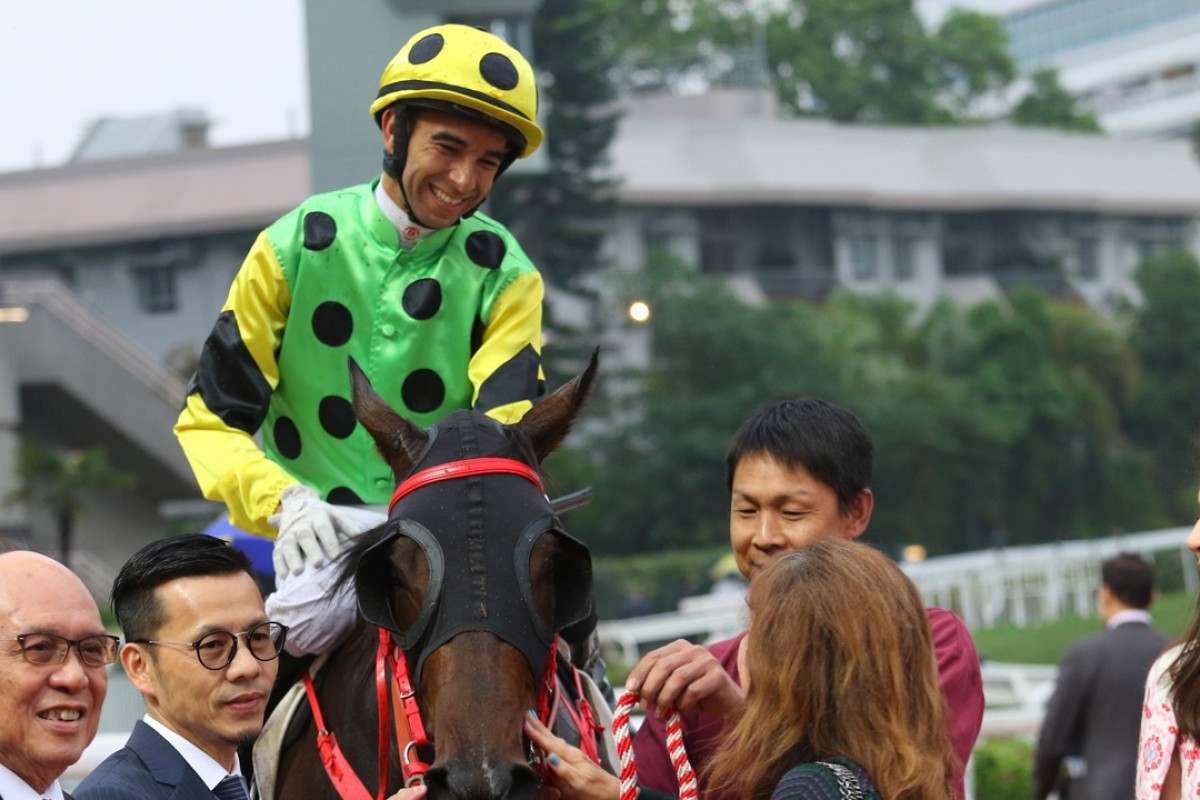 The SCMP "10 to follow" in 2016-17 highlighted the ascension of Mr Stunning and Pakistan Star to the top of the tree last season and produced a satisfactory if not outstanding overall result.
Only one inclusion – Infinity Endeavour – failed to win but still looks to have his best ahead this campaign, while Jing Jing Win's season was abbreviated due to injury and Love Shock's promising career ended the same way. Overall, the horses on the list scored 18 victories and raised their handicap ratings by an average of 17.4 points.
Although there wasn't a Group One winner among the 10, there was a moral victory on that score as Mr Stunning lifted his rating by 45 points to finish the season as Hong Kong's joint top-rated horse and may have been unlucky not to take a major in the Chairman's Sprint Prize, while Pakistan Star also established himself in the upper echelon with second in the Derby and QE II Cup.
Alan Aitken's 10 horses to follow for the 2016-17 Hong Kong racing season
Looking ahead to this season, there are fewer standouts than we have found in some years but, instead, an eclectic mix of possible top liners with horses who can be expected to pay their way and improve their ratings significantly even if they fall short of A grade.
Watch: Nothingilikemore streams to victory for a fourth win from four runs
Nothingilikemore
Trainer John Size
Rating: 98
The "no-brainer" of this year's list. Could not have been more impressive on debut in Class Four then built on that to finish his freshman campaign with four from four and a rating of 98. That figure was almost high enough to cut him out of this list except that there looks to be a lot more rating still to come. He won't have to improve on what we have already seen to be the one to beat in the Classic Mile – assuming he runs a mile – and that will tell us more about his prospects for stretching his talents to the longer four-year-old features.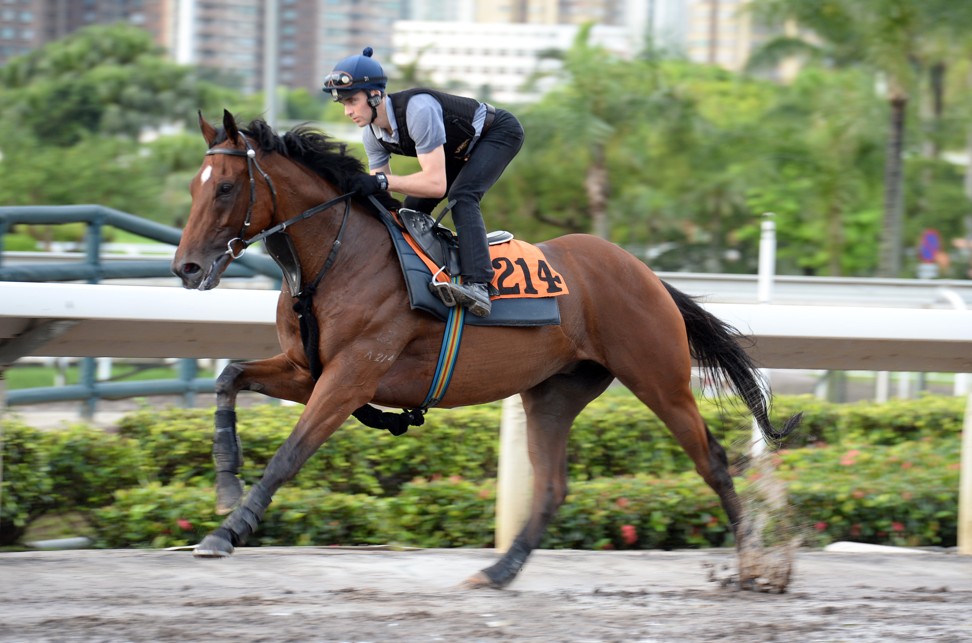 Rocketeer
Trainer John Moore
Rating: 93
Derby aspirants look thin on the ground at present, although that can change dramatically by January when more imports have hit the ground, and Moore has taken a familiar path by giving this guy a handful of runs in his three-year-old season to get him going. Rapper Dragon came through a three-year-old prep before returning to dominate last season but Rocketeer looks more like the Victory Magic blueprint from two years ago before he was a narrow Derby second. Rocketeer hit his straps to win in Class Three over the Derby course in June then placed in Class Two to end his season. That gives him a great platform for the Derby campaign: he doesn't have to do anything to gain a place in the field, we know he stays and he has acclimatised.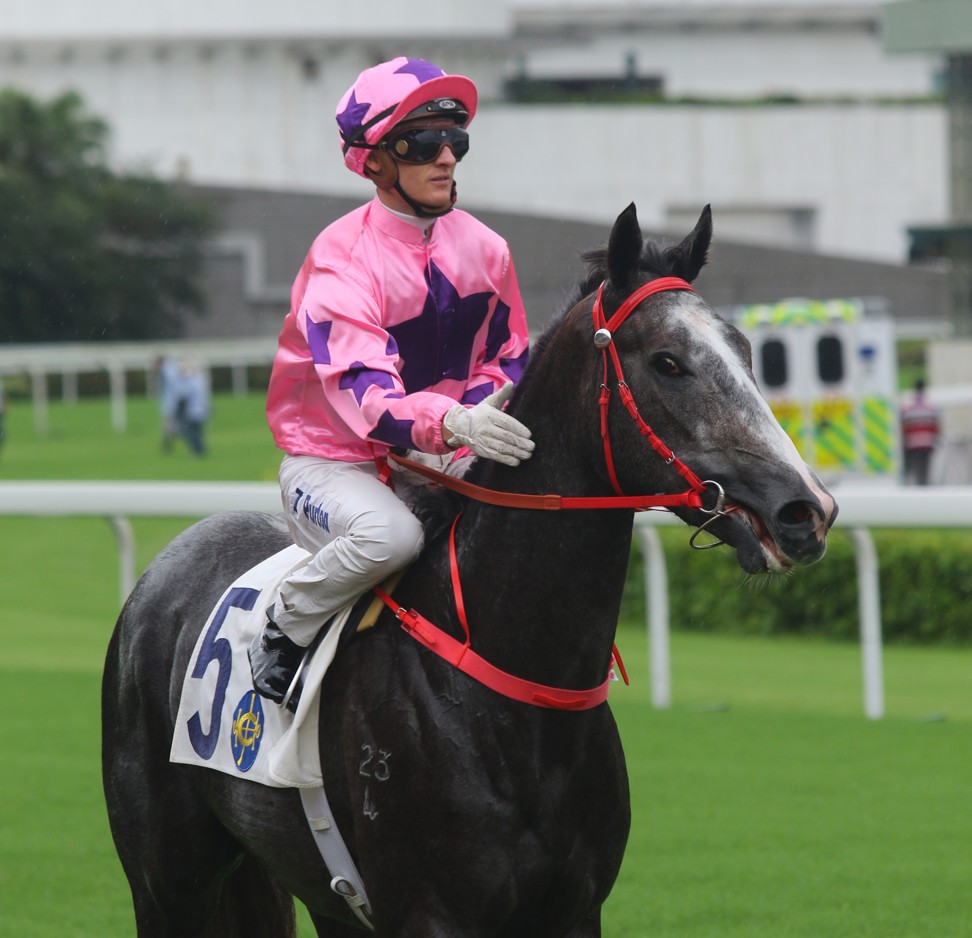 Hot King Prawn
Trainer John Size
Rating: 68
In keeping with the trends of recent years, since the Jockey Club began to taper these events, the griffins as a group were nothing special last season so there's an element of mystery to making them horses to follow as they move into the open age population. Although his times and sectional times were nothing to get excited about in soft wins at both of his race starts at two, this guy did look to have a lot of positives to him – he jumps well, he has natural speed and looks push button for his jockey – and those assets will stand him in good stead in Class Three as a three-year-old, at the very least.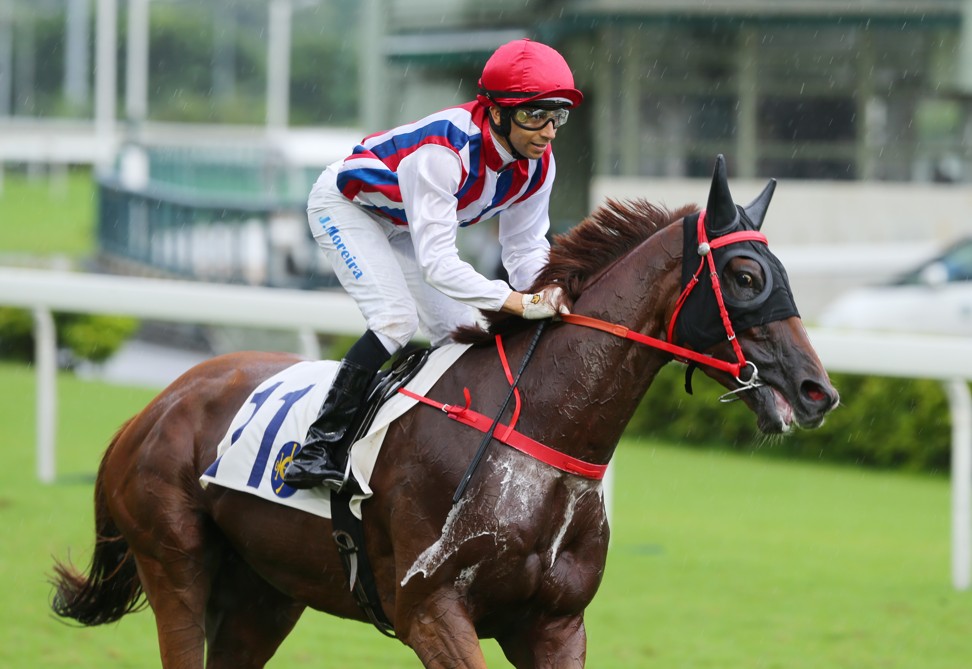 Calculation
Trainer John Size
Rating: 80
Some sort of wild card selection after getting his act together quickly to win his only run in Hong Kong late in the season after a record of one from four in Ireland. He has a likeable, on-pace style and has been strong enough at the finish of his two 1,400m wins to say he might run a mile as a four-year-old, despite a pedigree that looks stamina-challenged. He's the type that might make his way into a Classic Mile, more as a runner than a chance, but should pay his way elsewhere as he takes his rating up to triple figures.
Watch: Sight Leader scrapes home
Sight Leader
Trainer Chris So
Rating: 65
Advertised his ability at the trials before winning both of his starts as a three-year-old but did it despite himself, looking in trouble both times before his sheer natural ability won out over his greenness. The benefit of those narrow wins is that he returns off a rating towards the bottom of Class Three. If So straightens him out mentally, Sight Leader will have no trouble getting to and winning in Class Two on what we have already seen and his breeding and race style suggest some scope to run further than the sprint courses he has been over to date.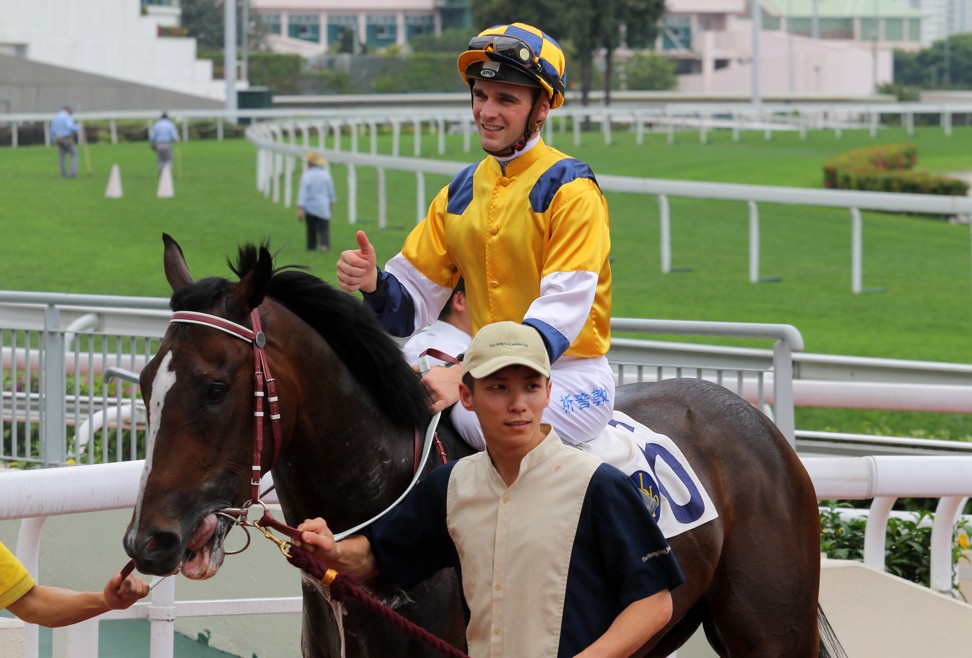 Amusing City
Trainer John Moore
Rating: 59
As a caveat, see the notes on Hot King Prawn and the griffins and they apply even moreso to Amusing City, who was not a stand out amongst the group. But he did show enough to ability to win his debut over 1,000m then run well again behind Hot King Prawn at that distance. What was really to like about those efforts was that this son of Sebring and an Anabaa mare is not a 1,000m horse at all – he didn't look like one, he didn't have the galloping style of one but was still able to perform. He's going to be a better proposition with more time and distance and has echoes of Moore's unheralded Dashing Fellow at the same stage.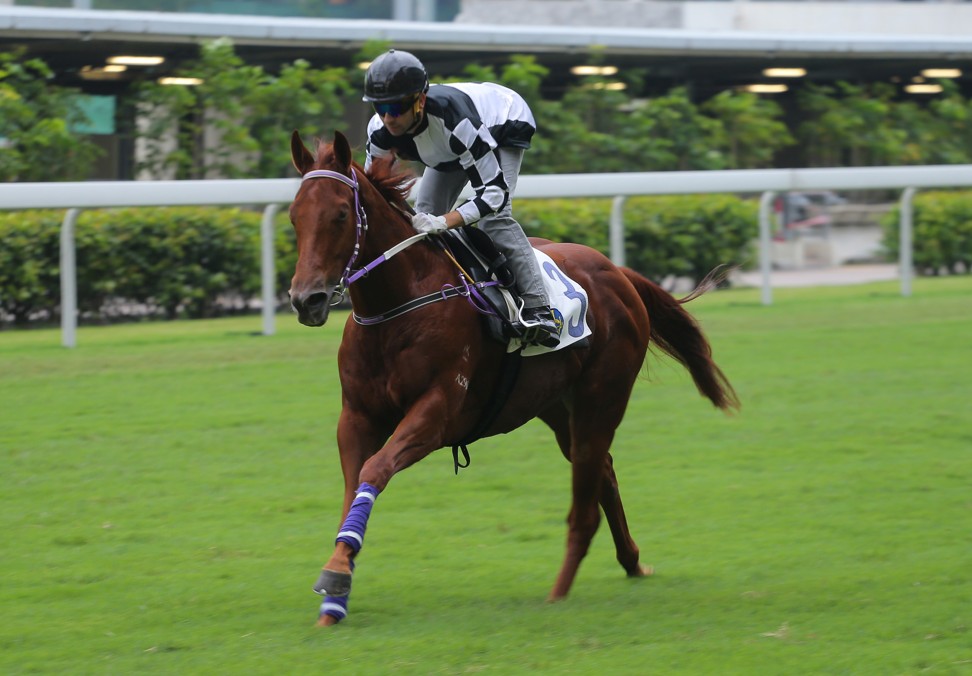 Master Albert
Trainer Chris So
Rating: 71
Beaten at both runs as a short-priced favourite late last season but the set-up of the race wasn't right either time from wide draws and his actual performances were not disappointing even if punters might have expected a better result. He has a good turn of foot and looked above average in his early wins in Australia over short courses. He should make his way into Class Two before we start to see where his limitations are, so he looks good for a couple of wins in Class Three at least.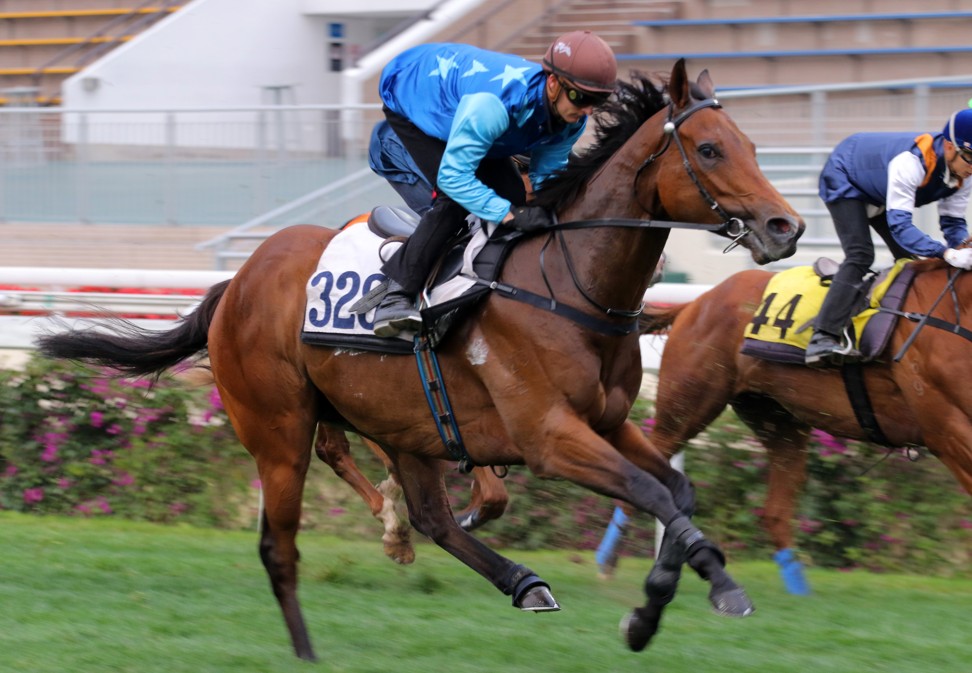 Jing Jing Win
Trainer David Hall
Rating: 77
Part of this list as a four-year-old, winning two of his four starts last season and charging up the ratings with a boom on him before defeats in Class Three at his last two as favourite, and a minor injury last start in March when galloped on. Hall kept him going without racing thereafter until late May, including two trials, then backed right off him. The key to his inclusion again is that this ISG was clearly not there mentally at four and the extra time this campaign should see him settle down and be the horse that we had expected off his early trials.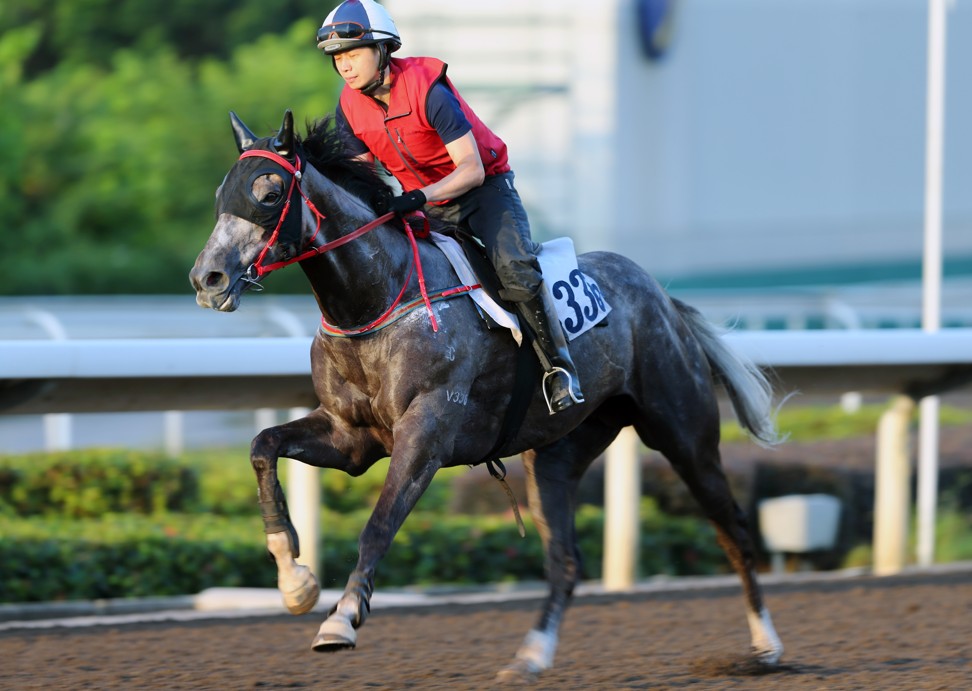 Gran Master
Trainer Peter Ho
Rating: 53
Injury issues kept him away from the races until late in his four-year-old season and greenness, as well as some injury issues last start, saw him finish as a maiden from four runs on the dirt. But there was much to like about his level of talent and, off this low rating, it will surprise if he can't rack up multiple wins on the all-weather provided Ho can keep him sound and healthy. An ISG, so the extra time looks certain to be of benefit.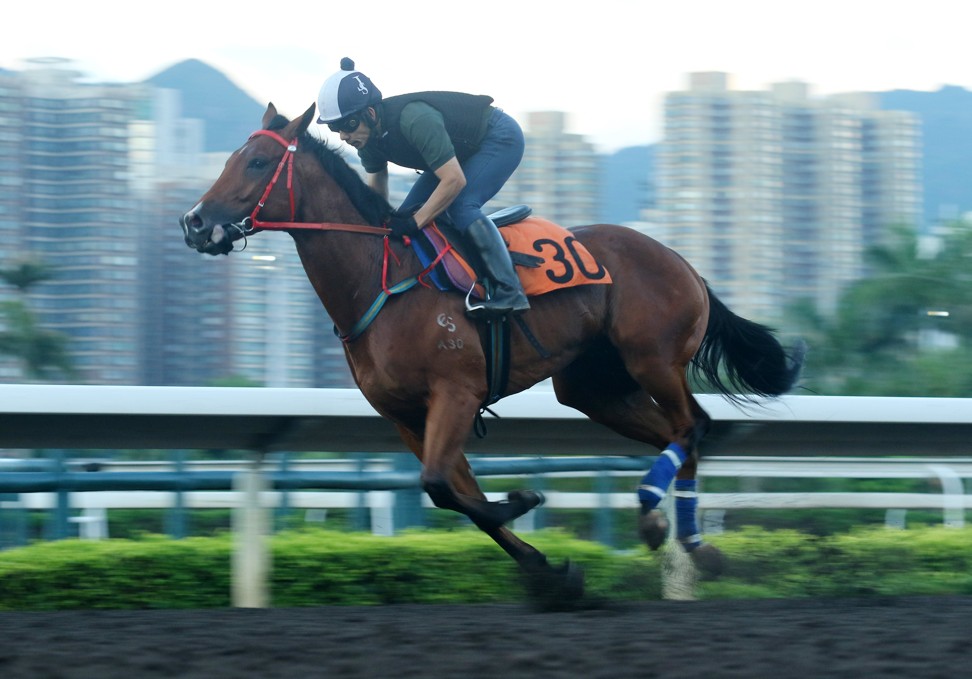 Infinity Endeavour
Trainer John Size
Rating: 58
Emerged still a maiden from his three-year-old season after things didn't quite go as planned. He raced well on debut then lost months of the season when scratched with a blood abnormality in January and didn't return until May. A succession of slowly run races saw him outrun when the sprint went on but the royally bred young horse was still there in the finish. He has still to get beyond a mile, appeals as a horse needing staying distances and will be better for the extra time.