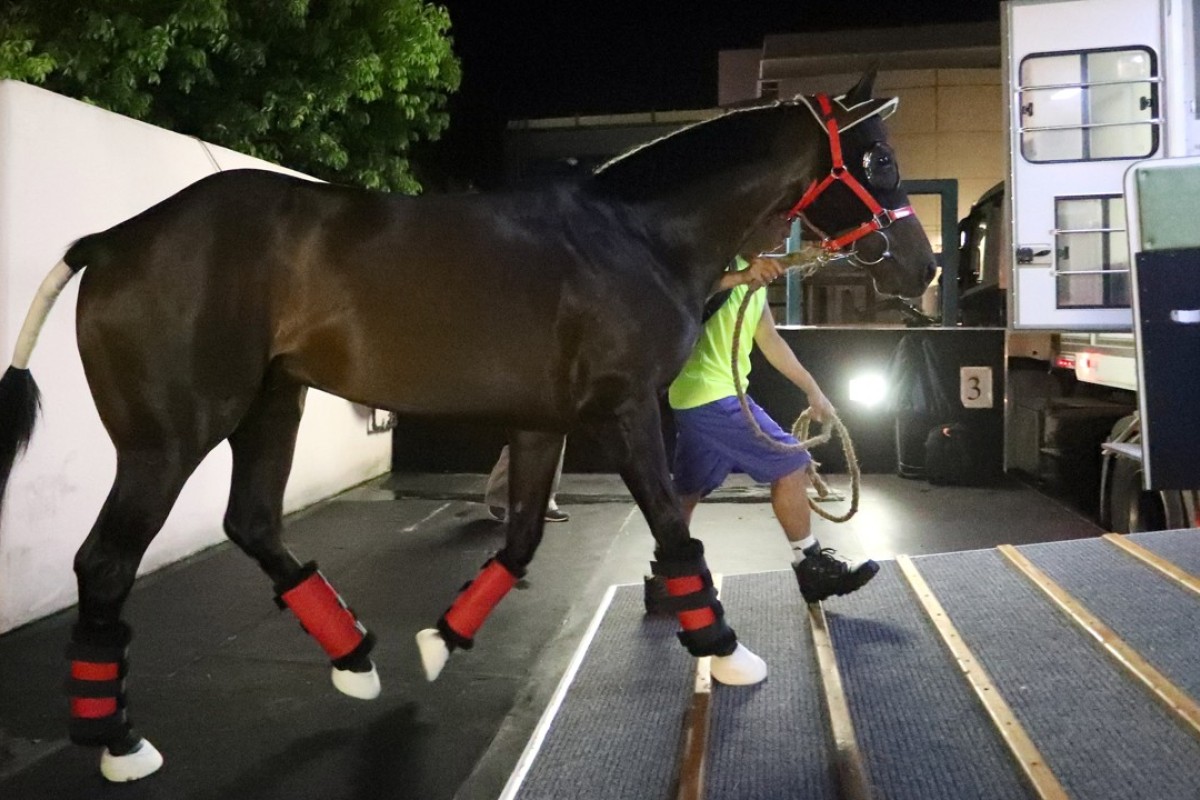 Trainer Danny Shum Chap-shing says Lucky Year and Circuit Land have travelled well after the pair touched down in Korea ahead of next weekend's feature race assignments in Seoul.
The horses departed in the early hours of Tuesday morning with Shum's assistant Jimmy Ting Khoon-ho to oversee the duo's preparation.
"I spoke to Jimmy and the horses are doing well," Shum said. "It's only a short flight and they have arrived safely, no problems. We haven't had a chance to weigh them yet, we will later, but I don't think there will be any issues. I will go to Korea on the Thursday before the race."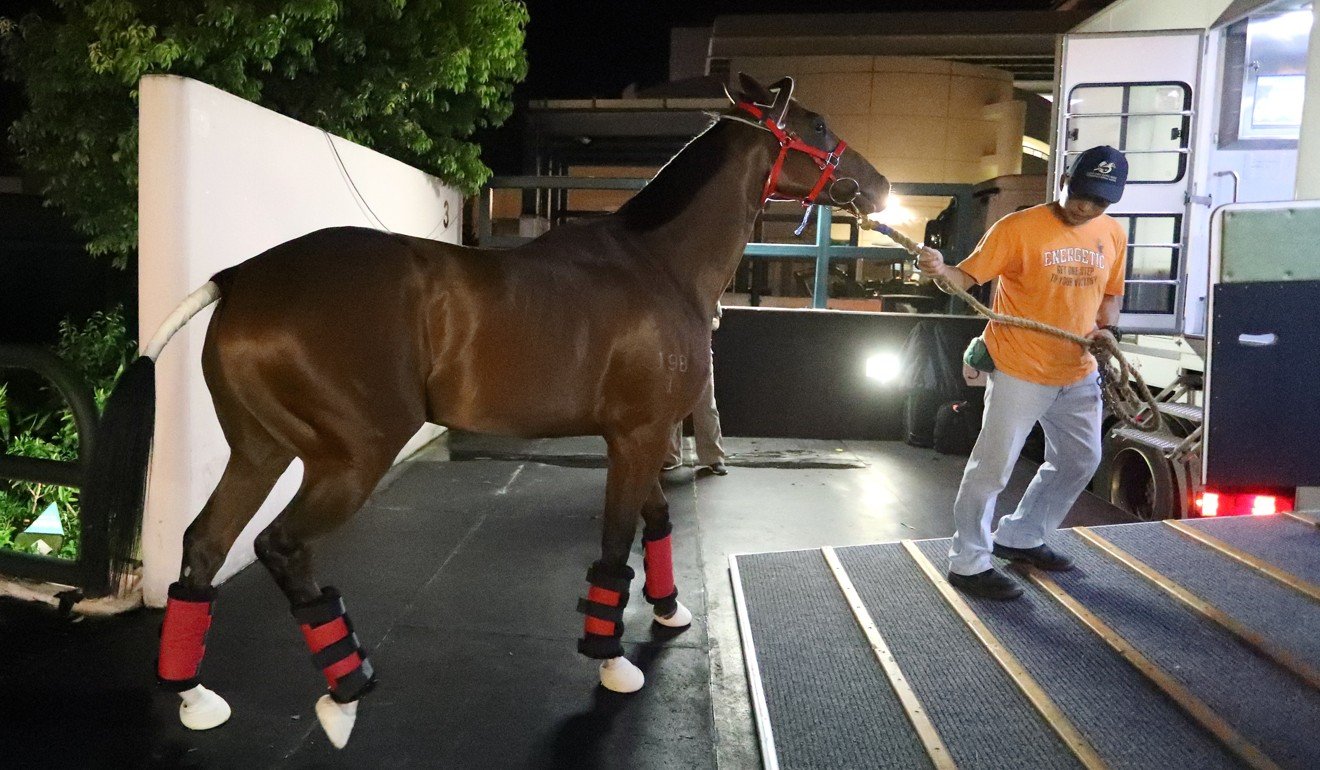 Lucky Year will contest the Korea Sprint, a race won by Hong Kong-trained raider Super Jockey last year, while Circuit Land tackles the Keeneland Korea Cup on September 10.
Precision planning: Hong Kong's Super Jockey rides ideal preparation to easy payday in Seoul
Shum said the two horses still have some work to do to be at peak fitness for their races.
"They are just OK, as fit as I can have them without racing at this time of the year," he said.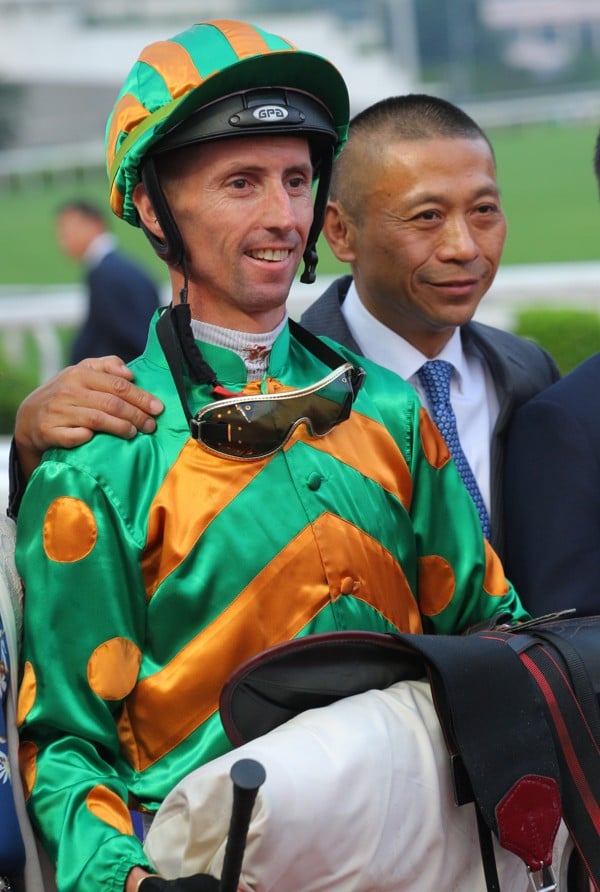 Both horses will be ridden in Seoul by Australian jockey Nash Rawiller, who is happy with their progress after spending all of August assisting in their preparations.
"Lucky Year has come on really well in the last week, I was a little bit concerned with him when I first got on him but he has had two trials and is starting to feel like he is ready to run a race," he said. "I've also ridden Circuit Land in two trials, he won his last one and would have come on a lot for that."