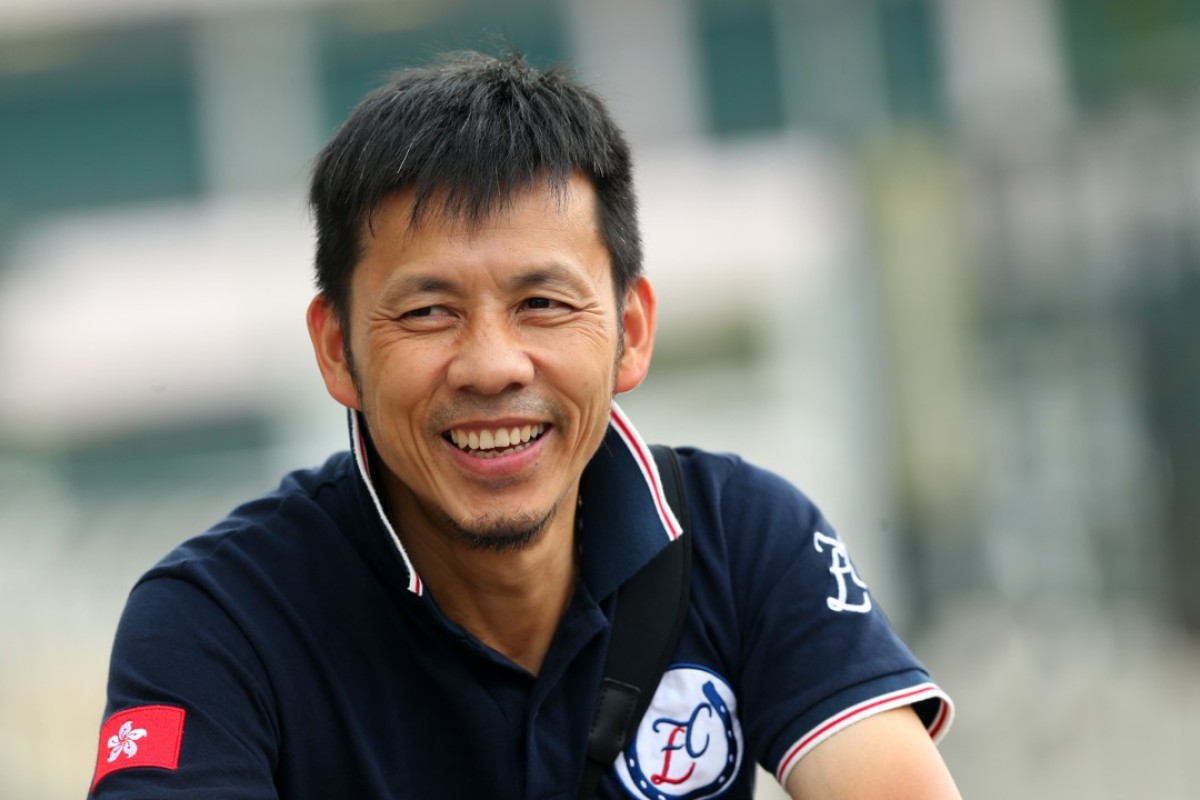 When new trainer Frankie Lor Fu-chuen was introduced to the press late last season his mentor John Size shared a piece of advice he had shared with his protégé, "don't start with too many horses".
So on the eve of the season opener it was with an almost mischievous grin and a shrug of his shoulders that Lor admitted he has a near capacity 55 horses in his keep.
Lor starts his rookie season with a bottom-heavy list that includes 21 in Class Four and an astonishing 13 in Class Five, including his first runner Yourthewonforme.
"When they say 'do you want to train my horse?' I can't say no," he said. "I have a lot of Class Five horses and it will be tricky, especially when they prefer the same distance, but maybe there are some Class Five races, like on Wednesday, where I can get two horses in."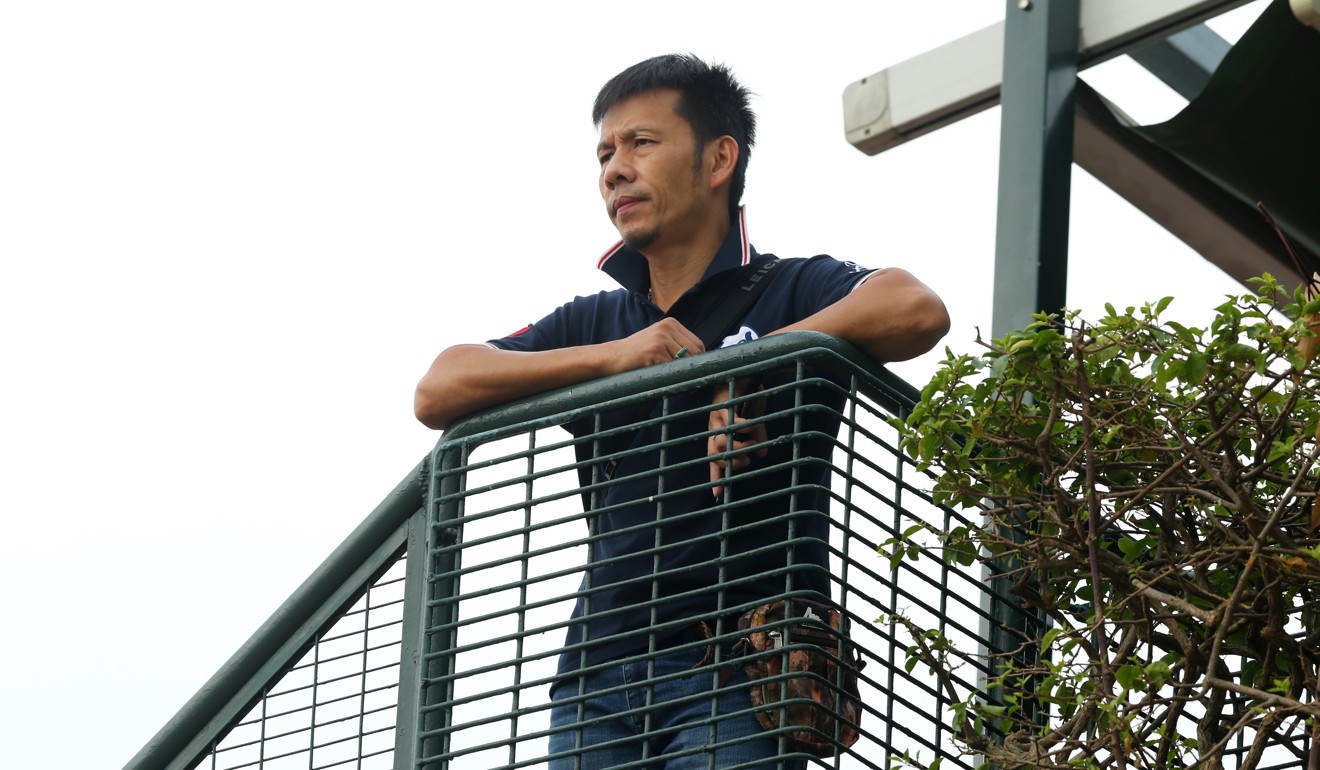 Many of those horses in Class Five are labour intensive, but Lor's highest-rated galloper – the 110-rated Dundonnell – might be the most challenging patch-up job on his list.
"When he arrived he had a knee problem and a cannon bone fracture," he said. "The cannon bone looks OK, but I will check it again next week and we will keep working on his knee."
With long tenures as assistant to both Size and John Moore, Lor had long been talked about as a potential trainer, but it wasn't until his third application that he was successful.
Lor thought he was in the running when Chris So Wai-yin and Benno Yung Tin-pang were appointed before the 2013-14 season, but said the four years spent with Size since then had turned out to be a blessing.
Master's apprentice ascends, finally, as incoming new trainer Frankie Lor counts blessings
"I learnt more and it was very good for me," Lor said. "He has a different way of looking at things. He focuses on having the horse more healthy and relaxed. He doesn't rush the horse, and that means the horse can stay in form longer."
Size's emotional speech at the Champions Awards in July, during which the eight-time champion trainer paid tribute to Lor, revealed how close the pair had become over the last four seasons.
"We became not like a boss and worker relationship, more like old friends," Lor said. "I can talk to him about anything. He is a great boss and anyone who has worked for him will tell you that. He is a good guy. I can still ask him for advice, he told me, 'if you have any problems just ask', it's too good."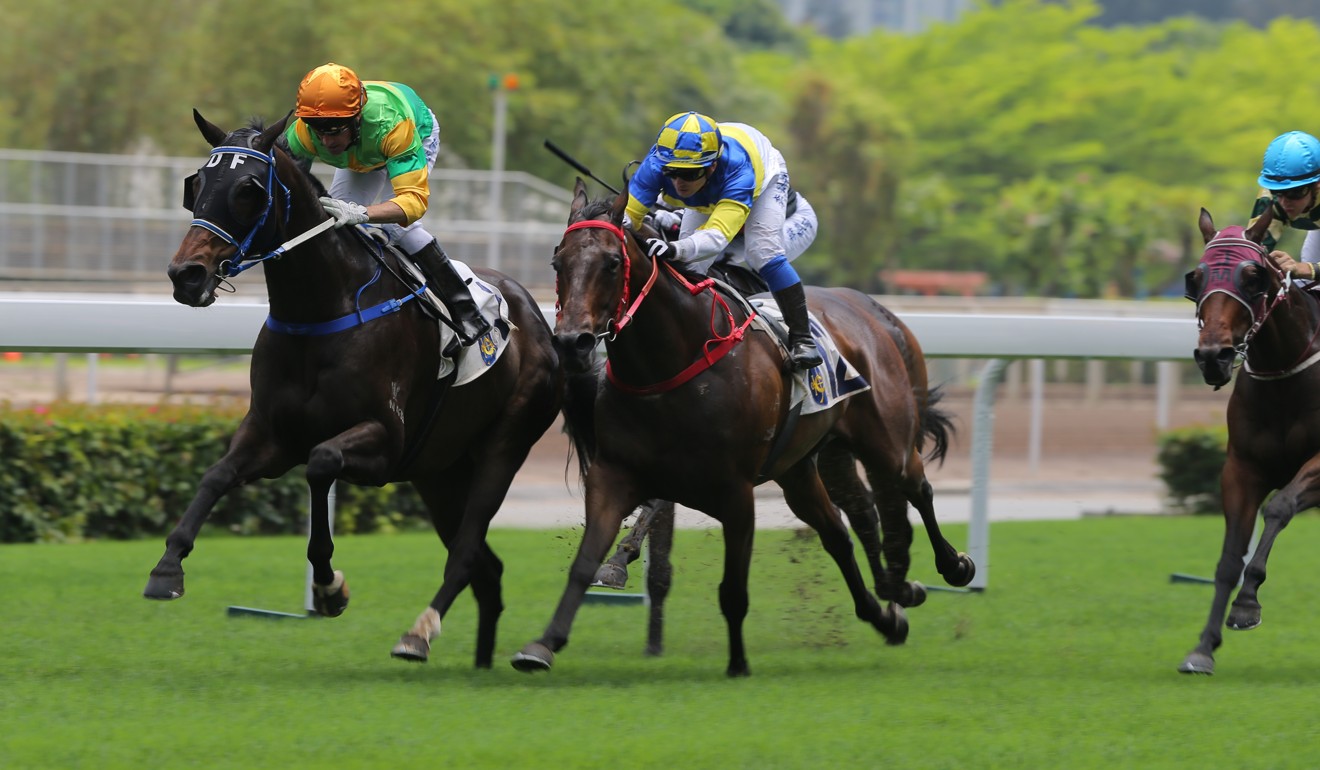 Lor says he will adopt a similar slow and steady, "horse first" approach to Size, but is still hopeful of a first day win with his one and only runner on Sunday.
Yourthewonforme arrives from retired trainer Gary Ng Ting-keung with an uninspiring none from 32 record but has finished second in three of his past five starts.
"We are trying 1,200m, at 1,400m he was coming to win but just not finishing off strongly," Lor said. "We've also got Joao Moreira to ride."