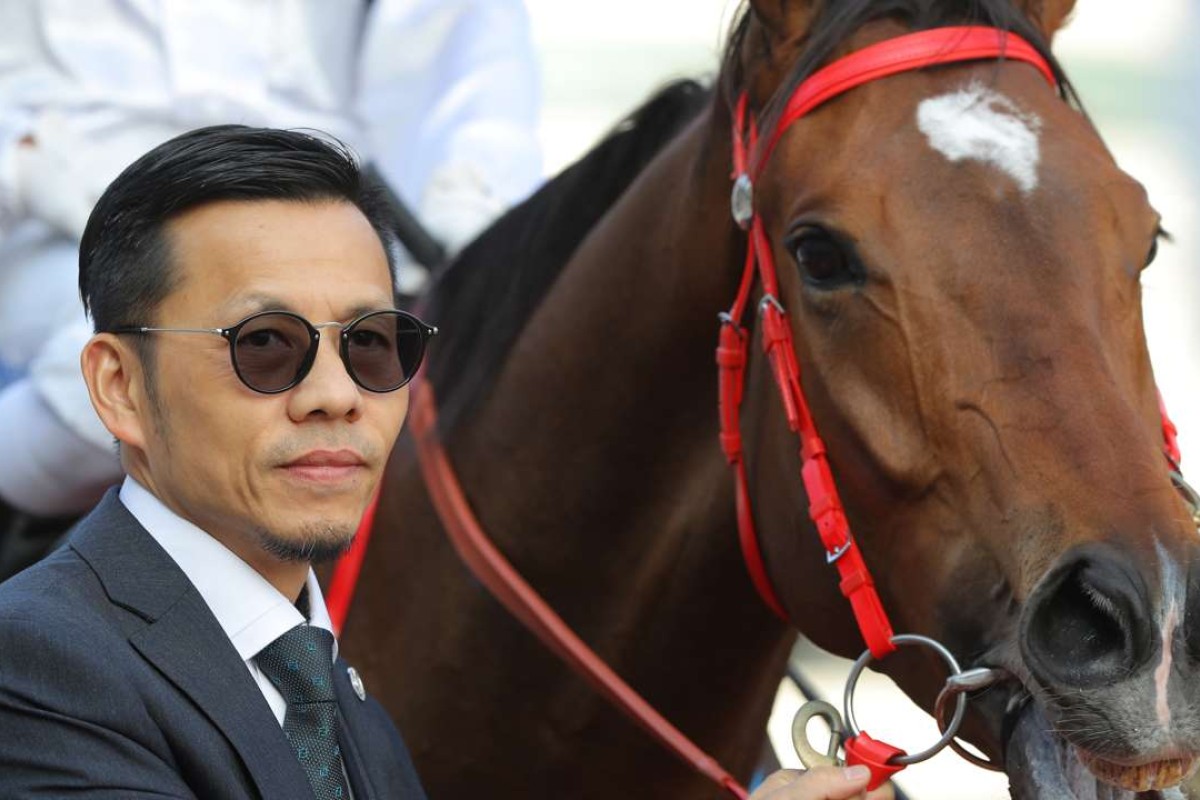 New trainer Frankie Lor Fu-chuen has served the last 21 seasons as an assistant but the wait was worth it if only for the blessing of working under two of Hong Kong's premier handlers, John Size and John Moore, in recent years.
Lor was introduced to media yesterday as one of two new trainers for next season, the 51-year-old flanked by eight-time champion trainer Size, having spent the past four seasons with the Australian, and having previously worked for seven-time champion and prizemoney leader Moore in two separate tenures.
It is an impressive training pedigree by any standards, but it doesn't stop there, with Lor's racing life stretching back through three decades, starting as a Jockey Club apprentice, continuing as a work rider, most notably under Ivan Allan, before spending various learning stints overseas and finally serving as 'AT'.
It is a long and varied resume and even though Lor has had to wait, he says what he learnt from Size will be especially invaluable as he takes the next step.
Frankie Lor is named as Hong Kong newest trainer; Howard Cheng's riding career looks over
"The way he trains is different, he taught me a lot," Lor said. "He taught me about keeping horses happy and healthy, that way they will always be consistent. Some other trainers push horses hard and, sure, they win, but next start after that there is nothing left."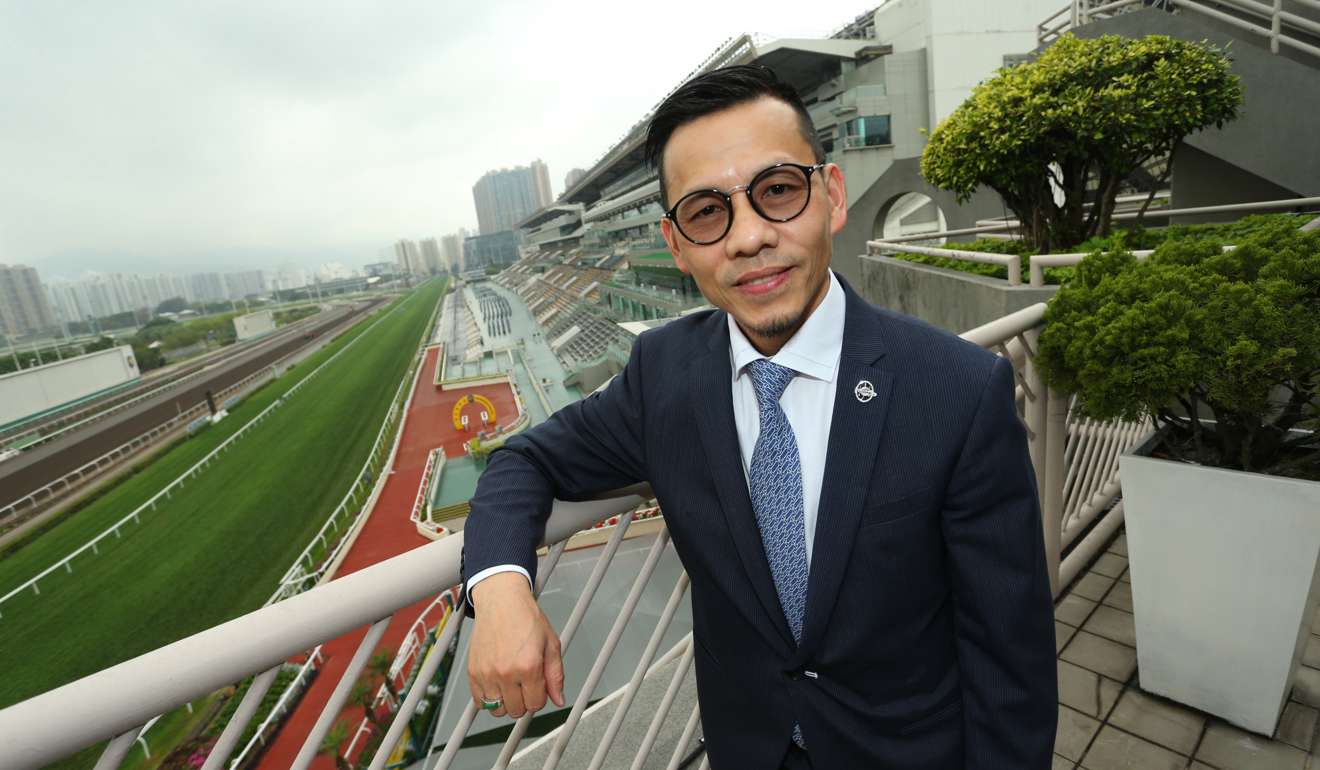 It was a case of third-time lucky for Lor, having applied twice for trainers' licences previously, but Size agreed that the thorough grounding should prove beneficial.
"I don't think there is anything negative about it, the more experience you have before you begin doing something like this, the better," Size said, adding that Lor's promotion was "a natural progression."
Big decisions looming for Jockey Club licensing committee
"He won't have any problems adapting from an 'AT' to a trainer. It has taken him a long time to get a trainers' licence, but normally, in a different environment he would have been a trainer at a much younger age. In saying that, the more you learn, the better and he will make a seamless transfer from one job to another. He has gained respect from owners and officials, he is good with the staff and he is good with the horses. That's about all he needs to do."
For Size, Lor is the second consecutive assistant to ascend to trainer under his guidance after Benno Yung Tin-pang in 2013-14, and the 62-year-old gains great satisfaction from passing on knowledge to local trainers.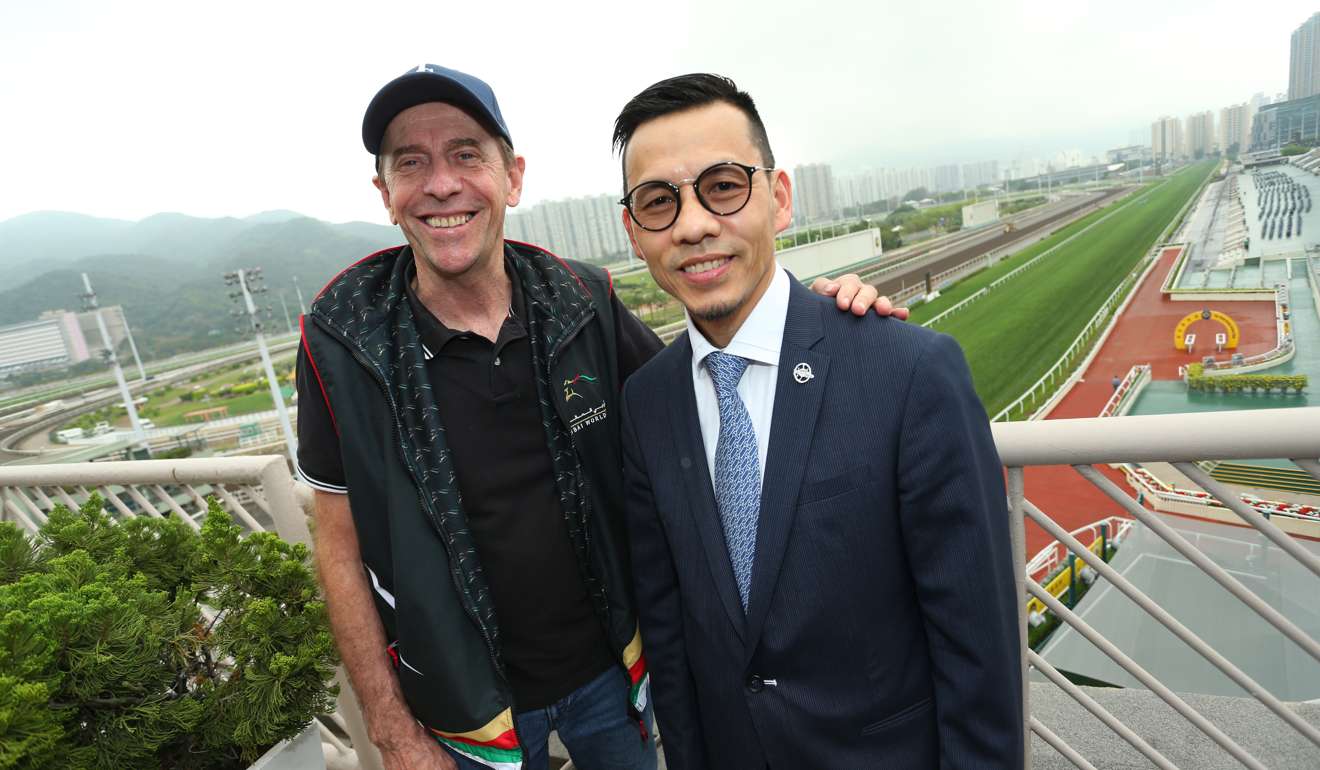 "As you get older, and as much as I don't want to admit to being older, you get some pleasure out of educating people, and I think most older people would agree with that," he said. "I think it's normal to take some satisfaction in educating somebody and then seeing it come to fruition."
Size has cautioned his protege against taking on too many horses early, but admitted a 'full house" might be unavoidable given how well-known Lor already is.
"I would have liked him to start off with a small amount of horses but that is not going to happen, he is going to be very, very popular," he said. "He is going to gather a lot of horse very quickly, he will get 200 per cent support from myself and the owners that know him well. He will get a lot of support from other owners that are just waiting for him to get his licence. He will acquit himself remarkably well and he will make very fast progress."
Lor, who will be based out of the Olympic stables from the start of next season alongside fellow freshman Michael Freedman, is keeping his expectations in check.
"I will start with 30 or 40 horses, I wil try my best but I can't say how many winners – let's hope for more than 20 or 30," he said, adding that he won't attempt to be a 'Size clone' in terms of style. "For me, Size's method is good and of course I need to follow this style. But maybe I will be a little bit different. I need to get my horses first, then I will see, every horse is different."