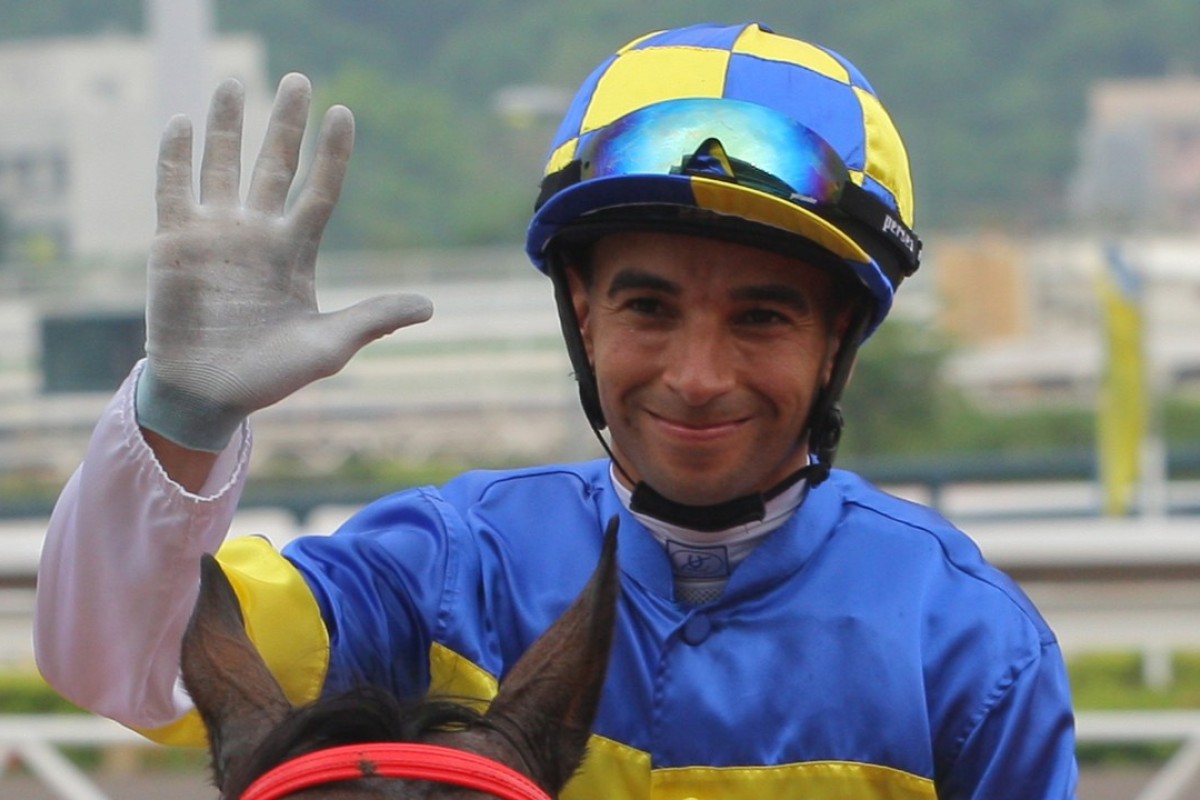 It says something about the eye-glazing brilliance of jockey Joao Moreira that even coming out and riding the first five winners of the season seems within the normal run of things – it really isn't but he does the unlikely too often to be surprised by it.
There was an opinion doing the rounds that Moreira may face stronger competition this season but, by race six, the Jockey Challenge was paid out, and Joao's 5-1 scoreline against the opposition made it look like he was serving for the set at Flushing Meadows.
Moreira returned to flesh and blood for the back end of the day, which proved fruitless for the Brazilian, but he still couldn't wipe the smile off his face.
He took the feature with the Danny Shum Chap-shing-trained Seasons Bloom, who laid down an early marker for the better mile races ahead on the way to the December internationals, while he also opened the season's account for trainers Chris So Wai-yin and Michael Chang Chun-wai and the career account for Frankie Lor Fu-chuen.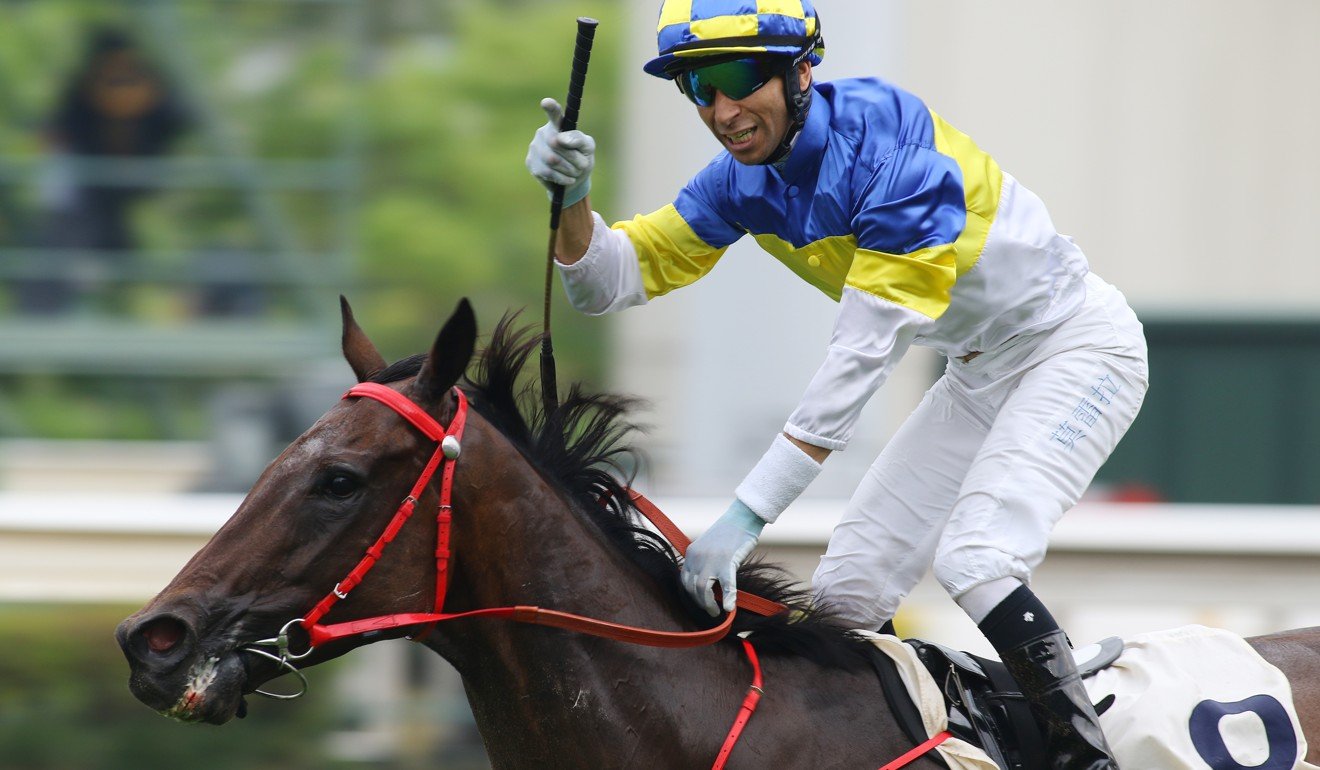 "We had a bit of luck, I had some good rides. Actually, I thought it could be a hard start for the season because I wasn't being offered the same number of rides as usual but maybe the trainers are keeping some horses back because of the hot weather," Moreira said.
"Anyway, fortunately they were good enough rides and I got some wins out of them. I was delighted to win for Frankie. Obviously I had plenty of contact with him when he was John Size's assistant and he's a really nice guy and I know he will have many more wins."
Fast start as records tumble on opening day of the new racing season at Sha Tin
Shum trained the Chief Executive's Cup winner but perhaps just as significant, in a different way, was winning a humble Class Four first time out with the most expensive horse ever sold through the Jockey Club sale, Household King, who cost HK$10.5 million last March.
The truth is that the sale's top lots have a very mixed record of success no matter what they cost, but Moreira bounced Household King straight to the front and he never saw another horse in running, taking all the pressure off his trainer.
"He has improved a lot through his trials last season and this season, obviously improved enough to win in a stylish way today and with plenty left in the tank," Moreira said. "I think you'll see him go far in the ratings – he feels like he will appreciate a longer distance and he's a horse with a lot of potential."