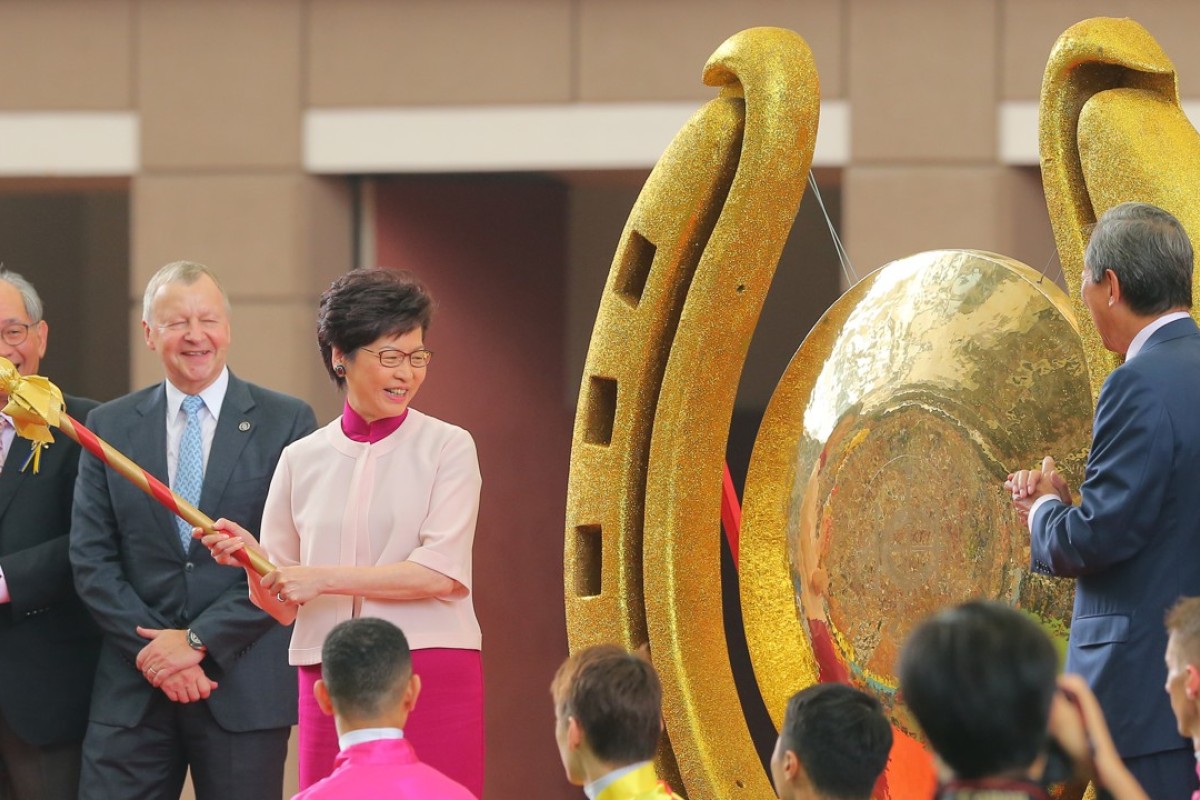 There was a moment at Sha Tin's opening day of the new racing season when even the most experienced and hardest-nosed fans stopped and mused on the idea that Joao Moreira might ride all 800 winners this term.
Yes, it was foolish and impossible and flew in the face of everything that racing fans learn to expect in a game where success, even for the champions, can be a will o' the wisp wrapped in a numbers game – but try telling anyone that when we're five races down for the new season and Moreira has won them all.
"We had a bit of luck, I had some good rides. Actually, I thought it could be a hard start for the season because I wasn't being offered the same number of rides as usual but maybe the trainers are keeping some horses back because of the hot weather," Moreira said. "Anyway, fortunately they were good enough rides and I got some wins out of them."
On opening day last year, the Jockey Club posted a new first meeting record turnover of HK$1.208 billion but managed to eclipse that, and the attendance figure, despite the distant spectre of typhoon weather hanging around all day.
"Our attendance at Sha Tin was practically the same but our cross betting crowd at Happy Valley was slightly more and brought the total up to more than 66,000 and HK$1.29 billion was a new record turnover – very pleasing for a meeting that some people weren't too confident would even race a day or two ago," said chief executive Winfried Engelbrecht-Bresges.
Final decision pending, but Jockey Club optimistic Sha Tin's season opening meeting will go ahead
"Our commingling figure was up from HK$57 million to HK$104 million so that trend is continuing. And I thought we saw a really good race meeting with some excellent performances, with an up-and-coming horse, Seasons Bloom, winning the Chief Executive's Cup and Blizzard preparing very well I thought for Japan. And our international sale team is in Europe but I think they will be thrilled at our top lot from the sale, Household King, making an impressive debut."
Nash Rawiller's first day riding since dislocating his shoulder in April was an instant success as he got home on Good For You and the new John Moore-Tommy Berry partnership got off to the right start too winning race seven with Hair Trigger.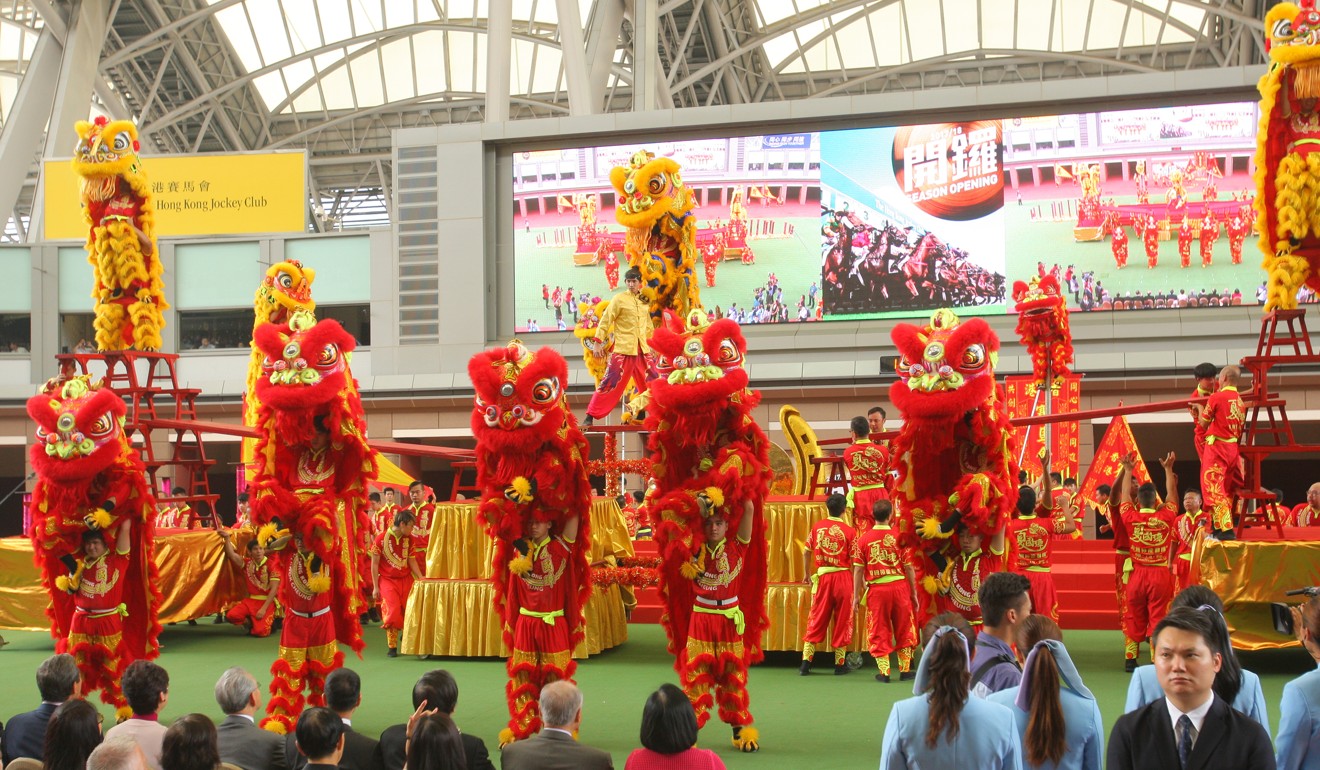 "I think it was very important. I said to everybody we're running more horses than we normally might, just trying to get him off on the right foot – I was confident that he would but it's good that he's done it," Moore said.
Also off the mark quickly was Frankie Lor Fu-chuen, whose lone runner on his first day as a trainer in his own right, Yourthewonforme, did the right thing under Joao Moreira in the fifth.
"I'm very pleased but still looking for more winners," said Lor. "I have 55 horses in the stable so I have a lot of thanks for the owners for giving me such good support."
Umberto Rispoli became a father during the summer break and was quick off the mark with Mongolian King, while Karis Teetan and Chad Schofield also got the monkey off the back immediately.
It's a new year, a new term and a new start – and nobody wants to be the last away.