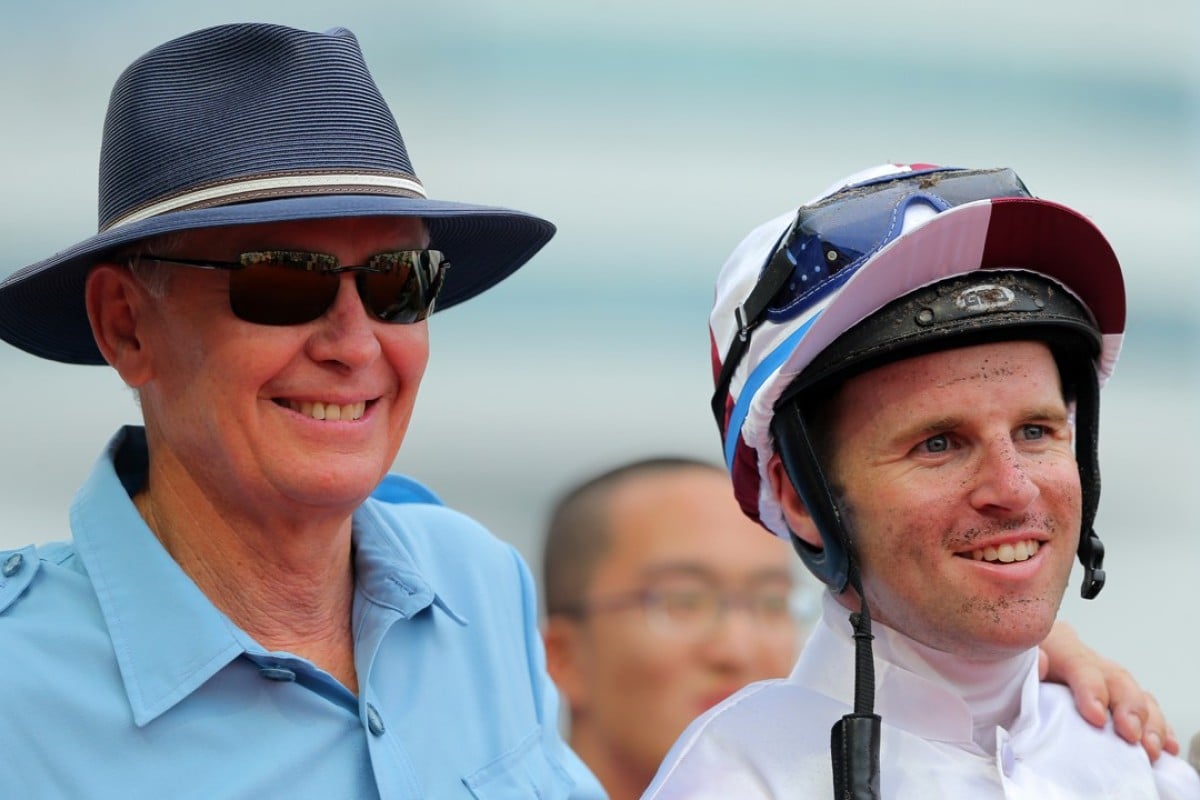 In his lighter moments, John Moore says he's relieved to have a stable jockey again because it will allow him to get his golf game up to speed and not have to worry about scrambling for jockeys at entry time but Hair Trigger kicked off his new partnership with Tommy Berry in a way that underlined the real benefits.
The gelding hadn't lived up to some expectations last season but Moore said he had discovered that Hair Trigger was holding his breath in races and not getting to the line.
"So we tweaked a bit of his gear and then the way he was ridden today really allowed him to get his breath and he finished off strongly," Moore said. "And I don't think he's done. He can win another one or two if it presents in the same way. Tommy has the key to him now and that's one of the big benefits to having a stable jockey working closely with the yard on each horse.
"Now Tommy will ride him again and again and he knows what he has to do, whereas, if I had to go around the jockey merry-go-round I'd have to keep educating the next rider on how to ride him."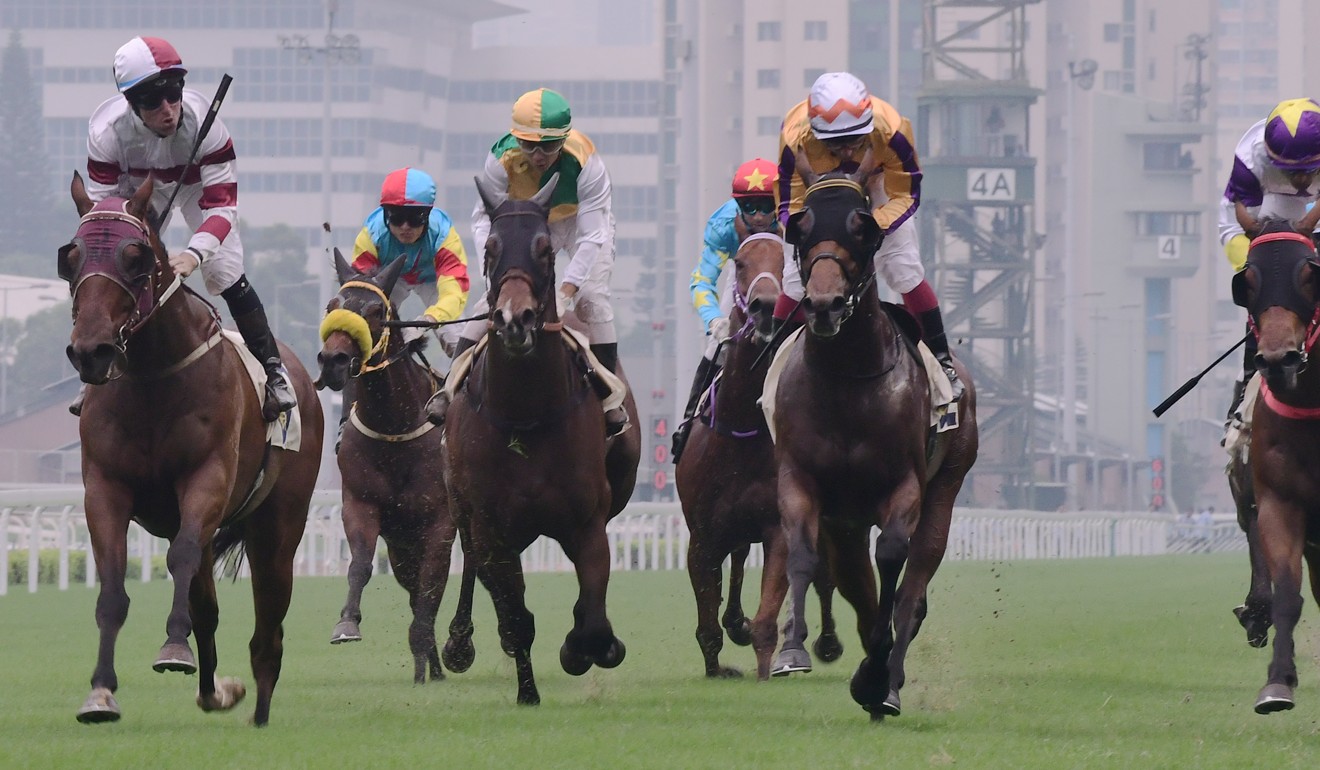 Getting the partnership off to a winning first day was a relief for both trainer and jockey and Moore said that saddling up runners in eight of the 10 races was an indication of how keen he was to get a score on the board.
"Very important. I probably ran a few more horses than I normally might, just trying to get him off on the right foot – I was confident that he would but it's good that he's done it," Moore said.
Berry said there was no great pressure from Moore to get the first win out of the way but he did feel that sooner rather than later was going to be a plus for the stable.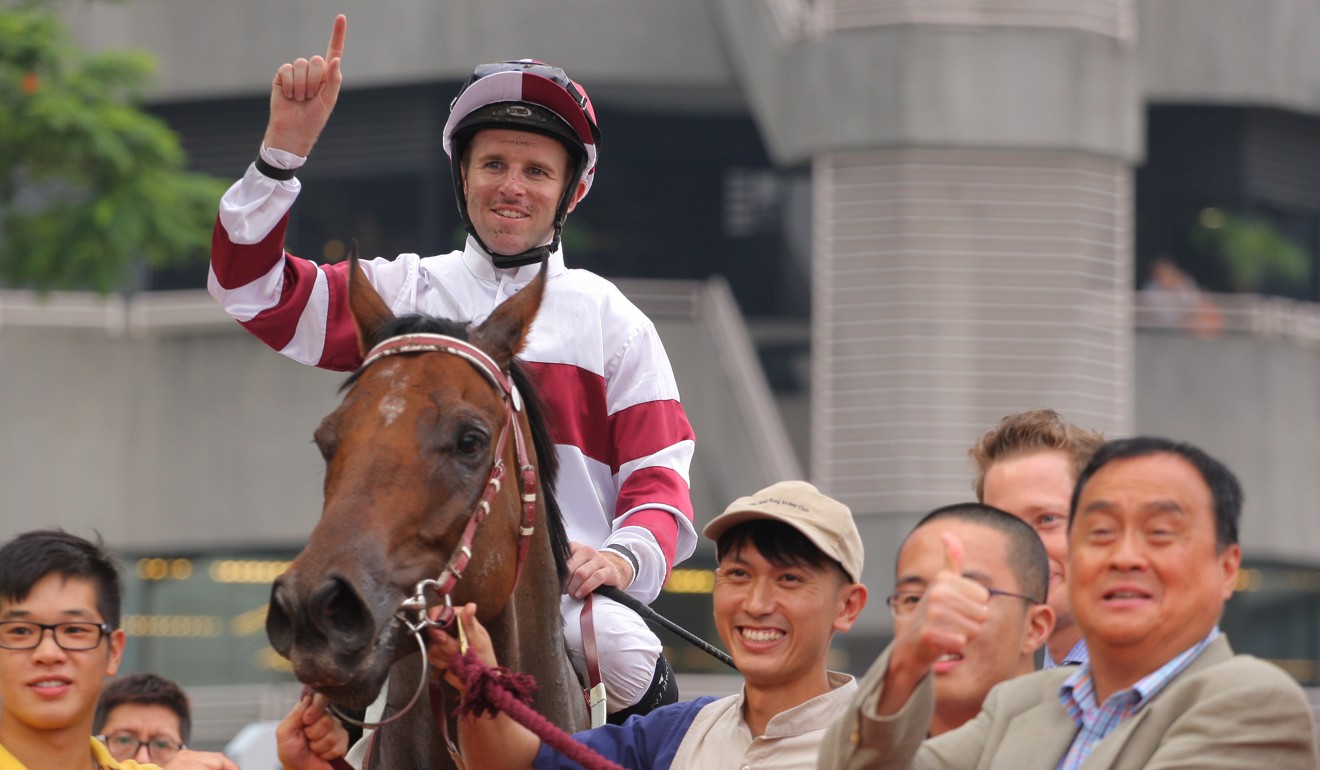 "There's been a lot of talk about me coming and coming here in a very different role than what I've done before, flying in for big races," Berry said. "That was easier. This time I'm here for the lower class races as well as the top ones and I know John was fairly busy today and will be a bit quieter the next couple of weeks, so it was nice to get the first one over with."
Tommy Berry takes aim at big guns Joao Moreira and Zac Purton, but says 'Team Moore' comes first
Berry said trialling Hair Trigger recently had suggested the best way to handle him, riding the gelding cold.
"He made a noise after the trial but not in the trial so I got off and said to John maybe that's how I should ride him in the race too – give him one crack at them – and we agreed," he said.