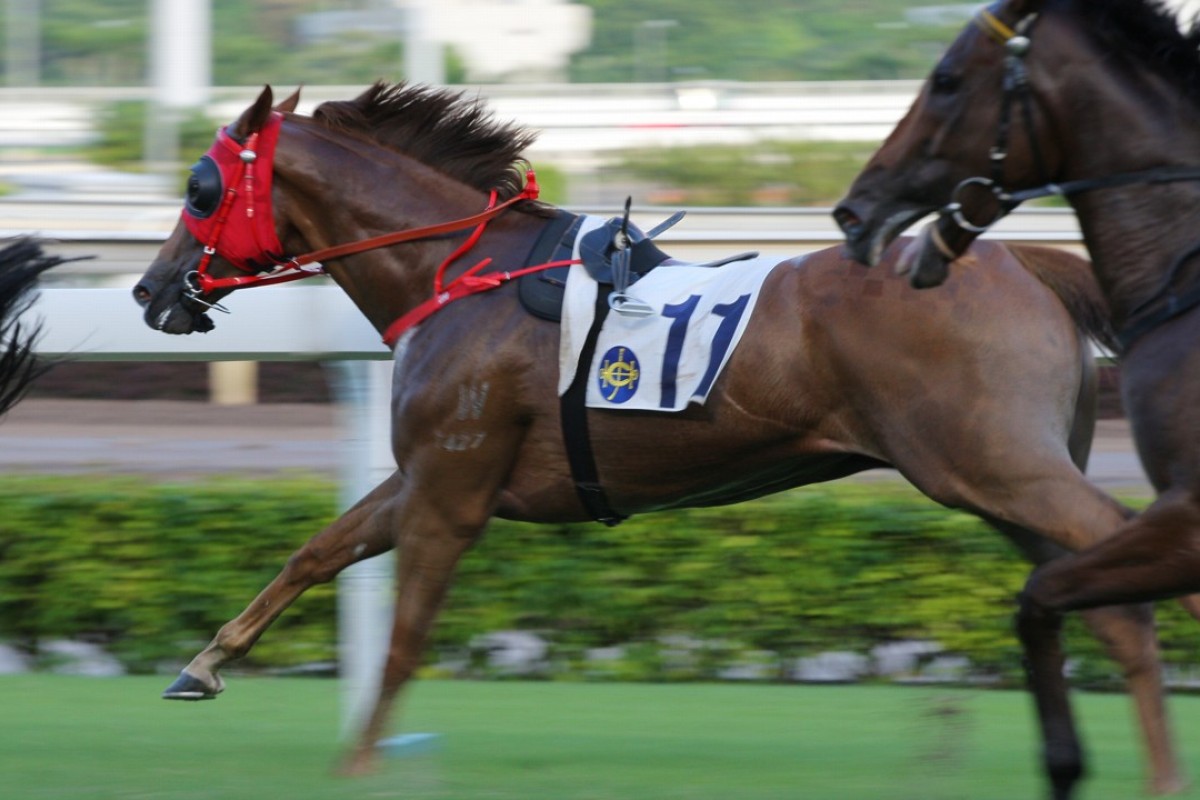 Local jockey Alex Lai Hoi-wing emerged from what could have been a terrible fall at Sha Tin on Sunday with a headache and a suspected wrist fracture and was probably counting himself lucky.
Lai's mount G-One Lover looked to get too close to Apollo's Choice as the field slowed momentarily rounding the home turn, clipped that horse's heels and went down awkwardly in the second half of the field.
But the hoof of straggler Royal Mojito also appeared to catch the back of Lai's helmet as he galloped over him, briefly knocking out the stricken rider.
Lai was quickly conscious again and rushed to hospital with tests revealing what Jockey Club officials described as "a suspected fracture to the left wrist" and he was kept overnight for further observation. Stewards have adjourned an inquiry into the cause of the fall until Lai is able to attend.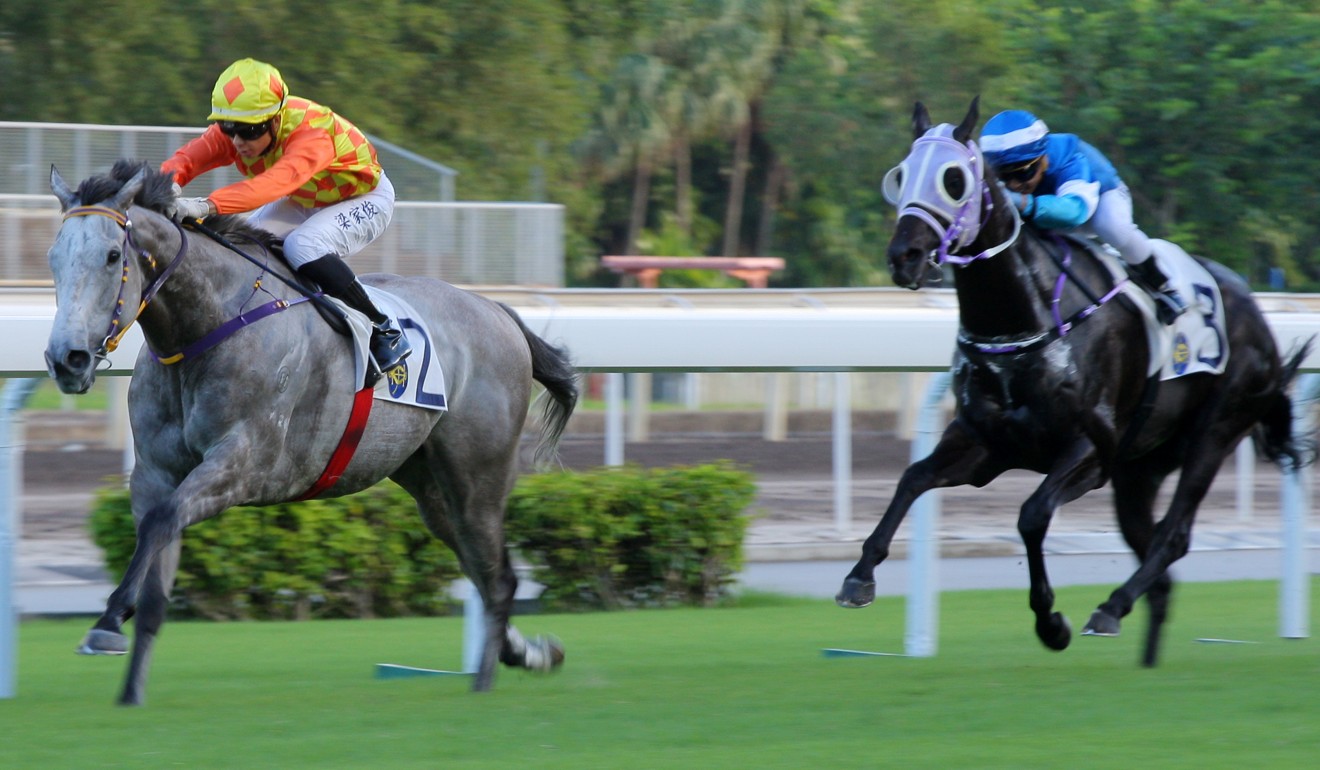 The race went to Benno Yung Tin-pang's promising Pingwu Spark (Derek Leung Ka-chun), who made up for an unlucky debut last season with an authoritative win.
Leung parked him on the tail of leader Mythical Emperor then drew away to win by two lengths at the end of 1,200m.
Danny Shum's Hong Kong raiders caught in Korean quicksand as Japanese stand tall
"And, actually, I think 1,400m will suit him better and he has plenty of improvement in him," Leung said after his opening winner of the new term.
"When I came out from behind the leader and asked my horse to go and catch him, he was very green and was just looking at the other horse. Then when he did put his head in the front, he had no target any more and got a bit lost but still won quite easily."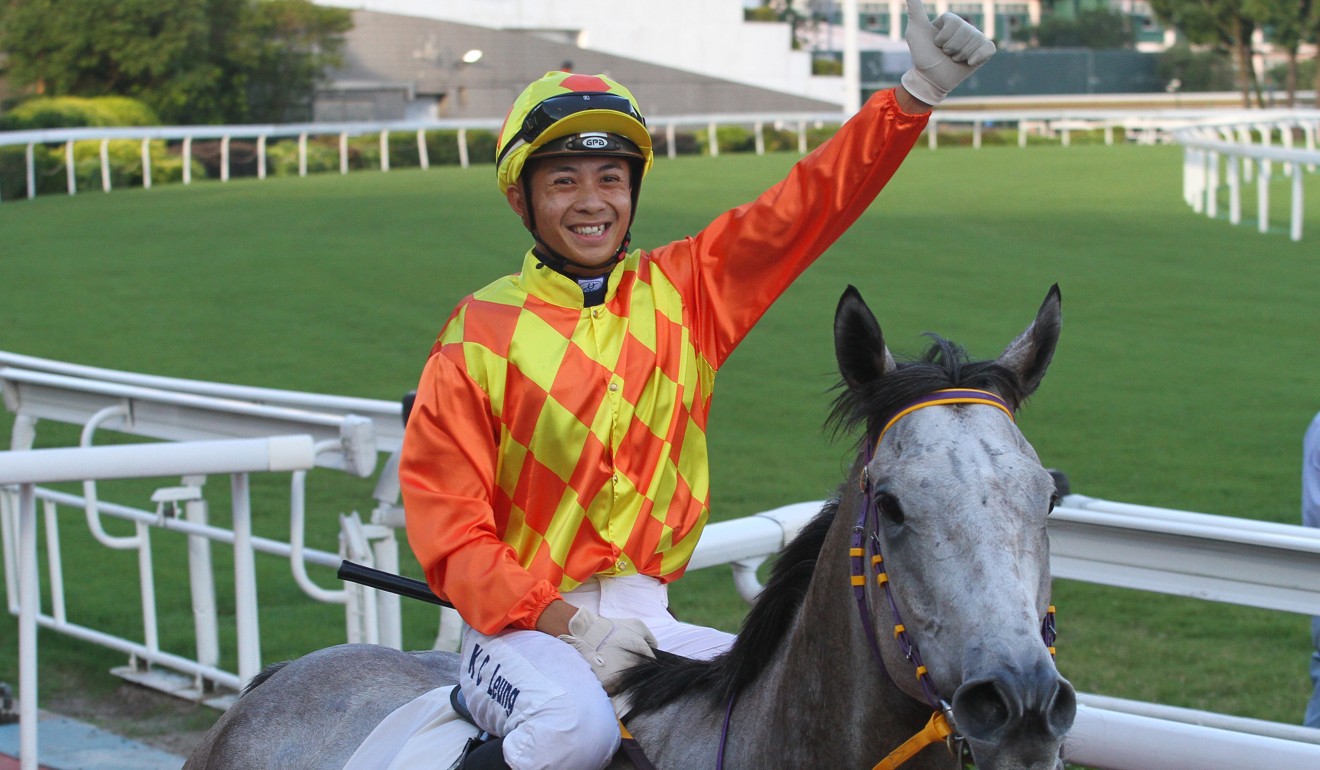 The stewards' room fireworks were saved for late in the day, with Lai's fall in the ninth race and then Sam Clipperton suspended for careless riding in the 10th on Arizona Blizzard. His two-day penalty starts immediately and he will miss the meetings on Wednesday and Saturday.