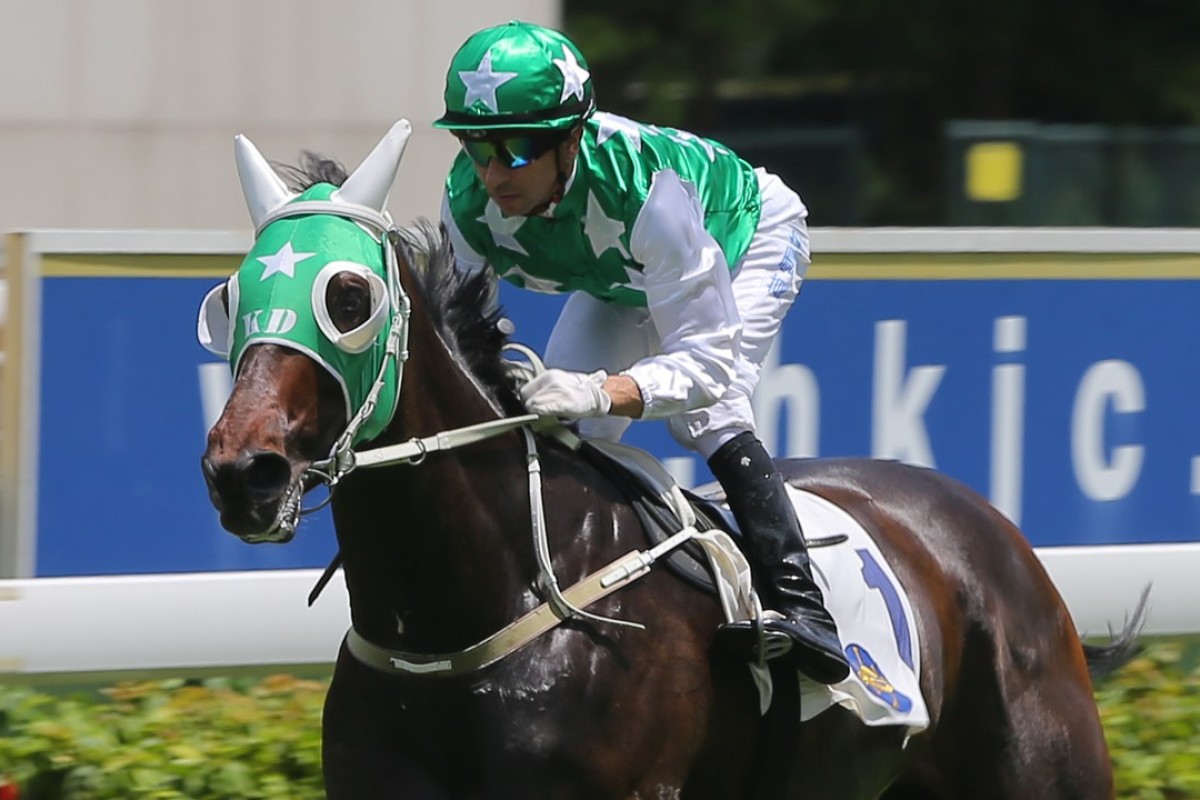 Pakistan Star's return to racing has again been delayed after a recurring foot problem caused more missed trackwork but trainer Tony Cruz maintains "it isn't a serious problem".
Cruz said Pakistan Star's right front foot issue had again flared-up and the four-year-old will now definitely skip what would have been his seasonal return in the Group Three Celebration Cup on October 1.
"That was looking unlikely anyway, but he has been off trackwork for one week now so we will miss the races on October 1 and come back in one of the later races, whenever he is ready," Cruz said, with Pakistan Star having already missed five days of work late last month with the same issue.
"It's not a serious problem, and definitely isn't something long term. He has some more inflammation in his right front foot, it causes a lot of pain in his toe and he can't canter on it. It's a like an infected toenail, when you put the pressure on it hurts. It just takes time to heal. It's a superficial type of injury."
Pakistan Star foot problem 'not serious', according to trainer Tony Cruz
The injury came about when Pakistan Star took a slight misstep at trackwork and twisted a front shoe out of shape.
"The shoe moved, the nail has gone into his toe, and the pain is in two places in his foot. He is getting better and he might even be back at trackwork tomorrow morning," Cruz said.
Pakistan Star will still need to trial twice to the satisfaction of stewards before he is allowed to return to racing after pulling up in a race late last season.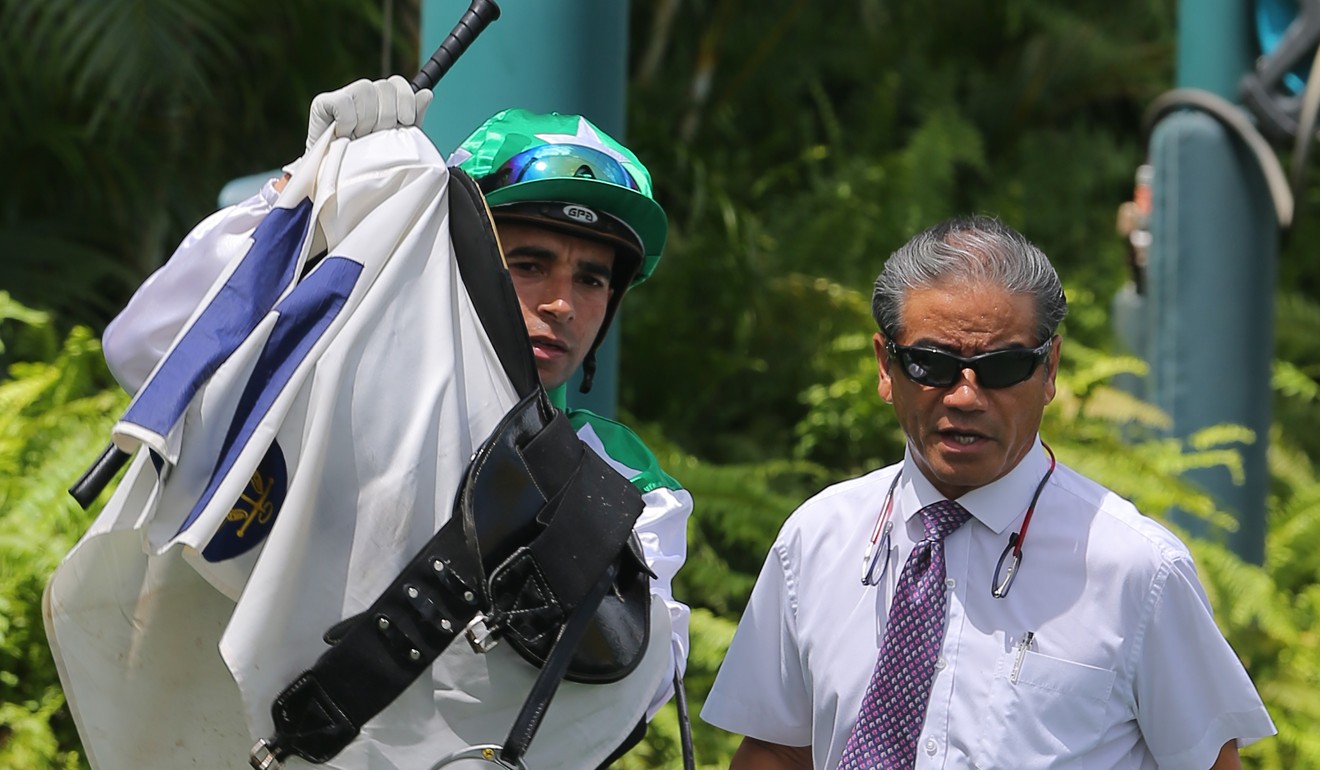 One of those trials must be from the 1,600m starting point, a task meant to ensure the quirky gelding doesn't repeat the costly behaviour next time he goes to the races.
The unprecedented antics made world racing headlines, with the horse having already obtained online fame for his dramatic late charges in his early starts.
"Joao Moreira will be riding him in the trials, whenever the horse is ready he will head to the trials," Cruz said.
Odds-on favourite Pakistan Star refuses to race in Premier Plate
Meanwhile, injured jockey Alex Lai Hoi-wing will undergo surgery on his fractured left wrist on Thursday and could remain sidelined for up to three months.
Lai fell from his mount G-One Lover last Sunday and spent the night in hospital, scans revealing he would need screws inserted in his wrist to help the injury heal.