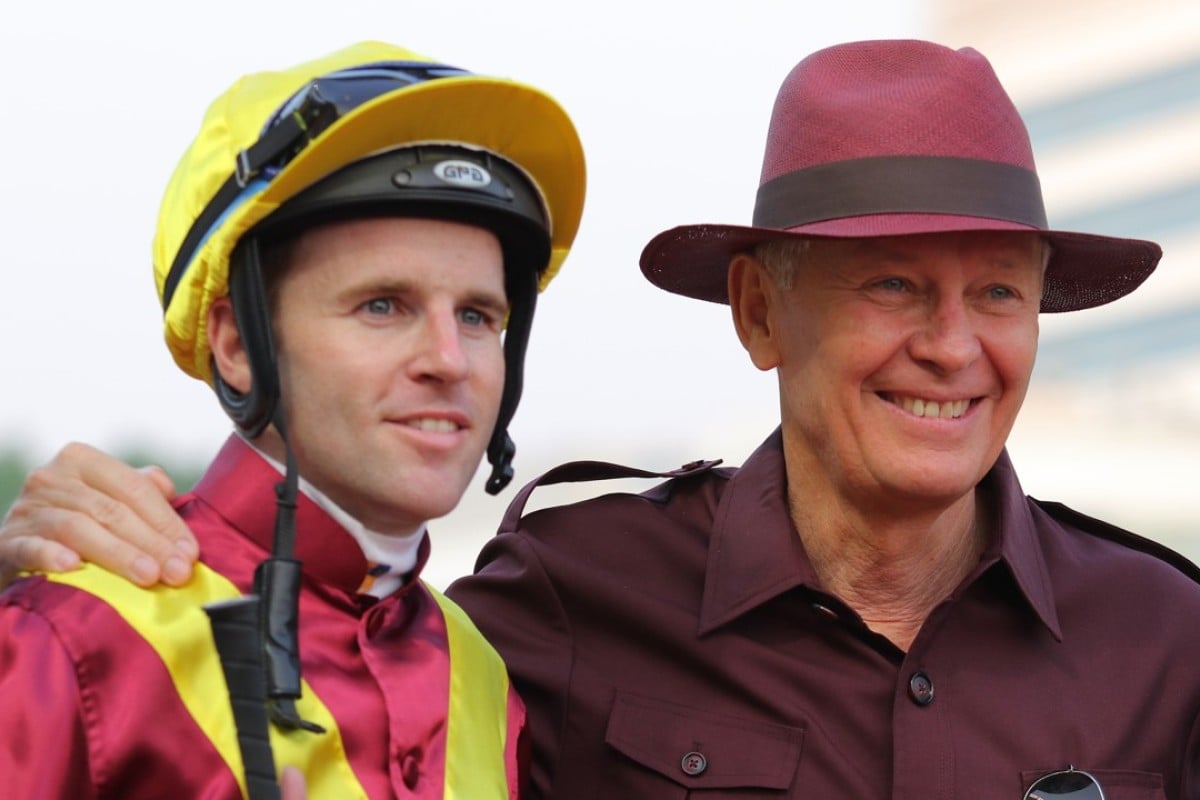 The enigmatic Green Card did it again at Sha Tin on Saturday and his trainer John Moore wasn't just talking about the gelding replicating his second-up form of last season.
Green Card (Tommy Berry) won at the same meeting last year at his second run back from the break but the similarities didn't end there.
Just like last year, Green Card emerged at the 200m to win the race and put his rivals to the sword under a grip and, once again, it ended up being nip and tuck whether he won the race at all.
The gelding held off the late close of Imperial Gallantry by a short-head to take his somewhat disappointing record to two wins from 23 starts.
It was success, but not the kind of success that would do a lot to dissuade his detractors from the view that Green Card's heart isn't really in it.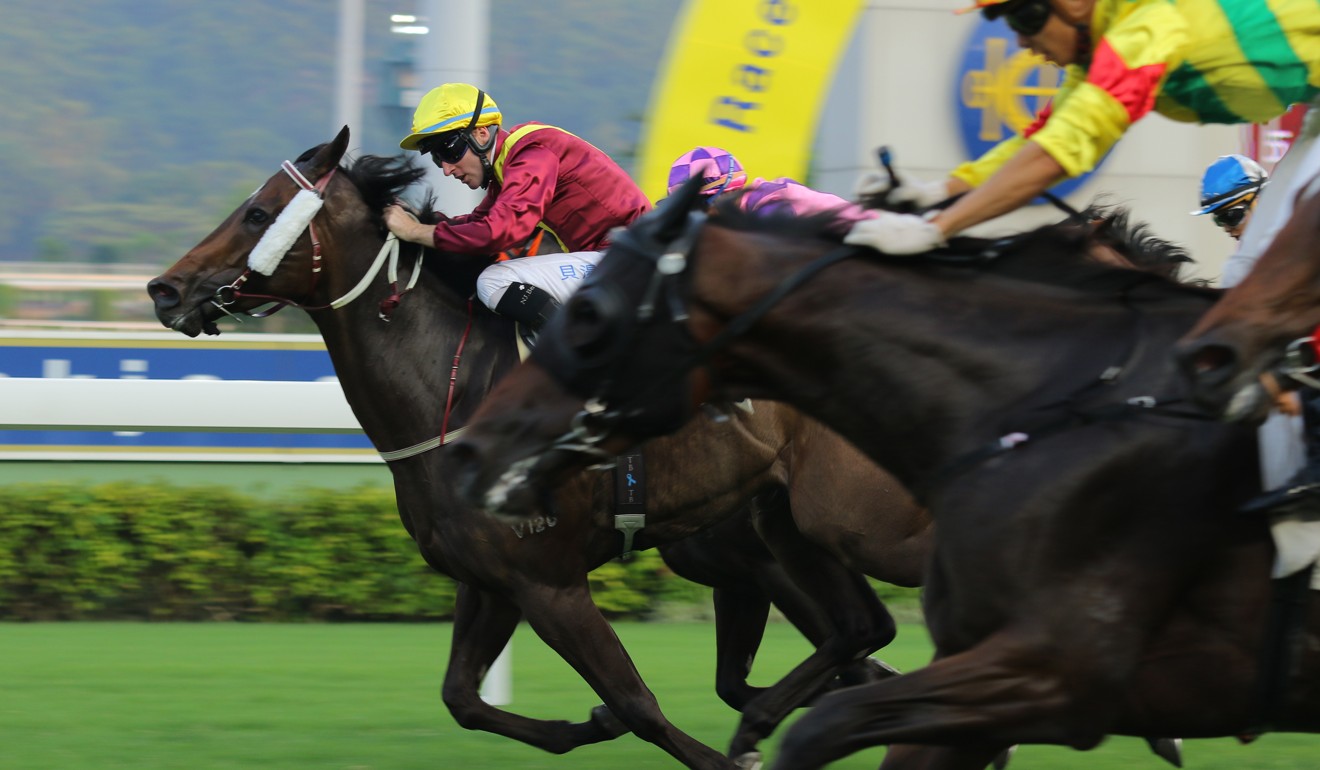 "That's what he did with Dougie Whyte last year – he was going to win by a clear length when he took the lead and then was vulnerable all of a sudden and won by a head," Moore said. "This one was even closer. It's this breed, these All Americans, they don't go through with it at the finish."
Berry won on Hair Trigger for Moore on opening day to kick off their new trainer-jockey partnership but he has had to wait a long two weeks for the follow-up victory.
Moore said his team is starting to click into gear now and the winners would start to be more frequent.
"If you look at my horses today, they've all run well. I think most have earned prizemoney and Primero looked a bit unlucky," he said. "So, the winners are coming but it's good to get one with this horse because you don't know what you'll get from Green Card now – he's not the most reliable type."
And if he follows last year's script again, then that's 13 starts of disappointment ahead.