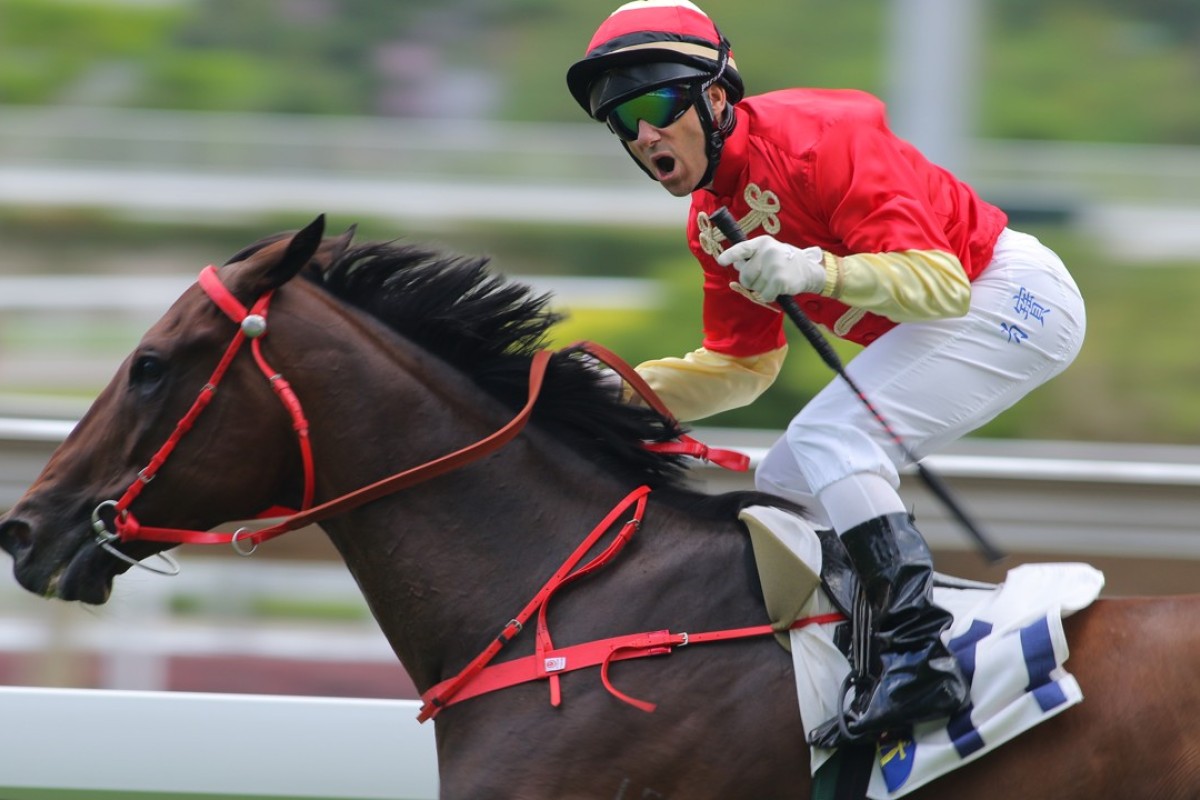 Jockey Brett Prebble celebrated his birthday by not just getting off the mark for the new season, but landing a race-to-race double at Sha Tin and only his long relationship with the second winner could have made it possible.
Prebble, who turned 40 on Saturday, got his first winner of the term with his first ride on Pok Oi Cup winner, the Dennis Yip Chor-hong-trained Super Fluke, but he knew a lot more about Super Man in the next race and it was necessary.
Prebble had been aboard the seven-year-old in 10 of his 32 starts in Hong Kong, including two of his three wins, and before the race he warned the gelding's new trainer, Frankie Lor Fu-chuen, that it might not look pretty.
"He's such a difficult ride – you try to ride him a nice race and he pulls and hangs and doesn't help," Prebble said. "From gate 12 today, with no horse outside him, I just said to Frankie I was going to keep pushing him forward as long as I needed to, to get him into the race.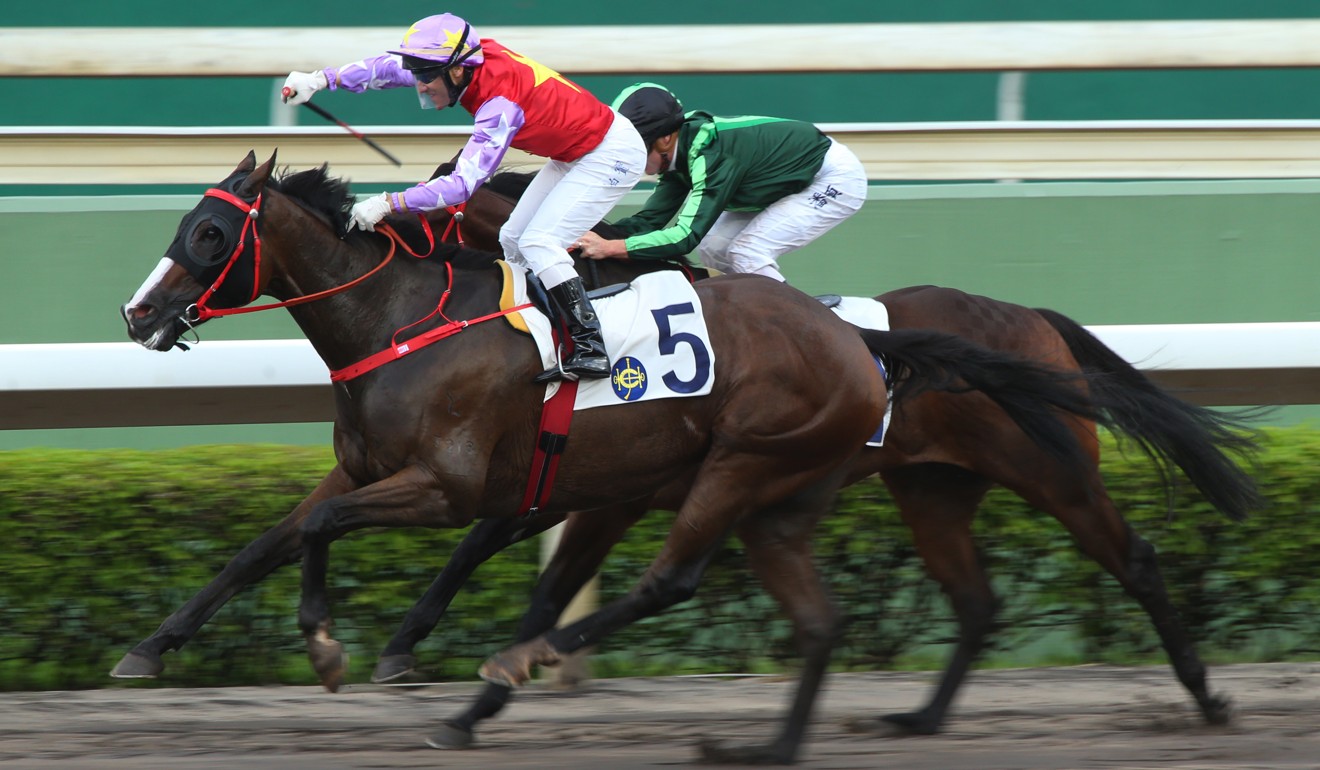 "He used to sweat up and be a bit weak if you pushed him too hard early, but he's got tougher over time and he can maintain a gallop now. So I thought his best chance to win was to push forward and keep at him."
The whip was out before the first turn as Prebble coaxed Super Man to sit outside the leader and favourite, Winning Vangogh, but it looked like both his rival and his chance had slipped away on straightening.
Ratings make the difference for Michael Chang's fast start
"That's where his toughness came out, he didn't quicken but he just kept wearing away. It's nice to win for his owner, Mr Chan [Hou-bo] as I've done plenty of riding for him over the years," Prebble said.
A race earlier, Super Fluke was Prebble's opening score for the season and he admitted it hadn't been easy.
"It has been a while coming. The small fields have made it hard and the other thing that the longer season and shorter break does is that so many horses are still tired from last season," Prebble explained.
"It has been a while since I won a race for Dennis but I've had good success with him in the past, his team is up and running and it's nice to get that support with good rides hard to come by."
In fact, Prebble's last win for the yard had been Ho Ho Feel at Happy Valley in January 2016, and he has had just seven rides in 18 months for the trainer.