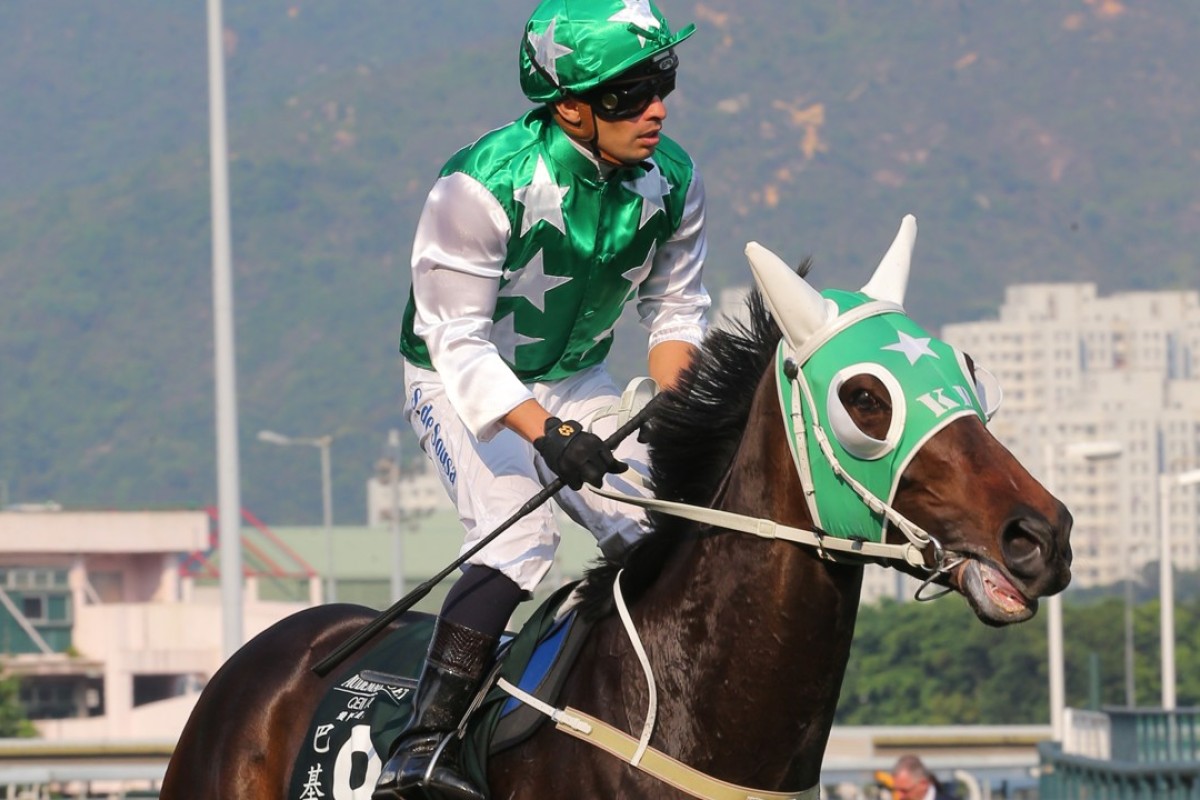 He didn't stop this time – but Pakistan Star still has to pass one more test before he is allowed to return to racing.
All eyes were on Hong Kong racing's problem child as he successfully completed a barrier trial at Sha Tin on Tuesday, star jockey Joao Moreira reuniting with the troubled galloper for the first time since June.
Pakistan Star created world racing headlines when he refused to compete in the Group Three Premier Plate, coming to a complete stop despite Moreira's urgings, before finally finishing one minute after the rest of the field had crossed the line.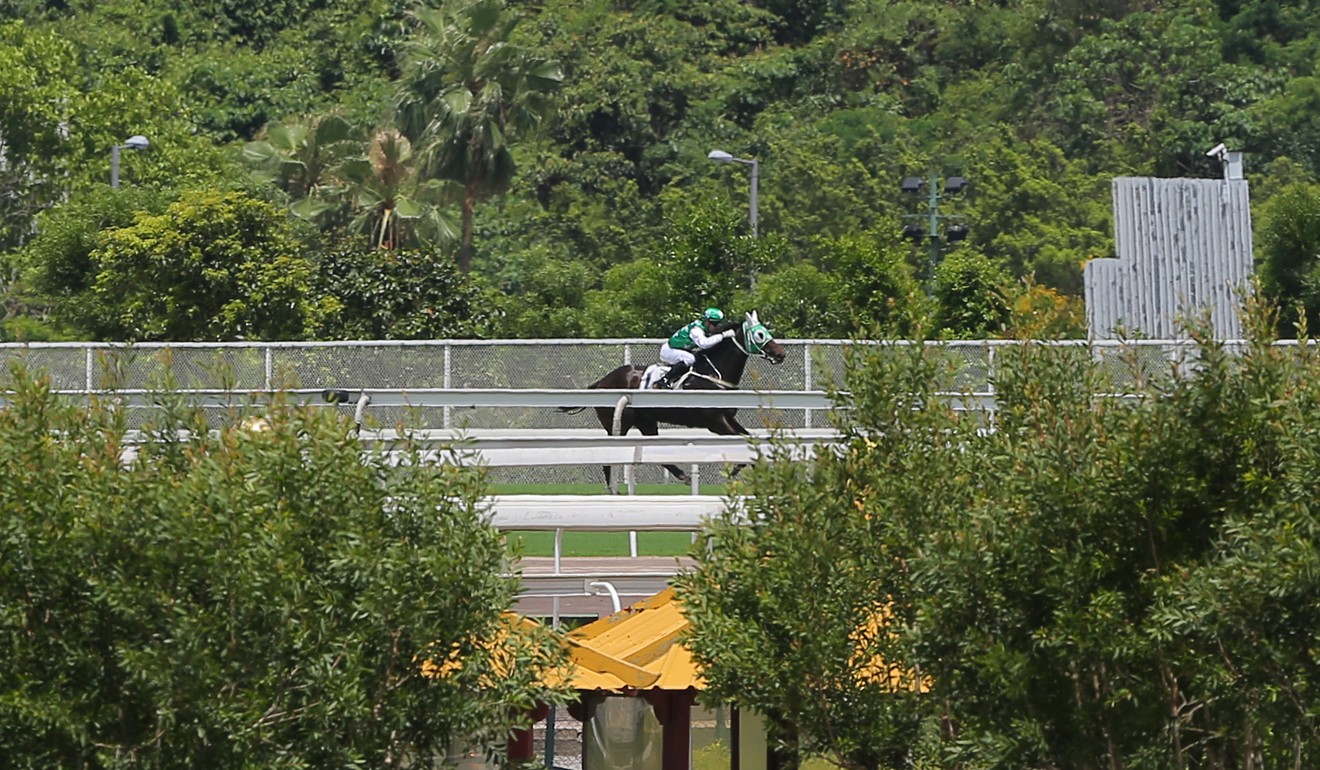 Stewards ordered that the four-year-old must complete two barrier trials successfully, with at least one from the 1,600m starting point.
Did you hear about Pakistan Star? He stopped because...
That second trial will come next week, but for now a 1,200m dirt spin was enough for Moreira and trainer Tony Cruz to feel they are back on track.
"What I liked about him today is that he has done everything straightforward, he didn't hesitate to travel on the bridle and finish off the race," Moreira said.
"Hopefully he keeps on progressing the way he is because we all know he is a very good horse. He has knocked on the door in the Group One races and he is definitely a horse that deserves to win a Group One."
Cruz instructed Moreira to give Pakistan Star "an easy time", but the jockey ensured the quirky gelding had an educational outing, pushing between horses and maintaining a midfield position before running on for second.
"I did that intentionally because I wanted him to learn," Moreira said. "It was a way of teaching him, to get some kickback on his face, and be surrounded by horses, which is probably going to happen many times throughout his career."
From pauper to prince: the man behind Hong Kong racing sensation Pakistan Star
"He jumped on terms and was able to put himself not too far back and when we straightened for home he was able to pick up and showed that he is very fresh and keen to run."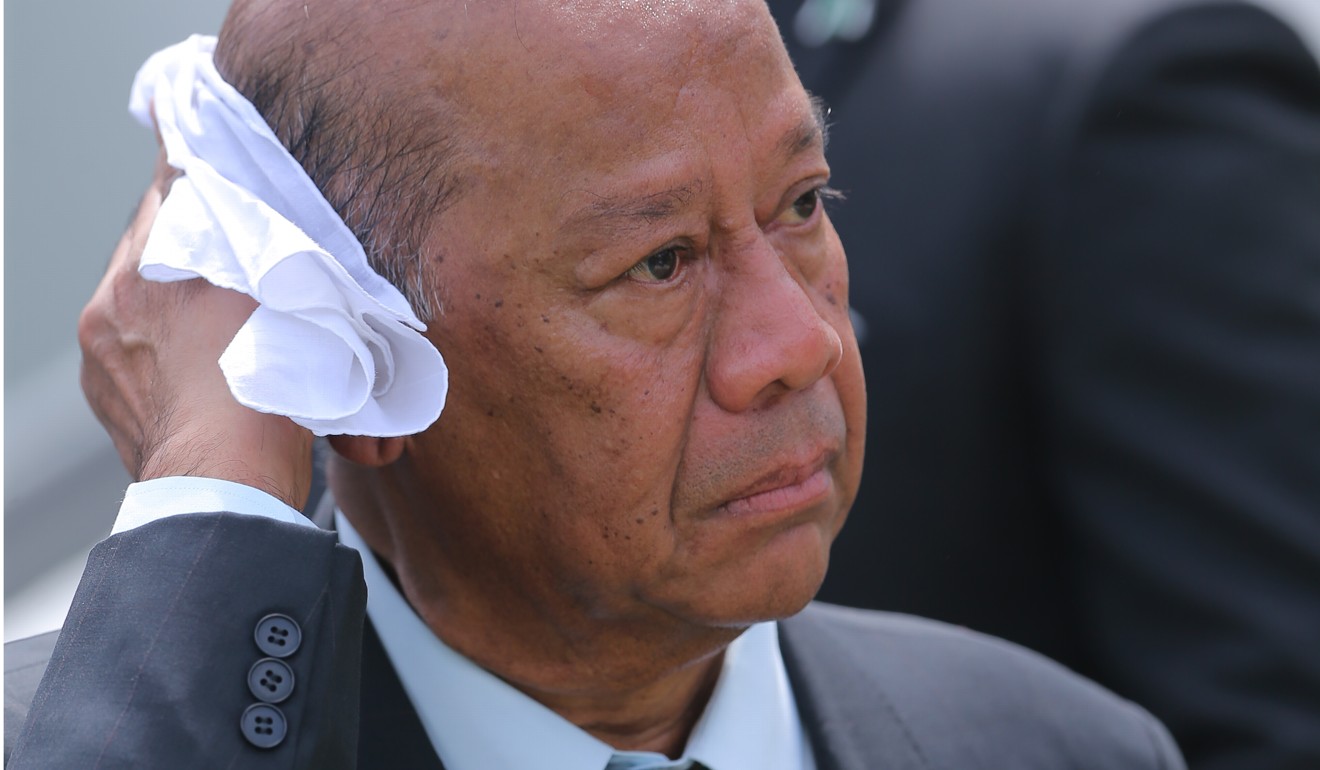 Pakistan Star will get the chance to trial down the back straight next Tuesday, but Moreira doesn't anticipate any more drama.
"I don't think the issue was the back straight, I just think that day he was sour and in a bad mood that day. Honestly, I don't think he is going to do that again."
A setback earlier this month means Pakistan Star missed a chance to return in Sunday's Group Three Celebration Cup but Cruz, making the Group Two Oriental Watch Sha Tin Trophy on October 22 the most likely date for his return.