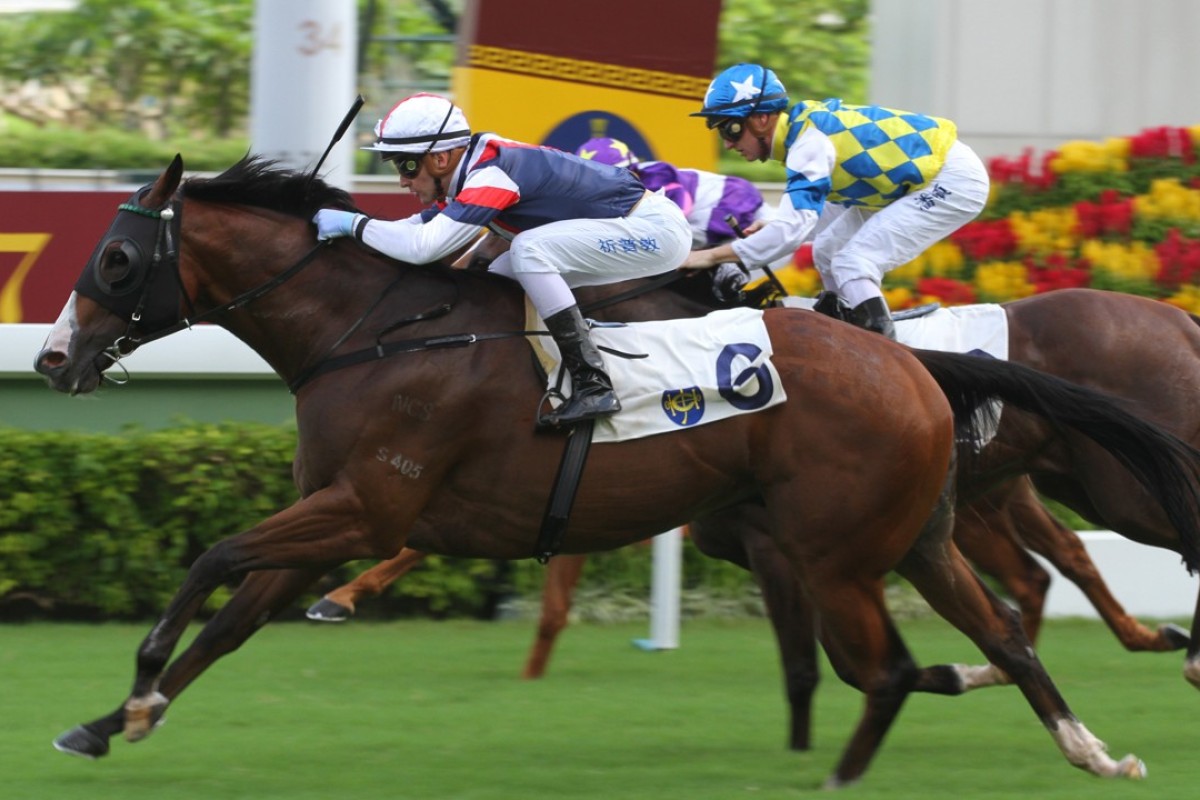 Jockey Sam Clipperton had a winning double at Sha Tin then was faced with Sophie's Choice in the stewards' room as he elected to relinquish the first-up ride on Group One star Werther in the Oriental Watch Sha Tin Trophy on October 22.
Clipperton had been pencilled in for the mount on John Moore's former Horse of the Year but decided to give it up when a careless riding charge left him with an either-or decision.
In the end, he opted to take his second two-day ban of the season on the 18th and 22nd of the month and miss the Group Two events.
"It was a really tough choice to miss October 22, when the top horses are coming back, but it was either miss that or miss something else. I had to weigh that against other rides I have coming up that I've been doing a lot of work on. They are in lower class races but they might be better winning chances," Clipperton said.
"As good as Werther is, he'll have a big weight in that race and there will be other horses who have had a run, so it won't be easy for him. I wish I didn't have to choose but that option wasn't on the table."
Clipperton's riding ban – and a HK$15,000 fine – stemmed from his opening race win on Grade One for Paul O'Sullivan and maybe the gelding owes him another win again after just getting even with yesterday's success.
Sam Clipperton is determined to maintain momentum despite Tommy Berry's arrival
"He owed me one because I got injured in the gates with him the last time he came to races in June. He played up and had to be scratched and so did I. I missed two winners because of that," Clipperton said.
"I thought they might have outpaced him early today at 1,200m but, fresh, he travelled like the winner all the way."
Clipperton also scored for Derek Cruz two races later on Bossiee resuming for the season, and took a special pleasure in his winning double.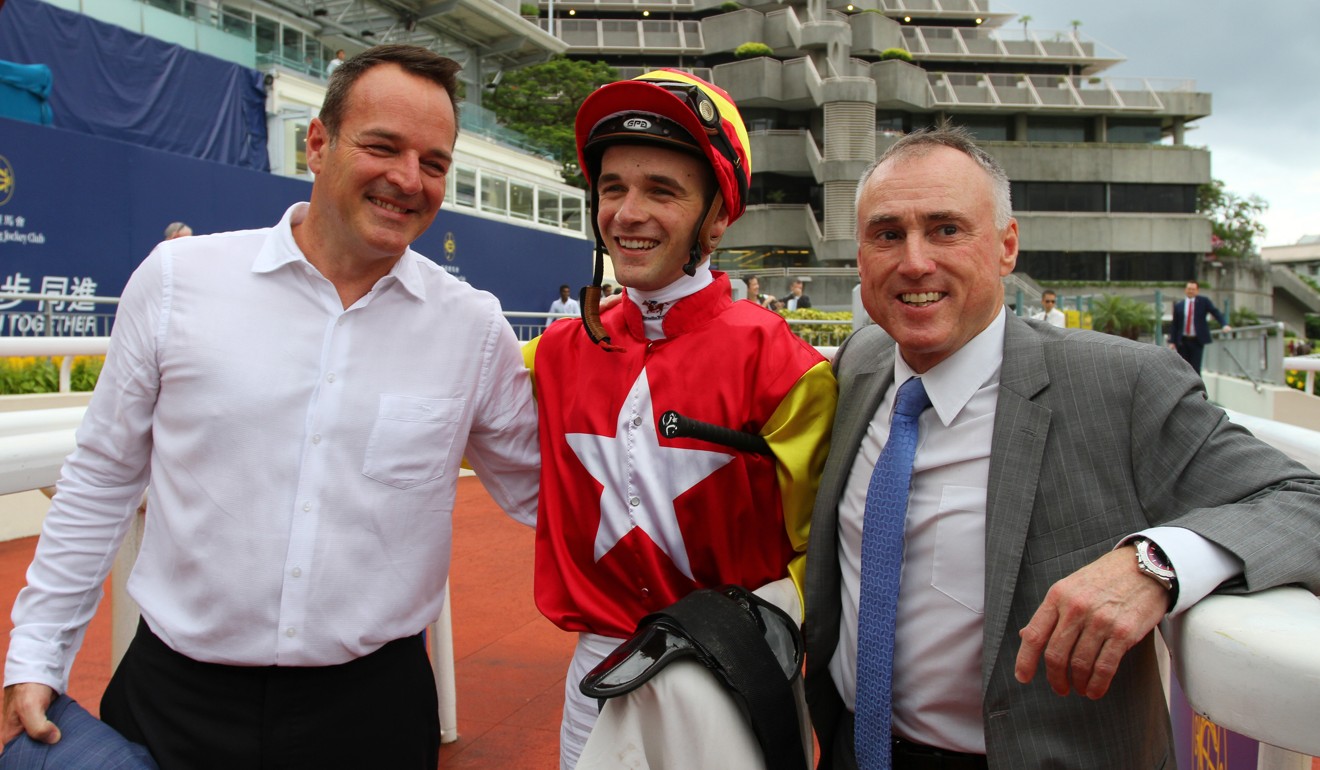 "My dad's here today and I think it's three or four years since he's actually seen me ride a winner live," he said.
Clipperton wasn't the only rider to earn a holiday in the room, with Umberto Rispoli also on the wrong end of a two-day ban for his ride on runner-up Invincible Fresh in the ninth race.