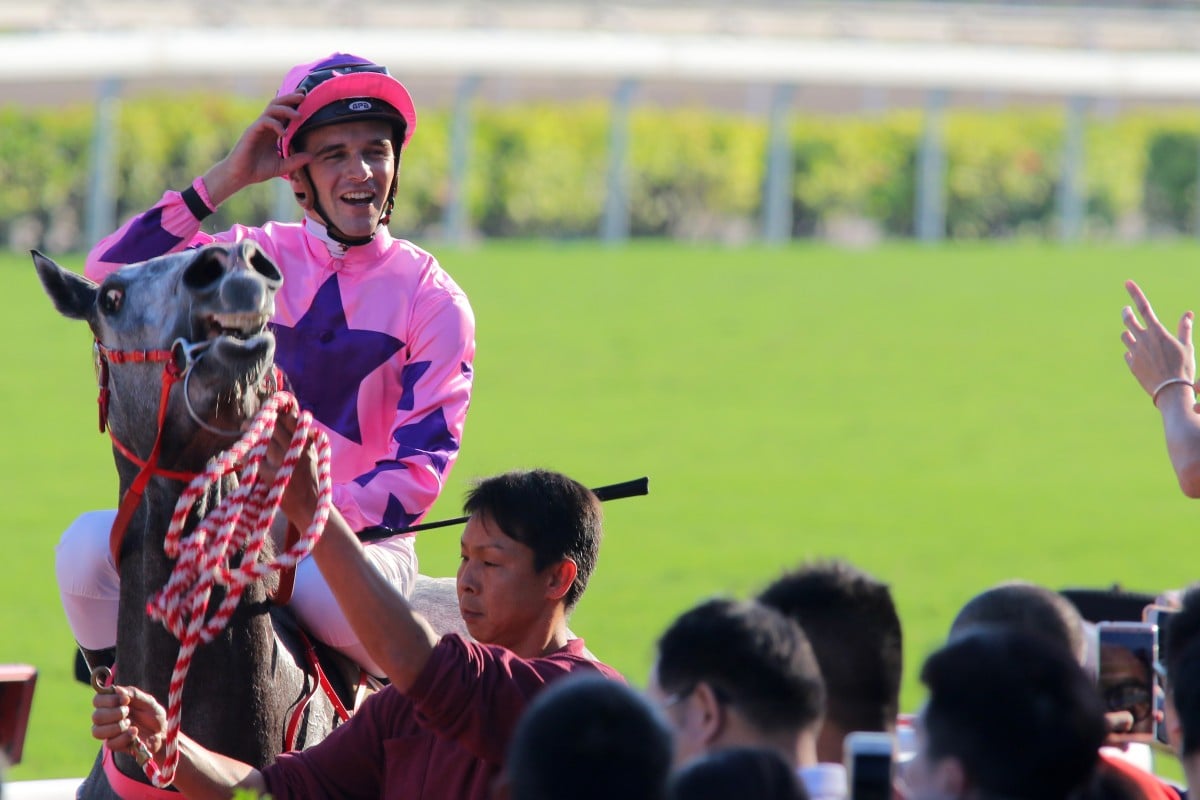 Australian jockey Sam Clipperton will return home to Sydney after agreeing to end his contract with the Hong Kong Jockey Club earlier than expected.
The 25-year-old will finish riding in Hong Kong next Wednesday, January 30 before riding in Sydney that weekend.
Clipperton has had 62 winners in his Hong Kong career, which spanned over two-and-a-half years, including success at Group Two and Group Three level along with four Group One runners-up.
After 40 winners in his first season in Hong Kong, rides for Clipperton have slowly dried up to the point where he has managed just four winners this season.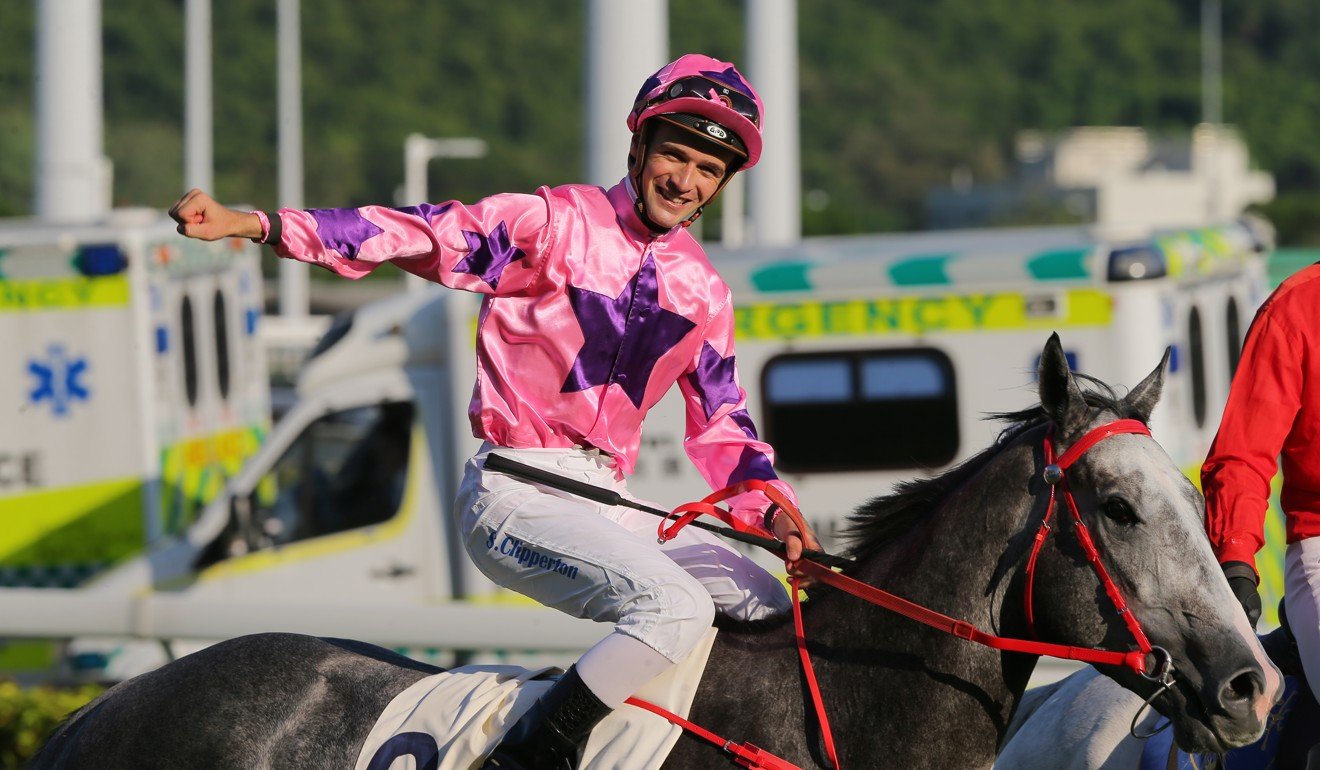 However, with "unfinished business" in Hong Kong, Clipperton said he hopes to one day return after re-establishing himself in Sydney.
"I have had some valuable experiences here thanks to the Hong Kong Jockey Club, I want to be able to go back to Sydney and use what I have learned," he said.
'Hello, my name's Paul O'Sullivan': popular trainer reintroduces himself
"Hopefully I can be one of those regular guys that are flying in for little stints here and then but for the time being my time has come to end."
Despite having support from champion trainer John Size, Clipperton has struggled since the arrival of stable jockey Joao Moreira, having just 20 rides since December 9 last year.
In an attempt to showcase his talent, Clipperton said he planned to ride four times a week in Australia.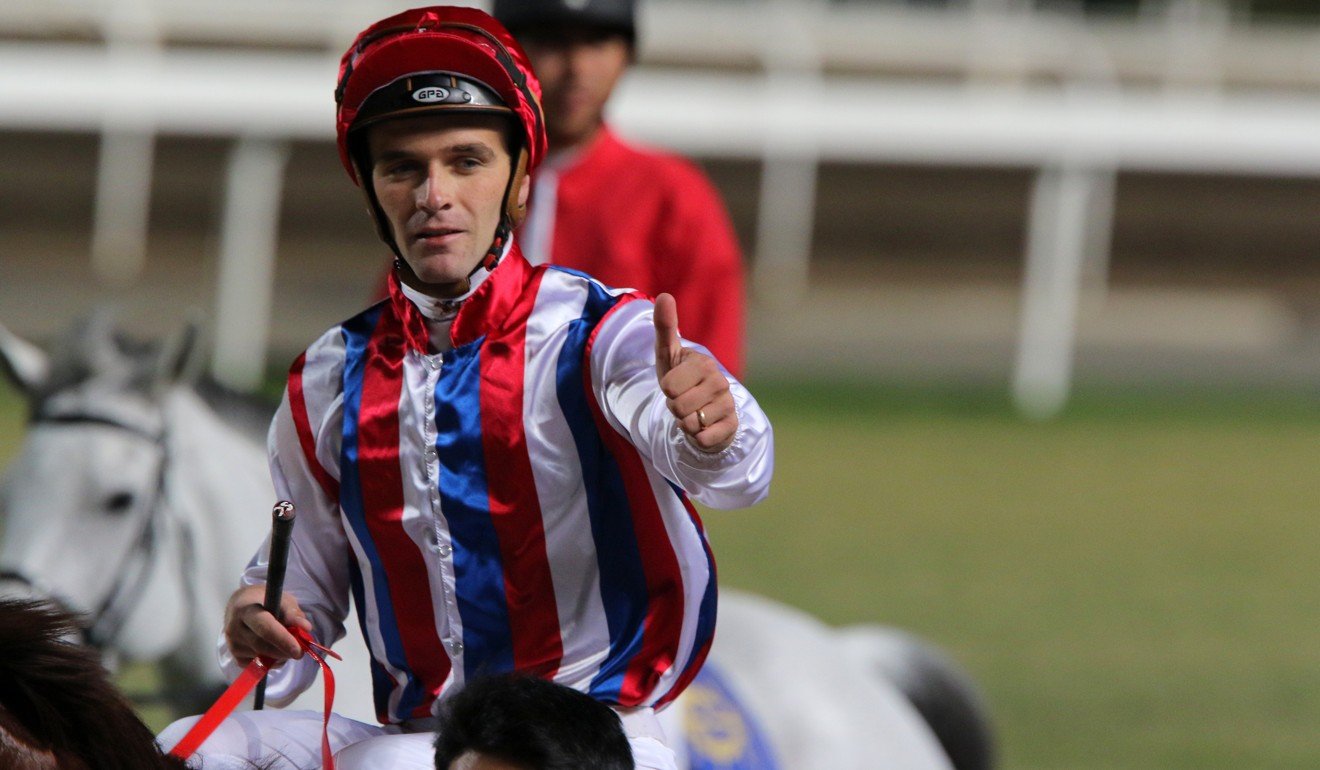 "The top trainers are sending their horses everywhere now and the top jockeys are going everywhere, so I will be riding four times a week at least," he said.
"I'm excited for it, I need to be riding because I love it, and that's why we all do it in the end.
"I feel like I'm riding really well and it's quite frustrating because I can only show it once a week with the limited opportunities here at the moment."
Despite not getting the fairy tale ending on D B Pin in Sunday's Group One Centenary Cup Sprint (1,200m), Clipperton will leave with his head held high.
John Moore says Able Friend and Viva Pataca are no match for Beauty Generation: 'he's the best of the lot'
"I've had two-and-a-half years of great experiences and up until now I have had a lot of support from owners and trainers," he said.
"I feel like I've done well, I'm only young and have been able to ride a few Group winners and go to Japan as well … this has been a good little taste tester."