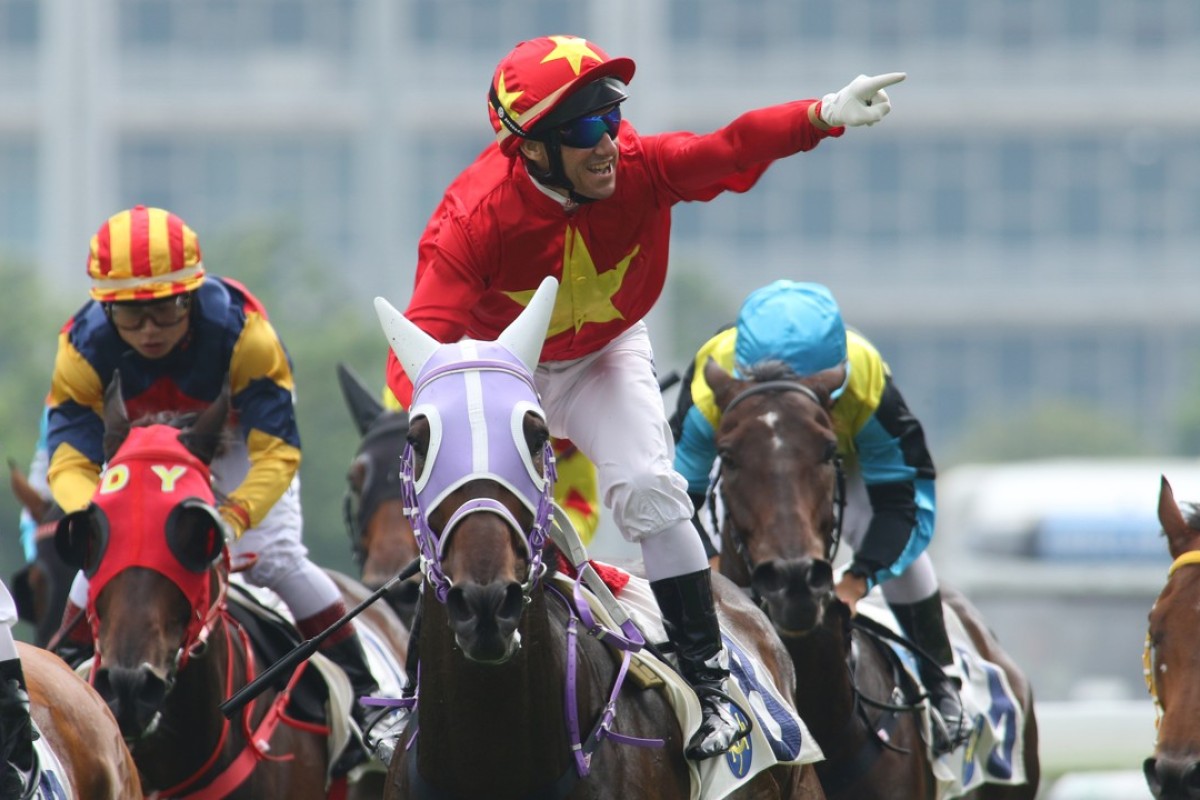 A change of tactics for quirky Regency Bo Bo made the difference as jockey Brett Prebble kept his momentum going with a winning double that was neither expected nor surprising.
The Chris So Wai-yin-trained King Winsa and Tony Cruz-trained Regency Bo Bo were both seen as fringe chances in the betting on their races before becoming Prebble's third and fourth wins for October, but Prebble's confidence in the latter grew after going out to the start.
"I hadn't ridden him in a race before and Tony booked me a little while out for Regency Bo Bo but, after watching his replays, to be honest he looked like he'd been disappointing – I thought he was better than he was showing," Prebble said.
"But taking him around to the start, I knew what I was going to and it turned out to be what he needed. His owner had asked me to lead and Tony always likes his horses to be ridden positively and going to the start, I gave him a slap on the shoulder and he felt sharp, like he'd be able to lead."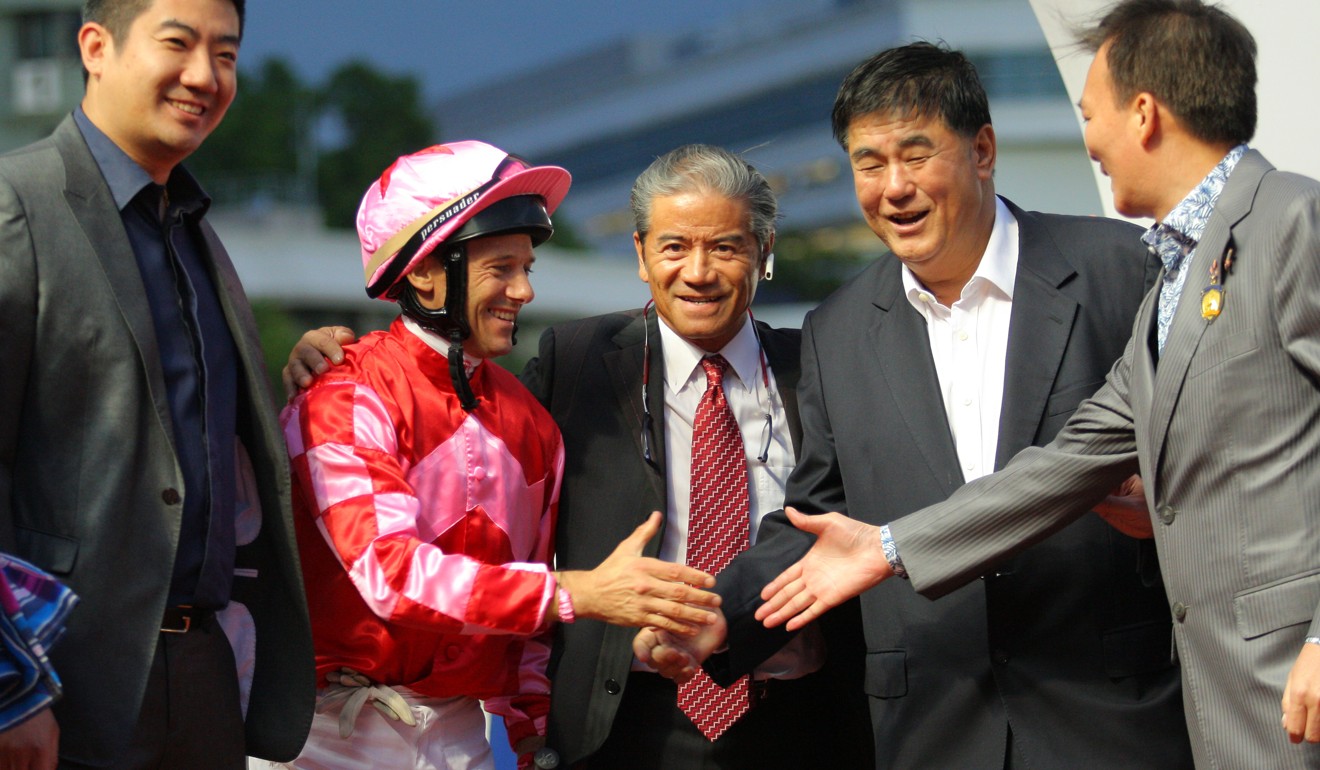 Prebble was quickly in front dictating the tempo and Regency Bo Bo, a horse who'd had problems even jumping away on terms with the field at one stage, relaxed once he got out there.
"In the past, you could see he was making a meal of things a lot of the time, making it harder than it needed to be but I think he enjoyed being out in front and with no other horses around him," Prebble said.
"They left us alone, which helps, and he really enjoyed himself and then dug deep when it mattered. I think he'd even be suited going further than the 1,400m."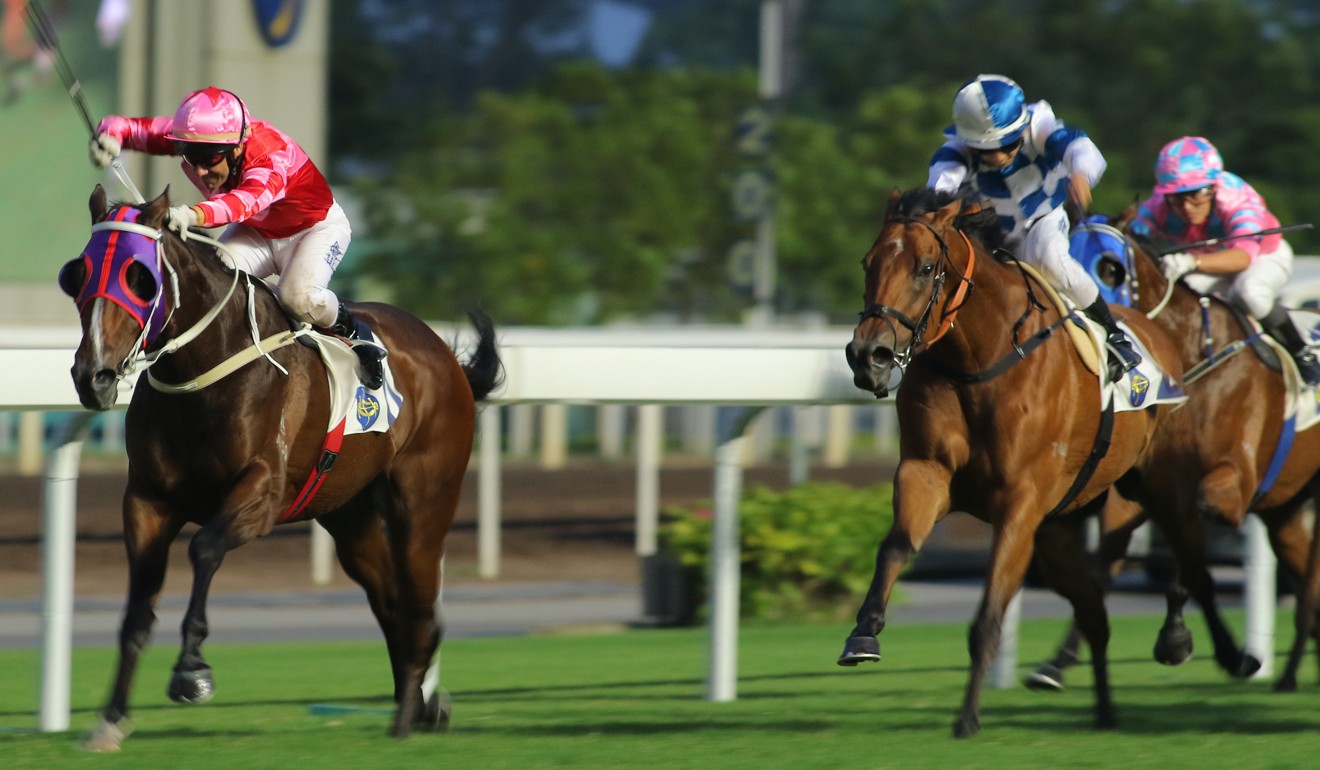 King Winsa is a horse Prebble knows much better and won on him for the fourth time after connections had wondered whether the gelding was in top form with midfield finishes in two runs since the breaks.
"He looked disappointing at the Valley but he just doesn't go correctly around the turns there – I told Chris I thought he'd run better on the bigger track," Prebble said.