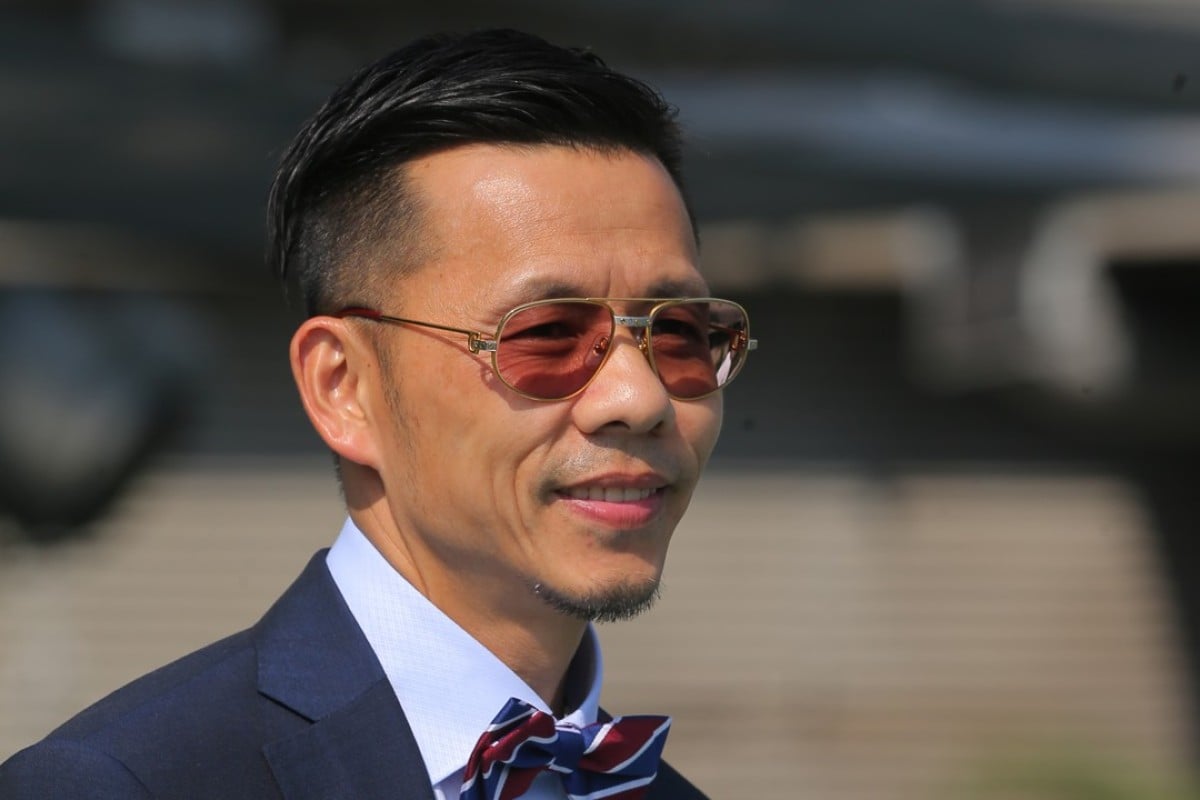 Frankie Lor Fu-chuen's fast start to his first season has gone from being described as "feel good" and "fairy tale" to where some were suggesting on Sunday that the rookie was a genuine championship threat.
Morethanlucky's runaway Class Four victory was quickly followed by yet another Class Five result for the trainer, Yourthewonforme giving Lor 12 victories and a two-win break at the top of the standings.
There are still 73 meetings to go in the season ­so it wasn't surprising Lor was playing down any ideas that he might still be in the firing line come next July.
"Oh no, there's a long way to go yet. It won't be easy," he said.
Working in Lor's favour is that all of his wins have come from his assortment of stable transfers – seven of them in Class Five alone – and he is yet to even start one of the 10 unraced prospects in his stable, nor any of the 18 imports.
Lor won't be in any hurry to get to them to the races either, sharing some of the sage advice passed on to him by mentor John Size, whom the 51-year-old worked under before being granted a licence.
"My boss taught me that you can't push, you can't rush these younger horses," he said, with the trainer suggesting a New Zealand-bred three-year-old named Super Missile may be his first Private Purchase Griffin to get to the races.
"I liked his 800m trial last week, I'll trial him again over 1,000m in early November, I think this horse is quite good," he said.
Frankie Lor is happy enough with 'King of Class Five' tag – for now
Until the new horses begin pushing through, Lor's bottom-heavy roster seems to have even more to give, with Morethanlucky particularly impressive.
Morethanlucky won for the second time this season and first time at a mile, the four-year-old running a class record time of 1:33.78 on a lightning fast track.
Lor was left hoping for mercy from the handicapper after Morethanlucky streaked away to score by two-and-a-half lengths.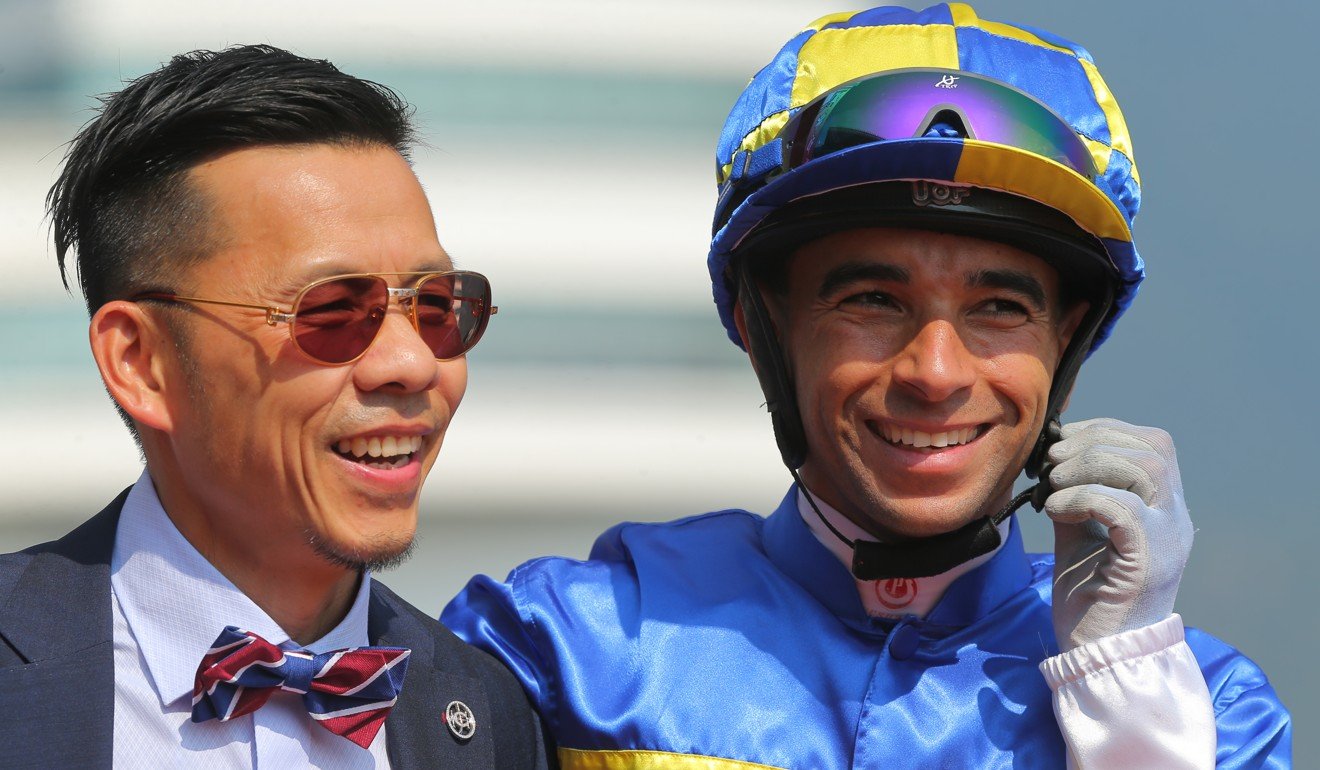 "He will obviously go up a few points and be a long way into Class Three," Lor said. "He is going well, I don't think there is any secret to him – he had just dropped down a few points last season and now he has acclimatised. He doesn't have any problems. I'm just a lucky guy."
Yourthewonforme also saluted for the second time this term, maintaining Lor's excellent Class Five record and incredible strike rate with Joao Moreira.
Lor's horses have won seven from 17 in Class Five while Moreira has won four from five for the stable – all of his rides in bottom grade.