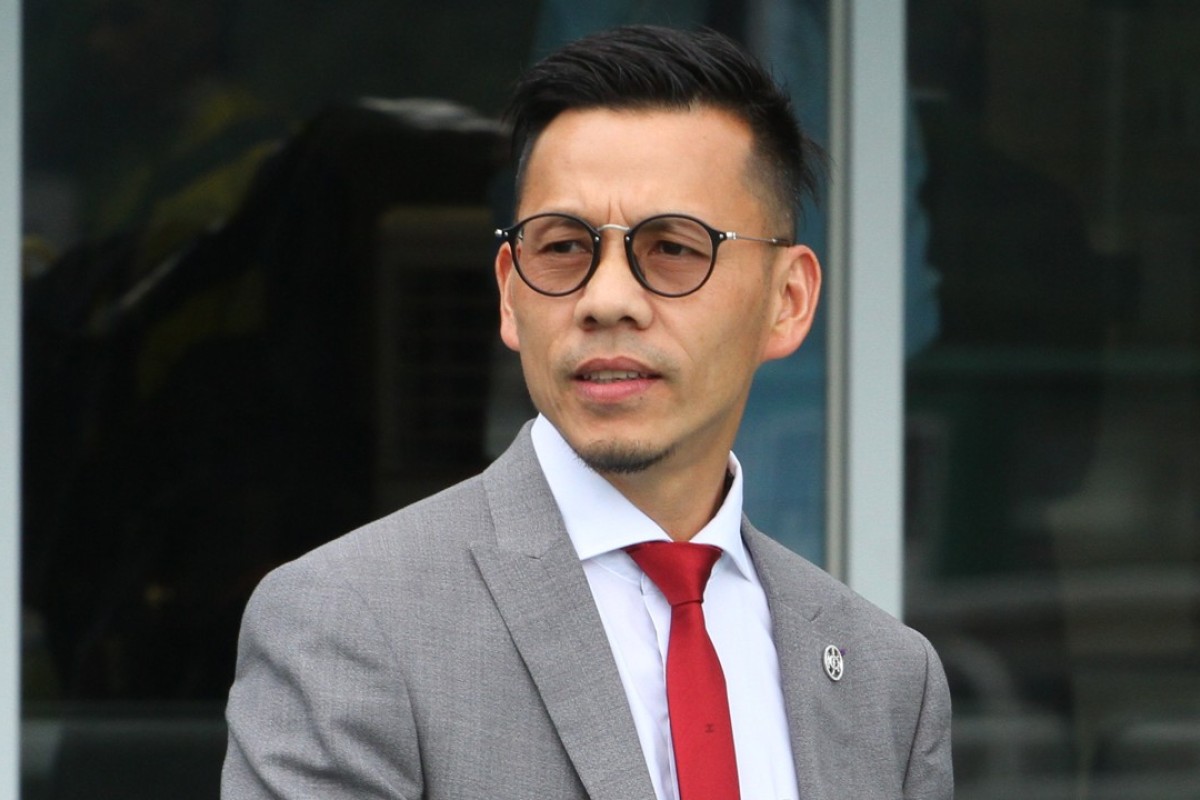 Rookie trainer Frankie Lor Fu-chuen took a risk when he assembled a roster containing a motley bunch of Class Five rejects but the strategy of shopping at the used car lot of Hong Kong racing is paying off.
Lor went against the advice of former boss and mentor John Size when he took on 13 horses stationed in Class Five to give him a near capacity string in his first season.
By definition, Class Five horses are the underachievers of the racing world, when you carry a rating of less than 40 it means a horse has regressed. Class Five horses are often slow, poorly behaved, uncompetitive or high-maintenance in terms of their physical upkeep, and sometimes all of the above.
That's why "King of Class Five" is a tag nobody really wants, it is dished out as a backhanded complement, but it is a crown Lor is happy to wear, for now.
Hey, at least he is king of something.
"I don't mind being called that, just for my first season," Lor said after the heavily punted Furious Pegasus gave him eight wins for the term, five of those victories coming from his merry band of Class Five battlers.
Furious Pegasus is Lor's third individual Class Five winner to come from the Gary Ng Tik-keung fire sale after Yourthewonforme scored on opening day and Diamond Friends won at the second Sha Tin meeting.
When Ng retired last season he left behind a moderate-looking group of horses in need of new homes.
As it turns out, Ng's collection of transfers, full of tendon injury patch-up jobs and otherwise reluctant racehorses, is turning into its very own "horses to follow" list, with Silverfield also winning for the other first-year trainer Michael Freedman.
Michael Freedman rallies from tough initiation to taste success in Hong Kong for the first time
"Some of the horses from Gary are a little bit under their true rating," Lor said, with a smile from ear to ear. "They are healthy without too many problems which is a bonus."
That health means Lor isn't wasting time with the cellar dwellers, but the glut of Class Five horses does cause a programming headache.
The leading trainers often complain about not being able to find Class Two races for their top tier of horses on the way up, but Lor says it is even harder to find races for Class Five runners.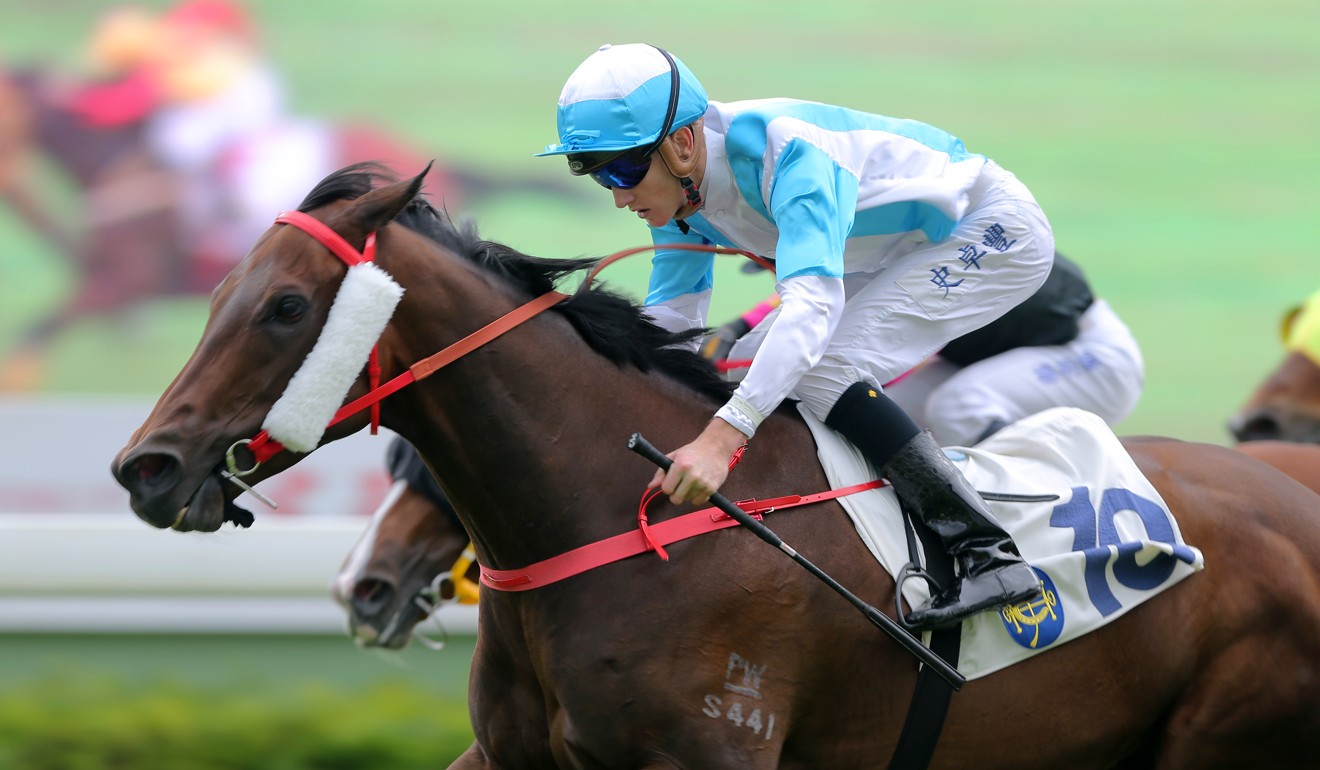 "At least in Class Two you can maybe get two in a race when there is a full field, down in Class Five you don't get that opportunity very often," he said.
"I do have a lot of Class Five horses, and there are only usually two races per meeting. Earlier in the season we were getting two horses in a race when there were small fields."
Of course, Lor doesn't want to be "King of Class Five" forever and is planning for his day when, like Size, he doesn't need to inherit other trainer's problems.
'Sorry boss, I couldn't say no': Frankie Lor starts season with near capacity stable
All eight of Lor's wins so far have been transfers – and in fact 48 of his 49 runners have raced for a different trainer last season – but the beauty of sitting near the top of the standings is that he is buying some time for his unraced stock.
With wins on the board, owners with new horses in Lor's keep are more likely to feel comfortable that they have found a trainer who can get the job done.
The shiny new arrivals aren't far away from being rolled out off the showroom floor though. Lor also has 17 horses yet to race in Hong Kong on his books, including nine Private Purchased Griffins (PPGs), horses that haven't raced at all.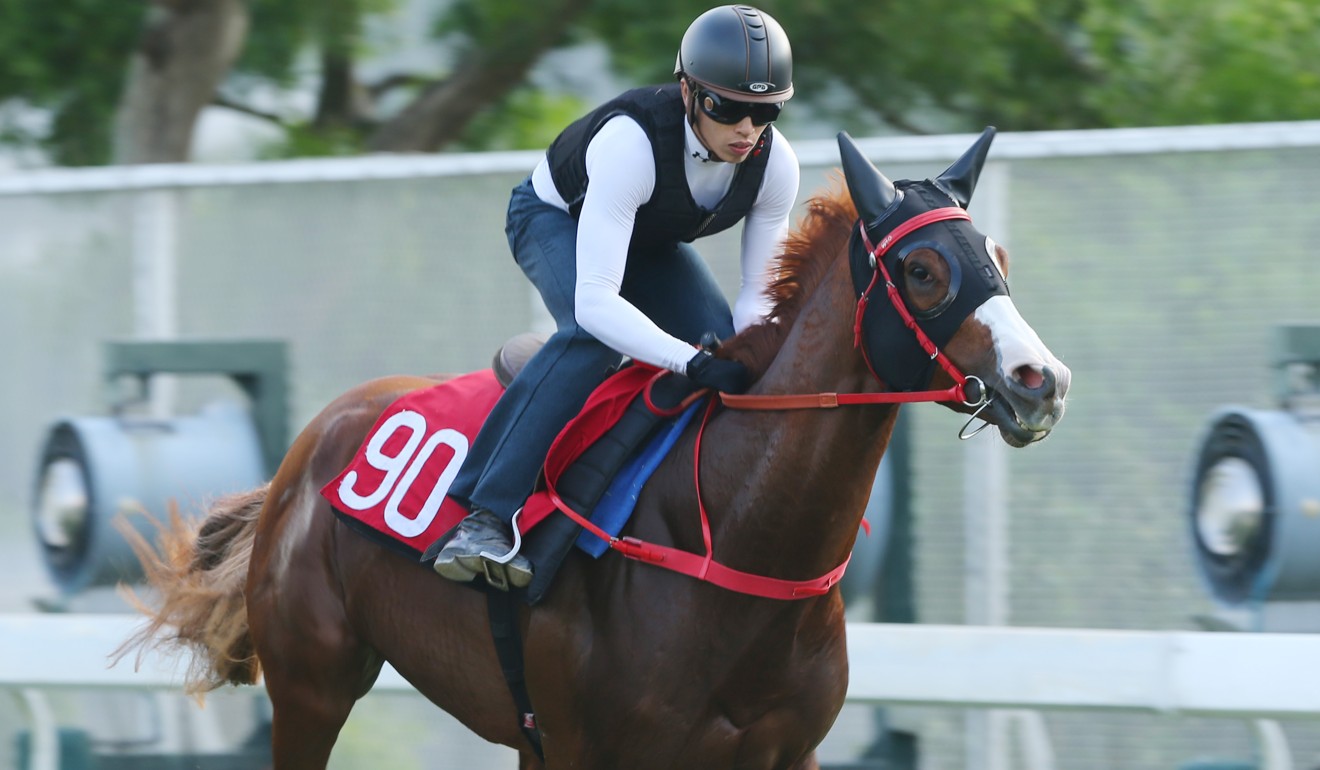 On Tuesday, Simply Brilliant will be the first son of superstar racehorse and sire Frankel to trial in Hong Kong.
Simply Brilliant arrives having won two from five and was sixth in the Britannia Stakes at Royal Ascot in June.
"Let's see how he goes, he looks OK, he isn't a big horse, a little bit narrow," Lor said.
Whatever Simply Brilliant does, Lor can be rest assured his Class Five heroes can prop the team up from below – for now.