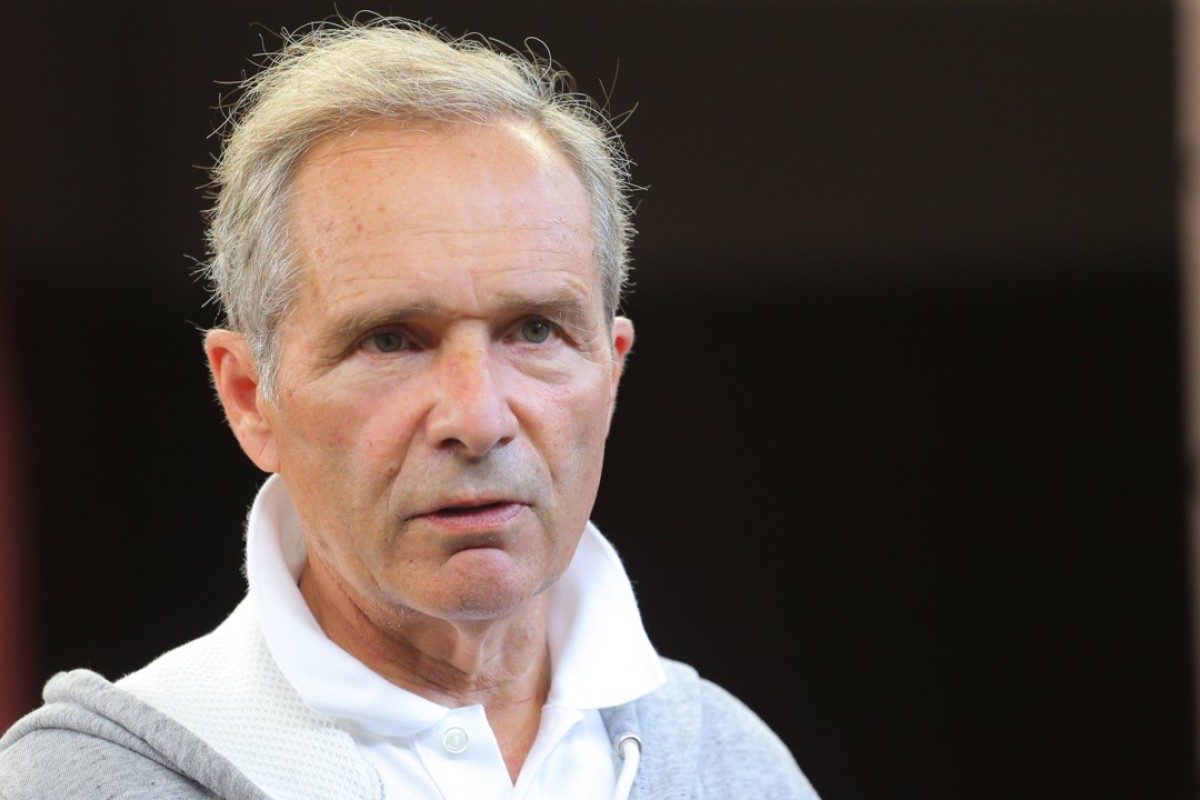 Andre Fabre has set emerging stayer Cloth Of Stars for the Longines Hong Kong Vase and Jockey Club chief executive Winfried Engelbrecht-Bresges said it was a sign of the event's growing reputation that the event was no longer an afterthought for foreign trainers.
Cloth Of Stars, ranked sixth on the World's Best Racehorse Rankings, was the highest rated of the 151 foreign entries announced on Wednesdayfor the Longines Hong Kong International Races on December 10 at Sha Tin.
Fabre won the 2014 Vase with Flintshire and Engelbrecht-Bresges said a recent conversation with the trainer gave some insight into what he saw as the improvement of local racing.
Andre Fabre's Flintshire stamps his class in Hong Kong Vase
"We had a great chat, he is aiming Cloth Of Stars at the Hong Kong International Races," Enegelbrecht-Bresges said.
"He has witnessed the development of Hong Kong racing over the years and he feels he needs to really target a horse at the race now to have a chance."
Also significant is the fact Cloth Of Stars is Godolphin owned and a stallion prospect, having won the Group One Prix Ganay in May and then finished runner-up to superstar mare Enable in the Prix de l'Arc de Triomphe this month.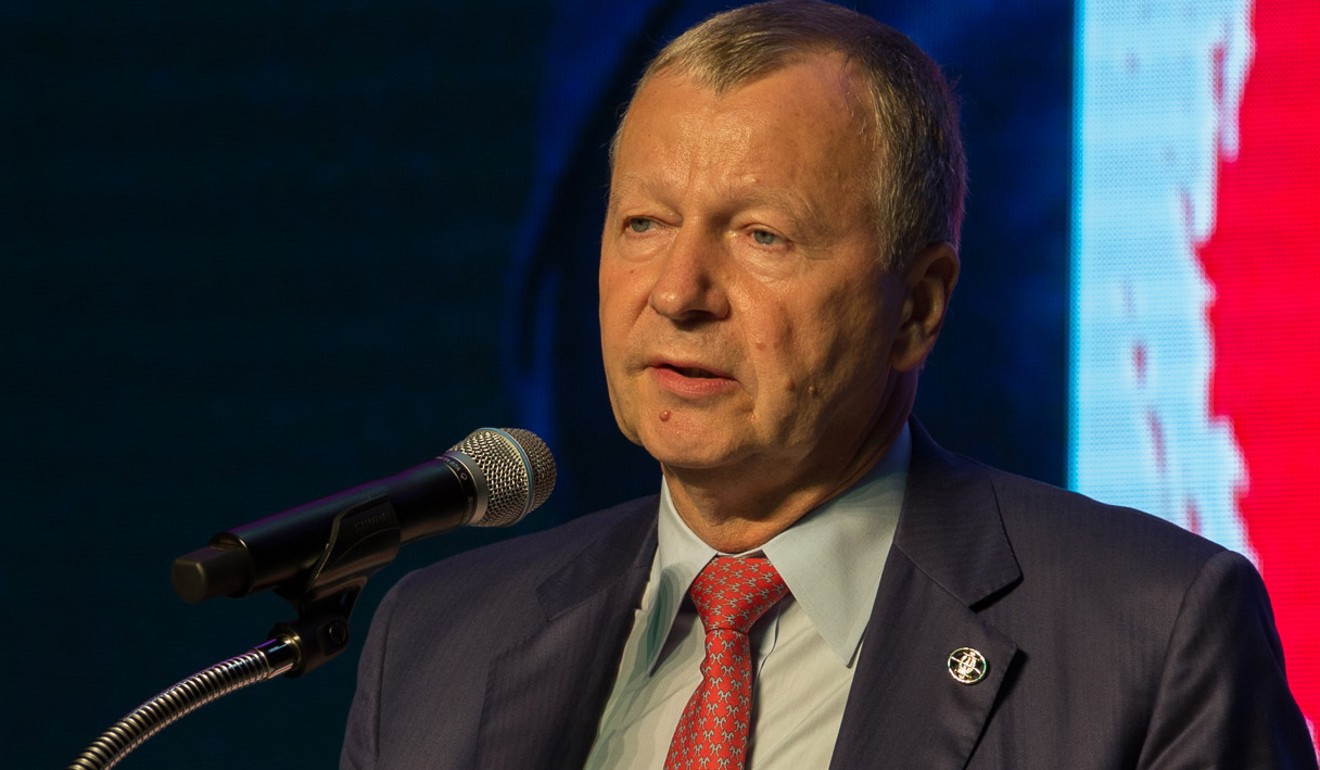 Fabre also has Group Two winner Talismanic entered for the Vase, the four-year-old finishing third behind Dschingis Secret and Cloth Of Stars in the Group Two Prix Foy at his last start.
Fabre also revealed to Engelbrecht-Bresges that he will offer a local jockey the opportunity to spend an off-season stint at his stables in Chantilly.
"It was most intriguing to hear his interest in the progress of our local jockeys and what he sees as key to the development of talent.
"He firmly believes that love of horses is so important. He asked that we send the best Chinese jockey to him for the summer, and even though he cannot promise race rides, I believe it would be a very good experience for them."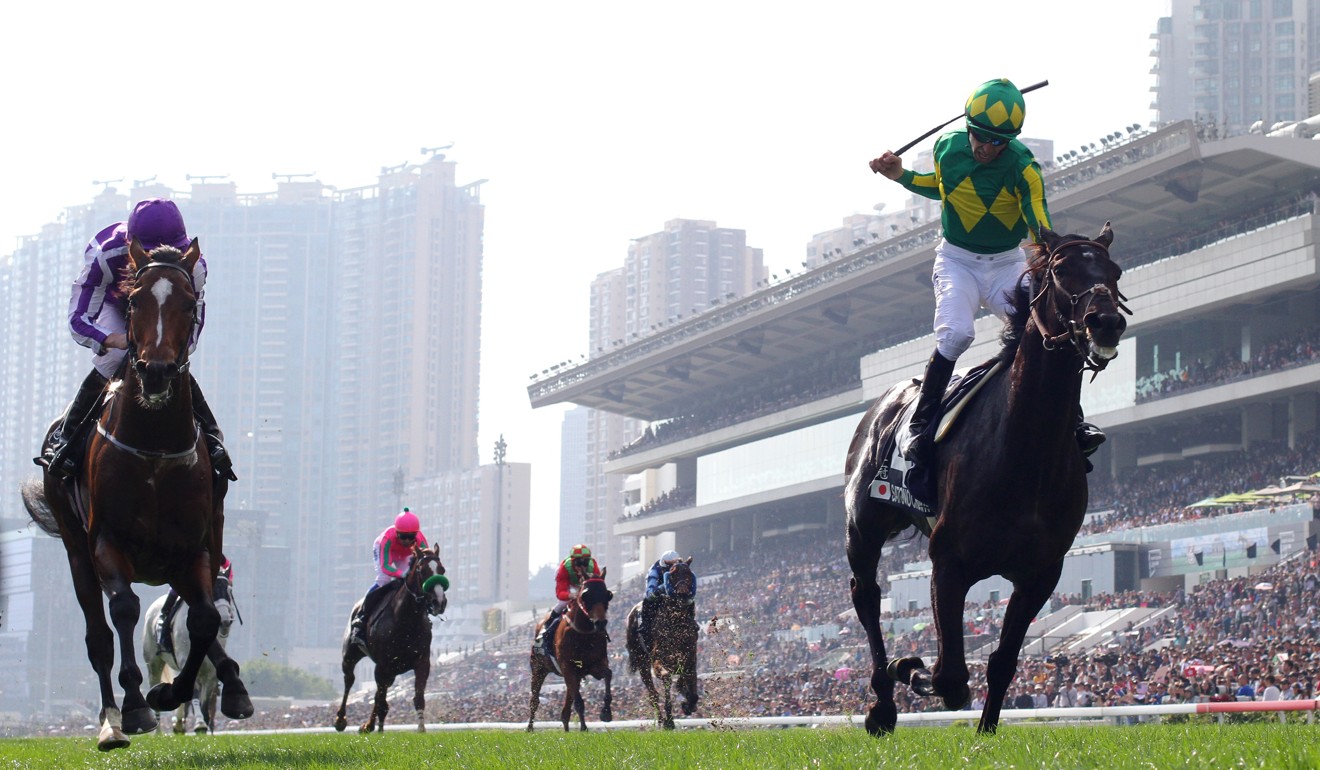 The HKIR entries included 17 from Australia, down from 30 last year, even though the current quarantine policies mean it is unlikely horses from the jurisdiction will compete.
The Australian entries were placed in case of the unlikely event that the ban on direct horse transport from Hong Kong and Australia is suddenly lifted.
If a horse was to compete at Sha Tin it would need to then spend 180 days in another country before being allowed back into Australia.
Legendary horse trainer Andre Fabre gives Hong Kong seal of approval - but one thing is missing
That rule also affects the four entries from New Zealand, with the restrictions meaning that any horse that competes at Sha Tin would be ruled out of next year's Championships at Randwick.
Japanese horses have won two of the four races at the last two international days and again they loom as a major force.
Last year's Vase winner, Satono Crown, will not return to defend his crown, but last weekend's Group One Kikuka Sho (Japanese St Leger) winner Kiseki heads 20 Japanese entries for the race.
Last year's Vase runner-up Highland Reel, who won the race in 2015, is entered for both the Hong Kong Vase and Cup.
Including local horses, there were 293 entries overall, including 82 Group One winners.