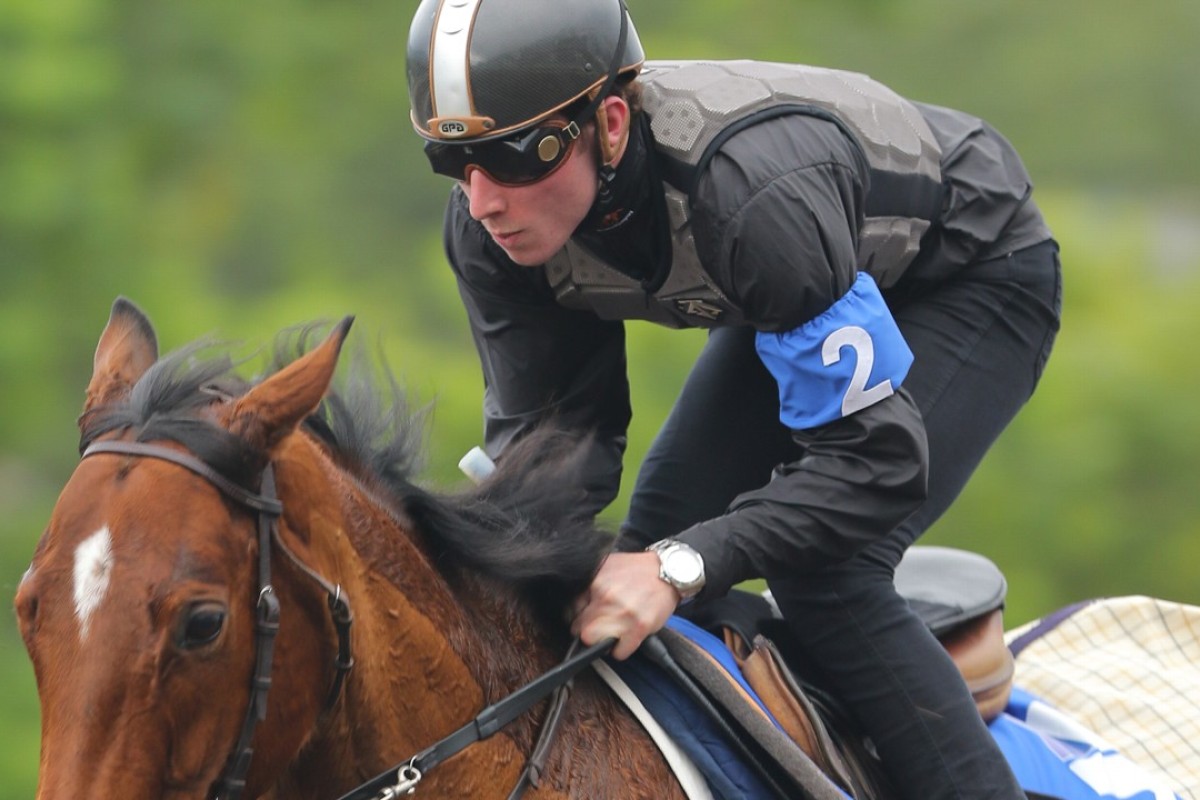 Record-breaking French rider Pierre-Charles Boudot will join the Hong Kong jockey roster from New Year's Day as the list undergoes its regular swing towards Europe and diversity during the winter.
Fellow French rider Alexis Badel started a short stint on Wednesday night and the Jockey Club's licensing committee said Italian Alberto Sanna would also be here from December 1 to April 30. Boudot, 25, has been licensed from January 1 to February 25.
Sanna, 32, held his own in a brief appearance last season – winning twice from 19 rides – and is back for something more meaningful, but Boudot comes for the first time after winning the 2016 French championship with a European record 300 winners.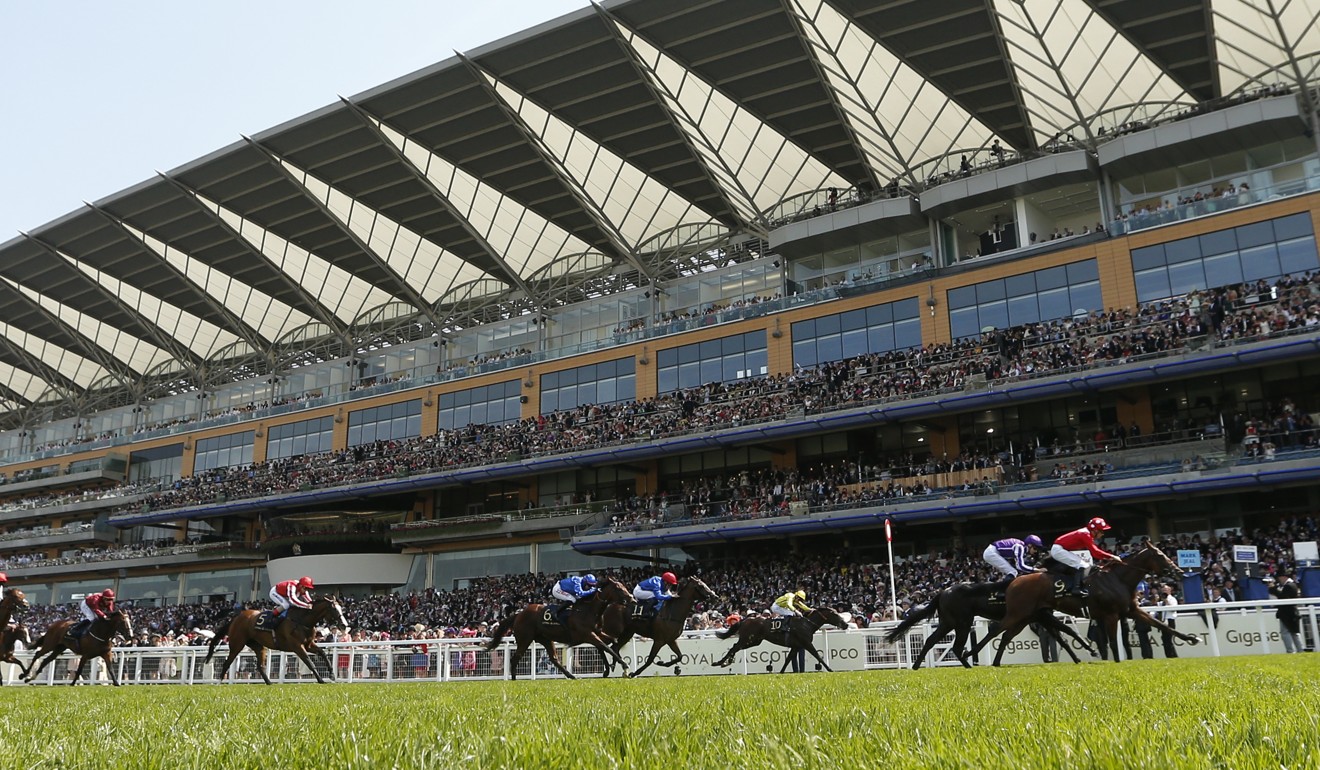 That followed up his first championship win when he shared the 2015 title with Christophe Soumillon. This season, Boudot will finish runner-up to Soumillon, with almost 200 wins, and his record also boasts eight Group One wins.
The Jockey Club has published Boudot's riding weight as 123 pounds, putting him among the heaviest riders licensed in recent times, but licensing committee secretary Steve Railton said he was not concerned about that limiting the Frenchman's appeal.
"The jockey's weight is one of the things we always have to consider but history shows that the truly outstanding jockeys who ride at that sort of weight – guys like Hugh Bowman or Ryan Moore – don't have any trouble getting support," Railton said.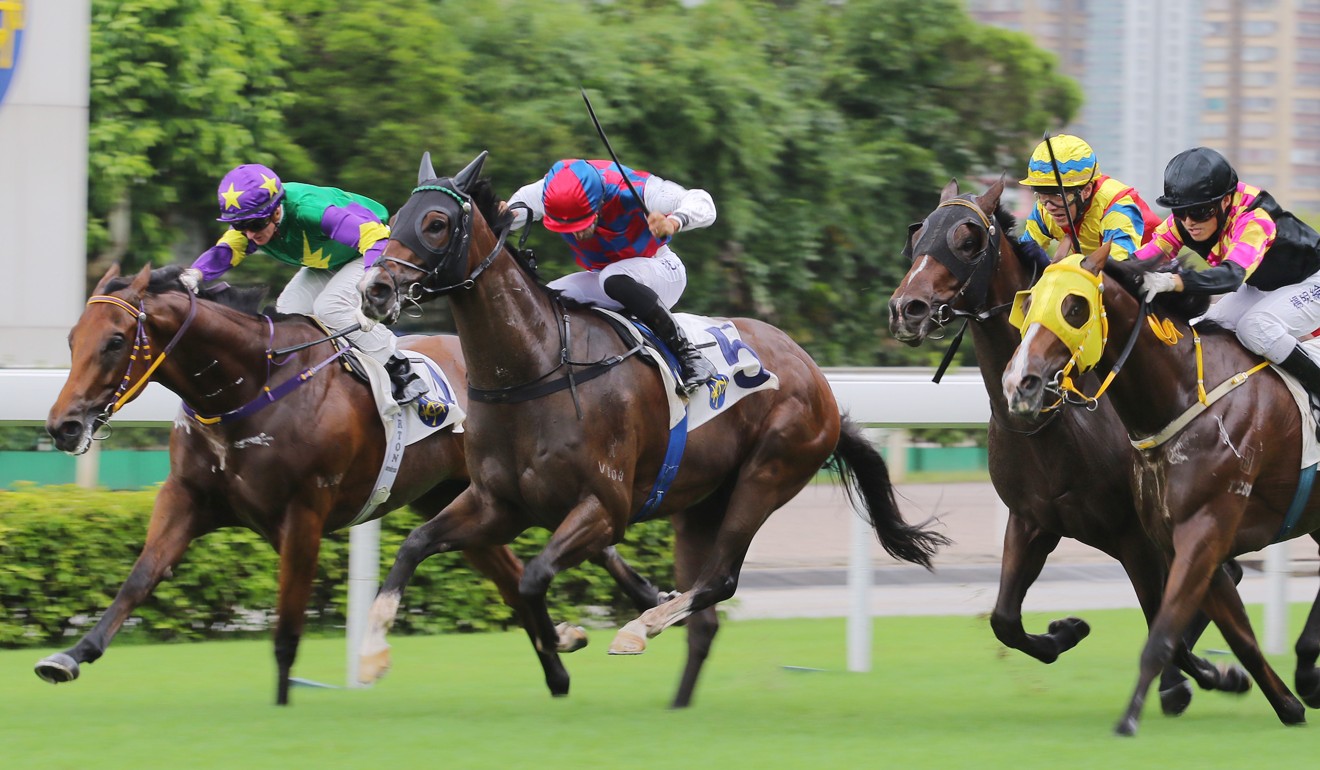 "I also think that people here have a lot of respect for jockeys from France. So many have done so well over a long period of time, and our owners and trainers will recognise that, being a dual championship winner there and smashing the record like he did last year, Boudot has to be a high-quality jockey."
Railton said the addition of Badel, Sanna and Boudot would add variety to the jockeys' room.
"I think we started the season with exactly the same jockeys we had at the finish last season – with the exception of Tommy Berry coming in as a stable-retained rider – so having a few different faces should mix things up," he said.