Trainer Paul O'Sullivan produced a mock wiping of the brow when he appeared for the victory photo after Win Beauty Win did his part and put the icing on the cake for big owner Simon Kwok Siu-ming's major day at Sha Tin.
Kwok's retail chain, Sa Sa, sponsors the Ladies' Purse meeting every season and he has often had multiple runners on the day and his share of winners.
But this year the decision was made to bypass the Purse with Beauty Generation, leaving the Kwok family of owners just the one chance to have a winner on the card carrying the famous white, pink and black colours.
"Well, it's Simon's big day so, hopefully, that's made a lot of Sa Sa people happy," O'Sullivan said after Zac Purton scored on Win Beauty Win at the gelding's second race appearance.
Win Beauty Win was left wide without cover mid-race but came away to score clearly and O'Sullivan indicated he had some high hopes for the son of Makfi further down the road.
"Simon asked me ages ago to find him a horse and when Simon Kwok asks you to find him a horse, you don't just find the next one that goes past," O'Sullivan said. "So I think it was about 10 months before we came up with Win Beauty Win. I'd said to my brother Lance back at home in New Zealand to let me know if he got a really nice one. He called one day and said this is the right one."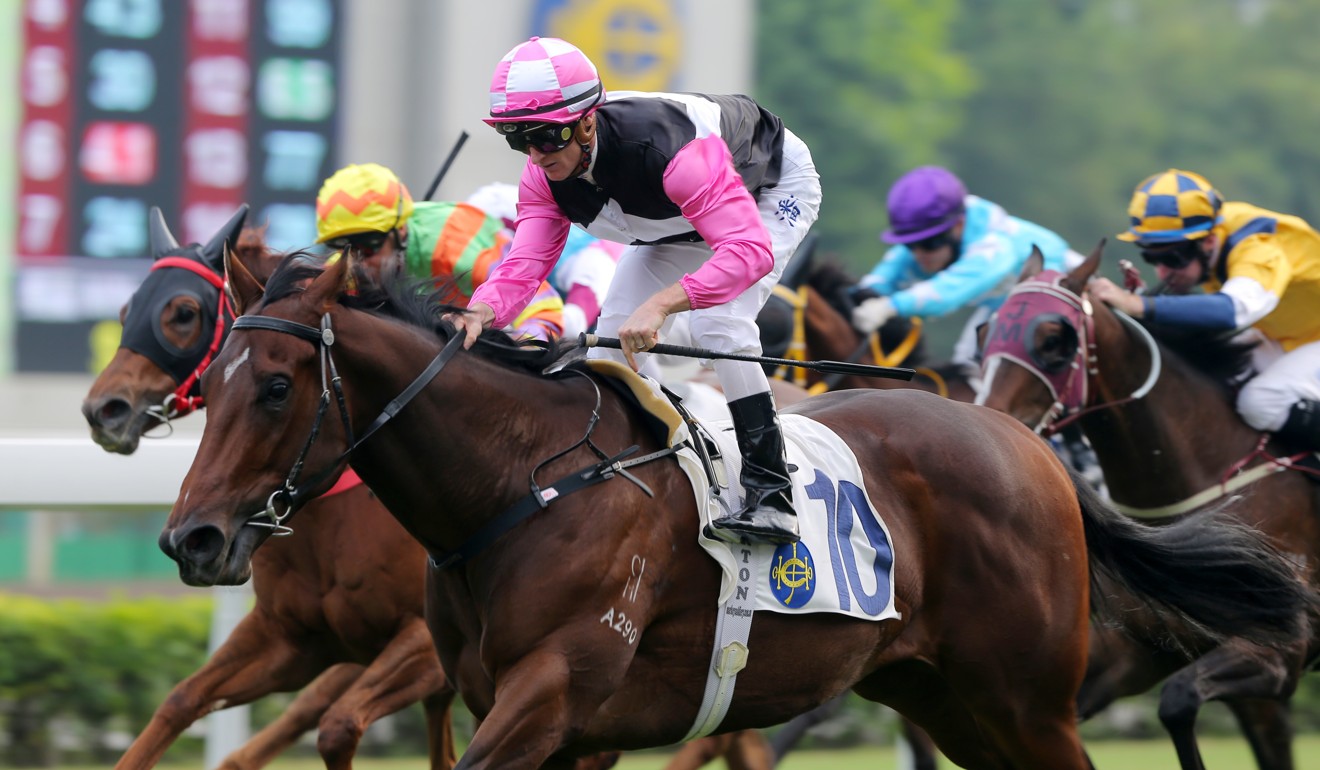 O'Sullivan said Win Beauty Win was a tough three-year-old with a good constitution and could stand some racing but he won't be tempted to go down that path at this stage.
"He's going to get his chance to develop into something good. I suppose if we are standing here a year from now and he's in a Class Four again then I've got it badly wrong but he's not going to have too taxing a season this time around," he explained.