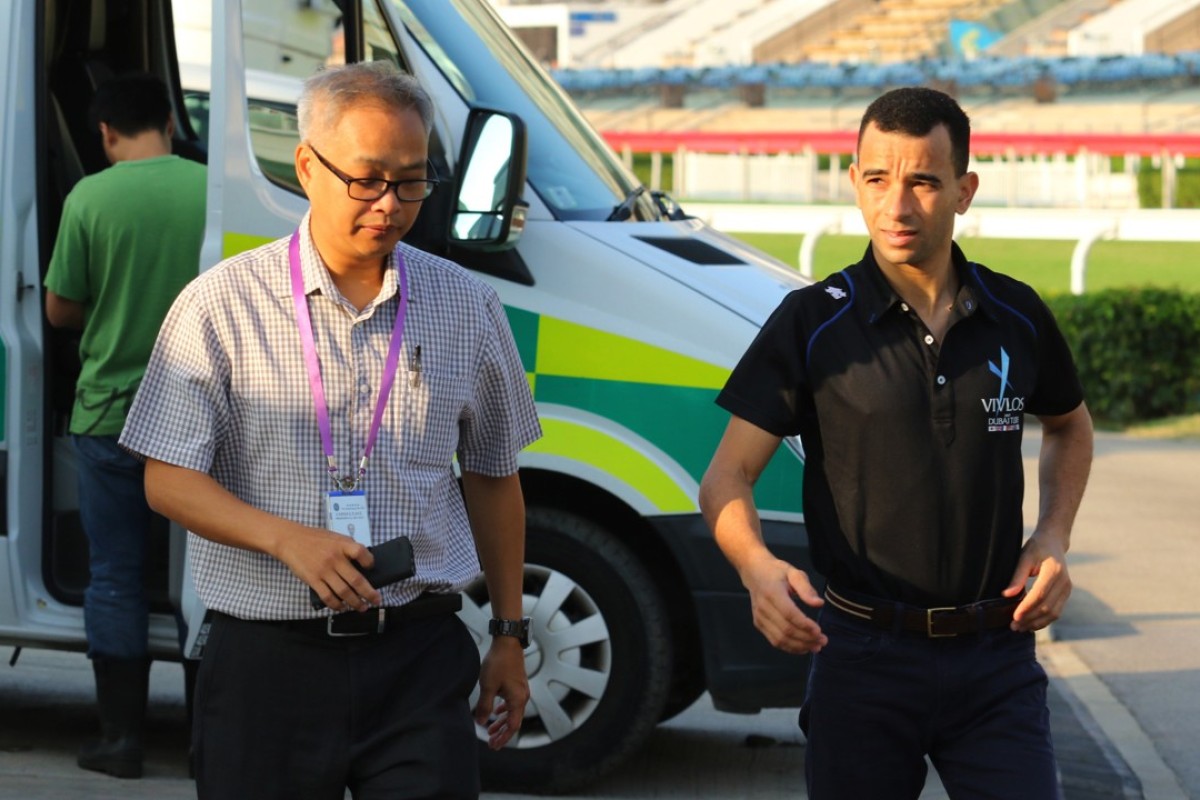 Joao Moreira knows how lucky he was to escape Tuesday's terrible accident in Australia relatively unscathed and expressed his sorrow at the loss of the fallen horse Regal Monarch ahead of his return to riding on Saturday at Sha Tin.
The Brazilian jockey was passed fit by Jockey Club doctors and rode in four trials at Sha Tin on Friday after skipping the midweek fixture at Happy Valley as a result of injuries sustained in a hard fall at Flemington on Tuesday.
The leading rider was due to ride Thomas Hobson in the Melbourne Cup later that day but was forced to withdraw after Regal Monarch crashed to the ground in an earlier race.
Regal Monarch was later euthanised as a result of injuries sustained in the fall and Moreira said he took the news hard.
Sore Joao Moreira to miss Happy Valley meeting after Melbourne Cup day tumble
"Knowing that the horse was lost is very sad, I feel for all of the people involved," Moreira said. "I feel so bad for the whole situation, especially to the people that brought me down there to ride their horse in the Melbourne Cup and putting them in a situation of having to look for a jockey at the last minute."
Moreira suffered bruising to his legs and lower back and was cleared of fractures on Wednesday, but said that he was lucky not to have suffered much more serious injuries after falling in an awkward spot.
"It could have been a lot worse for me," he said. "My horse clipped heels, but he was recovering, and next stride a horse from behind hit his rump and that's why he fell down. He was already unbalanced but it was the second bump from behind that knocked him over.
Think twice? Joao Moreira's Melbourne Cup day fall turns more heat on hit-and-run missions
"He didn't just shoot me into the ground, he fell down slowly. It wasn't like I had a mattress to land on, but usually when there is a fall you get speared into the ground, like a slingshot, and it hurts like hell.
"But when I landed on the ground, my first touch wasn't so bad. I kind of relaxed, feeling like I had not been hurt, but then I could see the horses all around me. Then I got hit five times on different parts of my body, but no direct blows – more like glancing blows."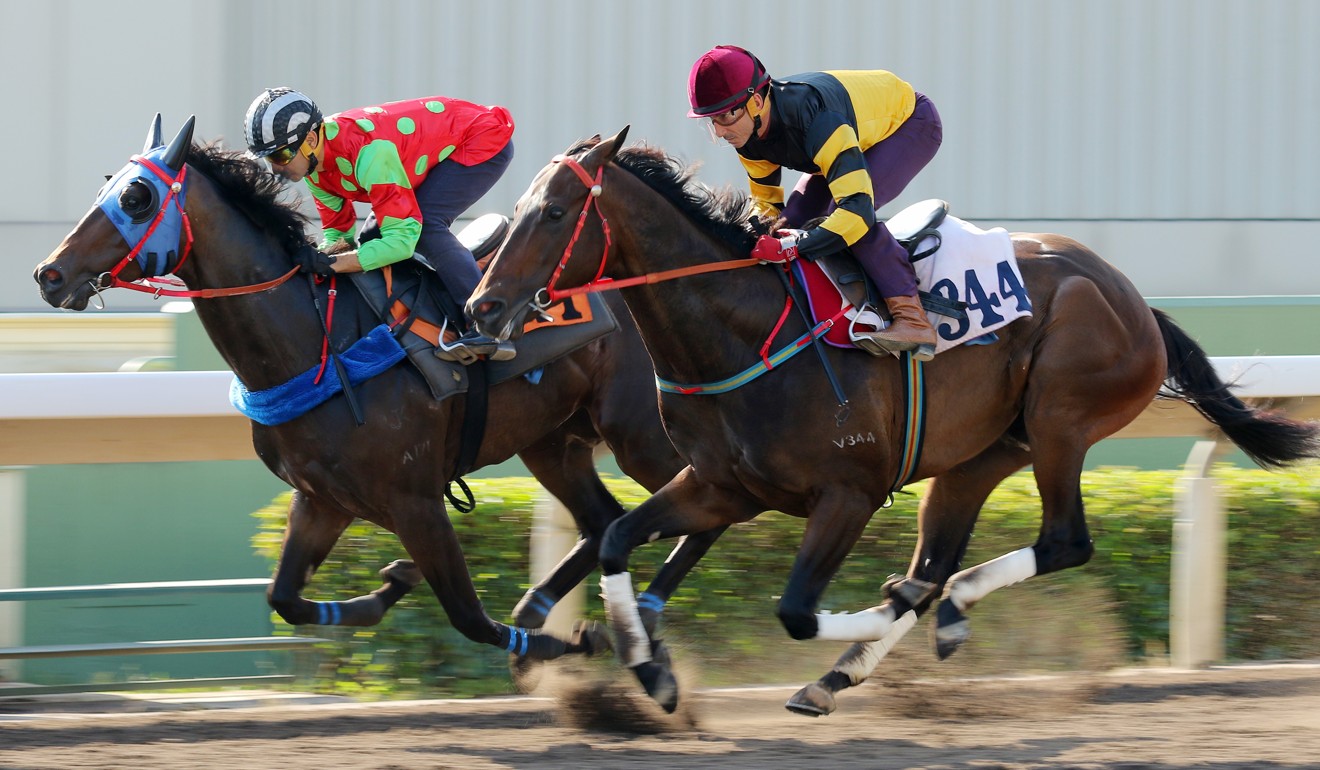 Moreira appeared in full health as he took the reins in four trials but said it was a different story 48 hours earlier when he disembarked from his flight back from Australia.
"I could not ride on Wednesday, on the flight home on Tuesday night I was thinking 'I want to ride' but when I went to get off the plane I went to see the doctor and I couldn't walk straight. I could not get into a sitting position," he said.
"If the check-up had been on Thursday I wouldn't have passed – I was lame. But now I feel good, much better than I thought I would be. How I am feeling today is how I thought I would feel on Saturday, so I am a day ahead of schedule. If I am recovering this quickly, then I will be 100 per cent for raceday."
Chris So's championship chances get a litmus test when talented trio debut at Sha Tin
Moreira returns with a host of favoured runners, including a highly touted group from the Chris So Wai-yin stable; Bravo Watchman, Eighty Eighty, Gouten Of Garo and Smart Charade.
All four were favourites in early markets with three likely to jump as odds-on top picks.
"They look good and there was no way I could miss those rides," Moreira said. "They are all nice horses and I think any jockey that was booked for them would do anything they could to keep those rides. Not only should they run well today but they might have plenty of wins left in them as well."