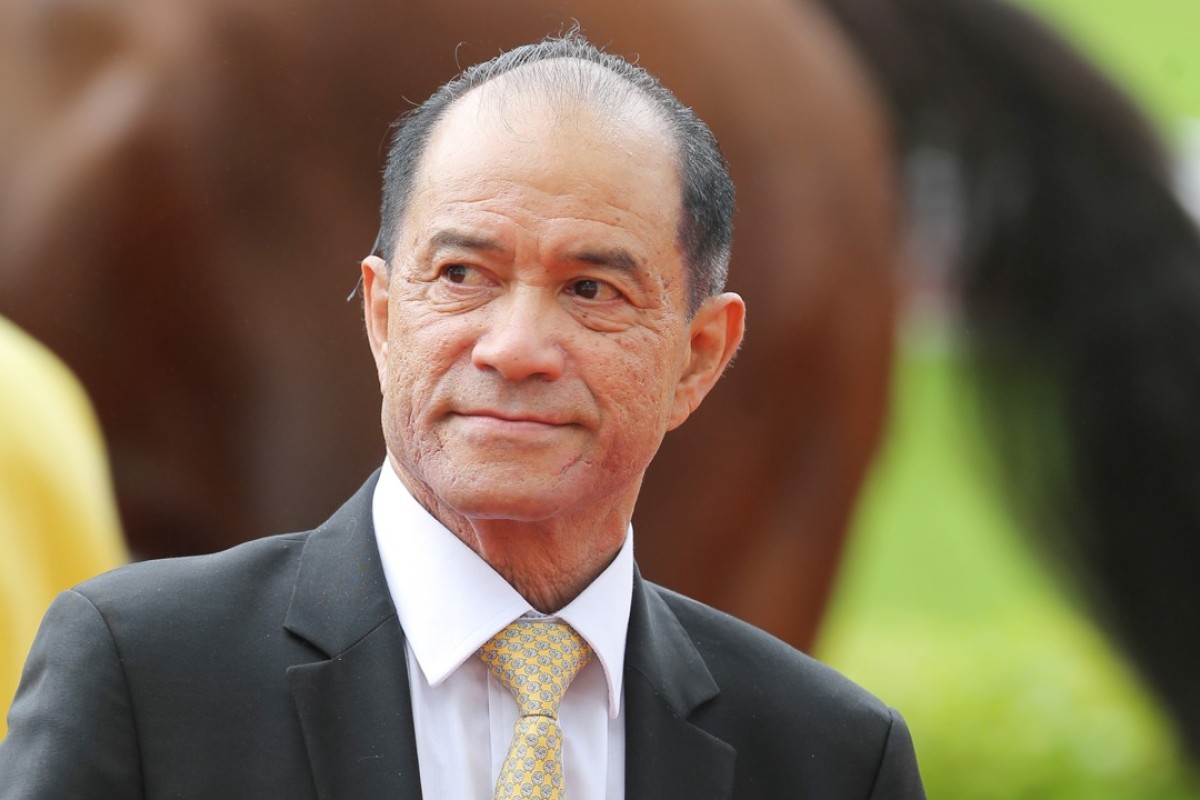 Trainer Derek Cruz has been fined HK$75,000 by Hong Kong Jockey Club stewards after an inquiry into his handling of the racehorse Four Four Five before the horse's retirement on October 26.
After evidence was presented by the trainer and a number of the club's veterinary staff, Cruz pleaded guilty under Rule 50(6) which deals with a trainer's responsibility to correctly report any injury to a horse in his stable.
Four Four Five suffered an injury to his right front tendon in mid-September but the inquiry found that Cruz had not reported the injury to the club's veterinary department until October 17, by which time the original injury had been "exacerbated after the horse was subjected to track work".
In assessing penalty, the stewards took into account that this was the first time in Cruz's long career that he had been before the stewards for a horse welfare issue.