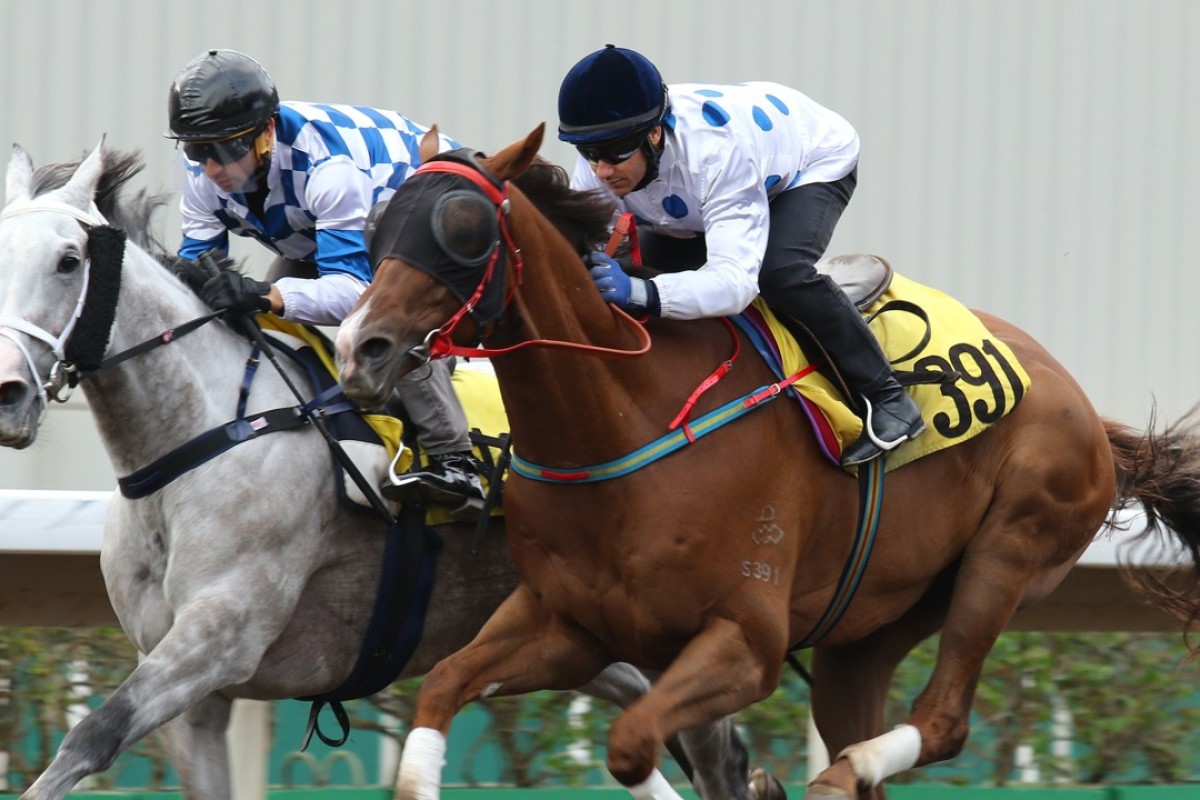 John Size is reaching back to the lessons of one of his great achievements as a horse trainer and trying to repeat the dose with Contentment in the HK$23 million Longines Hong Kong Mile on Sunday week.
Four years ago, Glorious Days became the only horse ever to win any of the December internationals without a race for six months, when Size produced him first-up to snatch the Mile, and Contentment has presented him with the same problem and received the same treatment.
"Glorious Days had been to Japan for the Yasuda Kinen and, when he got back here and started preparing for the Hong Kong Mile, he wasn't interested and didn't want to work," Size said. "Contentment has done much the same thing, except for one difference – he's had a race."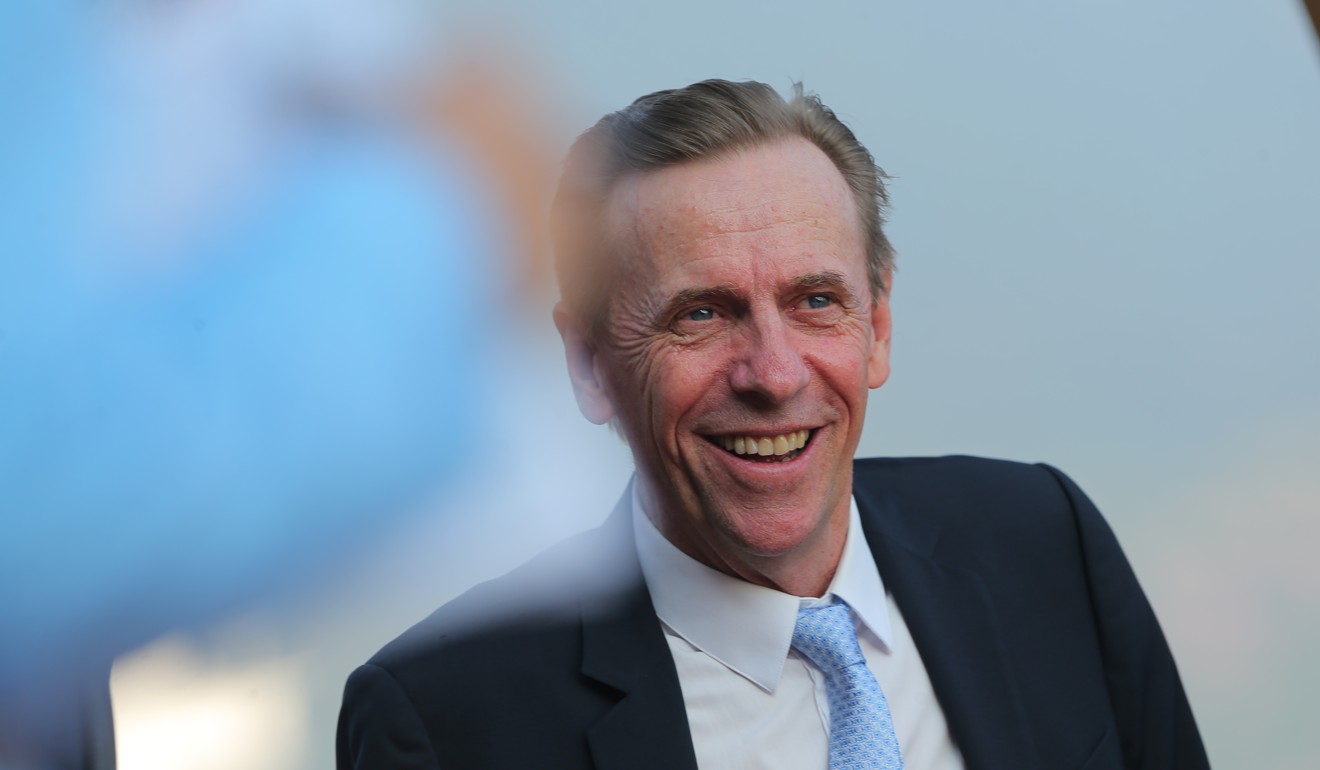 That race, a ninth to Beauty Generation in the Celebration Cup, lacked the sort of spark that Size wanted to see from his two-time Group One winner and he pressed pause on the seven-year-old's international preparation.
"He wasn't happy. He looked like he didn't have his usual energy levels," Size said. "I didn't think there was too much mystery to it – he'd had two months off after Japan and he probably wanted three. So, I gave him a month off."
In some jurisdictions, or with some other trainers, "a month off" for a horse might mean something different but, under Size, it means all serious exercise stops.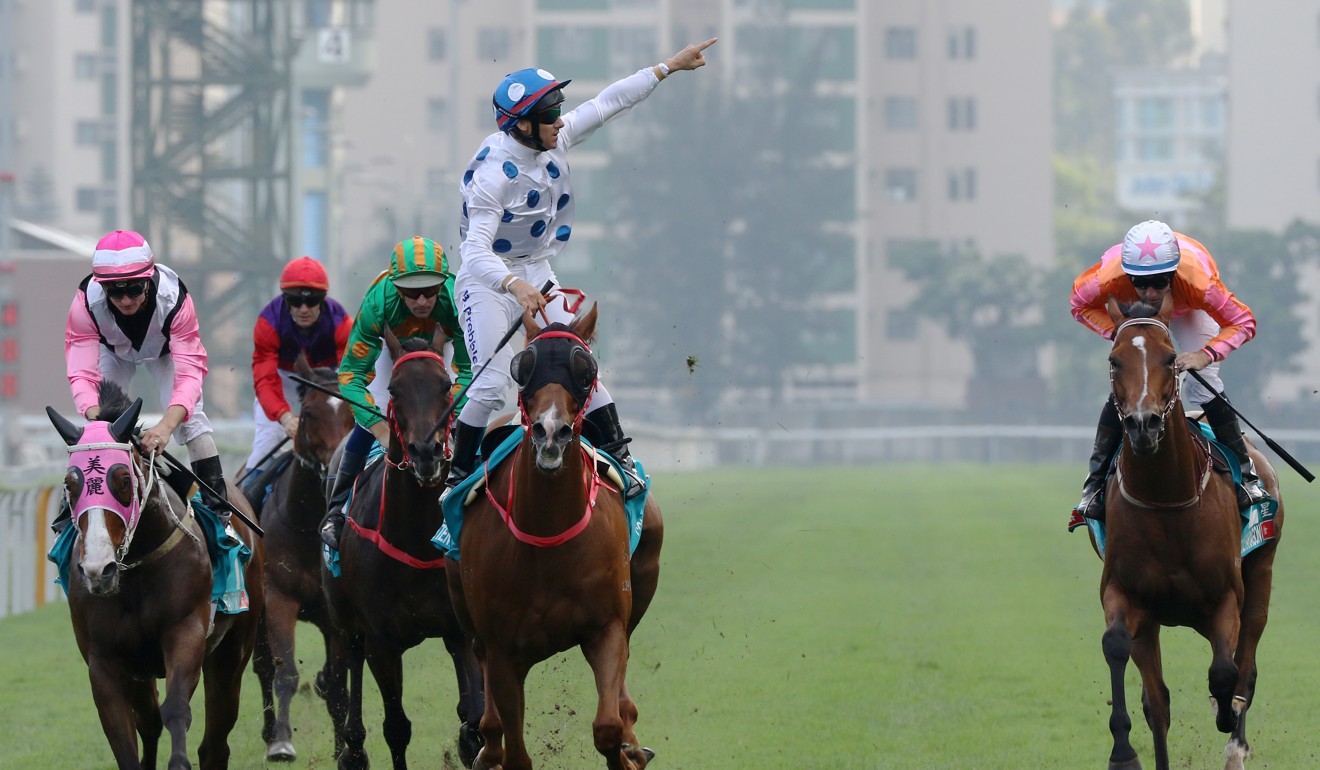 "He didn't leave the stables at Sha Tin but he didn't have a saddle on him for a month and had some time on the walking machine. I don't swim them in that situation, although maybe some other trainers might," Size explained. "My goal is to take their minds off training and get them to just relax."
Contentment returned to his normal routine at the end of October, was ready for a trial on November 17 and was sound but he dazzled onlookers on Friday morning with his latest trial.
He finished second to Silverfield without ever being let off the leash by Brett Prebble and looked all class, as a Queen's Silver Jubilee Cup and Champions Mile winner should.
So, it seems Contentment is happy in his work again but the question that jumps out is whether the month off leaves a bill to pay in fitness when he goes back to the races.
Size says it's a fair question but there is a trade-off between screwed-down, 100 per cent fitness and the enthusiasm and willingness of a horse still a touch on the fresh side.
John Size set to have four runners in the Hong Kong Sprint after Mr Stunning leads home a stable tierce
"You can't expect he'll be rock hard fit but the top-class ones seem to be able to get away with it," Size said.
"I don't know that you could do it with just any horse, one who was tested in the class or untried at that level might have a problem with that sort of preparation. But we know Contentment's capable of winning the race, so the job is to get there healthy and keen to participate and he looks ready to go back to the races."