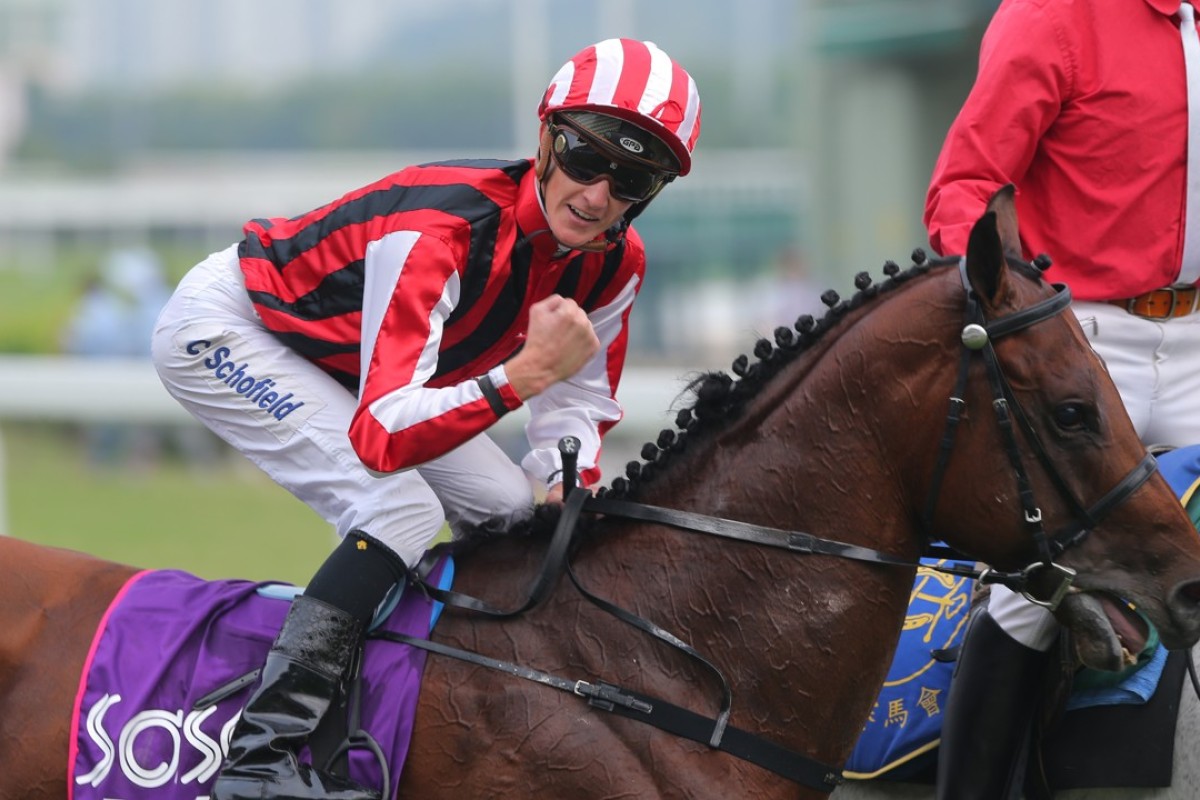 Trainer Tony Millard's strenuous efforts to get Nassa successfully into next week's Longines Hong Kong Cup have ended in disappointment, with the South African-bred to be withdrawn from the race after suffering a tendon injury.
Nassa had little or no prospect of making the field a month ago from the second half of Class Two but Millard gambled on the stallion's sheer ability.
He ran him from well out of the handicap in the Group Three Ladies' Purse, and won the race, getting the horse's rating an 18-point increase, then finished the job by running him the Group Two Jockey Club Cup, where his third placing behind Werther was worth another seven-point rise.
The extra 25 points put him in the ballpark as far as his handicap rating was concerned and with an argument that an in-form horse should be included.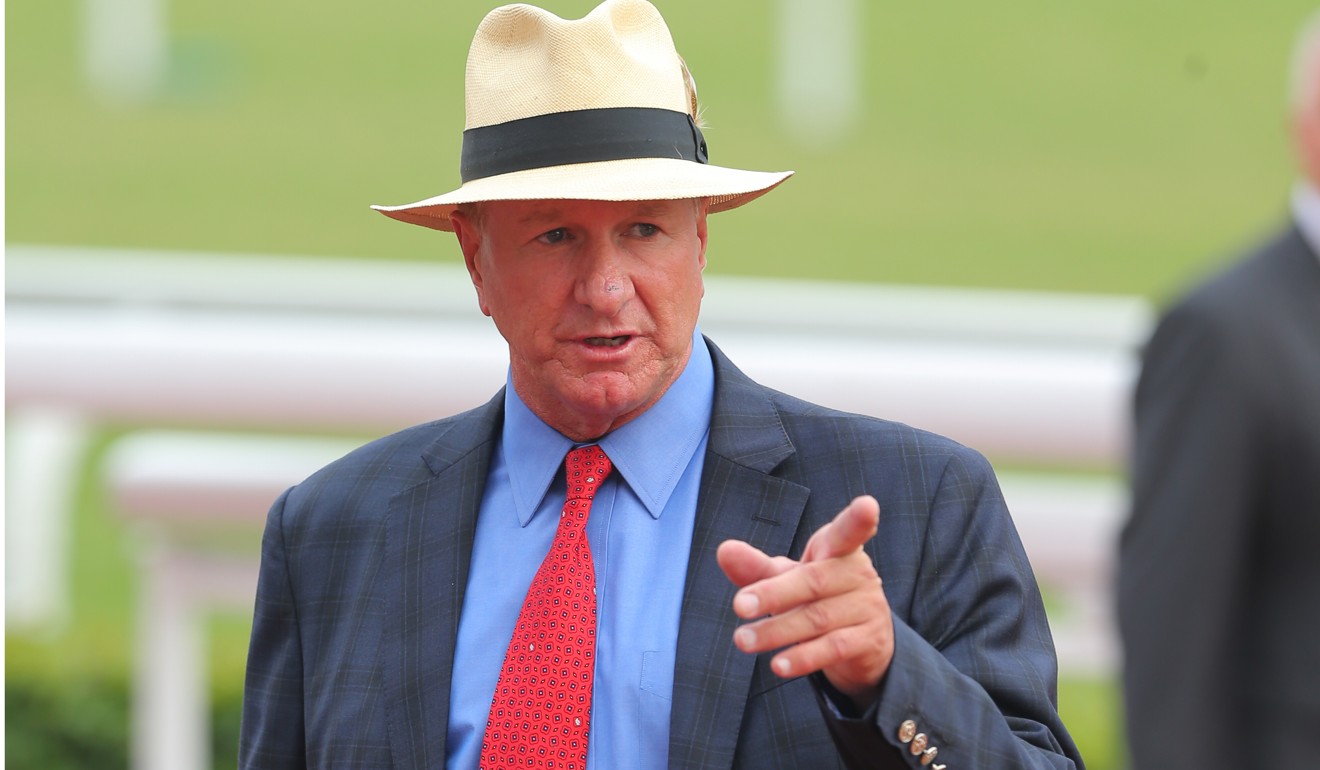 But all that comes to nothing now, with the rating increases cemented in place but the aim of the game, securing his place in Hong Kong's richest race, now out of sight.
"Look, that's racing. He has given his tendon a knock and we have to take a cautious approach and give him a break," Millard said.
"There is no specific prognosis in terms of how long, we'll just wait and see how he mends. It's just too bad that it has happened right before a big race like this but you have to take these things on the chin and move on."
Nassa to fly South African flag in Hong Kong Cup after snatching Ladies' Purse
The scratching leaves Millard's international representation as only Horse Of Fortune and Sichuan Dar in the Hong Kong Mile but Millard said the news was not as bad for the five-year-old's ownership, with Siu Pak-kwan.
"Fortunately for the owners, Mr Siu and his family do still have a horse in the Cup with Time Warp, so I wish them all the best with him," Millard said.