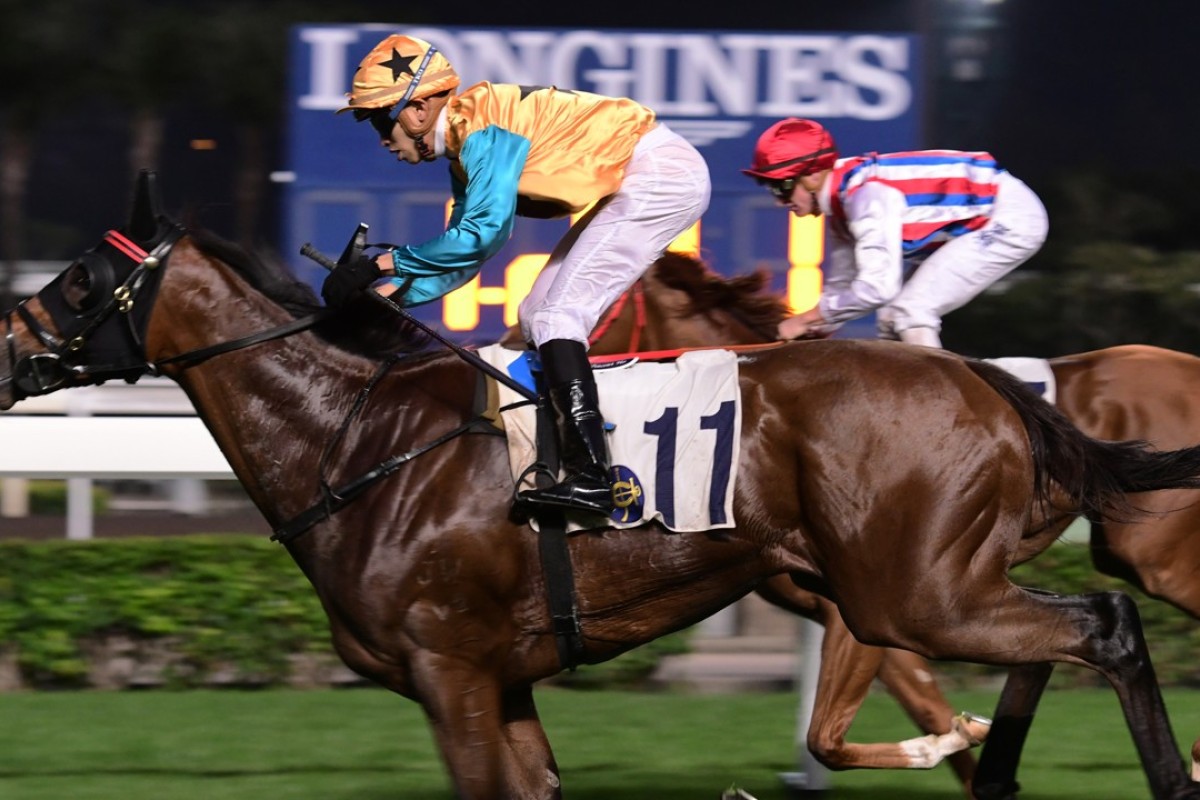 Fans of the much-derided "Pass Through Analysis" replay option on the Jockey Club website might have found long shot winner Diamond Dragon but jockey Vincent Ho Chak-yiu insists there was plenty of luck involved with a horse who has all the tractability of a runaway freight train.
Pass Through Analysis is footage of the horses after they have crossed the line in a race and is also known as "the gallop out" in America.
After Diamond Dragon stormed home for third at triple-figure odds in a straight race behind Hot King Prawn, he wasn't done.
The Pass Through Analysis showed Diamond Dragon charging through at least another 300m under a stranglehold and unable to be pulled up by rider Keith Yeung Ming-lun.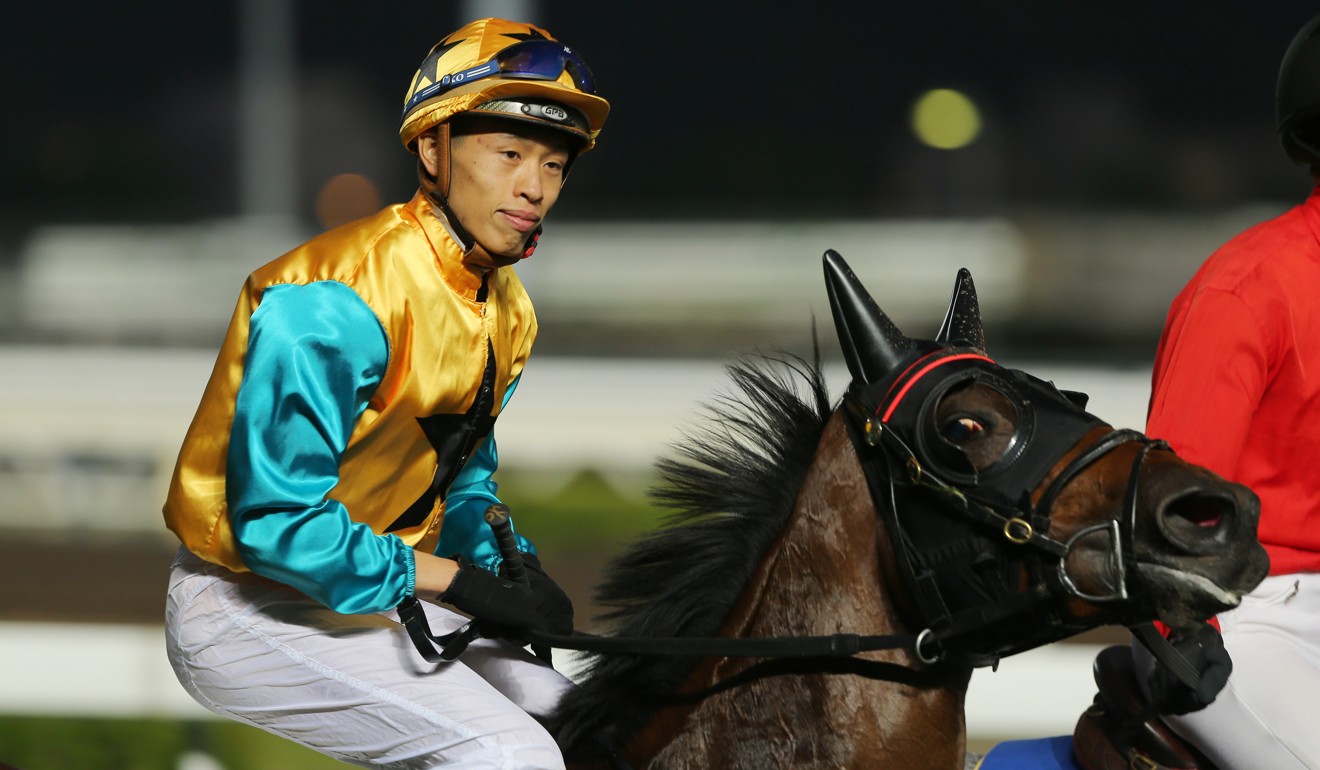 Ho said that effort was more indicative of Diamond Dragon's bull-at-a-gate racing manners than any type of form and the six-year-old simply needed everything to go his way in a race.
"He is a difficult horse to control," Ho said after he jagged Diamond Dragon back to last before unleashing the withering late burst.
"I'm just lucky they kept going a good even gallop through the turn, if they had slowed down I would have been running into heels. Or if I checked him too hard on his mouth he might have just ran straight into the outside fence. I could see that the inside horses were being kept tight so I came straight to the outside and he just flew home."
Diamond Dragon won his way into Class Two with two 1,000m wins in is first season and Ho warned against thinking the gelding had somehow remedied his poor racing manners.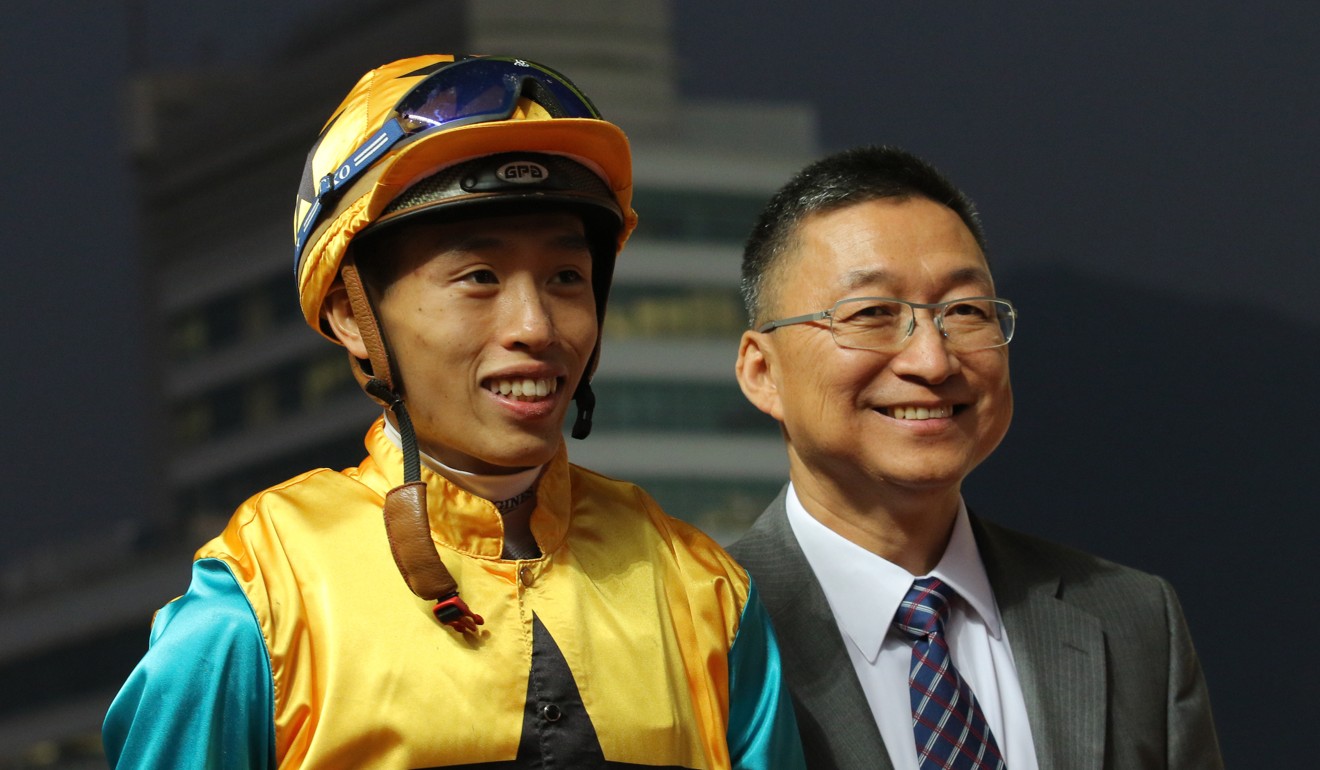 "I don't think he has improved actually, 1,000m is obviously too short for him and he is always running home, but he is only in those races because he is such a difficult horse. In a race around a turn it's better for him to have an outside gate."
Trainer Francis Lui Kin-wai was relieved to have Diamond Dragon win again and praised his stable staff for their hard work.
"The trackwork riders need to know him because he is hard to ride, you can't fight him, he just needs to travel comfortably," Lui said.