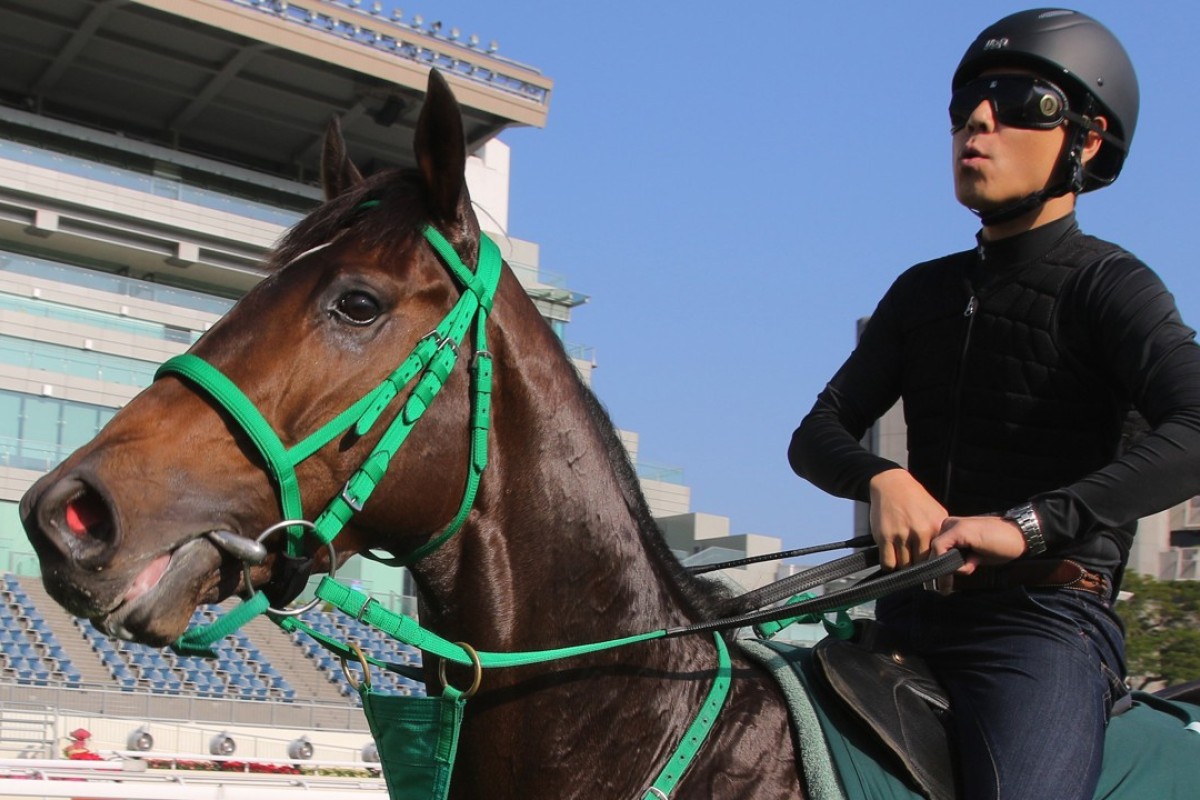 Group One-winning Japanese three-year-old Kiseki is under a cloud for Sunday's HK$18 million Longines Hong Kong Vase, and causing a behind-the-scenes rift between the Jockey Club and the Japan Racing Association after arriving with symptoms of ringworm, a highly contagious fungal infection.
The Katsuhiko Sumii-trained Kikuka Sho winner strode out positively on the turf during Monday's trackwork session but his participation in Sunday's Sha Tin staying showpiece is still to be determined after club vets discovered infections on his left front leg and his rump last Thursday.
Before horses come to Hong Kong for international events, connections are required to submit an official pre-travel vet inspection form, several days prior, to affirm that the horse is not suffering any injury or illness that would compromise its ability to race or to run to form expectations.
Club officials are upset that Kiseki's signs of ringworm were not disclosed on the pre-travel form, but Dr Peter Curl, the Jockey Club's executive manager of veterinary regulation, said the club's vet department "didn't like what we were seeing after he arrived".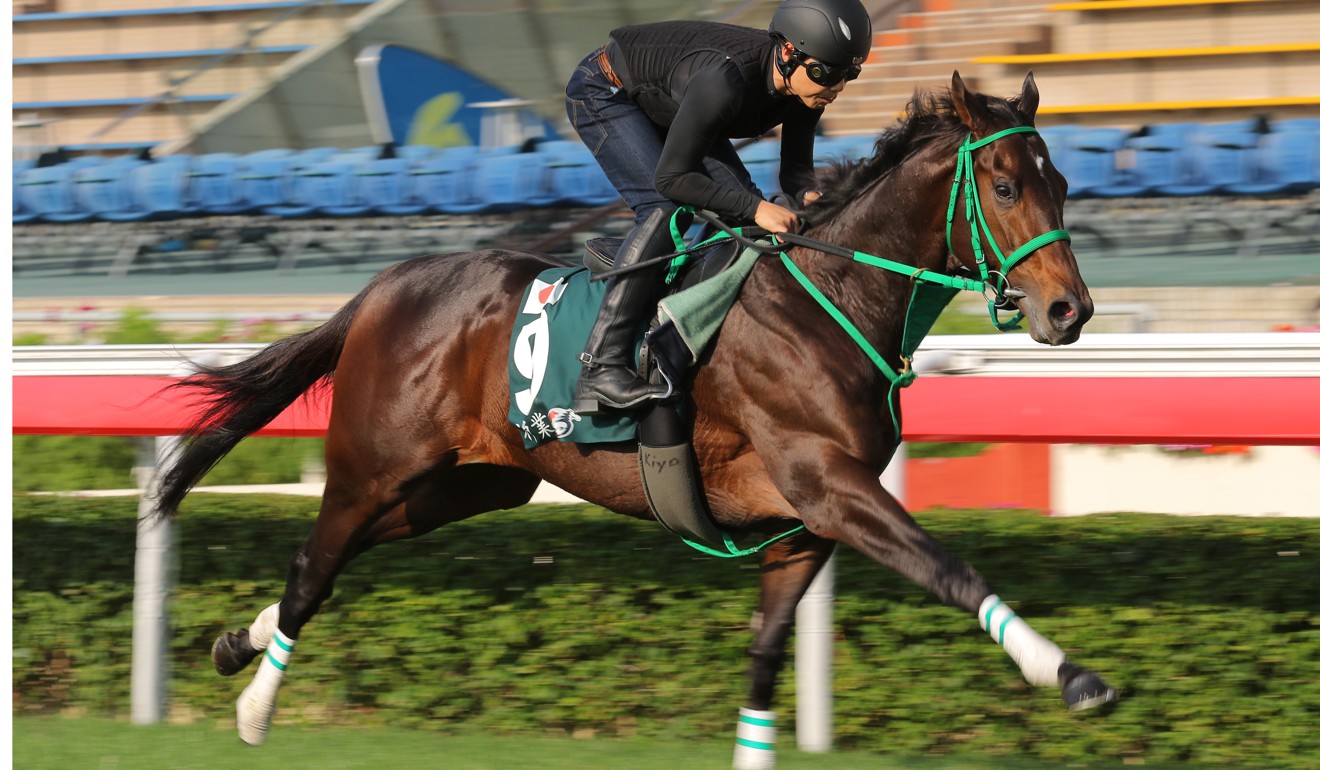 Ringworm is a misnomer, as the condition doesn't involve any worms but is a fungal infection (dermatophytosis) of the superficial layers of the skin and hair fibres, which tends to manifest itself on an animal in circular, ring shapes.
"Humans can get ringworm from pets and, on horses, it tends to appear where the skin already has a lowered defence – like where a rug, or reins or the girth strap rubs against the skin," Curl explained.
"In terms of its effect on a horse, it is mostly an aesthetic thing – it doesn't look very nice. It doesn't lead to lameness but, if the infection is extensive, putting a girth strap on the horse can be a problem, for instance.
"But the reason that it is important to keep out is that it is highly contagious. The fungus releases spores into the surrounding environment that are quite resilient and last a long time, so infections can flare up over and over.
"A horse being loaded at the start, could brush the gates and leave spores or fungus there for transmission to another horse that brushes the same part of the gates."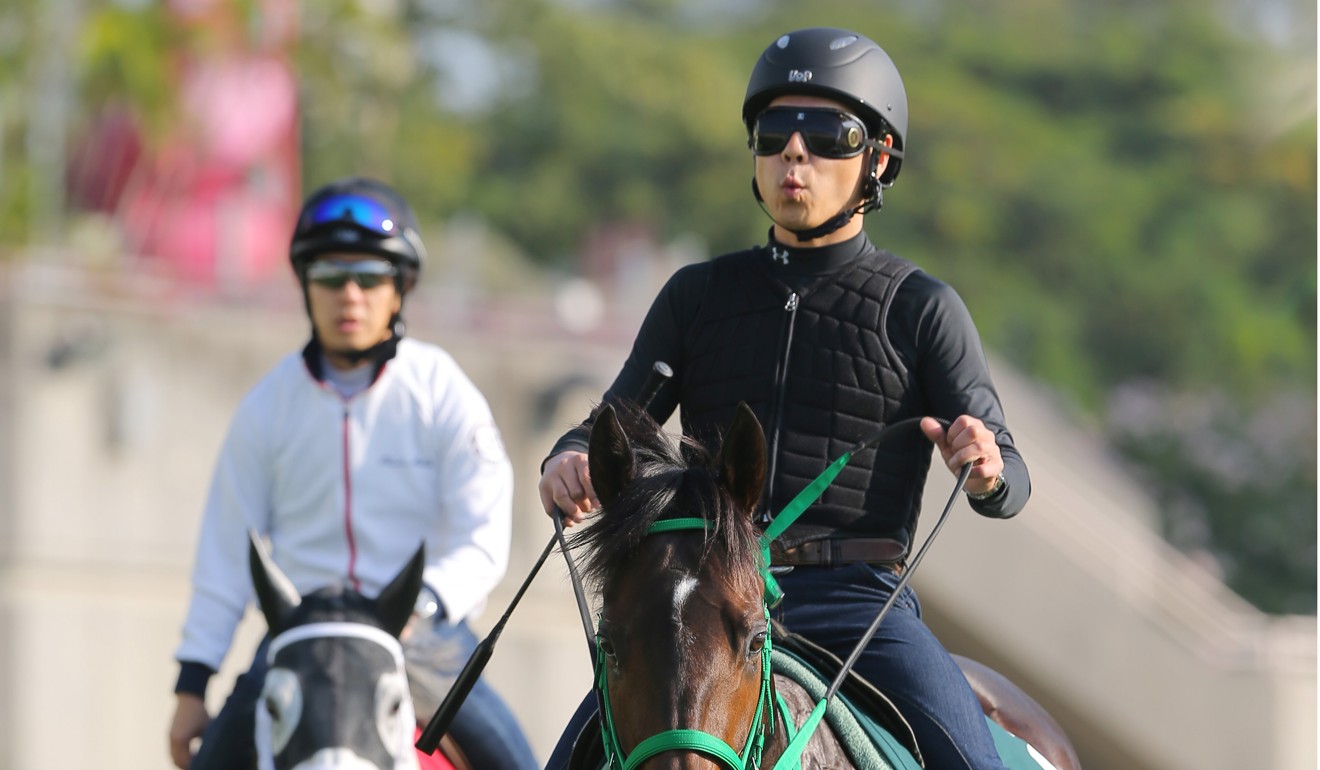 Hair samples were taken from the horse, which has been isolated, and they are being tested in the Jockey Club laboratory with more samples likely to be taken on Wednesday.
"If we get a series of negative results, so that we can be comfortable that there is no risk of infecting other horses, then Kiseki should be able to run," Curl said.
"The lesions can take five or six weeks to clear up but, while that is happening, the horse can be in an infected or non-infected state, so hopefully we will see him in a non-infected state when he needs to be cleared to run."
Australia takes issue with Jockey Club's new training centre in China and cracks down on quarantine in Hong Kong
Curl said the treatment for the ringworm did not jeopardise Kiseki's participation as the treatment acts on the fungus, rather than the metabolism of the horse, so it is not regarded as a prohibited substance that could return a positive drug test.
Sources within the Jockey Club told the Post that club officials were angry over the situation, which has come at a time when Hong Kong's quarantine status has been lowered by the Australian government's Department Of Agriculture and Water Resources, forcing Australian horses to miss the international meeting, but Curl said a case of ringworm was unlikely to exacerbate that problem.
Shooting itself in the foot? Australia's quarantine crackdown on Hong Kong racing opens door for South African industry
"This is not something that any veterinary authority is going to freak out about – ringworm is ubiquitous in racing stables," he said.
"It isn't something that we see a lot of in Hong Kong because the environmental controls are so efficient. I think in the last six or seven years I might have failed one horse in a pre-race check because of ringworm.
"But when I worked with the British Horseracing Authority, there would be one every race day and that would be the pattern in many places where racing stables would have sporadic outbreaks requiring treatment."