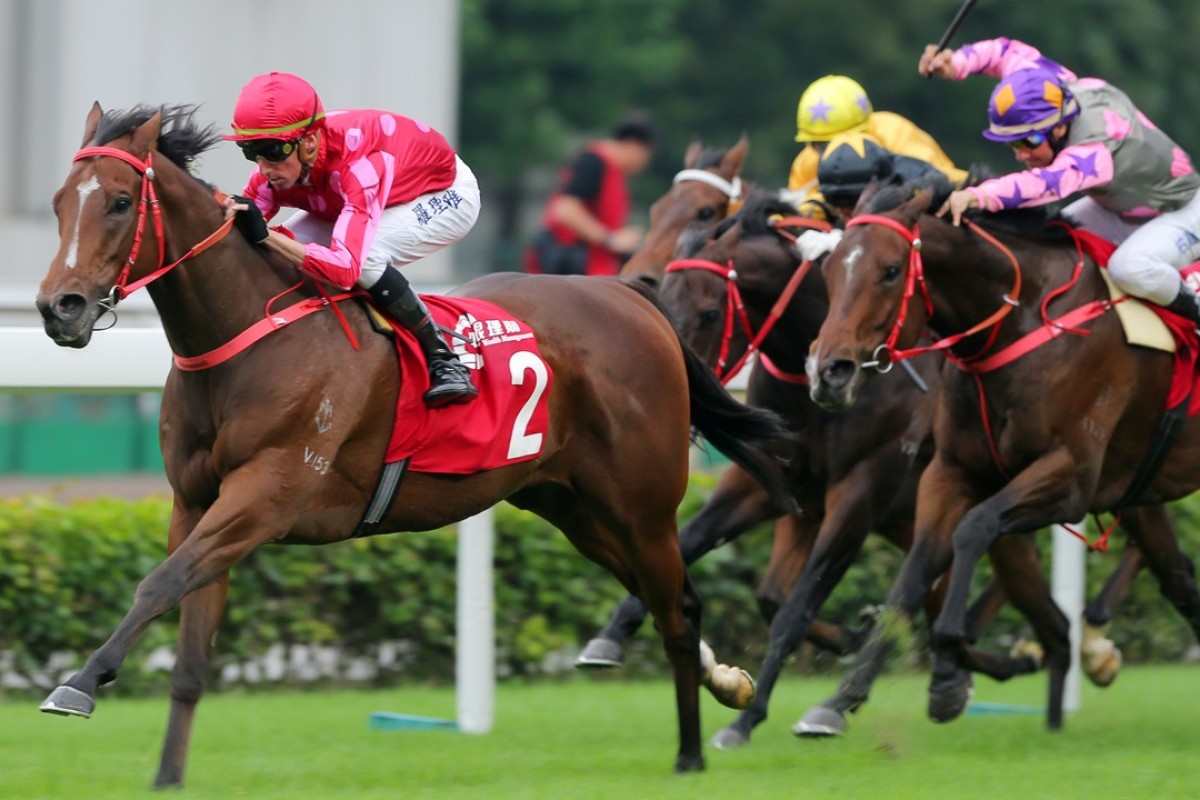 Champion trainer John Size goes into Sunday's Longines Hong Kong Sprint with nearly as many runners in this edition as he has ever had in the race and is quietly proud his firm grip on one of the world's great sprint races is vindication of his general approach.
Size has run just five horses in the Hong Kong Sprint, with Entrapment's photo-finish second to Lucky Nine six years ago his nearest result, so four on one day, including most of the favourites, is a big achievement.
He knows there are no guarantees – last May, he had four in the Chairman's Sprint Prize and five in the Group Three Sha Tin Vase and didn't win either – but he is not knocking the mob-handed approach.
"It seemed to work out well in the Jockey Club Sprint, so I'm pretty happy having numbers when all the horses are all well and in-form and, by their handicap ratings, are good enough to win," Size said. "D B Pin is off a local rating of 120, which is quite a significant, yet the others are higher, so there is real quality among them."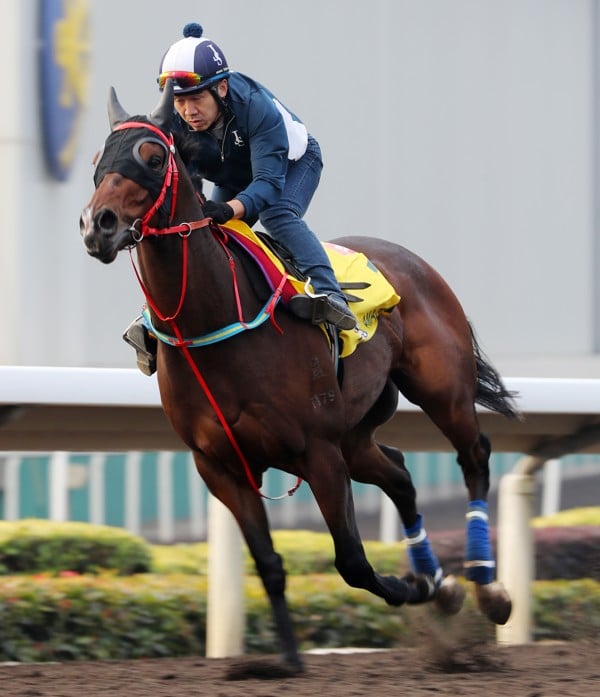 Having Mr Stunning, Thewizardofoz, Amazing Kids and D B Pin going to post in the Sprint also offers compelling evidence for what may not be strictly described as Size's philosophy but an approach that has the foundation of his dominance – unraced horses.
Amazing Kids had run twice before his arrival here on a 68 rating – ironically, he would not be permitted entry under the current policies – but the other three were PPGs (Private Purchase Griffins), unraced horses bought off barrier trial performances at best.
John Size set to have four runners in the Hong Kong Sprint after Mr Stunning leads home a stable tierce
Size says he has no problem with training previously raced horses, and has had big successes with Electronic Unicorn, Grand Delight, Super Kid, River Dancer, Glorious Days and others. But developing a horse over time, from the ground up, provides the bulk of his winners and considerable professional satisfaction.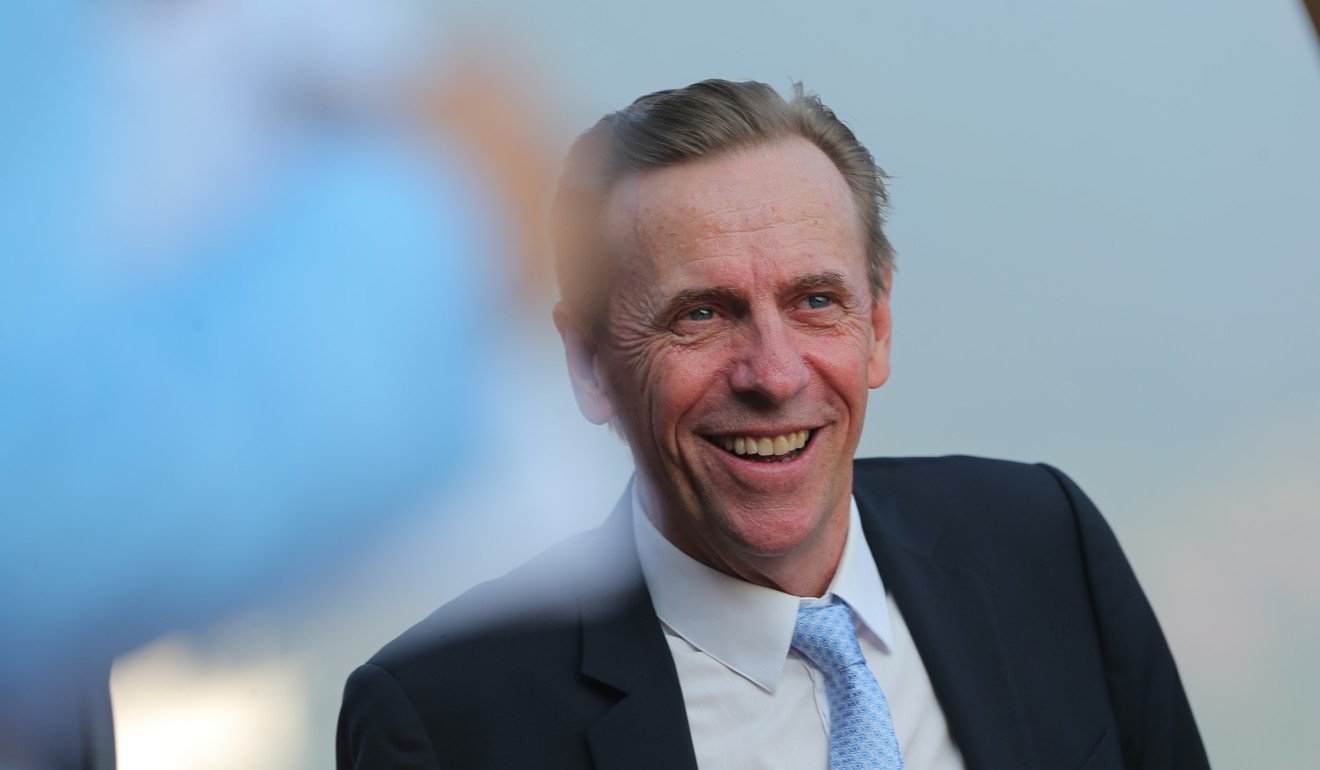 "It isn't lost on me and, yes, it's a satisfying thing to get them this far and I hope there is more in the pipeline – Nothingilikemore, Beat The Clock, Premiere, Hot King Prawn are all PPGs," Size said.
"I think I'm flexible, I'm open to previously raced horses, of course, and Amazing Kids is proof that both can work, but there are things I like about PPGs. For one thing, you know that it's all your own work. And there's the Forrest Gump factor – you never know what you'll get with an unraced horse. You could get anything."
There's also the transfer of manners and routines put in place by a previous handler when Size takes on a horse which has already had a racing preparation.
Welcome return to the Group One fold as Olivier Doleuze retains Hong Kong Sprint ride on D B Pin
"A horse learns certain habits and maybe they don't line up with my methods," Size said. "So, when the horse gets to me, I have to work through that. That can take time, depending on the horse, and owners are not always as patient with PPs.
"A horse with performances on the board has cost more money than an unraced one. The owner can get itchy to see returns and that doesn't encourage patience, which is a big part of how you train any horse. So there are some advantages in unraced horses."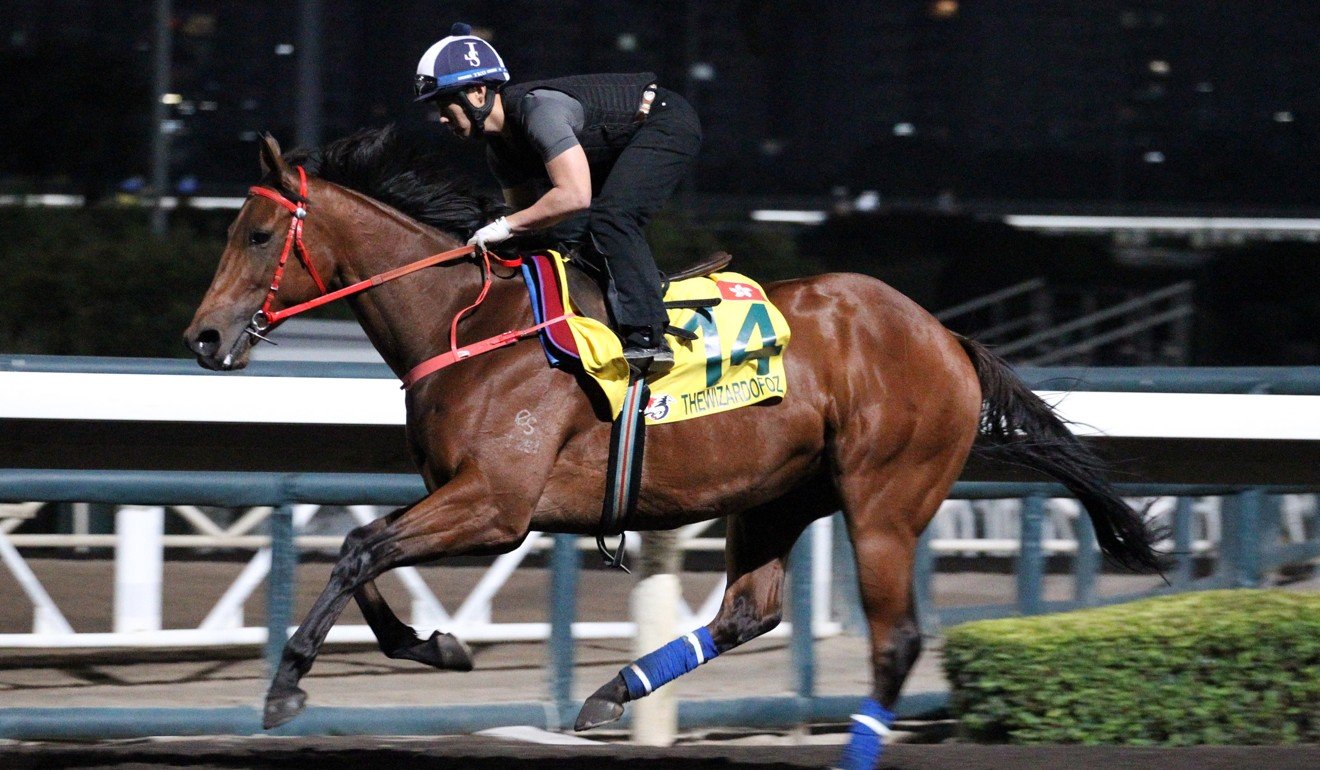 With Thursday's draw still ahead, Size says he is unable to separate his four runners except by their handicap figures and says his highest hope is "to see them all cross the line together".
"But luck in running will separate them, and there are other runners who will have a say in the result, let's not forget that," Size said. "But Mr Stunning has the highest rating and keeps turning up and running well. Thewizardofoz looked special winning the 1,400m race at the end of last season with a true pace but we've been having very stop-start sprints this season and that hasn't suited him quite as well. If we get pace on Sunday, we know he's going to be very strong.
The locals stars have the edge in the Longines Hong Kong Sprint, but the raiders are armed with Group One success
"Amazing Kids has had a good prep, he is stronger and healthier than when he ran fourth last year in this race. D B Pin is the lowest-rated but he has always had a good win rate and showed last run that he was right up to running well in this company. I'm pretty comfortable with them as a group."