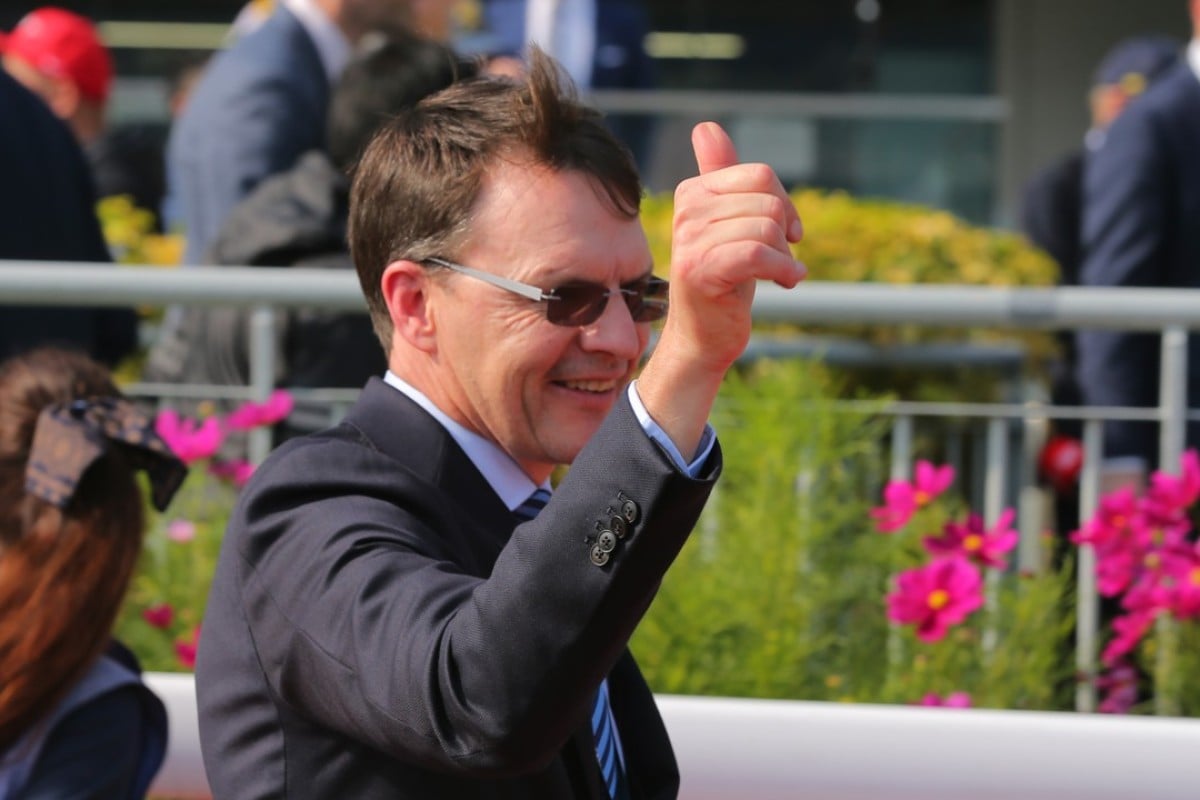 As the morning sun bites through frosts at Ballydoyle in County Tipperary, Ireland, a world champion horse trainer is running his eye over a Class Four down the Sha Tin straight course.
Aidan O'Brien is a great trainer but also, first and foremost, a racing fan who enthusiastically takes in as much racing as he can and is quite taken with the fact he can now turn on the television to see horse racing from somewhere 24 hours a day.
Hong Kong has had more exposure in many places since the advent of commingling and, with the time difference, is presented in Ireland over breakfast.
"It's great these days – you can see racing from all around the world, all the time. And Hong Kong is world class racing, a fantastic atmosphere," he said after winning the Longines Hong Kong Vase for a second time with Highland Reel.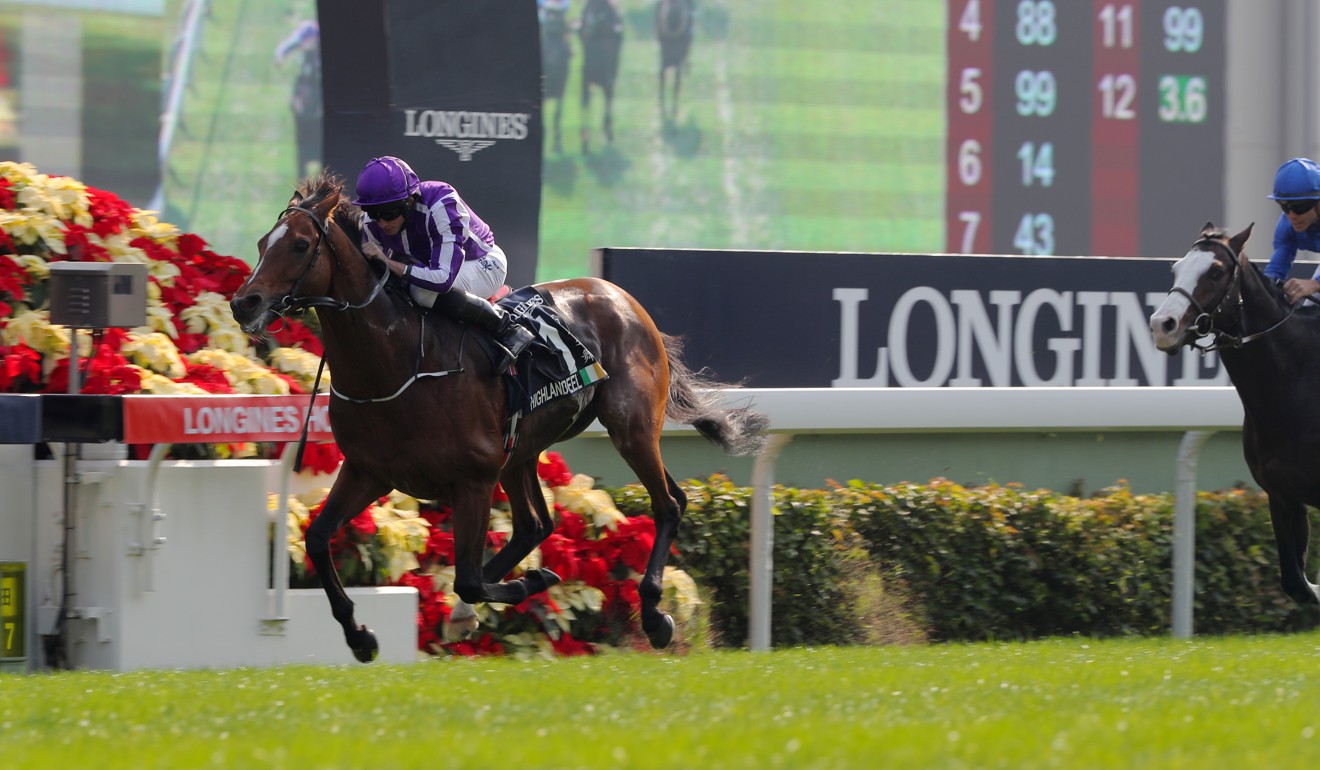 "I always watch the races from here in the mornings. I love it and it lets me keep an eye on the horses we've sold out here. Hopefully, they're all winning."
O'Brien's enthusiasm for Hong Kong seems to have taken time to grow – his five runners this year at the international meeting were the largest entourage yet after he has had runners in dribs and drabs over the past decade.
Highland Reel has, in fact, been the lone success for Ballydoyle, winning the Vase in 2015 and 2017.
But he agrees that the bigger team this year could be the start of something, the forerunner to more participation at Sha Tin in the future, not just at the December meetings but in the off-peak Group races which are now open to the all the world, all season.
There must surely be a place in the monolithic operations of Coolmore Stud, for whom O'Brien trains, to sort out horses who need the particular conditions that Hong Kong offer, like fast ground and some pretty decent prize money that is hard to earn at home.
'Irreplaceable' Highland Reel bows out on a perfect note in the Hong Kong Vase
Champion jockey Ryan Moore is understood to be keen on the idea and O'Brien said he is too, but it can't be rushed.
"I'd love to bring more horses out here for more of the Group racing, yes, but it's a long way to come and it does take time to sort out the right types of horses to bring," O'Brien said.