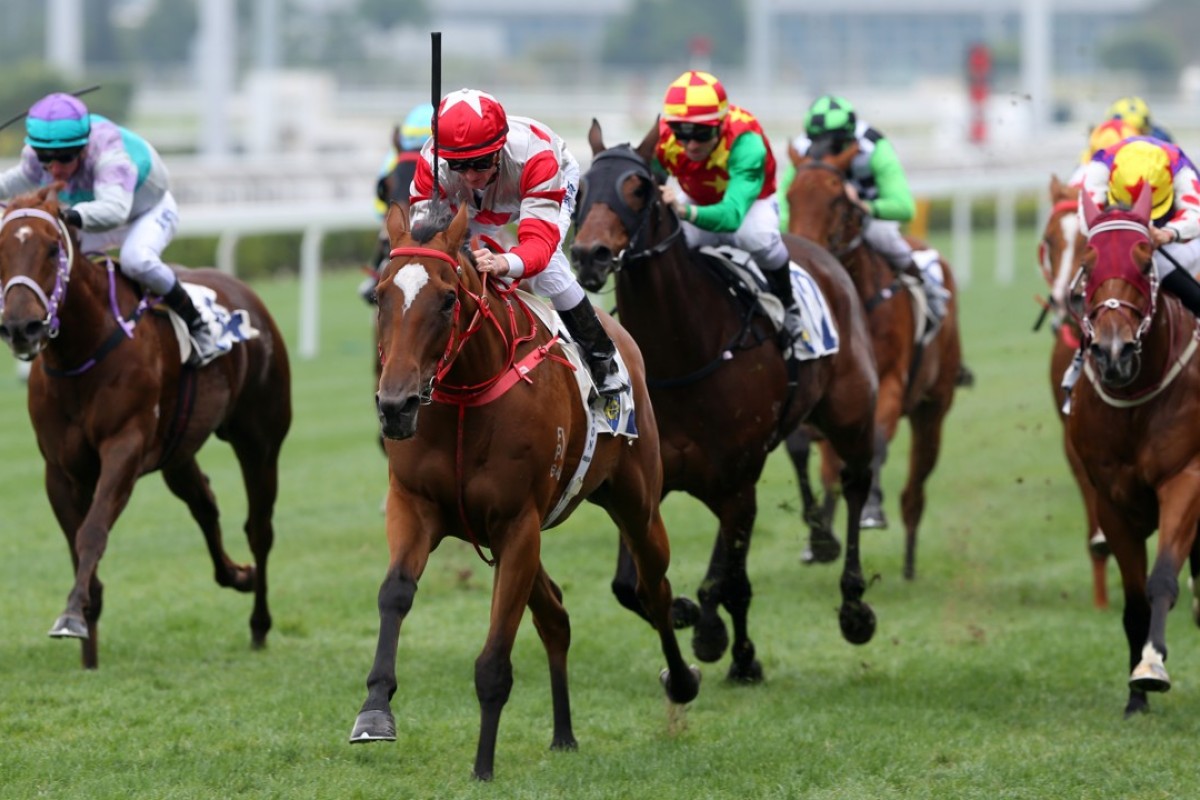 Zac Purton has an old connection with owner Cheng Wan-wai so he was particularly happy to be able to put him into a winning photo at Sha Tin on Sunday for the first time in a long time.
The Dennis Yip Chor-hong-trained Lean Perfection rolled over the top of the speedier horses in the final 200m to win his debut over the straight 1,000m in good style, breaking a horrible drought for Cheng.
"He told me this is the first winning photo he has been in for his last eight horses," Purton said later. "He told me he did have a winner among them but he wasn't in Hong Kong the day it won, so he wasn't in the photo."
That winner was Lean Journey, who scored in Class Five almost a year ago, on December 27, but whose career had taken some unexpected turns to get there after 21 prior starts.
Purton also rode Lean Journey at his racecourse debut down the straight, when he started as one of the favourites and finished seventh.
He ran a better race for third second time around but it was his fourth start that changed Lean Journey.
"There was a horse who broke down in front of us at the 250m, we couldn't avoid it and we crashed," Purton recalled. "He raced again a month later but mentally it wrecked him. He went from a horse with some promise to struggling."
Hopefully, there are better things ahead for Lean Perfection, who won over the minimum distance this time but that won't be his game in time.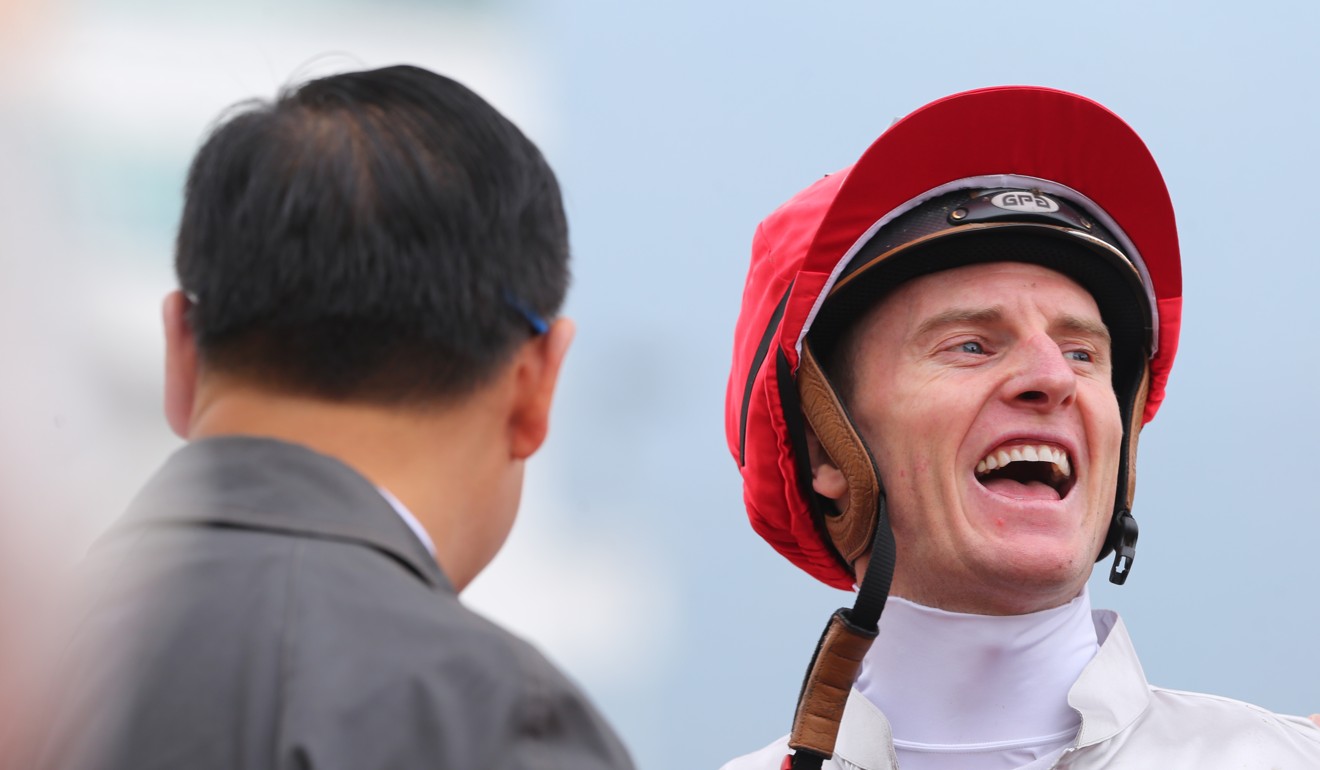 "He's got a lovely long stride that suggests more ground," Purton said. "He's a nice style of horse to look at and has a good attitude, but he wants to go a bit hard in trackwork at the moment and he's immature in his characteristics. As he learns to relax, I think he'll be OK."
Lean Perfection was Purton's only win on the day although Pick Number One (Joao Moreira) in the ninth was probably one that got away.
Pingwu Spark is the horse Benno Yung has been waiting for
"I never ever take rides on horses with a 61 rating because I can't do the weight – you couldn't have guessed what would happen with the weights," he said.
With a 76-rated top weight when fields came out, the weights went up four pounds and Pick Number One had 118 pounds to carry – borderline but doable for Purton with overweight – not the 114 pounds expected.