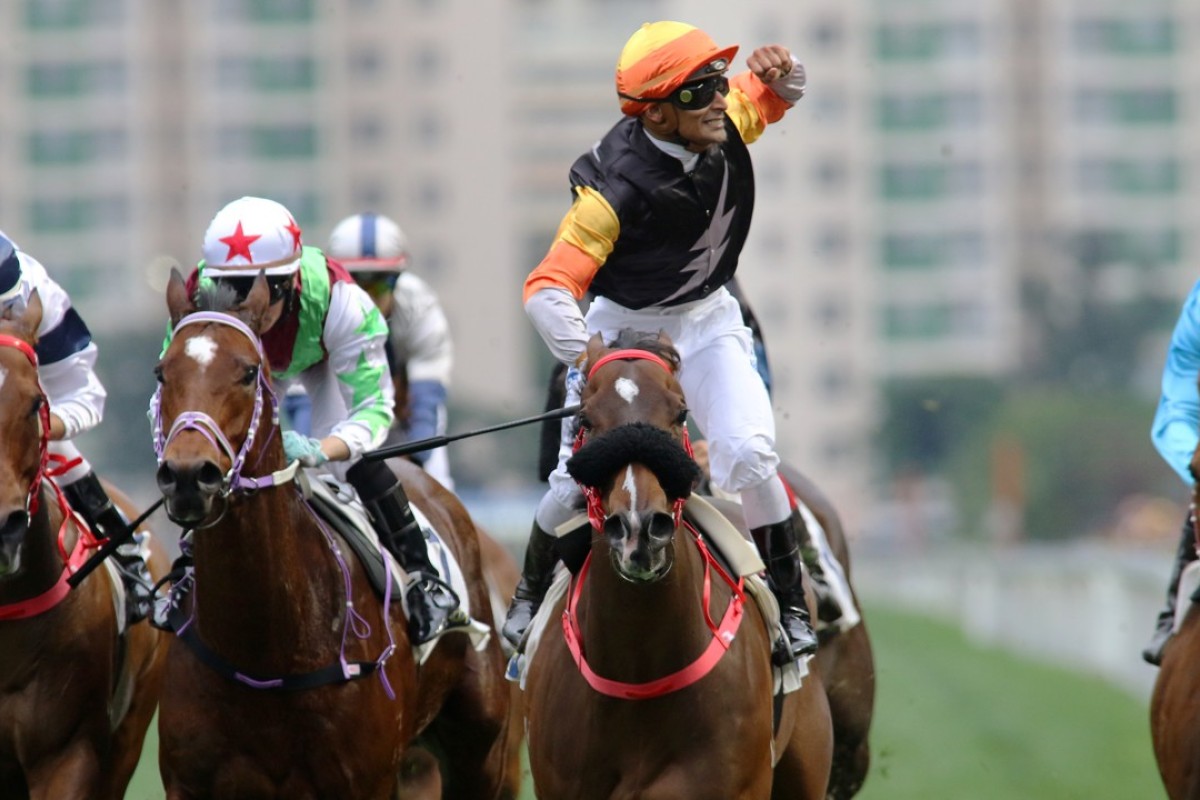 Premiere remained unbeaten this season as he claimed his peak victory in the Group Three Bauhinia Sprint Trophy on Sunday but the John Size-trained gelding now has to show that he can stretch his speed to 1,200m or winning again at all might be problematic.
The anticipated battle for the lead did not eventuate, with both Bad Boy and Premiere – both frequent leaders in their races – deferring to habitual front-runner Fabulous One, letting him take it out solo.
But Premiere kept tabs on the leader against the outside rail then claimed the lead inside the final 150m to get home by just under a length, with his stablemate, House Of Fun, a neck further back in third.
The win kept jockey Karis Teetan unbeaten in Group races in 2018 and kept Premiere unbeaten this season, with his fourth 1,000m victory of the campaign and his seventh from 16 career starts.
And that might all look like the hallmarks of a horse on the rise, except that he has nowhere to go unless he can run out an extra 200m – the next 1,000m race for which he is eligible now is nine months away.
"All the time, we've been mindful of the fact that he was going to have to go around a bend eventually," Size said. "In his trials on the dirt, we have tried to get him used to that idea and we've been getting him to switch off behind other horses, as he will need to relax to get the extra distance.
"Admittedly, Fabulous One is a very fast horse but I think Premiere would have been quite happy to sit in behind him today. The horse is certainly stronger this season, as I've mentioned after he has won previously – he didn't have the strength to win down the straight last season.
"I haven't tried him at 1,200m yet this time but he is stronger and, since he doesn't have any other options now, we will have to go and find out."
John Size confirms Time To Celebrate goes to Classic Mile, but stunning Ping Hai Star does not
If the four-year-old can stretch out, his options widen considerably, but the handicapper will play a part in just what sort of 1,200m assignment will be available in the immediate future too.
Premiere's only Happy Valley option at that distance comes up in late February, in the Happy Valley Trophy, but that is restricted to horses rated up to a maximum of 110 and Premiere won off 104 on Sunday.
Teetan said he is more confident about Premiere running out the longer distance now than he would have been previously.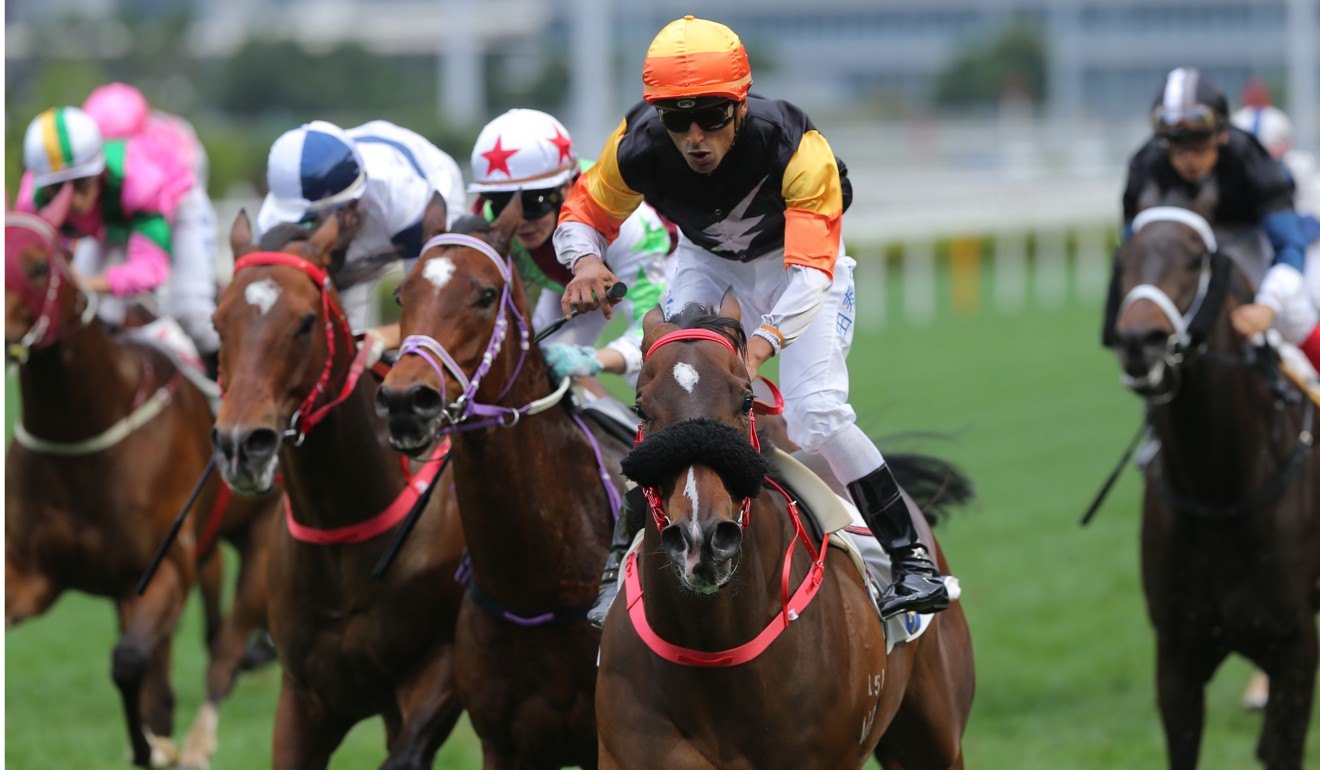 "I didn't rush him out of the gate today, knowing Fabulous One was there and we would be gassed and wouldn't finish if we challenged him for the lead," Teetan said.
"He did relax sitting behind and also he quickened. Before, he didn't quicken, he just came out and made one long run in a race without resting. That's what gives me some encouragement about going further and anyway, as John said, there's no choice, we have to try him."
Amid high expectations, the new crop can provide a compelling four-year-old series
Fabulous One's effort was a return to form while fourth-placed Not Listenin'tome (Tommy Berry), who conceded at least 15 pounds to all the other runners, also wasn't far away in fourth.
"He's getting a bit long in the tooth to be thinking about Dubai so it's a pity we don't have a set weights race over 1,000m here for him any more because this is his best distance and he still has something to offer," said trainer John Moore. "It was just the weight that beat him. He couldn't go the speed with them then got to the line well but the weight difference made it tough."