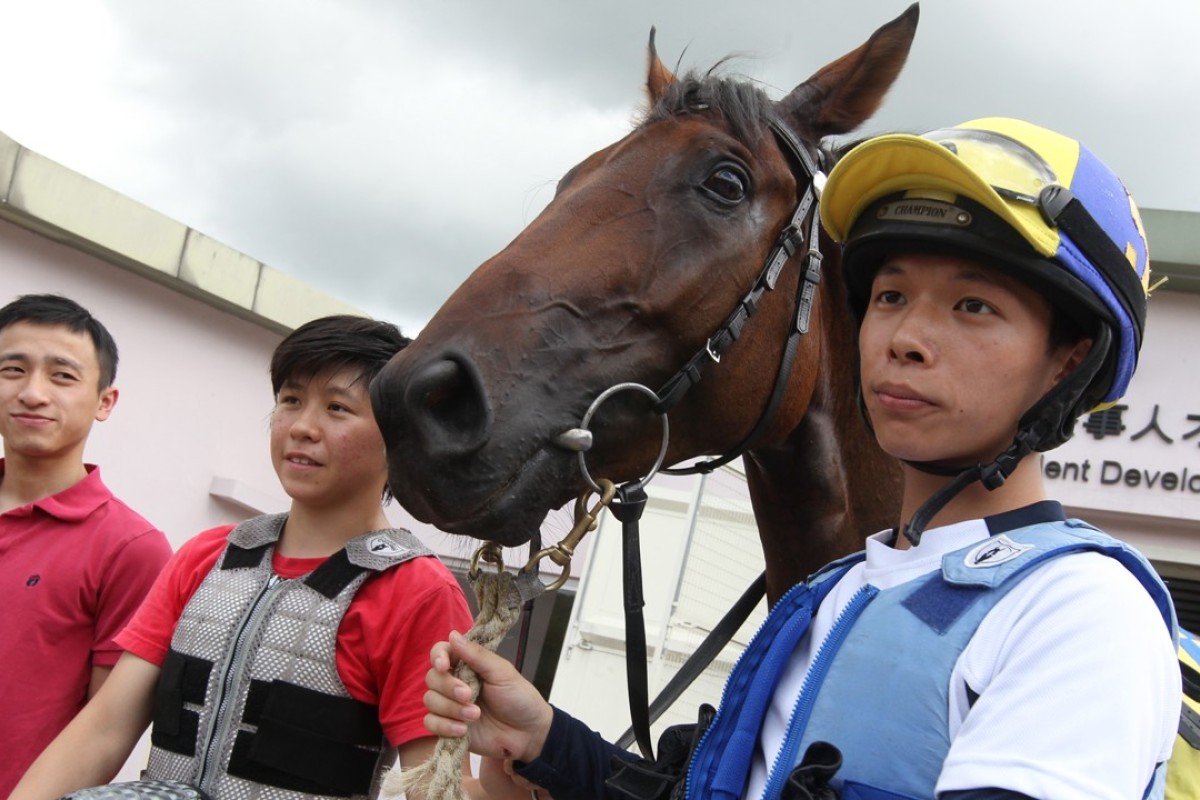 Hong Kong apprentice Victor Wong Chun has been on the wrong end of a freak double during his training in South Australia but through no fault of his own.
Wong is understood to be close to a return to Hong Kong to begin his local career and he has been one of the in-form jockeys in South Australia since moving there from a base in Tasmania last year, currently sitting fifth on the state championship ladder.
On Wednesday, at the provincial race meeting at Strathalbyn racecourse, Wong was unable to make the full weight on his mount after riding Mighty Muffin in a race.
Bring more apprentices to Hong Kong, says trainer Caspar Fownes
A jockey weighing-in light is an very unusual occurrence anywhere but, for Wong, this was the second time in the space of a month that he had done so.
"The chief steward in Adelaide told me they had not had a jockey weigh in light in many, many years, so to have the same one do it twice so quickly was quite remarkable," Hong Kong's chief steward Kim Kelly said.
"But, just as amazing is that in neither case was it Victor's fault. He had correctly weighed out for the race each time but, when his saddle was taken to the stalls to saddle up the horse, someone took the towel out and left it hanging over a railing next to the stall."
As a result, Wong was not penalised for the incidents and the light weigh-in did not affect the result of the race as his mounts in each case finished well out of the placings.