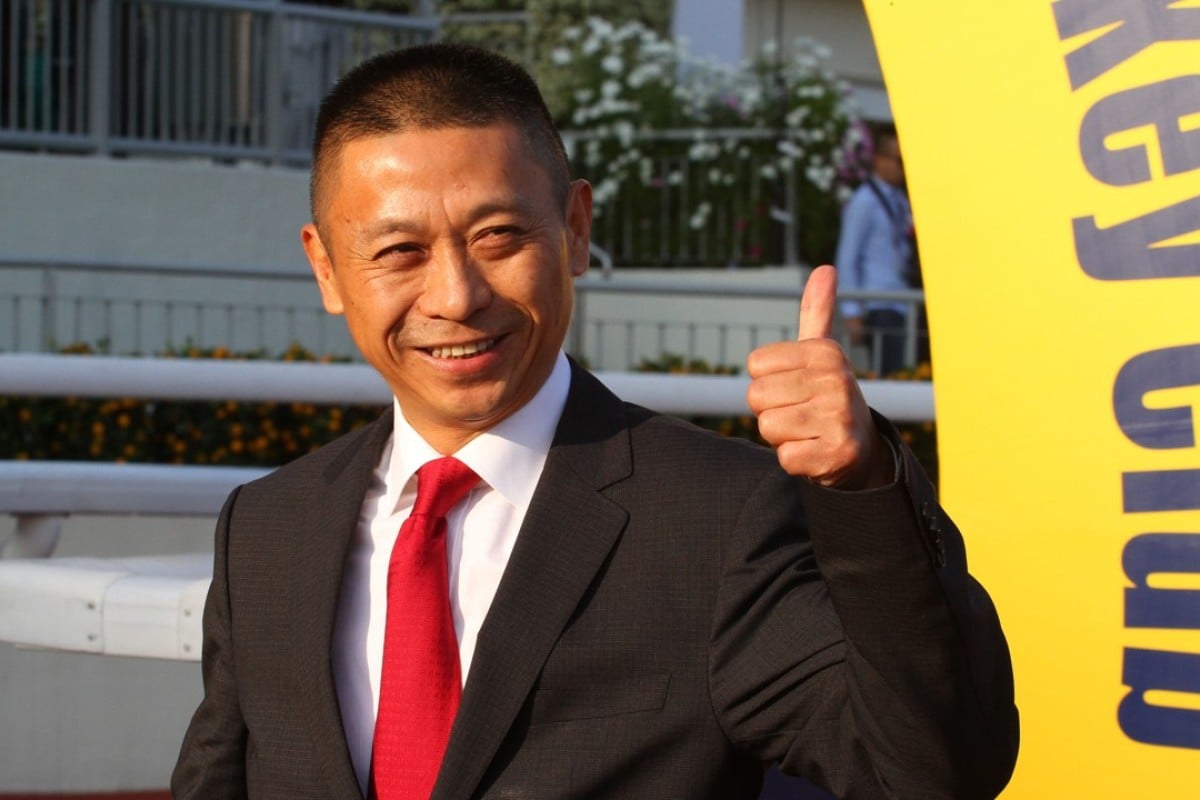 Royal Ascot-winning trainer Danny Shum Chap-shing remains under observation in hospital after being trampled by a riderless horse in a scary incident at his Sha Tin stables on Thursday.
Shum's Class Three galloper Dollar Reward broke free from a mafoo's grasp when being unloaded from a walking machine and ran towards the stable entrance.
Stable staff said the trainer tried to stop the runaway five-year-old as it made its way to the entrance and Shum was knocked over and may have been knocked unconscious momentarily.
The 57-year-old Shum was taken to nearby Prince of Wales Hospital and diagnosed with fractured ribs and told he would remain there for at least two days.
"He broke three of my ribs, the doctor said I need to stay in the hospital and monitor me for a few days," Shum said via WhatsApp on Friday.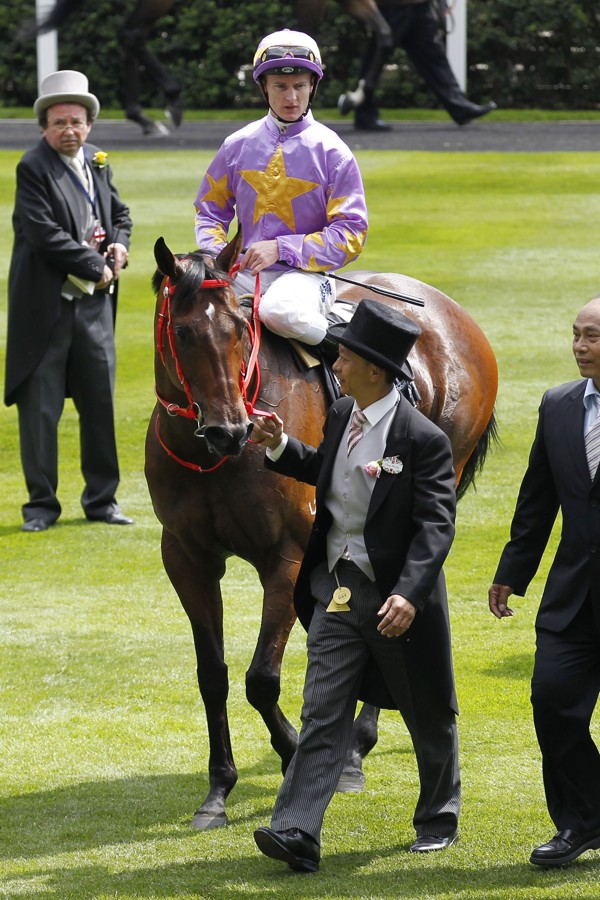 Dollar Reward was caught after running free within the Sha Tin stable complex and according to Shum suffered "some cuts on his leg" and was treated by club vets.
"But luckily nothing serious," Shum added.
Stable staff that witnessed the incident said Shum was lucky to have not suffered more serious injuries as well.
"He is a tough bugger, that was a very hard hit he took," one said.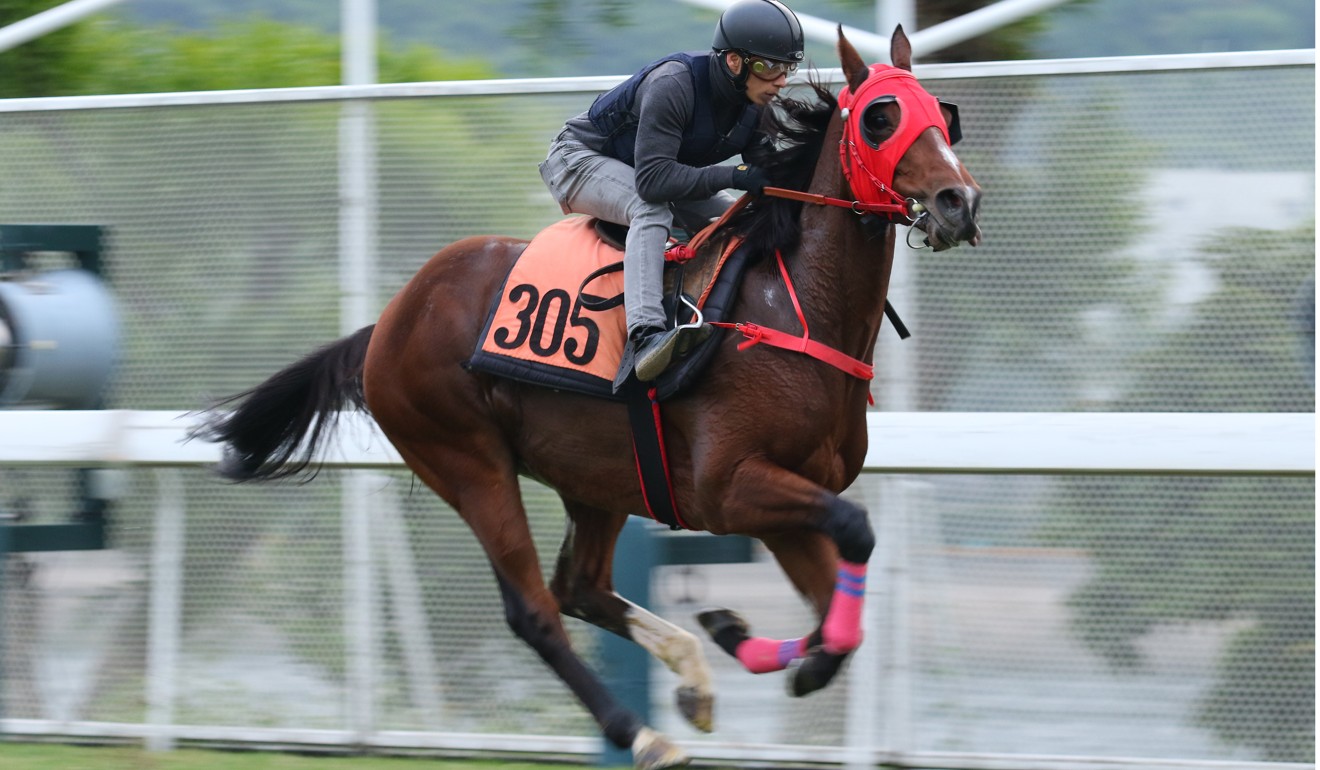 A Jockey Club spokesperson said the club's Racing Medical Officer has visited Shum and will continue to monitor his recovery.
Shum, who is fifth in the trainers' championship with 20 wins, isn't expected to attend Sunday's races at Sha Tin to saddle up his eight runners, including Lockheed in the $10 million Hong Kong Classic Mile.